How An Android App Development Company In India Can Simplify Tasks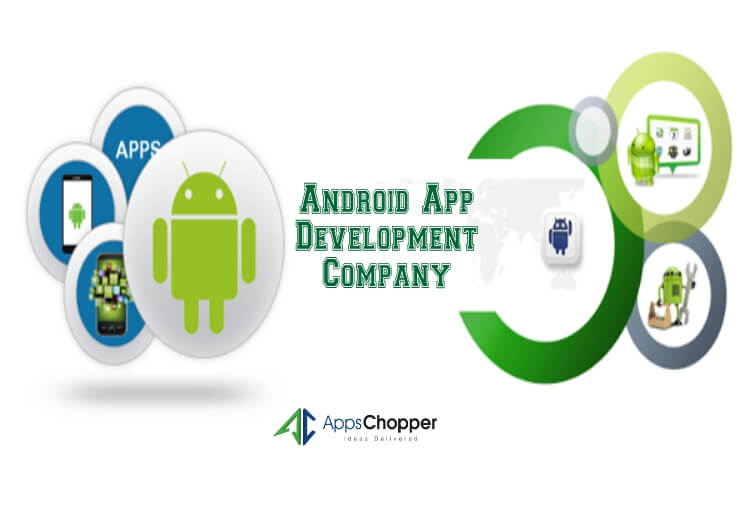 Getting an Android app is like turning back to a route of success. Being the most popular operating system, businesses aspire to get app based on Android platform to shine in the digital sphere. Many apps are introduced & launched daily in the wide Google playstore while users love to check out them. It simply means that you need to cope with the competitive world of mobile apps to stand on the topmost platform. You can hire app developers from leading agency & get your Android app with specific features.
You need to do lots of research work & technological enhancement for Android app development. Developing an app from scratch is a time-taking process. That's why, you can choose right framework to simplify the task. Here are few tips to make this Android app development easier for you:
1. Do Not Juggle Languages: Writing codes of Android app is distressing yet crucial process to make success. Android platform is defined with a set of various programming languages like JAVA & XML to customize UI & features. You can select the combination of HTTP, SQLite, XML-RPC, Gradle, & others for Android app development.
Every Android app development company in India defines these programming languages for data storage, connectivity, compiling, and many major tasks in development.
2. Find & Learn User-friendly Tools: If you need assistance in coding an Android app, just check out the tools that are available specifically for developers. You can consider Hierarchy Viewer, Android Debugging Bridge, Dalkvik Debug Monitor Server, LayOutOpt, & more to create powerful apps with engaging features.
3. Blend with themes: The extensive usage of themes in Android app development will deliver incredible user experience with every click. Your layout must circumscribe a customizable theme that can attract users.
4. Understand Target Users: You must hire app developer to get business-centric app ideas to attract & retain customers. Only professionals are capable to perform multitasking & managing your project in a right way. You can discuss your market share, target audience, business objectives, & other things to come up with profitable app ideas.
No doubt, skills & expertise are important factors behind successful Android app development. So, just go through all above points to make everything simple for you.