Are Mobile Apps Solutions Useful For Every Business?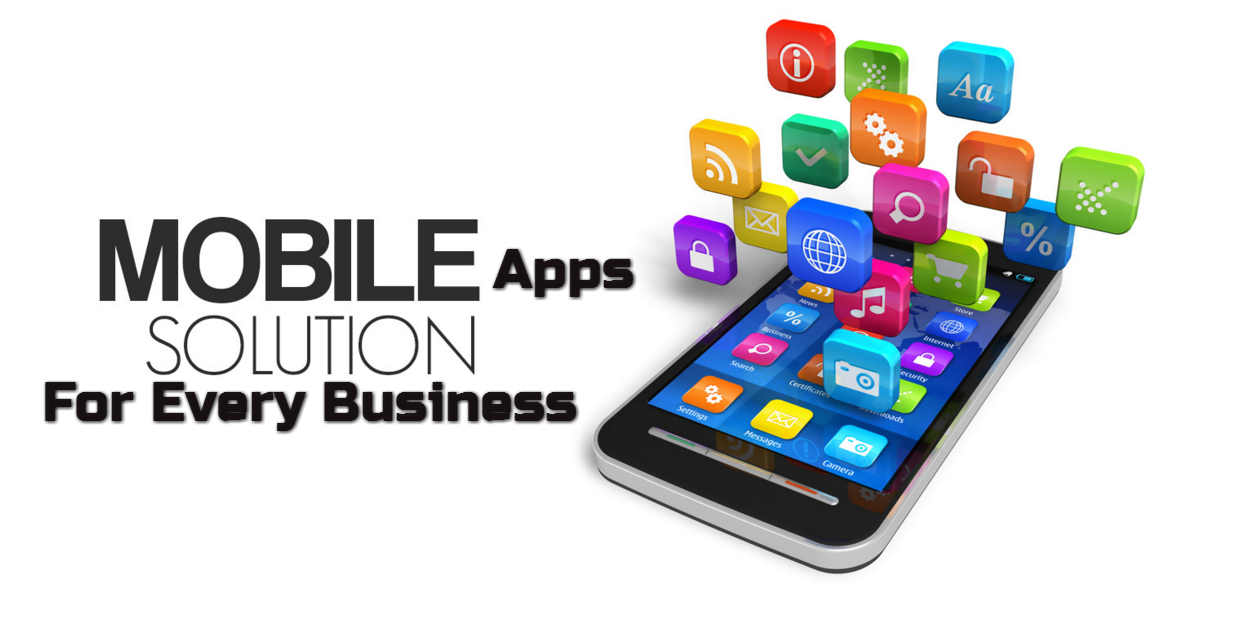 The digital landscape has now been taken over by the mobile phones, specifically speaking, the smartphones. What makes these smartphone even more usable are the mobile apps that can be run on them. Leveraging the computing and processing capabilities of the smart devices, mobile app solutions are able to make a lot of things quite easy for the users. Considering the usability and popularity of the mobile apps, most businesses are rallying up to have their own app launched in the market.
Amid this hype and hoopla over the mobile apps, have we ever thought whether mobile app solutions are really needed for every business? If we look closely at most of the apps that have been popular are either solution or content driven. For instance, a cab booking app lets you book cabs and takes care of your traveling needs. An arcade game offers entertainment and helps you pass your time while on a boring train journey. Every app has a purpose to serve.
Get in Touch for Photo Editing App Development
Contact US
Businesses that do not have to deal directly with the users can do without a mobile app, except for specific reasons. However, it is recommended that they get a mobile app developed. The reason for a mobile app for every business is that the technological advancement has made it possible to offer a wide range of services on the apps. Moreover, the content that you offer to your users are best consumed when it is interactive. A call for action button included in the app is a great way to engage the users. Every business wishes to bring in more number of users under its base and hence, an app is ideal for all kind of business.
More Reasons Why Every App Needs Mobile App Solution
1) Businesses can reach out to the maximum number of users as there are close to 2 billion mobile app users across the globe.
2) A more personalized service can be provided to the users through the apps.
3) The users can be provided offline access to the content and services.
4) Brand credibility and recognition can be enhanced through mobile apps.
There are certain businesses that may run even without an app, however, business like e-commerce, travel booking, classifieds, news and magazines, etc cannot think of surviving without mobile apps across all major platforms. The reason is that they offer services that the users can avail over the app in a better way.
Get in Touch for Photo Editing App Development
Contact US
As mobile apps are easy to access and operate, it is the first choice of the users for availing an online service like shopping, flight booking, booking a doctor's appointment etc. Mobile app development is not every company's competency. To help the businesses with this service, there is a plethora of mobile app development companies that can be consulted for the purpose. You just need to be careful while choosing them and trust only the most reliable and reputable ones.