I Did These Mobile App Development Mistakes & I Was SCREWED: Part 1
That day I was sipping my favorite cappuccino and suddenly a mobile application idea stroked in my mind. I immediately start working on that app idea. I called my colleagues, coded the back-end, designed the front end and in a few weeks my application was ready to be launched. Again without wasting any time on additional garnishing; I submitted my application to the App stores.
At the starting weeks; the app was downloaded by a few users but as the time passed; MY APPLICATION WAS NOWHERE. So without wasting any further time on the concept; I dropped this project and titled that as 'A Bad Dream'.
So what I did wrong? Are you not doing the same? Where did I lack? Isn't this a matter of bad luck? Is Cappuccino a bad luck charm for me?
Wake Up PAL! Let's face the truth. I DID A LOT OF WRONG. Confused? In the later section of my blog for mobile application developers; I am going to tell the main reasons or mistakes which every newbie app developers commits.
First Mistake: Coding Immediately
I accept that I was wrong but I am followed by thousand and millions of other app developers. As soon as we get an idea; we start working directly on the coding section and it is undoubtedly a blunder. Whenever you get an app idea; you must first design a rough sketch of the app you want to be designed, and then further convert this sketch design into HTML files for further development. Post completing this, you can look out for other important factors like potential users, competition in the niche, overall development cost, etc..
Second Mistake: Promoting the Application after the Launch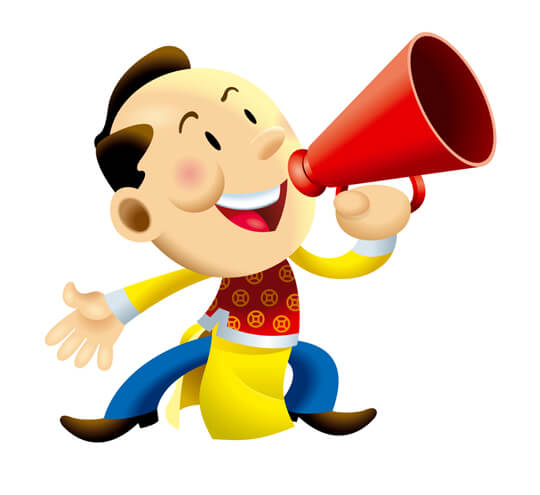 We all had heard about the popular saying 'First impression is the last impression'. If you are promoting your application after the launch then it simply means that you don't want the benefit of initial thrust provided by the app stores via 'new release' list. If people had heard about your app prior to the launch; then they will surely give it a shot when they will see the app in the latest arrivals.
Third Mistake: Caring Only For the Big Bumps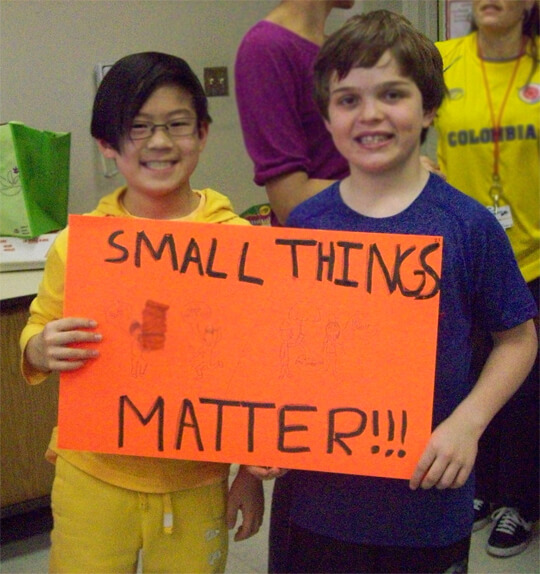 This is the most common mobile app development mistake committed by both newbie and experienced app developers. we all care about the major aspects of development process like Technology, platform, Coding and Interface but we rarely give time to small aspects like icons, fonts, App description, and a lot more.
So if you want to make a successful app; do brilliant in every aspect of app development process.
I will continue this story of mobile application development in my Next blog.
Conclusion
I hope that you will learn from these mistakes and will surely avoid them in your project. Keep exploring Appschopper for more information & assistance in the field of mobile application development.