Introducing Order Here, A top-rated food ordering app for foodies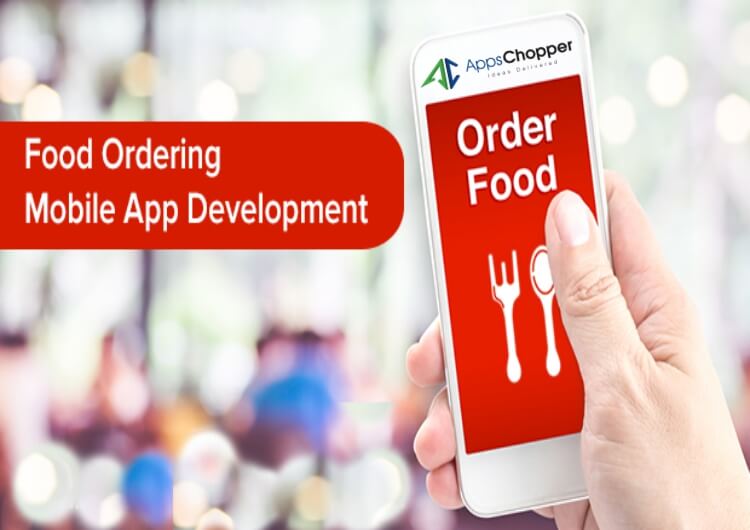 Online food ordering app for restaurants are creating a buzz among the food enthusiasts. AppsChopper brings a unique idea of an excellent food ordering system i.e Order Here, the most trending food app that circumscribes more than 20 restaurants localized in the Victoria city (Texas). Customers are repeatedly switching to this exclusive food ordering app to place their food orders effortlessly in just few simple steps.
The excitement for Order Here app grew exponentially since its launch as more than 10% of people residing in Victoria region have installed it. Today, Order Here successfully serves more than 150 orders per day & this exclusive food ordering app is recognized by a local news channel of Texas for its record-breaking popularity. AppsChopper introduced Order Here as an innovation for the fastest food ordering experience along with a plethora of distinctive features.
Describing Few Important Features Of Order Here
• Filter & select food category
• Interactive food menu along with rates & related info
• List of nearby restaurants with service ratings
• One-step payment with multiple options
• Track your order status & delivery details
• Choose desired ingredients to be used for your dish
Get in Touch for Food Ordering App Development
Contact US
Food nerds feel the fun of using Order Here to discover countable restaurants, dishes, & cuisines at one place & place their orders to fulfill instant hunger needs. Interestingly, this brilliant app grabs the global attention with a widespread user-base & increased download rates. The inclination towards food ordering app development has become quite visible all across the world.