something to read
blog
Apprise yourself with the latest technologies, developments and innovations in the mobile app industry with these highly informative blogs.
06 May 2016
We, at AppsChopper are proficient in development of the taxi service apps, thanks to our highly competent developers and implementation of some advanced development tools and practices. Through our expertise, we can let you have taxi apps that are similar to Uber and Ola in terms...
Continue reading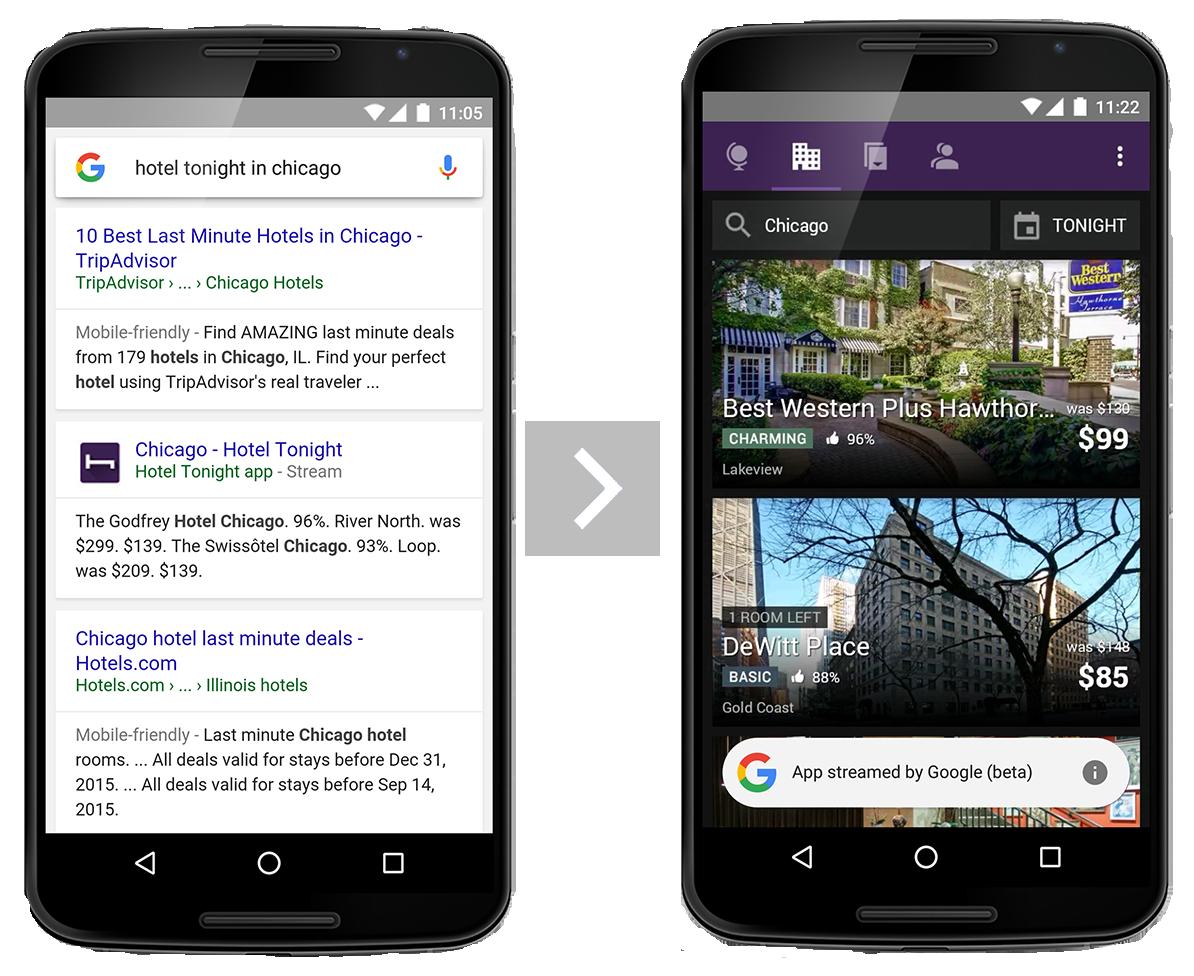 02 May 2016
There are close to 3 million apps if we combine Apple's App Store and Google's Play Store, the two.
Read more