something to read
blog
Apprise yourself with the latest technologies, developments and innovations in the mobile app industry with these highly informative blogs.
30 June 2017
The evolution of mobile app technology has broadened numerous pathways to reach out the prominent customers and facilitate them with extraordinary services. From travel industry to entertainment companies, the user-friendly & feature-rich apps are highly considered to generate revenues. Today, various automotive enterprises are rapidly steering...
Continue reading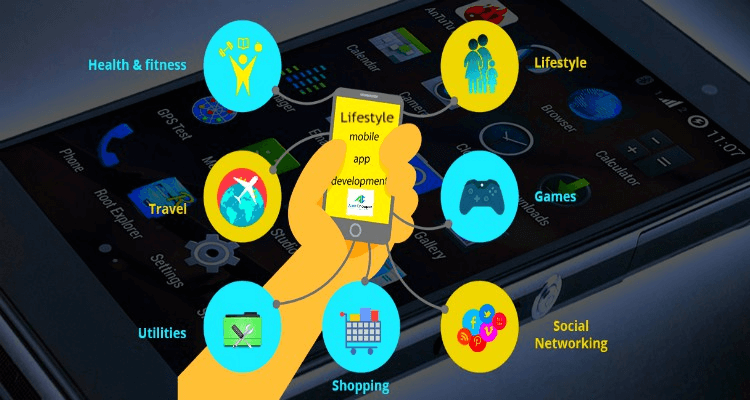 29 June 2017
With the reference to the latest surveys on the market share of numerous apps, you can definitely say that.
Read more