something to read
blog
Apprise yourself with the latest technologies, developments and innovations in the mobile app industry with these highly informative blogs.
iPhone users effortlessly adapt the ever-changing functionalities of its operating system with every update & modification. Apple consistently launches upgraded products with powerful features for better user engagement & accessibility. Similarly, the advanced technologies are used for iOS app development to catch up with the robust...
Continue reading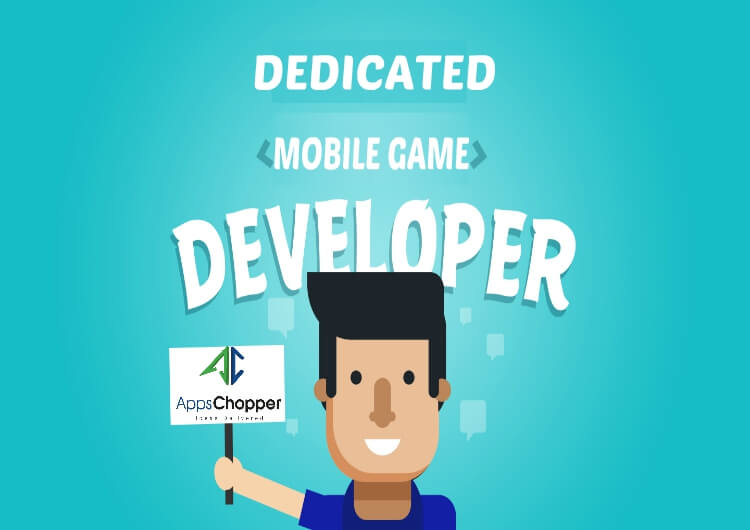 Mobile gaming has been in the trend since the evolution of app technology. The abrupt shift of game lovers.
Read more