something to read
blog
Apprise yourself with the latest technologies, developments and innovations in the mobile app industry with these highly informative blogs.
07 July 2017
Many people are so much fond of books that they always have spare time to read them out. Nowadays, several book lovers prefer to check out eBook apps to read out interesting stories, facts, tips, and novels instead of carrying books from here & there. In...
Continue reading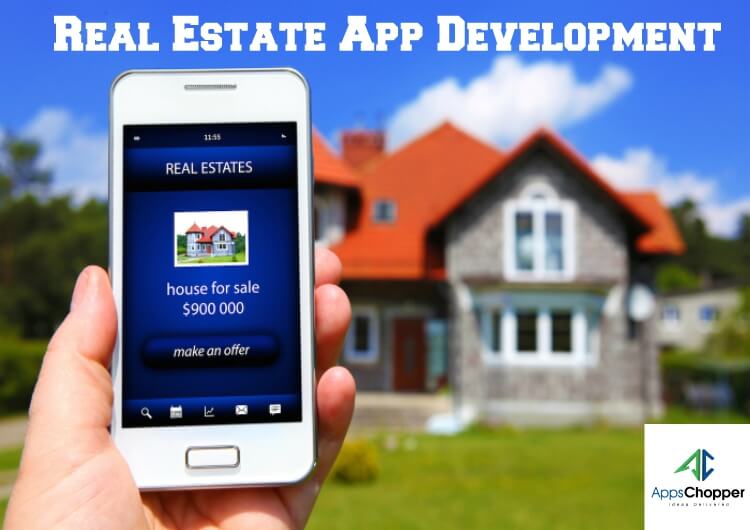 06 July 2017
Our technology made us stand in the world where innovation & techniques continue to evolve & influence the global.
Read more