something to read
blog
Apprise yourself with the latest technologies, developments and innovations in the mobile app industry with these highly informative blogs.
COUPON CODE OFFER APPLICABLE ON MINIMUM PROJECT BOOKING AMOUNT DISCOUNT PAYMENT MODE AZAADI ALL PROJECTS INR 50000 10% CREDIT CARD, BANK WIRE, CHEQUE Process To Avail Discount Offer: Our offer is pertinent to only INDIAN clients.Process To Avail Discount Offer: To seal the offer, customers need to enter the COUPON...
Continue reading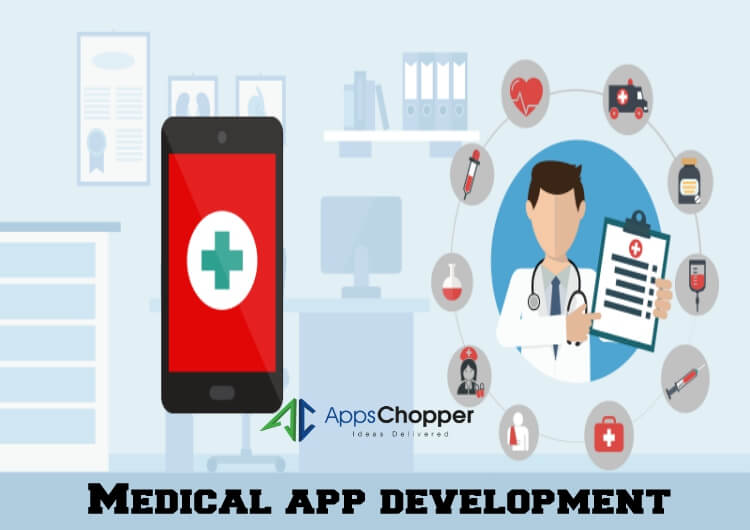 In fast-forward & busy lifestyle, personal care and health remain at the back side. Apart from having numerous medical.
Read more