something to read
blog
Apprise yourself with the latest technologies, developments and innovations in the mobile app industry with these highly informative blogs.
20 May 2016
As the popularity of such apps grows, Dating app development is also at its peak. Many new players are now venturing in this domain as it is a high revenue generating app essentially because people have finally accepted dating apps as means to meet new people....
Continue reading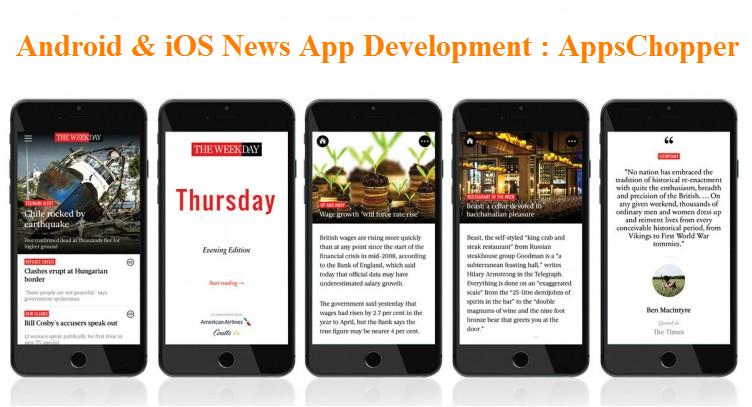 18 May 2016
With a lot of competition, news app development is a serious business and good developers are required in order.
Read more