Significant Factors To Know Regarding The Reference App Development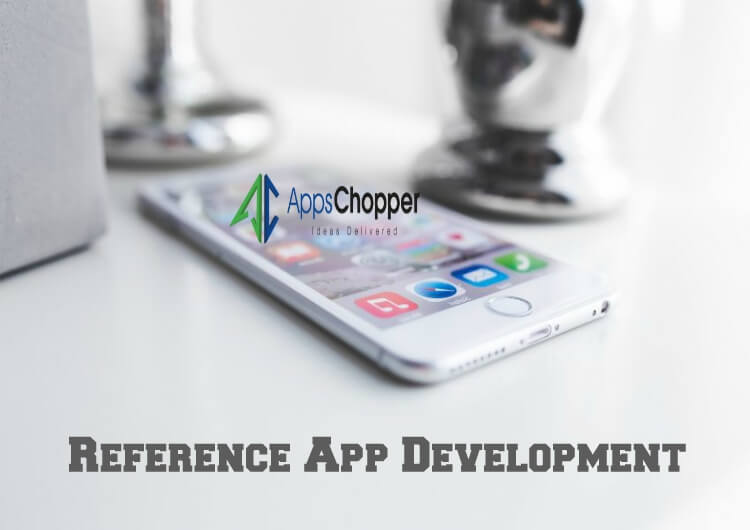 Whenever new ideas strike in your mind, you will definitely try to explore more for it. It is obvious that many people intend to browse more information and gather more facts & details on any topic. In this context, many types of reference apps are getting popularity with a wide user base as they are favorable to check out loads of information and descriptions on any topic via customized search option. You might have accessed multiple reference apps for various tasks because a reference app developer incorporates few extraordinary features & interactive functionalities to make them useful for everyone.
Several businesses and service providers introduce innovative & advanced apps to reach out their customers & extend their market reach. On another hand, the reference apps are majorly installed and accessed by the global users as they enable them to take reference for any process and task. Following are the common reference apps you can search in the respective iOS & Android app stores:
• Dictionary & Thesaurus
• Calculator apps
• Password generator apps
• Language translator apps
• Science & research related apps
• Travel & navigational apps
• Customized encyclopedia apps
• Apps for interesting quotes, phrases, and suggestions
Get in Touch for Reference App Development
Contact US
Many people with innovative app ideas & concepts prefer to go for reference app development services. These type of apps are made for everyone as you may need help to translate one word, line, & para to other languages or check out its meaning via a custom-built dictionary. With the help of engaging & feature-rich reference app, a user enjoys various benefits as given below:
Instant access to information- People prefer to access mobile app for taking a quick & instant reference on any information rather wasting their time in web searches. The best things about reference app are that they are accessible even in the offline mode and the majority of them are available in free versions. With the seamless user interface and integration of advanced features, the reference apps are repeatedly accessed among the top app categories.
A digitized collection of multiple libraries- You might get stuck in between whenever you read or write any information. But a feature-rich reference app in your portable smartphone enables you to search and share the related information instantly. The most popular reference apps are usually accessed by students & tutors for mathematic calculations & grammatical knowledge.
Customized navigation & interactive user interface- Many travelers check out navigational reference apps to track their exact location via highly responsive & detailed map. This type of reference app allows users to zoom in & zoom out the precise location along with the complete geographical information. Along with an advanced compass in location-based reference app, you can also measure the latitude, longitude, and altitude of the location with the correct time zone in different continents & states.
Undoubtedly, it is necessary to consider few major stunning features & creative functionalities for successful reference app development & following are they:
• User-friendly & high performance
• Optimized search options
• Social media integration for share
• Offline access to information
• Enhanced user interface for incredible user experience
• Well-structured layout for uninterrupted accessibility
Reference apps are retaining users all around the globe as people access them to get instant information & details. That's why, reference app development is positioned in the list of top app development categories specifically among the leading enterprises & startups.