Tutorial App Development: Accelerating Educational Drive Via Advanced mlearning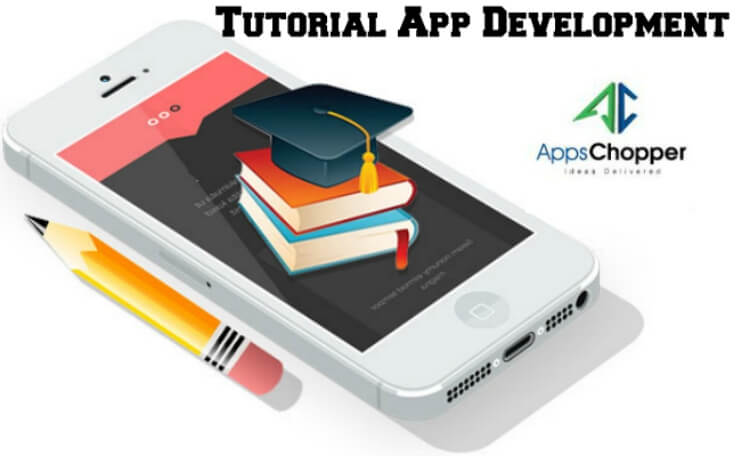 The impact of app technology has influenced numerous industries including various educational arenas focused on providing better learning options. Apart from attending all day classes, reading theoretical notes, and solving numerical, students love to revise everything via more interactive & interesting ways of online learning. Irrespective of age, every learner, scholar, and teacher find these customized apps useful to gain in-depth knowledge & learn practical information on their finger tips. With ever-expanding user-base, it is predicted that mobile learning will become $70 billion industry by 2020 leading to the revolutionary growth of education app development service providers.
In the circumscribed sphere of education, students & teachers can access these customized apps for education resources and stay updated with important notes anytime & at any place. mLearning is undoubtedly getting popular among students as they feel more confident and interested in checking out any information & learning via customized tutorial apps. With given below facts, it is clear that eLearning app development market will definitely shine in upcoming years:
• By 2019, mobile learning apps will generate revenue with more than the double rate from around 66 countries.
• Around 70% of students felt motivated and enjoyed using these educational apps in order to check out multiple courses at a time and learn any topic.
• 72% learners have amazing learning experience via an educational app and reportedly delivered better user engagement.
• Among web and app modules, 45 percent of smartphone users have completed all courses faster as compared to web-based users.
• Apart from scholars, teachers, & students, around 72% business owners found the eLearning apps development favorable for their business.
Get in Touch for Tutorial App Development
Contact US
Few amazing benefits of education app development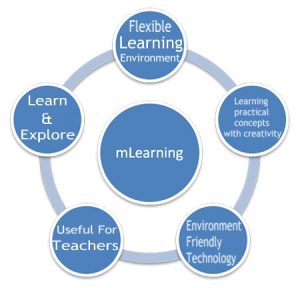 Flexible learning environment- With advanced mobile learning app development, you allow learners to check out any information instead of following a certain set of timetable. With uninterrupted access to information content, streamlining videos, and multimedia formats, tutorial apps deliver interesting information in the most interactive way. In other words, tech-savvy students and learners can easily gain tons of knowledge via user-friendly & high-performing education apps.
Multiple opportunities to learn & explore- Many courses are structured to offer better learning options to the students in a systematic manner. Along with updated content, learners can view 3-D graphics and attend live classes at anytime and on any day.
Useful for teachers as well as trainers- Many lecturers, tutors, and trainers at any organization utilize mobile learning app in order to get up-to-date information and the latest details on any subject or course. Furthermore, many apps for education resources allow teachers & students to connect via this online platform and share their knowledge based on both theoretical & practical skills via online lectures.
Environment-friendly technology- This is one of the major advantages of tutorial app development. With a consecutive shift of more & more participants towards mLearning apps, the usage of paper material or modules for theoretical learning will reduce slowly.
Learning practical concepts with creativity- With interesting quiz, amazing facts, and daily questionnaires, students utilize their inquisitive minds to brainstorm each & every topic without any query.
Today, numerous educational departments & associations are hiring tutorial app development service providers and facilitating their learners with several ways to learn & gain immense knowledge to broaden their minds.