Mobile JavaScript Frameworks: Latest JavaScript frameworks for Mobile Development
If you are a newbie in the field of website development then it is really very crucial for you to get expertise hands on the latest JavaScript frameworks for mobile development. Mobile JavaScript framework has unquestionably carried the touch screen...
Read More..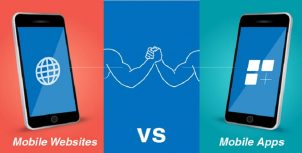 Mobile Application vs Mobile Website: Which is Right for Your Business?
In this post, we will share insights on one of the most debated topic, mobile application vs mobile website, and which is best for your business growth. The number of smartphone users across the world will cross the mark of...
Read More..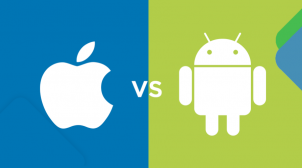 Which Operating System to Choose from the Stack? Android or iOS
Mobile applications are the crucial part of every Smartphone. This mobile software provides you the maximum scope of your mobile's hardware persona. It is very interesting to figure out the starting steps of mobile applications when they were first introduced...
Read More..