Bring Mit Case Study
Online Shopping App for Rural Area
Despite the distance, online shopping should be accessible to everyone. The concept of Bring MIT closed the gap of delivery in rural areas.
The Client
Prospega group of companies is specialized in rendering services like print management, logistic, lettershop, and digital design. Serving clients mainly in Germany and Europe, the company works as a reliable partner in booking, planning and optimizing media services. The client desired for an app that could promote village shopping and help people living in rural areas shop their daily needs conveniently.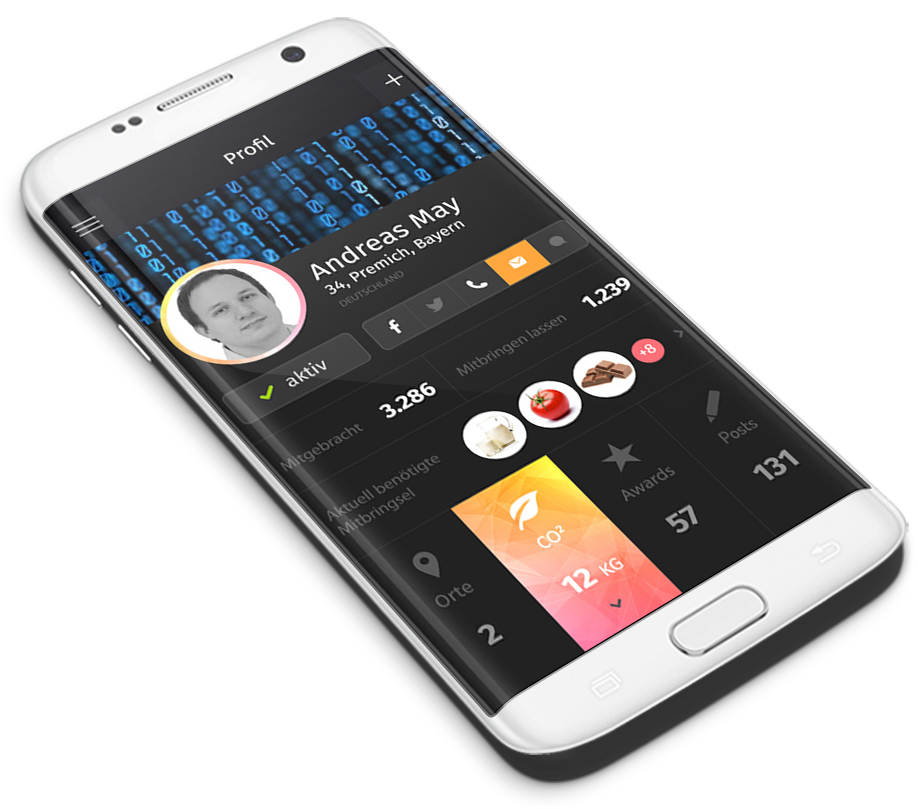 The Challenge
We analyzed client's main motto behind making this apps and discussed our project strategies to work on it. The client assigned the project to our team with below challenges:
Raw ideas lacking any technical details and app functionality.
Target users were mainly from rural area, creating challenge of network performance.
App UI/UX design for not-so-techie people with ease-of-accessibility.
Algorithm to plan products delivery to minimize CO2 release for eco-friendliness.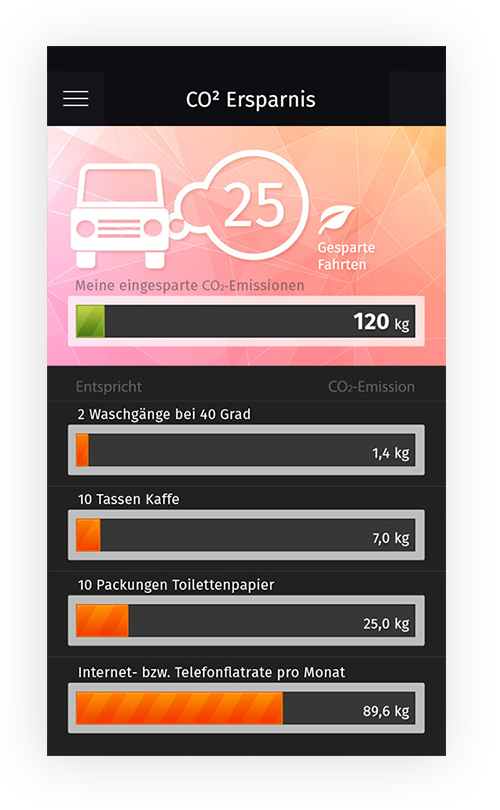 Solutions from AppsChopper
Our app engineers made a comprehensive analysis of challenges one-by-one to explore the possibilities of delivering solutions based on the client's expectations and needs. We accomplished the research work and advised client with below solutions:
Planned and presented a complete architecture of the app in terms of functionality, features and also how it will engage users.
Kept UI/UX simple with minimal elements on the screens, making it convenient for not-so-techie users living in remote areas.
User account authentication via Facebook, aiming easy access and no hassle of remembering account details.
We coded navigation algorithm to map the shortest travel while delivering orders for limiting CO2 release.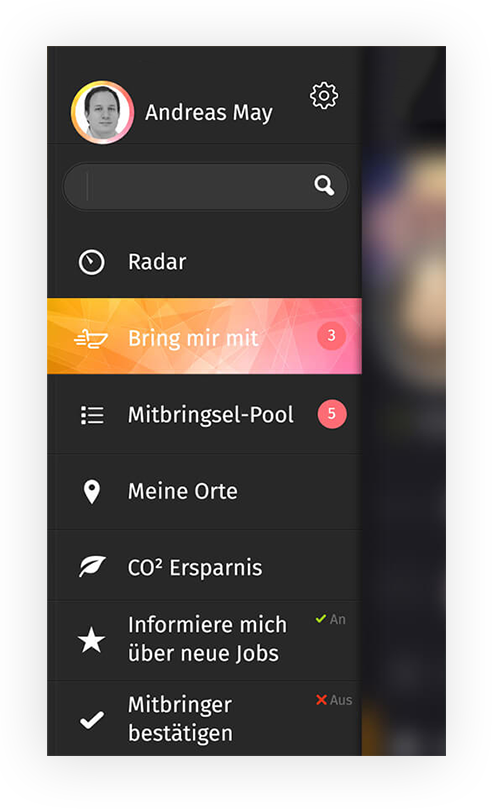 The Outcome
Our engineers delved into the project and implemented our tried and tested development methodologies, ensuring its proper implementation to deliver below great outcomes:
A user-friendly app with an ease-to-use interface helped users access it smoothly.
Great in-app engagement with users exploring a wide range of shopping essentials for purchase.
Users were able to create a group within their locality and place their order to buy grocery essentials together.
Powerful navigation algorithm that actually saved nearly half of the traveling.
Value Added for Client
The final product was up to the mark and earned huge response from users for having smart functionality and robust features. Bring Mit app added value to the client in following ways:
Shopping Platform for Remote User: The app fulfilled client's motto, empowering people living in remote areas to buy daily essentials online with ease.
Good User Base: Shoppers from outskirts improved significantly, with lot of referrals and group orders.
Go Green Success: The app with optimized navigation system saved consumption of fuel, as needed by the client.