Custom Mobile Game Development Services to Build Addicting Gaming Apps
AppsChopper creates tailored 2D/3D mobile games leveraging graphics advancements, latest development technologies, and tool, to add fun factor for the users and refine their gaming experience.
As an offshore mobile game development company, we offer value-based 2D/3D iOS & android game development services to build games in single-player, multiplayer, online games, multi-level, etc., modes.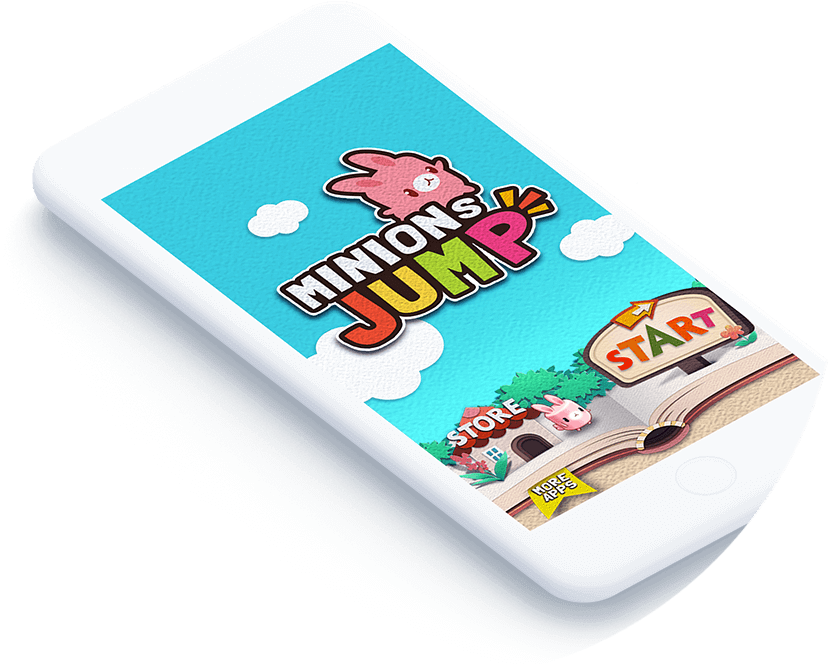 minions jump
Our Mobile Gaming App Development Services
We design gaming experience that becomes addiction for gamers.
What we offer in mobile games?
AppsChopper as a game app development company offer services for a wide range of gaming categories including education, strategy, action, adventure, arcade, casino, puzzle, racing and many more.
Our engineers, bestowed with the latest tool, trends and technologies, create fun-packed mobile games that users love to engage with every day. We churn out 2D and 3D mobile gaming apps for users who love fun-packed gaming on mobile devices.
We build mobile games that work flawlessly on all supported mobile devices, and ensure its compatibility with latest as well as old OS versions, hardware capabilities and device's screen resolution.
Possessing right skills and seamless approach for mobile game development, we help you shape your gaming concepts into beautiful visuals and gaming experience. We deliver quality game apps shows up in recommendations and trending charts over App Store and Play Store.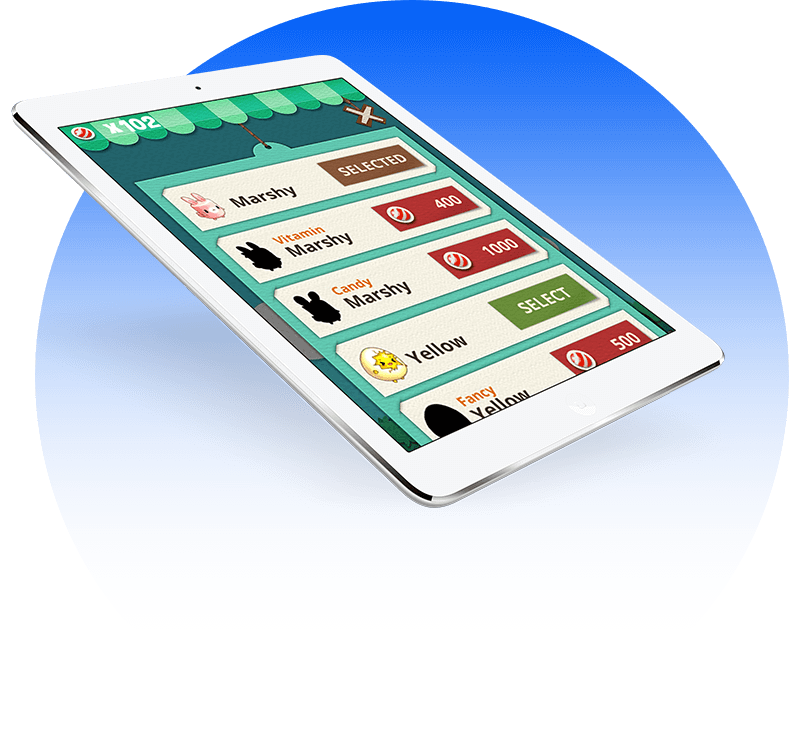 Our Game Development Capabilities
We code games and utilize our resources to bring life within app, our team create sound effects, themes, jingles and other sound required to give it a touch. Our engineers incorporate visual effects and animations to make game delightful and engaging for users.
Holding expertise in single player, multiplayer, online gaming and multilevel 2D/3D games, we never leave our clients unsatisfied and help them come up with an app experience-rich game app. We possess excellence in creating high-grade games that get featured over store.
Our capabilities include:
Custom 2D and 3D mobile gaming apps development
Single player, multiplayer, online gaming and multilevel games
Engaging gaming visuals and experience design
Game development for iOS and Android platforms
Games with integrated monetization model for ROI
We Build Gaming Apps for Players, considering Business Objective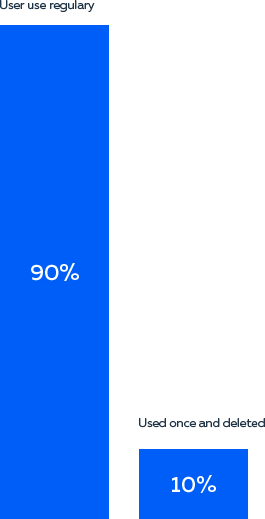 We have a team of creative gaming engineers who use latest technologies and proven methodologies to discover feasibilities of building beyond the expectation mobile games. Our value-based game design services focus on building mobile game for client's benefit, while keeping user experience and engagement on priority.
As mobile game development agency, AppsChopper endeavors to create user-friendly mobile games to match the expectation level of the clients. Our mobile game team holds experience and understand needs of the clients, and fulfil it in better way to ensure their maximum satisfaction.
We never settle with less and strive to take challenges to design the unique games that keep users engaged for hours. Being a leading market player in respective domain, we have been rendering quality mobile game development services to clients for their custom needs.
At AppsChopper, we put client's business first and help decide monetization model that best fits the gaming idea. Our team integrates monetization element within app, making it swiftly appear to user on specific actions without offending their gaming experience.
Our Mobile Game Apps Development Portfolio
We have developed engaging gaming apps for iOS and Android mobile platforms, sharing some from the huge list of our app portfolio.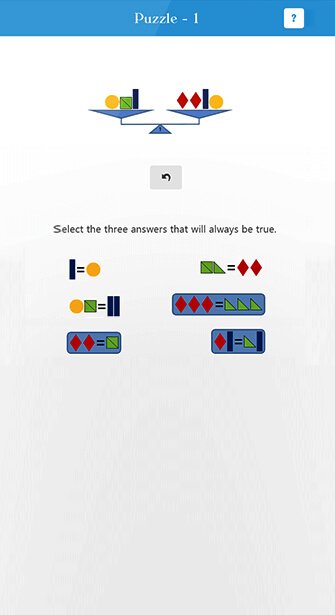 Award Winning Puzzle Education App
Balance Benders is an educational app that helps students balance and solve algebraic equation with ease. The award winning app helps students do necessary workouts on-screen through a tool before they make selection of final answer.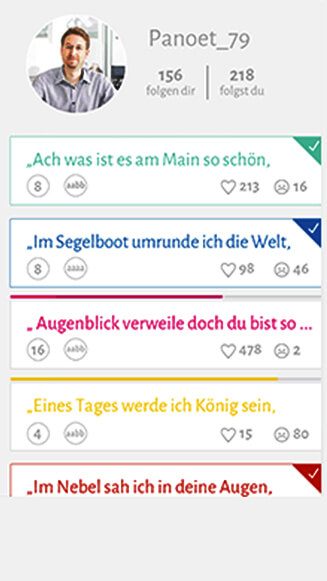 Social Poetry Game App
Poetoo Social Poetry allows friends to write different versions of same poem together from hidden words and hints. The app enables users to define a complete structure of their poem with a topic. It lets users think whether they are interested to work under certain topics.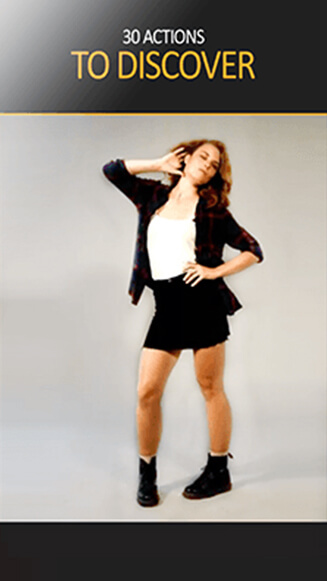 Feature Rich Family & Friends App
Pocket Girl X is a game app that helps user get rid of stress with interesting gestures of a virtual girl. The app lets user enthrall their mood with different activities like dance, hug, etc., helping them engage and entertain themselves.
Technical and Category Strengths
in 2D/3D Game Development
We have highly experienced resources on most powerful gaming tools:
Maya
Unity
Corona SDK
Cocos2D
Unreal Engine, and many more
We make full utilization of development tools to make users entice with gaming apps for following genres:
Puzzle Games
Arcade Games
Action Games
Education Games
Strategy Games, etc.
The quality of games is paramount concern to us and we primly focus on the quality element within game we build. We delight clients by delivering gaming apps that exceeds their expectation. We build gaming apps that offer real game play, user play them daily for hours and one that generate returns on investment
Our Clients Love Us and Vice-Versa
Showcasing some of the amazing testimonials shared by our clients. We are rated 4.7 stars for mobile game apps development, based on over 250 reviews
Big Brands

Love our Work

We have served business leaders and helped them deliver difference to their users with our mobile app services, and helped startups become brands.