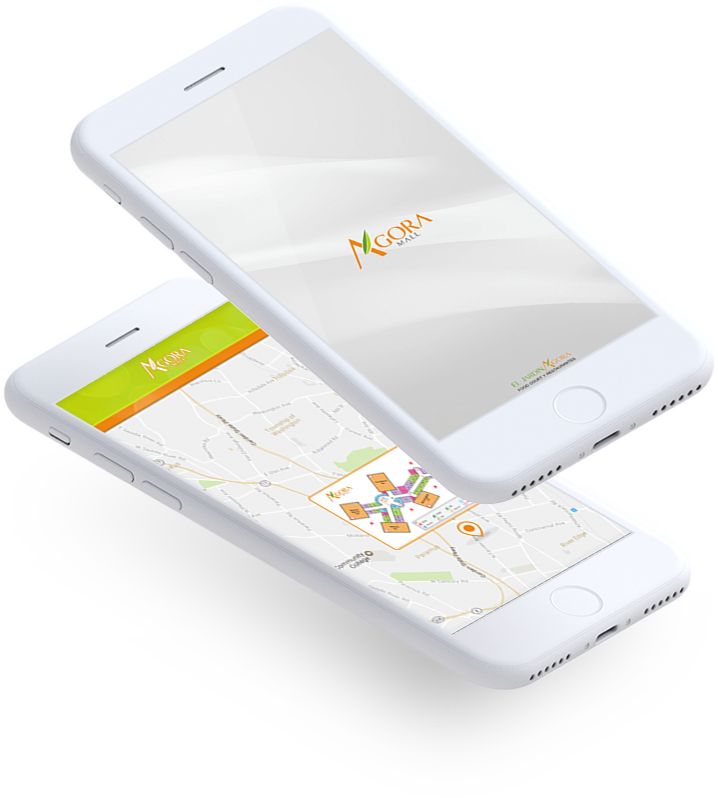 About Agora Mall RD
Agora Mall RD includes a large number of mall establishments like Gymboree, St Jacks, Bath & Body Works, Reebok, Adidas, Claires, and lots more, to provide a lucrative discount to customers. Users get sample products from various companies such as San Miguel Industry and lots more.
Features of Agora Mall Road

Log-In/ Sign-Up
Agora Mall RD features secure user access, users have to first login the app by using email address along with the password.

Browse Menu
Once login successfully, users will be able to access welcome page and access to engagning features to explore cool products.

Products
With the mobile app, users have detailed information of products from Agora Mall establishments, browse products and check pricing.

Locate Mall
The app helps users locate the mall through map and the contact numbers of the vendors to buy the products and navigate to Agora Mall.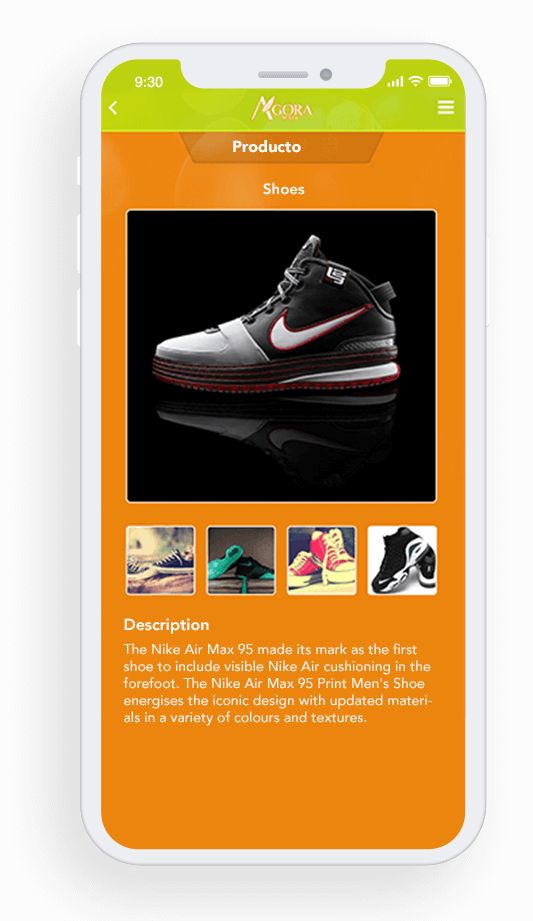 Agora Mall RD Screens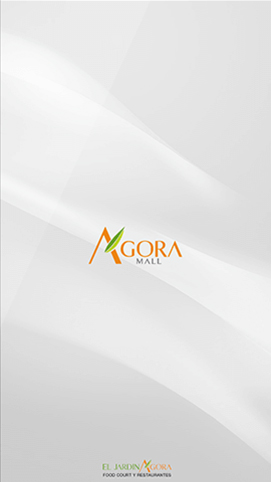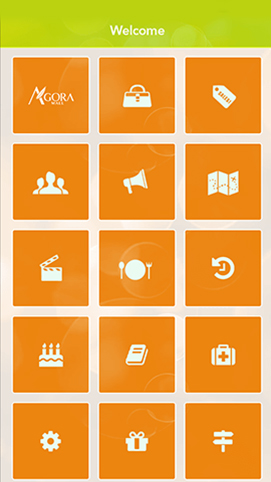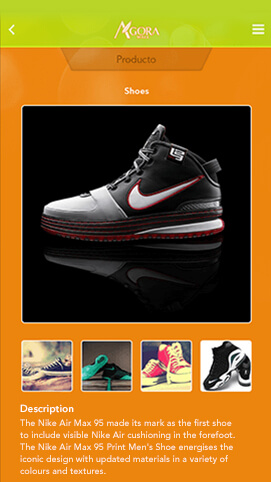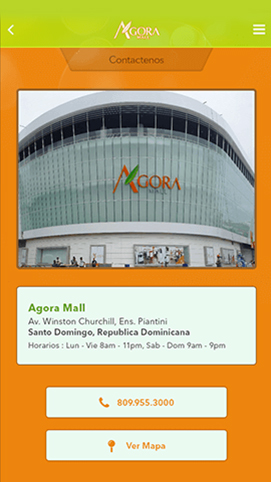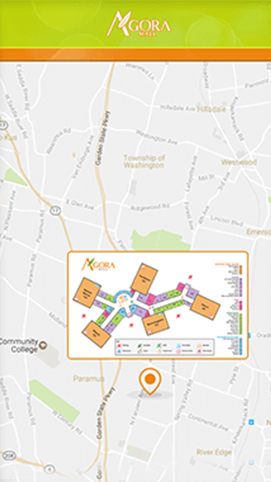 Got an App Idea?
Get it Delivered with Us.