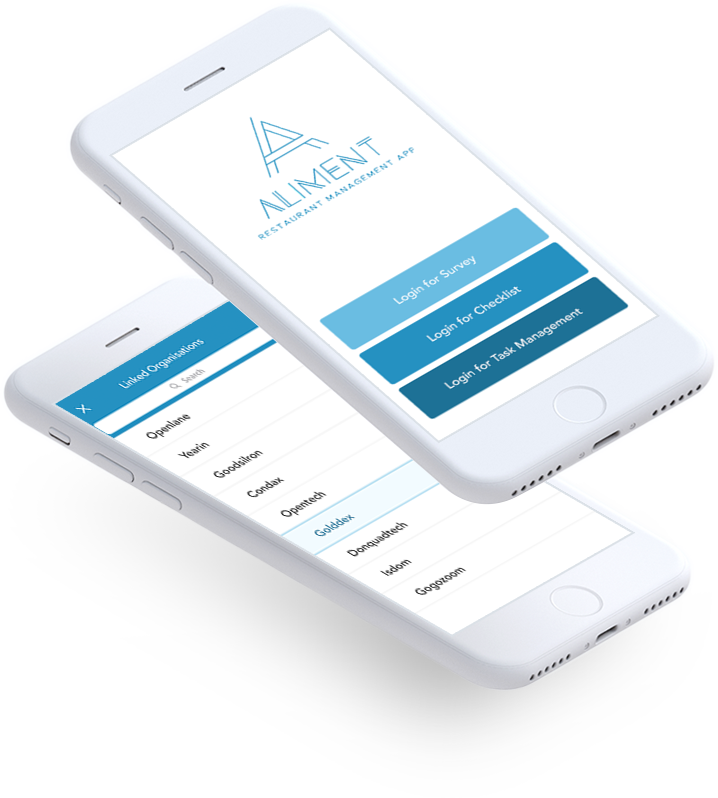 About Aliment
With help of Aliment, restaurant owners can manage kitchen, employees, sales effectively to serve customers with tasty food. The app integrates multiple features at one platform to manage everything systematically to encourage users to go for paperless management. Aliment helps restaurants streamline their current operations and integrate the app to run businesses effectively.
Features of Aliment

Customer Satisfaction Survey
The app features a powerful customer survey tool that enable restaurant owners to conduct a survey for customer satisfaction and improve service accordingly.

Task Management
With Aliment, restaurant owners can easily monitor and streamline the current operation tasks, their status, resources' performance and manage tasks.

Loyalty Program
The app is loaded with a customer loyalty program and data management system to help restaurants improve their customer base.

Checklist to Additional Flavors
The app powers menu customization for foodies, allowing them to browse and add additional flavors to their dishes as preferred.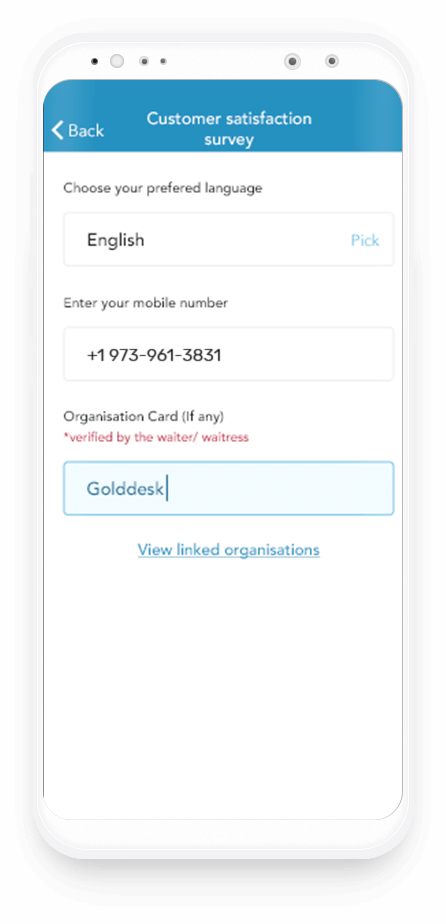 Aliment Screens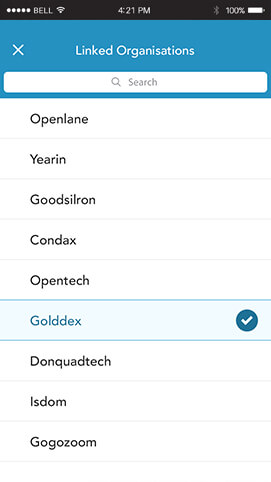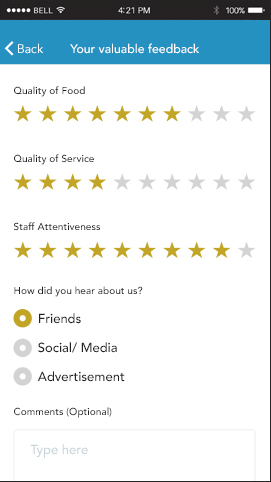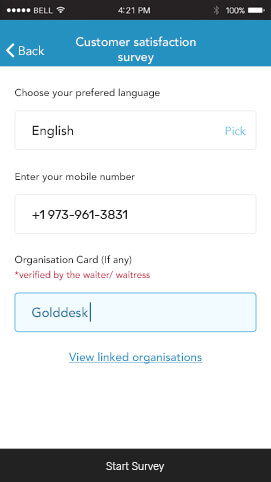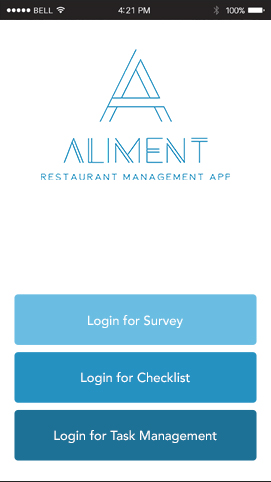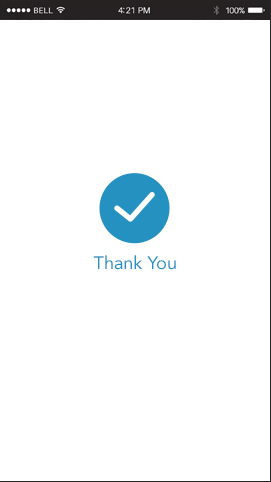 Got an App Idea?
Get it Delivered with Us.