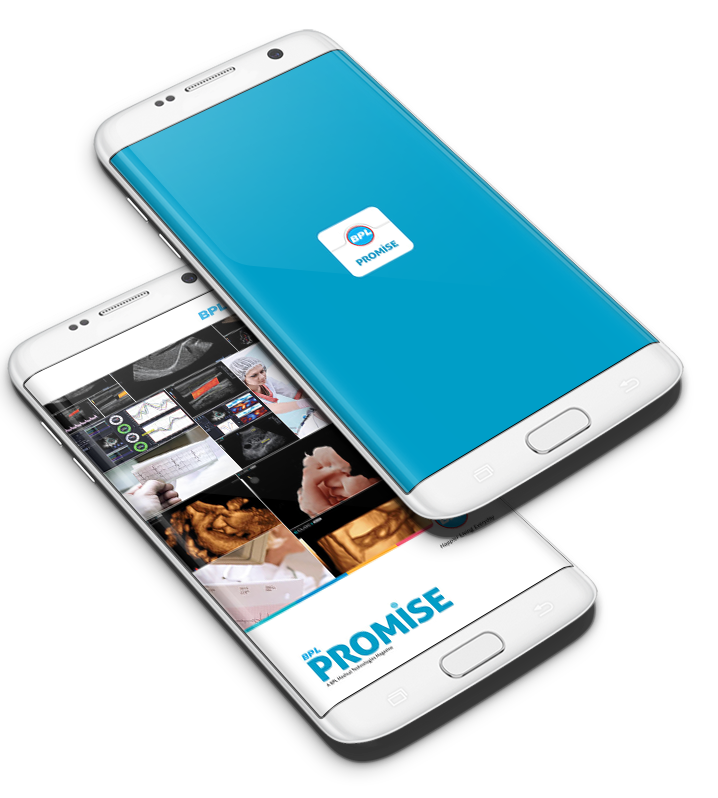 About BPL Promise
The mobile app displays a wide range of publications regarding healthcare technologies and their real time uses. The app is a one-stop-shop for case studies, white papers, interviews from experts to help doctors improve quality of clinical services and gather information with facts and figures.
Features of BPL Promise

In-App Search
The mobile has a powerful in-app search that allows users to find the latest trends and their impacts in healthcare vertical with ease.

Publication Library
With BPL Promise, users can access a library of content published to gather a range of information based on their interested topics.

Save Information
The app gives user option to save useful content on their device and can access it later for reading and research purpose.

Share Information
BPL promise has social media integrated within, which allows user to directly share interesting publications to their social media channels.

Adjust Image Size
The facilitates users to change images' size larger or smaller depending upon their reading preference and information gathering from the images.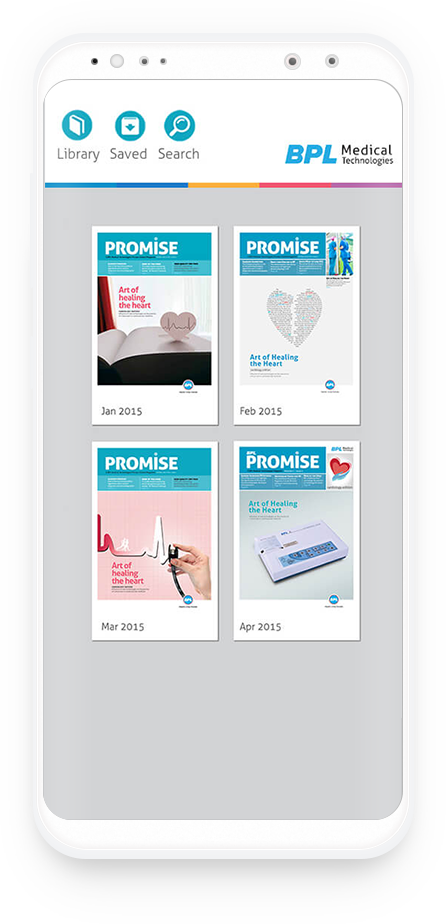 BPL Promise Screens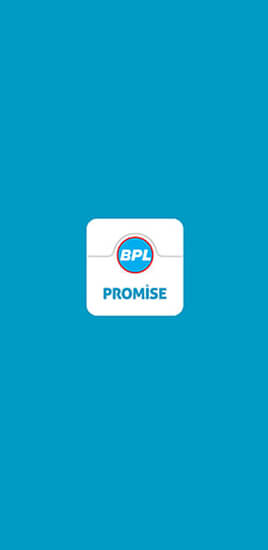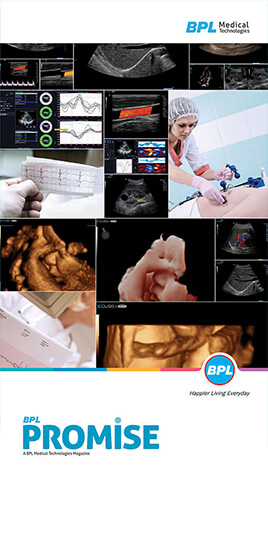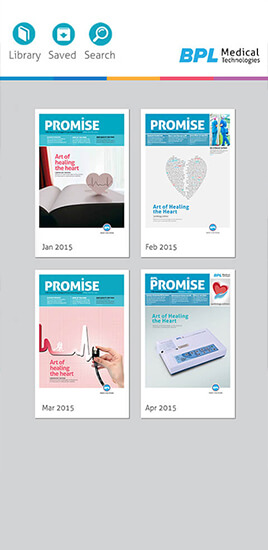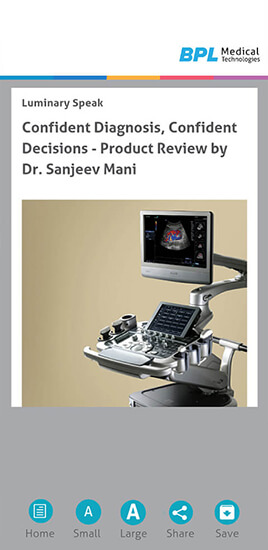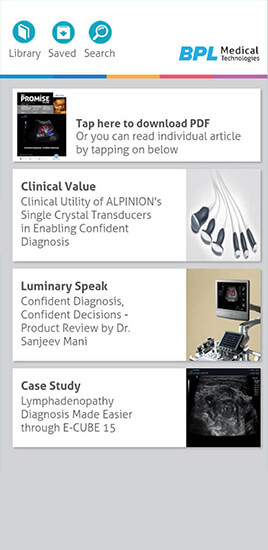 Got an App Idea?
Get it Delivered with Us.