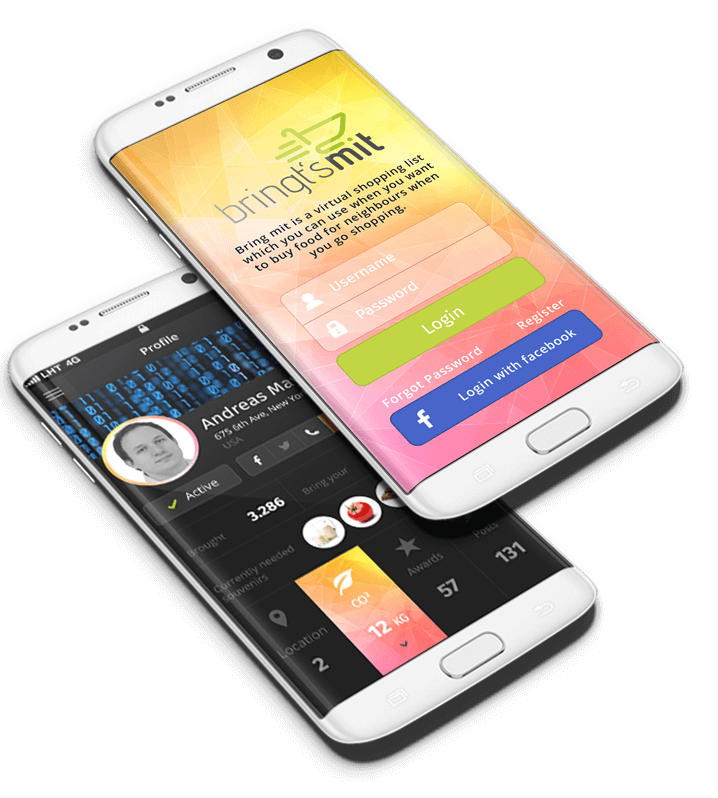 About Bring Mit
To access the app, users have to simply log in through their Facebook account and explore the products that they are looking to buy. The app includes easy shopping steps and allows customers to shop their favorite items with a couple of steps. It enable users to access a range of products and get them delivered in remote areas.
Features of Bring Mit
Create a List of Favorite Products
The app is featured with wish list where users are allowed to create a list of their favorite products, which they can buy later as per preference.

Create a Group
Bring Mit allows users to create a group of selected app users within their locality and place orders together in order to get the products delivered quickly.

Bring Something New for Other Participants
The app has a great referral policy that allows user to bring new users give something exciting to impress other participants.
CO2 is Saved
Since the app works on concept of group delivery, the travel of delivery team is limited for multiple deliveries, hence the environment remains unpolluted.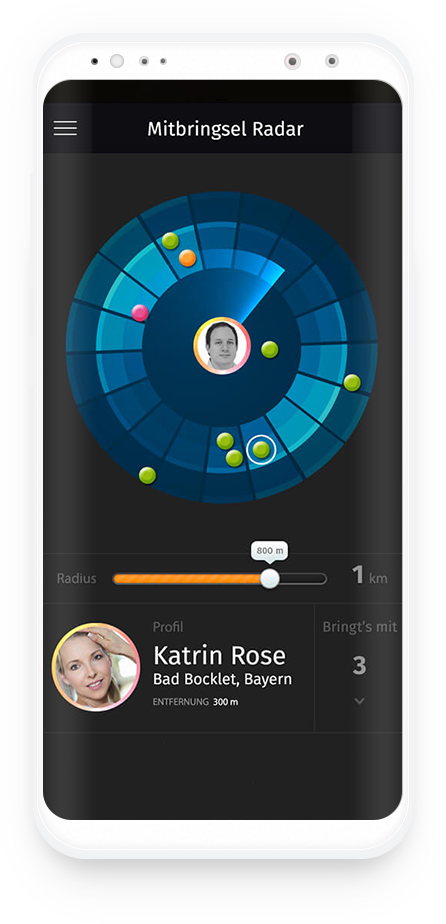 Bring Mit Screens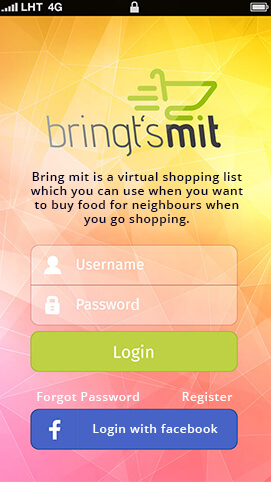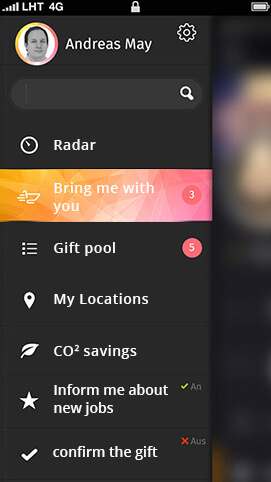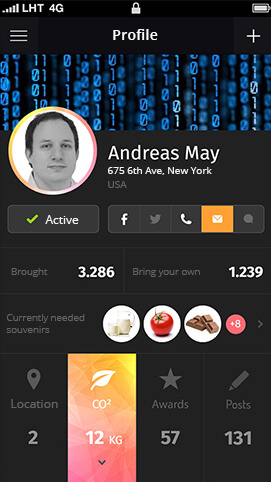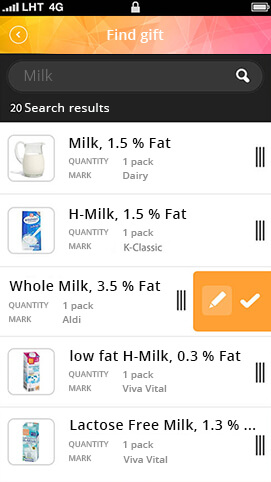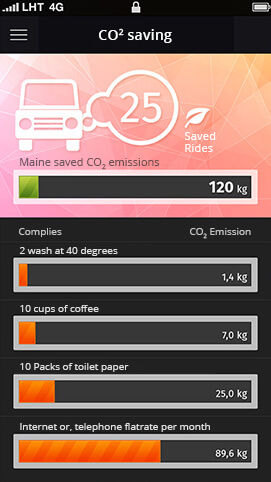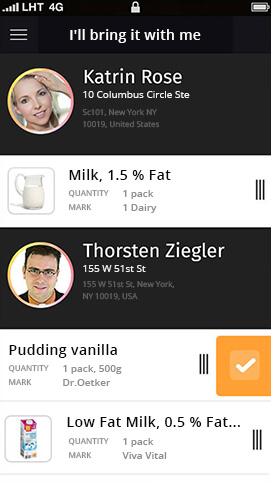 Got an App Idea?
Get it Delivered with Us.