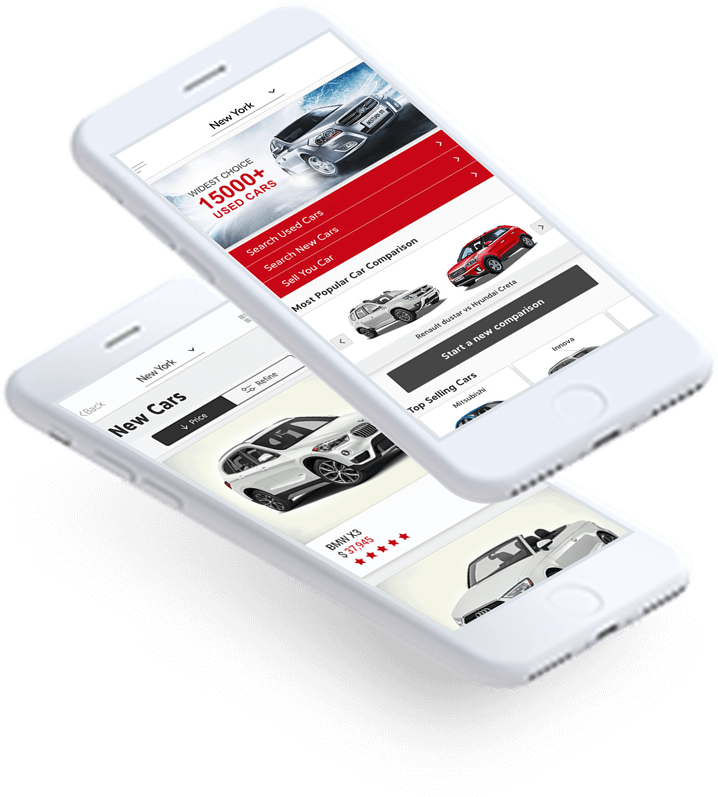 About Carteckh
Carteckh helps user explore their future car quickly and gather required details about them. The app is a great portal to explore new and used-cars in specific localities and browse technical and specification details of the interested cars.
Features of Carteckh

Search New and Used Cars
The app offers a powerful in-app search engine that allow users to search and find their favorite cars with ease.

Sort Out Vehicles
The app has flexible sorting and filter options that helps user get list list of apps based on their particular preferences.

EMI Calculator
Carteckh is loaded with an EMI forecast calculator which helps user evaluate EMI based on their preferred cars' cost, loan duration and interest rate.

Notifications
The app features engaging push notifications to engage users with latest blog, newsletter, news on upcoming cars and custom subscription on availability of used cars.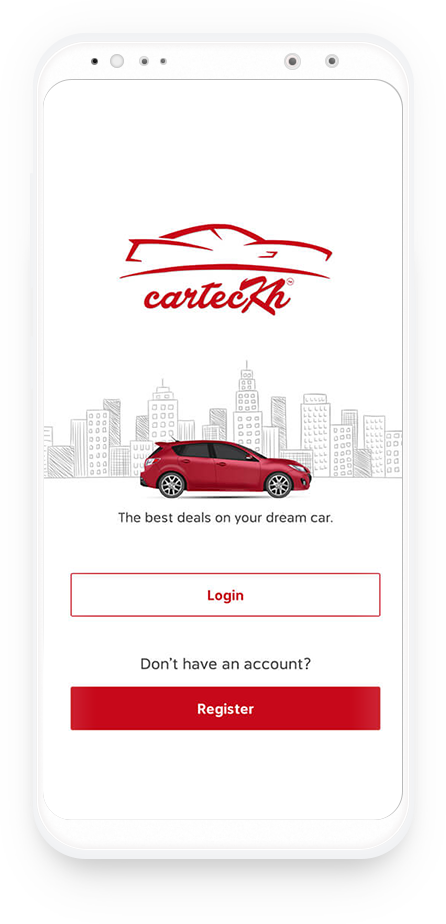 Carteckh Screens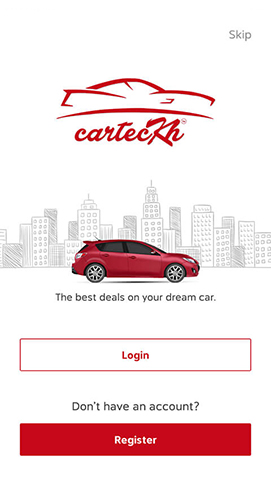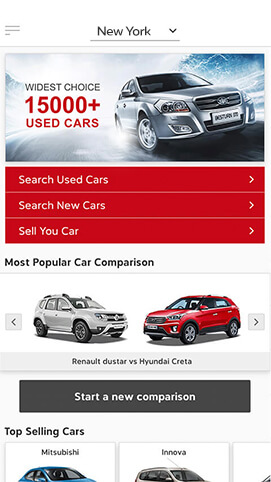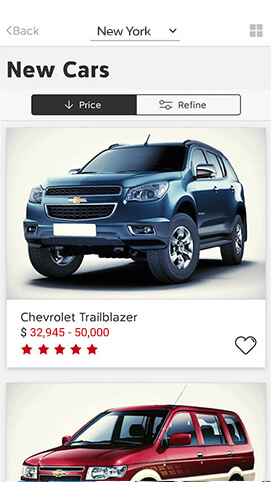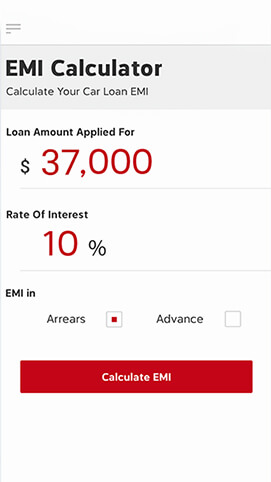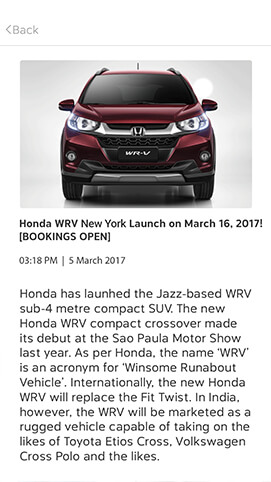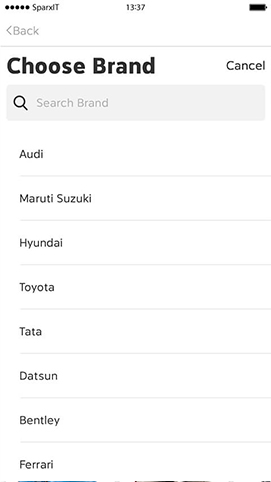 Got an App Idea?
Get it Delivered with Us.