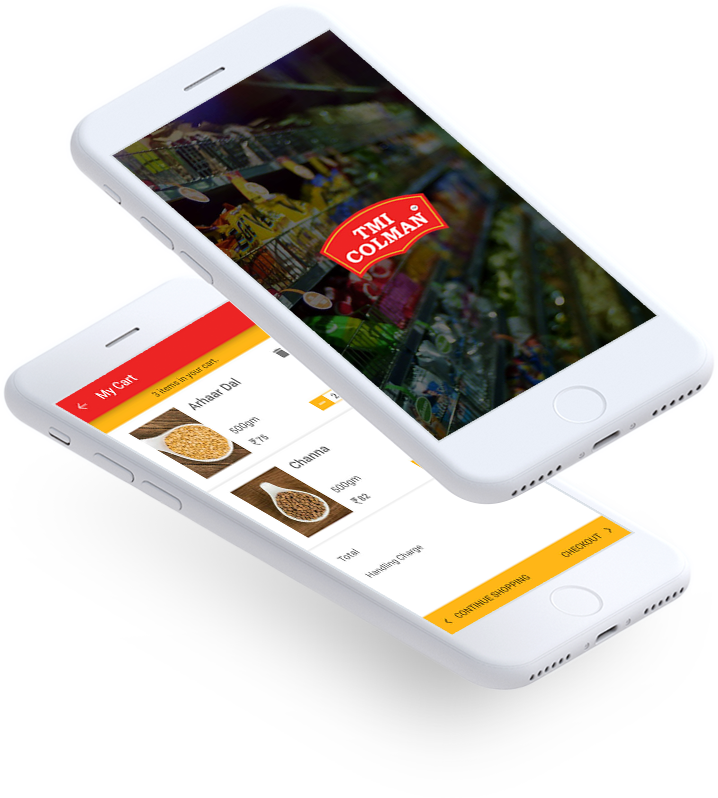 About Dal Basket
Dal Basket app is designed to serve vegetarians who are looking to get variety in choosing pulses for their family. The app lists pulses from TMI Coolman Foods with rich specifications such as natural aroma, rich taste and longer shelf life. Dal Basket app gives user wide range of choices and purchase the best pulse with flexible sorting and filter options.
Features of Dal Basket

Online Order
The app is a complete online shopping portal that allow user to browse pulses, check details, add to cart and order online.

Secure Payment
The app is integrated with secure payment gateway that allows user to make payment for the purchase safely.

Delivery Tracking
The app offers dynamic delivery tracking organism that allow user to keep keep track of the order's delivery process.

User-Friendly
Dal Basket app has a highly-usable UI/UX with minimal steps required for browse pulses and place orders.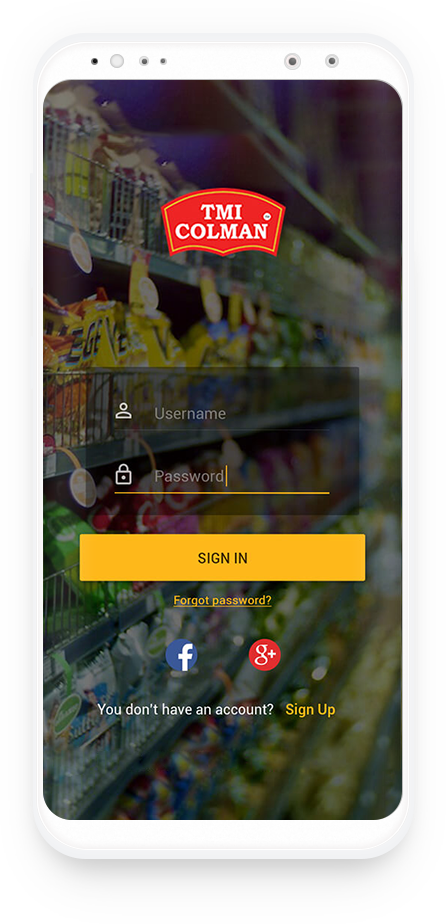 Dal Basket Screens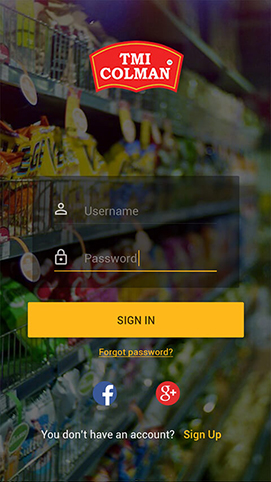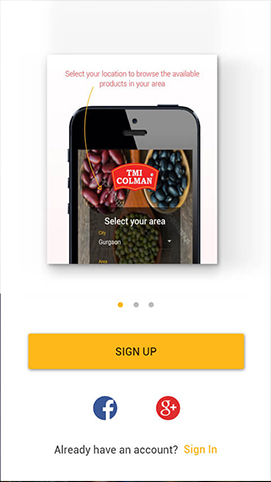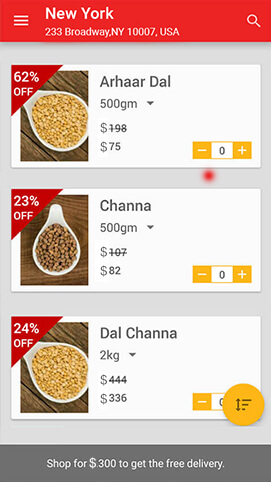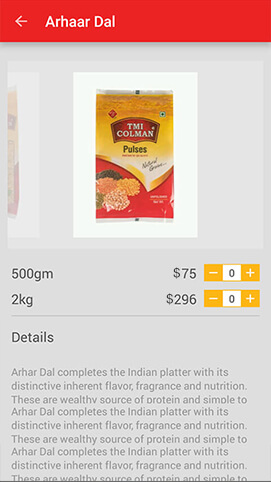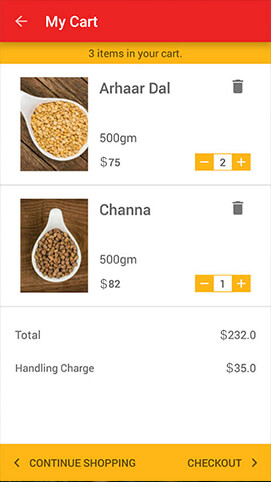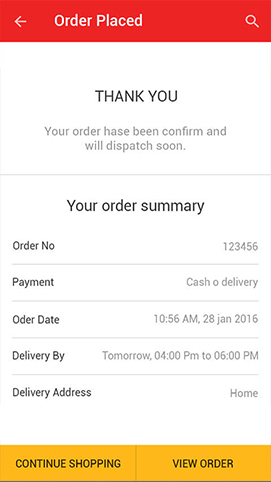 Got an App Idea?
Get it Delivered with Us.