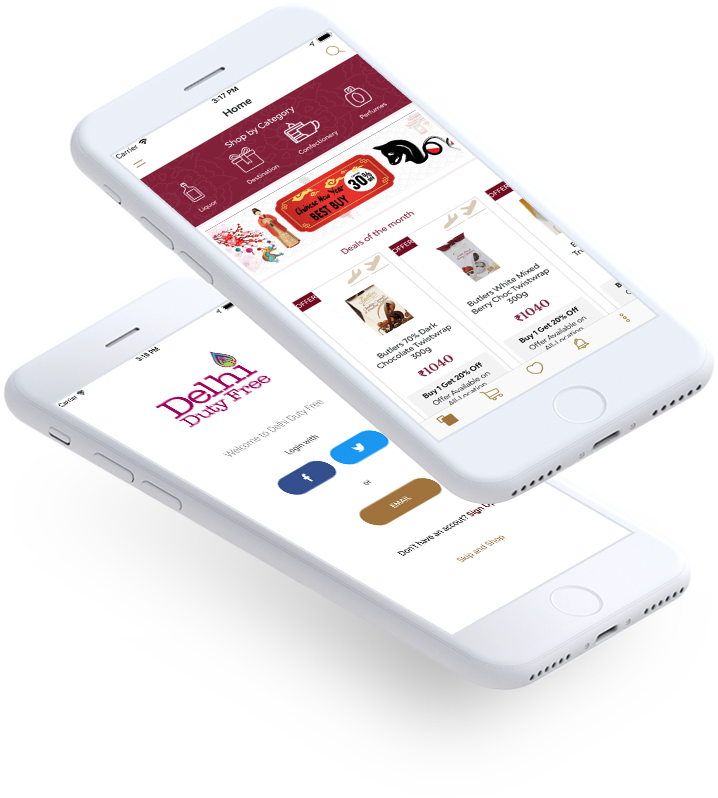 About Delhi Duty Free
With Delhi Duty Free app, users can access a range of branded products, pre-order, avail promotions and lots more. The app is a one-stop-shop preventing users from roaming around crowded shops and buy product from ease of their smartphone. It helps user enjoy duty free shopping with combo and many other offers saving money.
Features of Delhi Duty Free

View Product Catalogue
The app features a comprehensive categorized browsing experience, enabling user to get complete details about the products including checking images, manufacturing, pricing, etc.

Sort and Filter
Delhi Duty Free app has a powerful sort and filter feature that lets user customize browsing as per preferred brand, category, type and price range.

Exclusive Offers & Discounts
The app has a robust deal and discount system that allow management to lure customers and gives user option to avail benefits on shopping.

Pickup post Flight
The mobile app gives a detailed information about users' flight and allows them to pick up the order even at the airport.
Delhi Duty Free Screens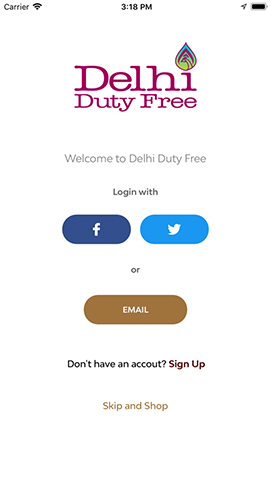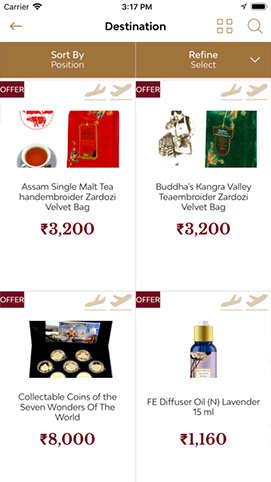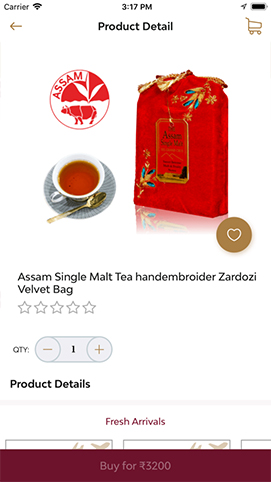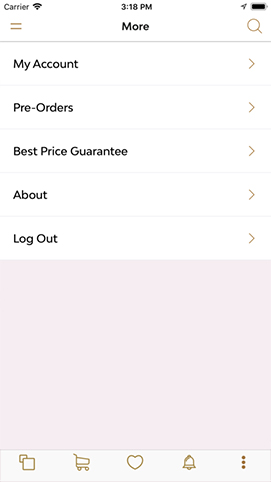 Got an App Idea?
Get it Delivered with Us.