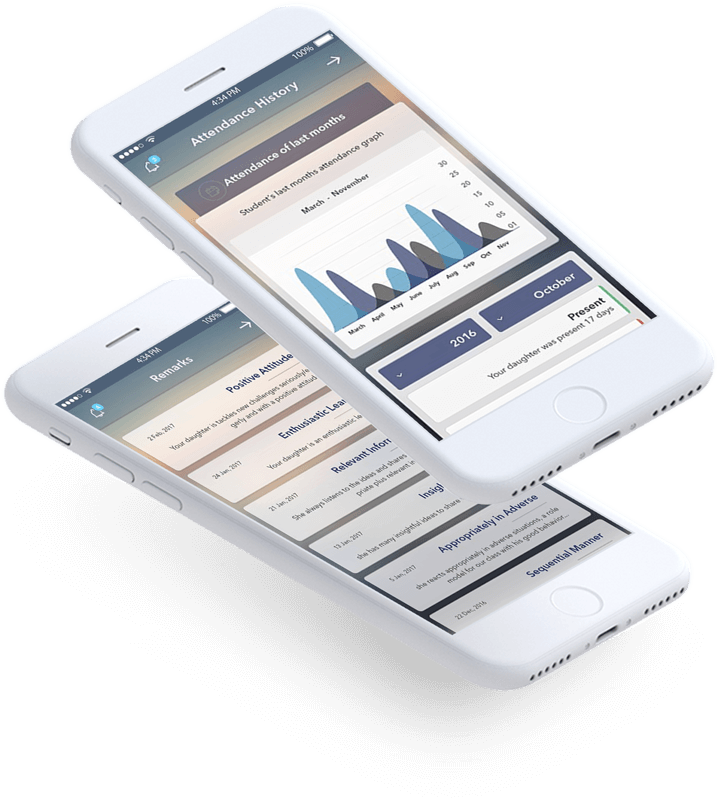 About iStudy
The easy-to-use app lets parents gather every important detail about their child hassle-free. iStudy is designed with features that make it possible for parents to track schedule, syllabus, and other things of child with clear details. The app allows them to stay updated with the test marks and overall performance of their child in exams.
Features of iStudy
Get Messages from Teachers
The app hosts a direct messaging system that enable parents to get direct messages from teachers about performance of their children.

Attendance
iStudy features a powerful attendance module that let parents track attendance record of their children on regular as well as monthly basis.
Upcoming Exam Notification
The app allow guardians to stay updated with the exact schedule of upcoming exam and check their children on preparation accordingly.

Degrees
iStudy help parents keep track of course completion details including test scores and overall performance of their children from the app itself.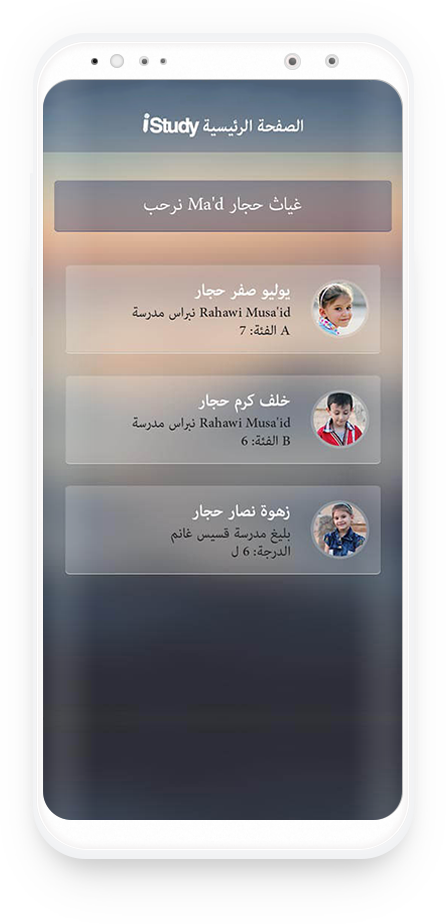 iStudy Screens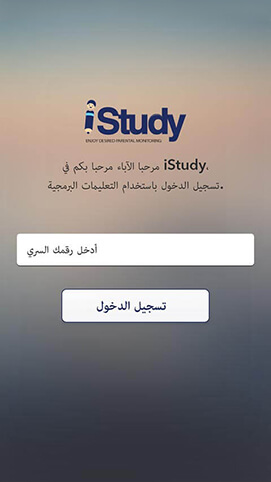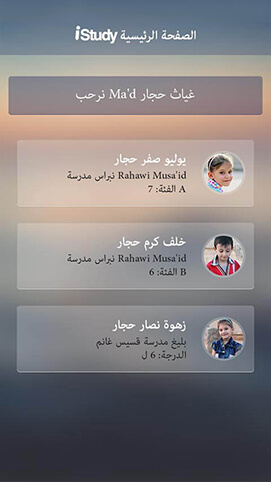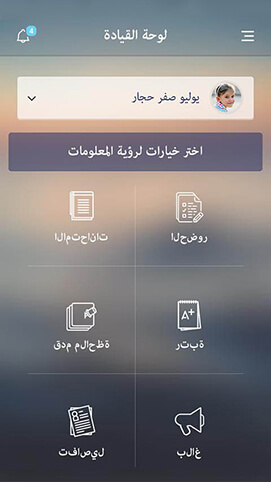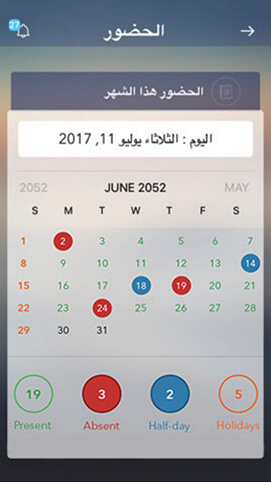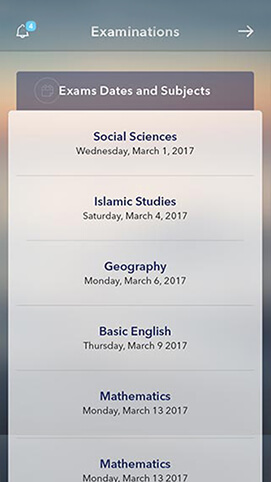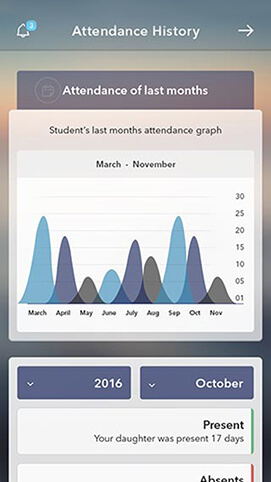 Got an App Idea?
Get it Delivered with Us.