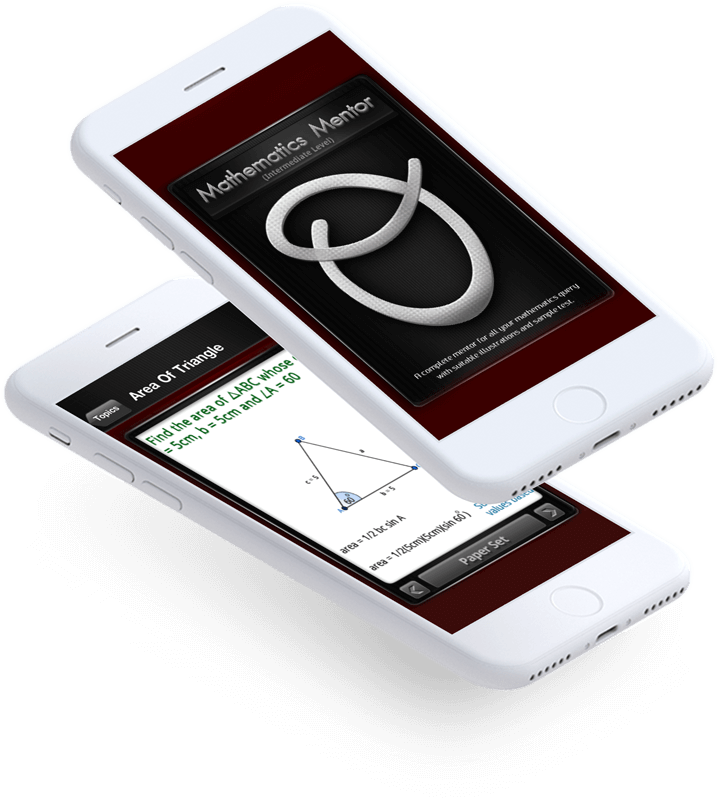 About Mathematics Mentor
The education app is a great platform for users to improve their memory skills and concentration power by helping them solve questions in an easier way. The app allows user to understand logic behind math problems and remember solutions. Mathematics Mentor allows user to practice their skills by solving in-built test papers having topics defined with exact explanations.
Features of Mathematics Mentor

Guidelines to Solve Questions
The app features a powerful tutorial system that helps user solve math problems with step by step guidance of solutions.

Quick Engaging Tests
Mathematics Mentors offer small engaging tests that generally comprises 5 unique questions on every topic.

Get Question Papers
The app allow students to opt for math drills and extra challenges for exercise by just clicking on Get Question Paper.

Intuitive and Brain Training
Mathematics Mentor enhances users' mental arithmetics. The app help users grasp the math problems even without taking any stress.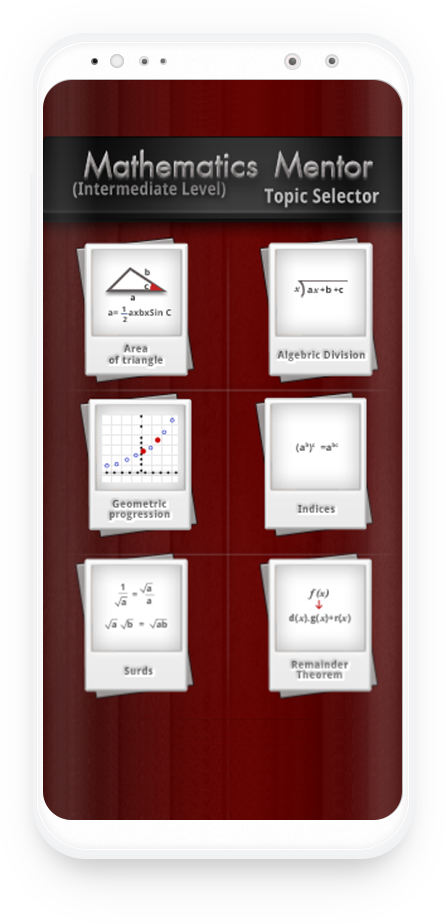 Mathematics Mentor Screens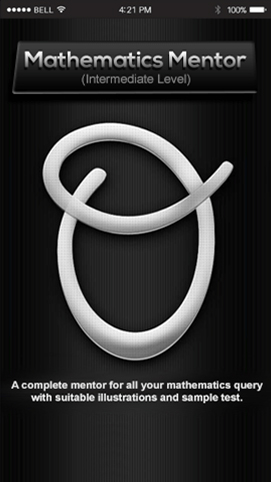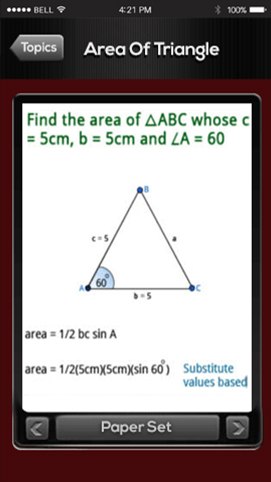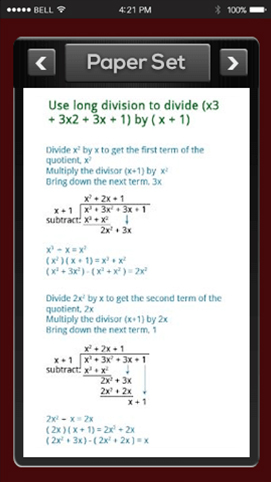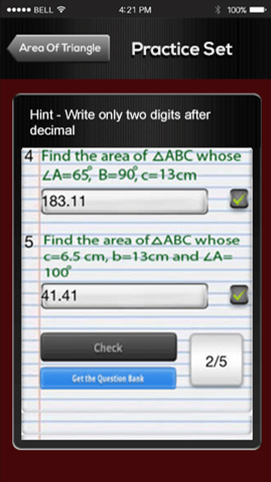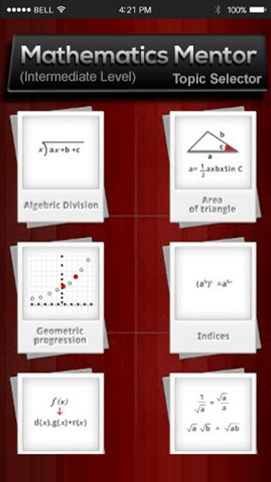 Got an App Idea?
Get it Delivered with Us.