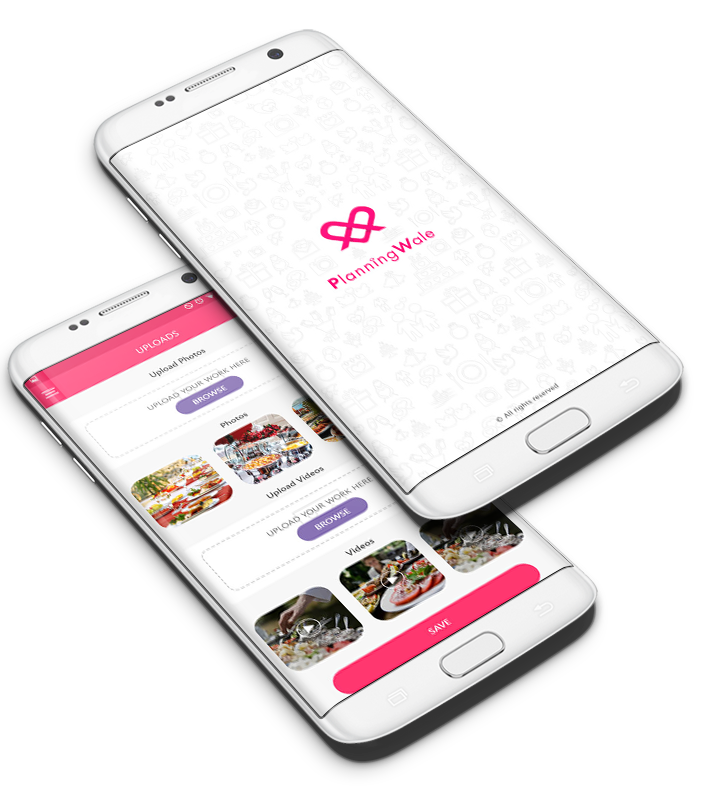 About Planningwale Partner
Planningwale Partner allows users to directly post their requirements and meet the right vendors based on their needs and expectations within desired locality. The app offers in-app chat that lets user directly interact with vendors to explain their requirements. On the other side, it allow vendors to directly see the posted jobs through the mobile app and respond through a proposal.
Features of Planningwale Partner

User Registration
The mobile app has secure user account architecture with option to register as end-user or vendor with different app features.

Post Requirement
Planningwale Partner app offers user-friendly job posting experience allowing user to post their requirements with ease.

Categorized Projects for Vendors
The app has structured job posting and search options, making it easier for vendors to find the jobs and respond with proposals.

Send Quote Directly
The vendors have option to directly contact the users for requirements that matches their work category and professional skills.

One-to-One Chat Feature
Planningwale Partner features interactive in-app chat which allow user and vendor to communicate and discuss about the requirements.

Secured Payments
The mobile app has secure payment integration which allow user to make payment to vendor hassle-free.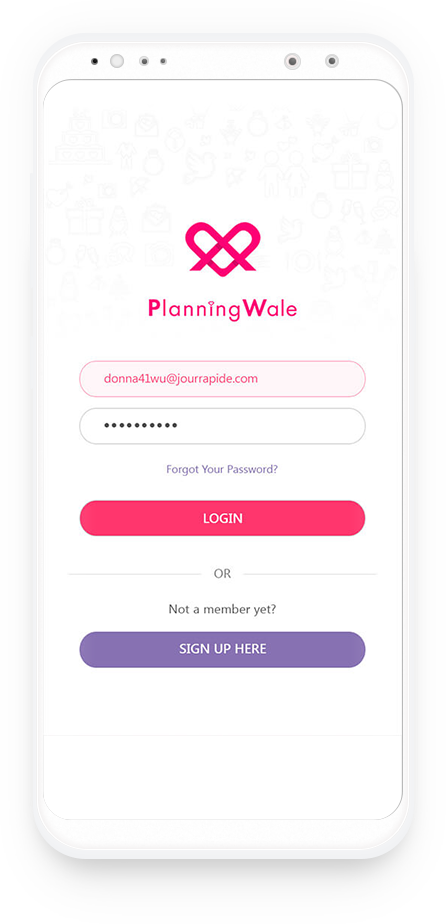 Planningwale Partner Screens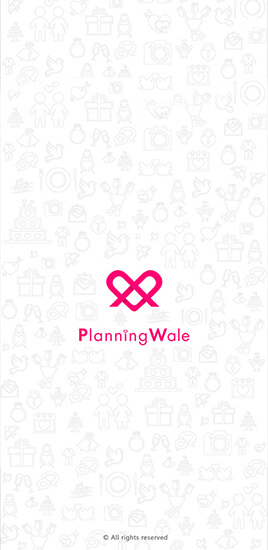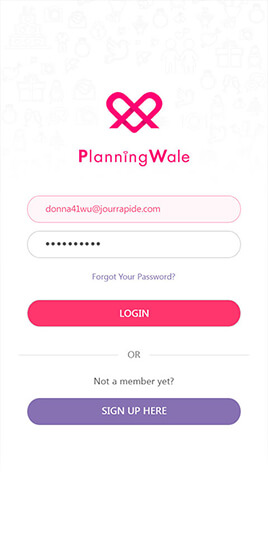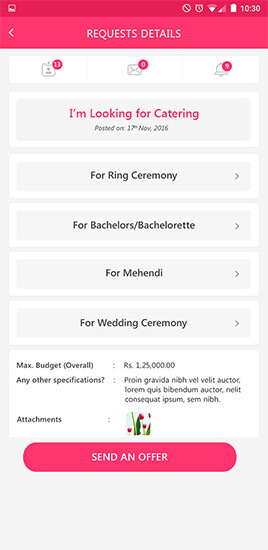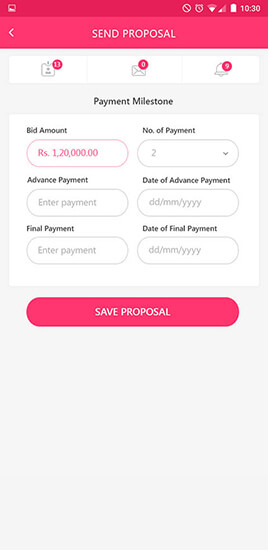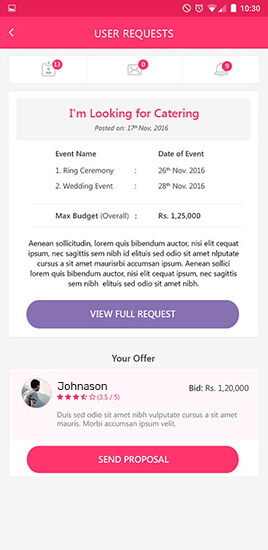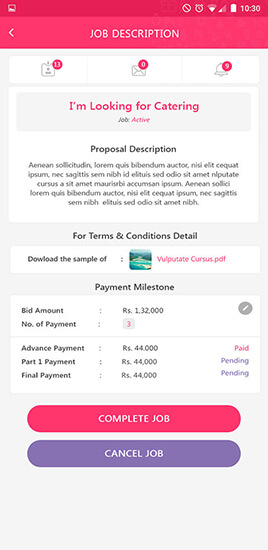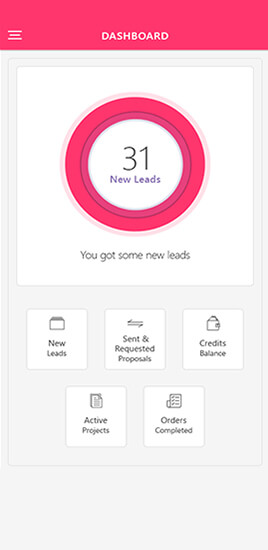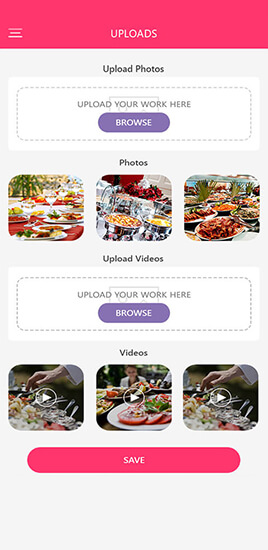 Got an App Idea?
Get it Delivered with Us.