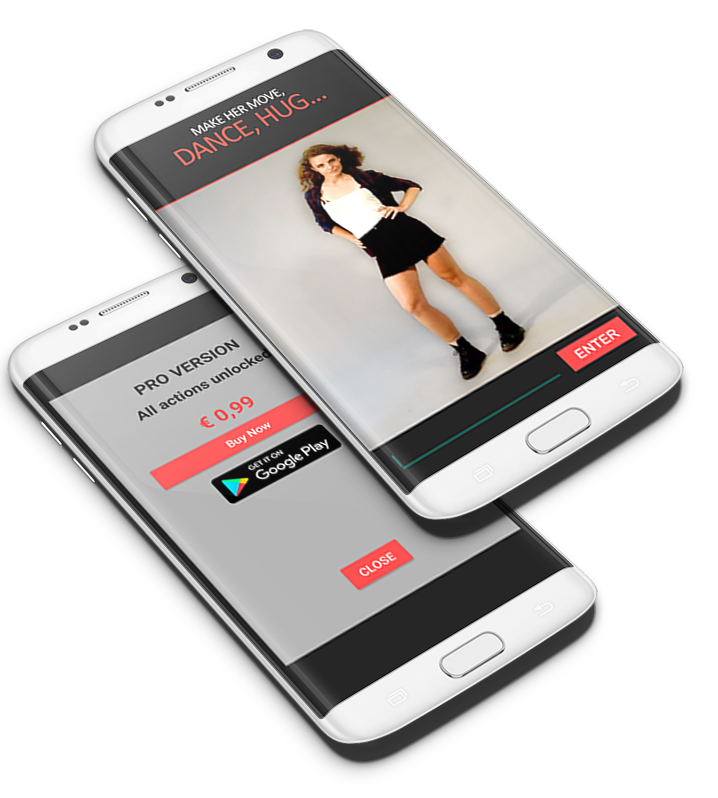 About Pocket Girl X
Pocket Girl X is an engaging mobile app that acts like a virtual girlfriend who acts as user's wish. The app allows user to discover 30 unique sensual actions to experience a perfect entertainment. It lets user select any activity against completion of a task to make virtual pocket girl to perform actions.
Features of Pocket Girl X

Simple Interface with HD Videos
The design of Pocket Girl X is highly-usable with great user experience to help user easily unlock HD quality videos and guess the actions.

30 Actions to Choose From
The mobile app is designed with 30 unique actions with animations, user have the option to choose the ones to have fun with virtual pocket girl.

Feature a True Girl
Pocket Girl X is designed to make virtual girlfriend as realistic as possible, featuring a real girl for all the actions to help users explore a lot of fun with every move.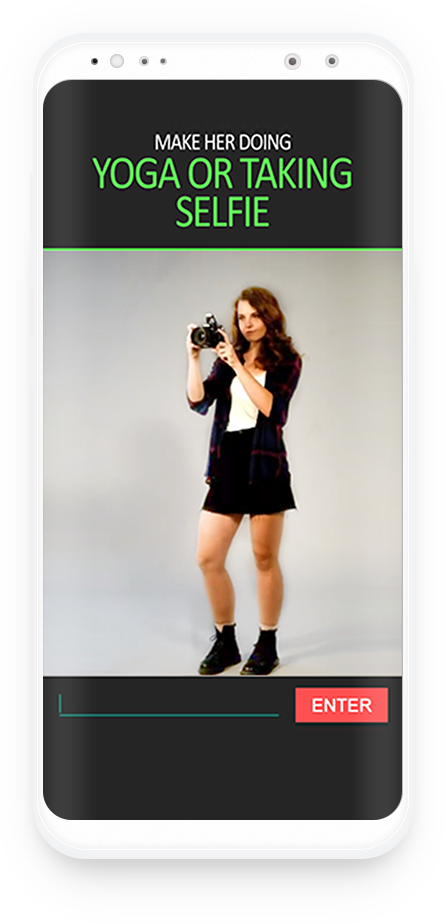 Pocket Girl X Screens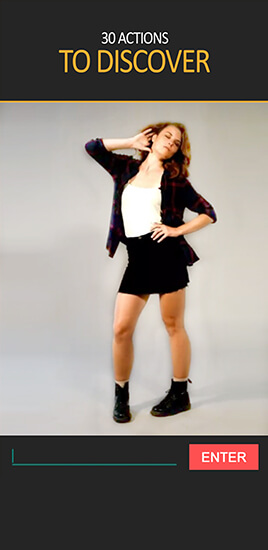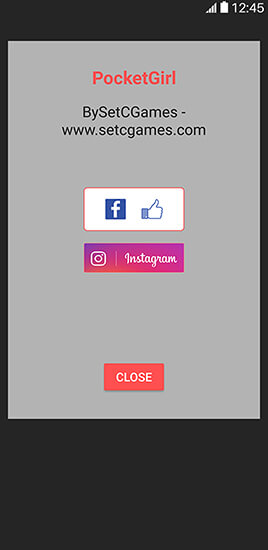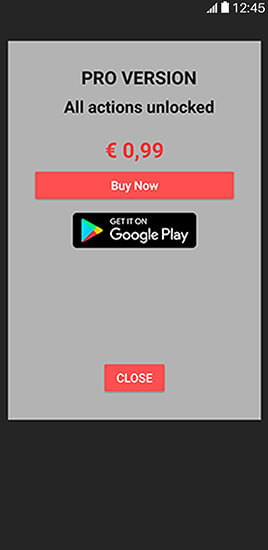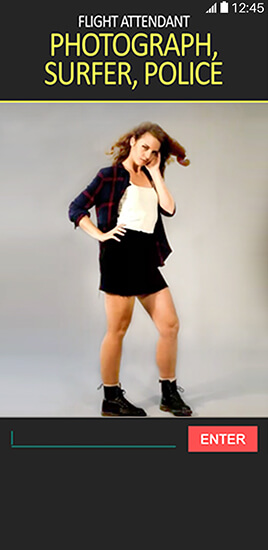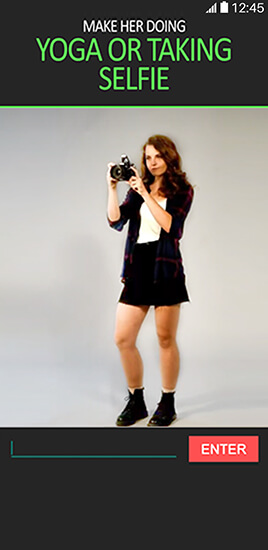 Got an App Idea?
Get it Delivered with Us.