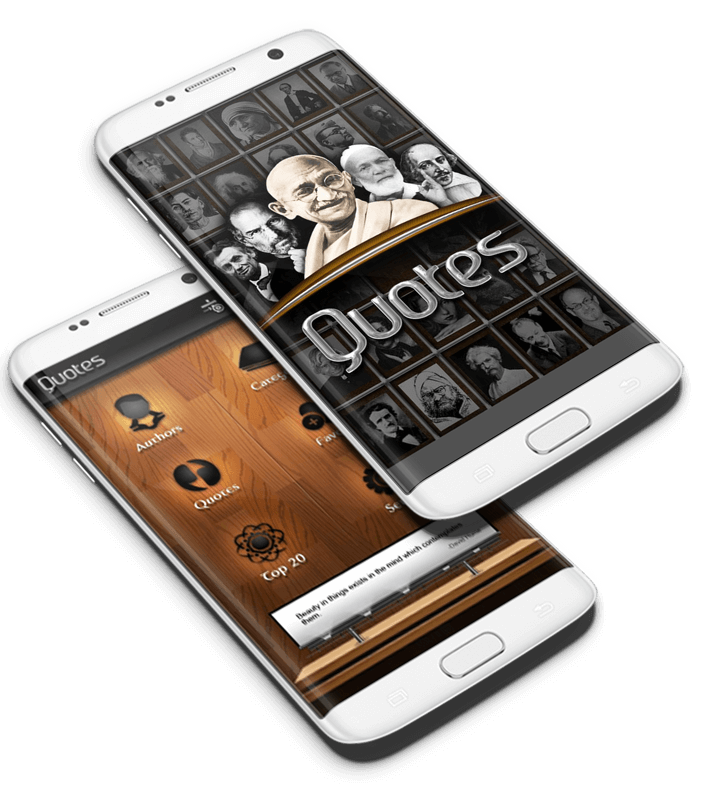 About Quote World
Quote World allows user to improve their mental level through thousands of stunning quotations that motivates about life. The user-friendly app gives user an opportunity to develop attitude, personality and confidence towards a good life.
Features of Quote World

Sturdy and Fast
Quote world is a powerful and super quick application that lets users enjoy with smooth and quick accessing of beautiful quotes.

Engaging UX
The app is designed with integrated functionalities that are highly engaging, that lets user engaged with interesting quotes.

Sorting and Filtering of Quotations
Quote World features a robust sort and filter architecture allowing users to easily find quotes for reading from different authors.

Settings for Visual Appearance
The app offer customization option to users allowing them to change visuals with different color options or even change font size for readability preference.

Automatic Quote Updates
The app has a dynamic backend that keeps on pushing the latest and popular quotes within the app for users.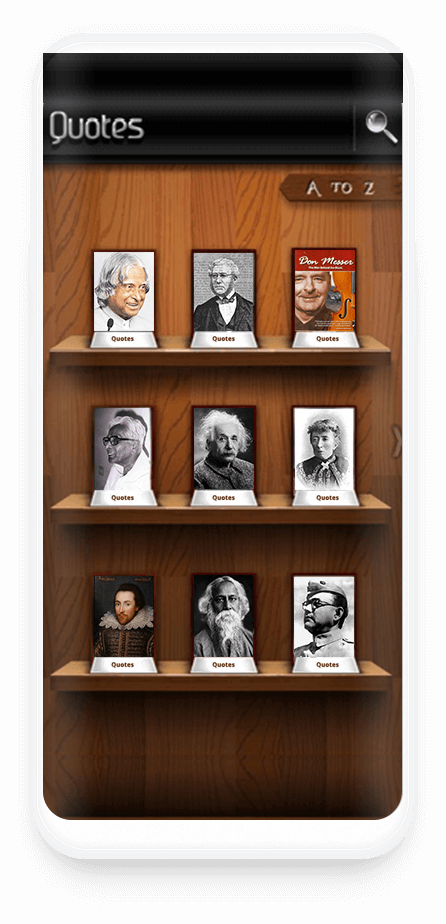 Quote World Screens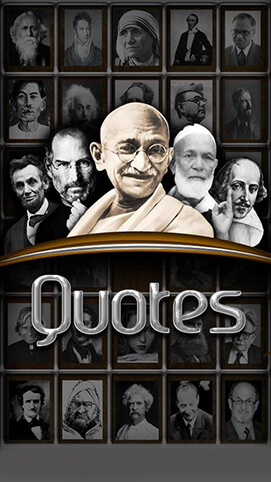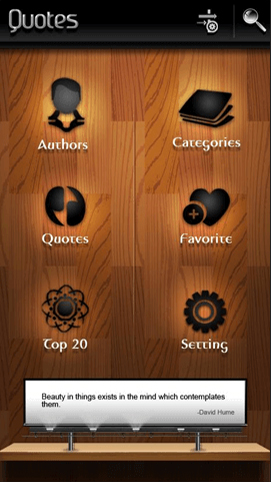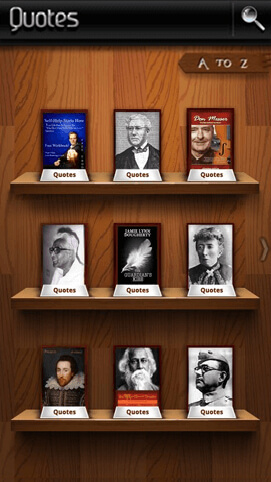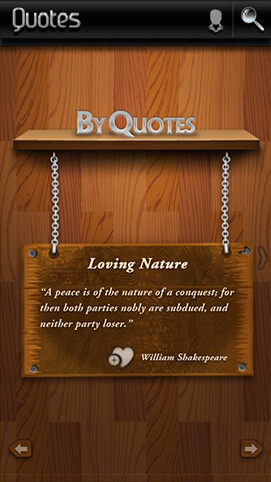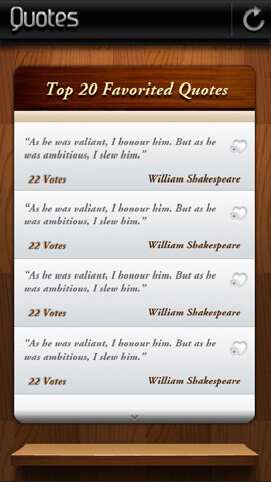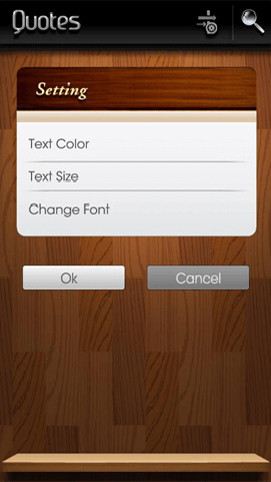 Got an App Idea?
Get it Delivered with Us.