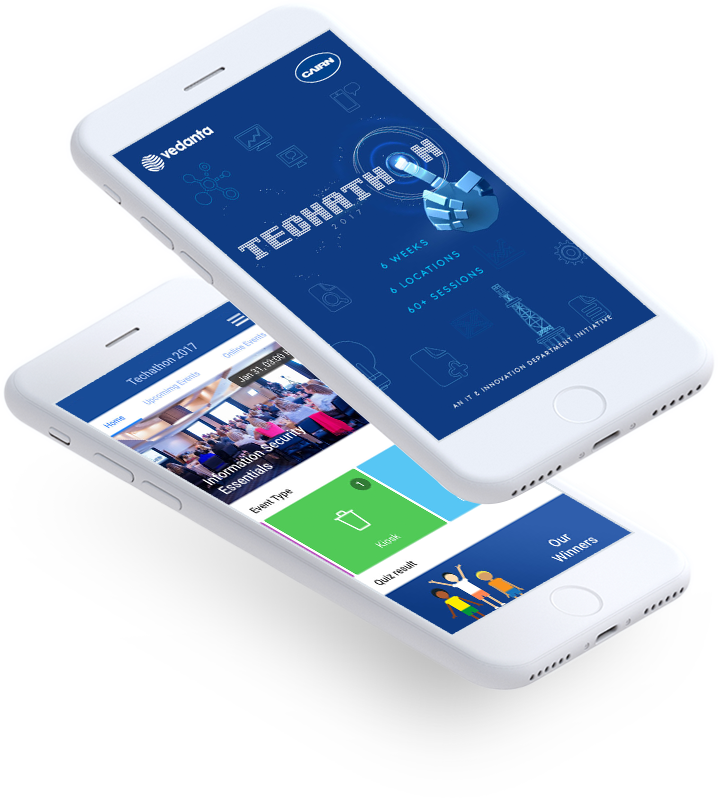 About Techathon
Techathon app allows user to check all the relevant information regarding the event and navigate to the locations with ease. The app has a powerful search and browsing options that enable user to find nearby events to attend, participate in various quiz programs and win awards.
Features of Techathon

Event Aggregation
The app has a robust algorithm that finds and list tech events categorized on the topic, location, and lot more for ease of browsing for user.

Navigation Integration
Techathon app has navigation API integration that allow user to check the location of event and navigate to the destination with the GPS.

Event Details
The mobile app is powered with a scalable database which dynamically shows complete details of events including date, participation price, information, etc.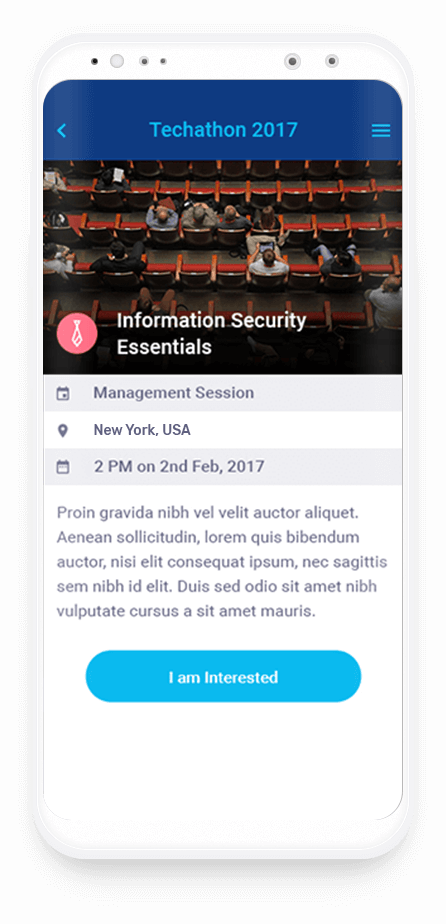 Techathon Screens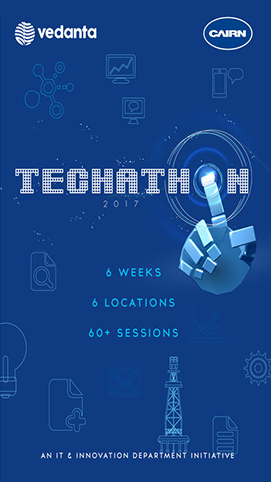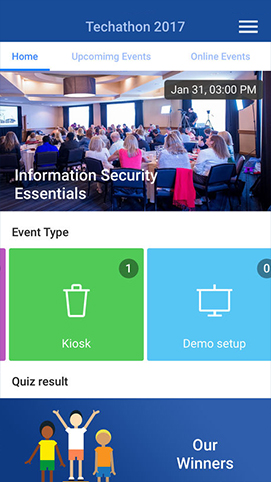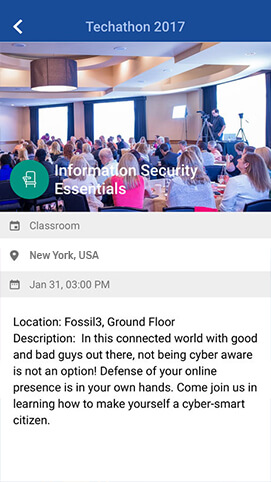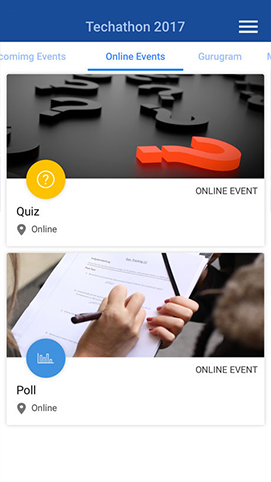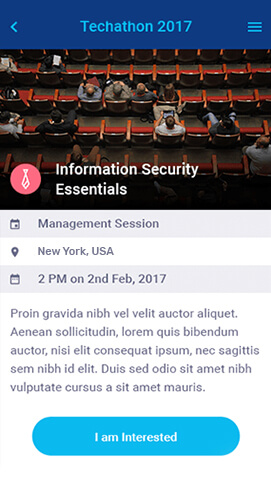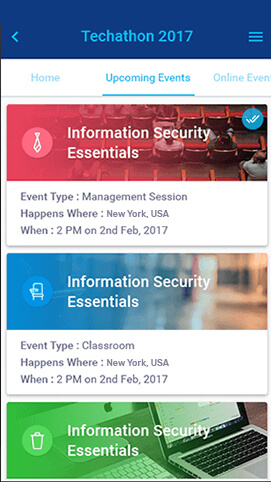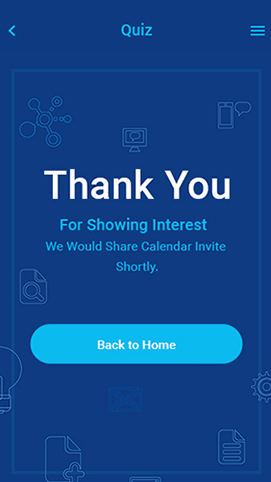 Got an App Idea?
Get it Delivered with Us.