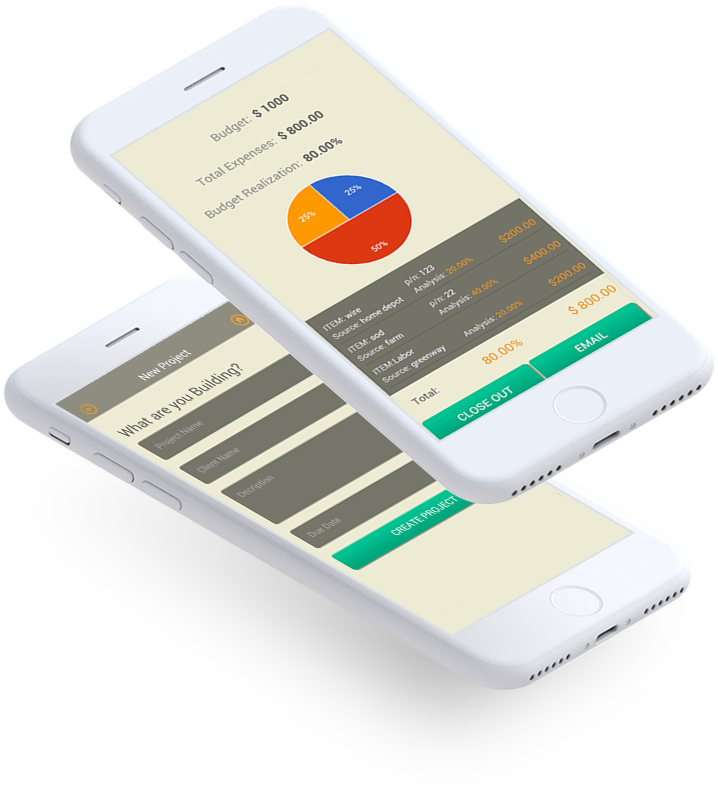 About Build Sheet Pro
Build Sheet Pro is a project management app that provides complete facts and figures of budget and expenses, and let business owners manage finances systematically. The app allows users to easily access the billable hours with every other important detail. The app can calculate the cost breakdown of the project and display the results through a pie chart and a build sheet.
Features of Build Sheet Pro

User Registration
The app offers secure and hierarchical user login where only authorized users can access the app and details of the projects assigned.
Create a New Project
Authorized users have the right to easily create new projects with specific details like project name, client name, description, due date, etc.

Descriptive Pie Chart
Build Sheet Pro calculates progress and shows a descriptive pie chart about the allocated budget, expenses and lots more.

Email or Print Final Reports
The app offers powerful reporting options allowing users to email or print the final copy of the report as per their custom needs.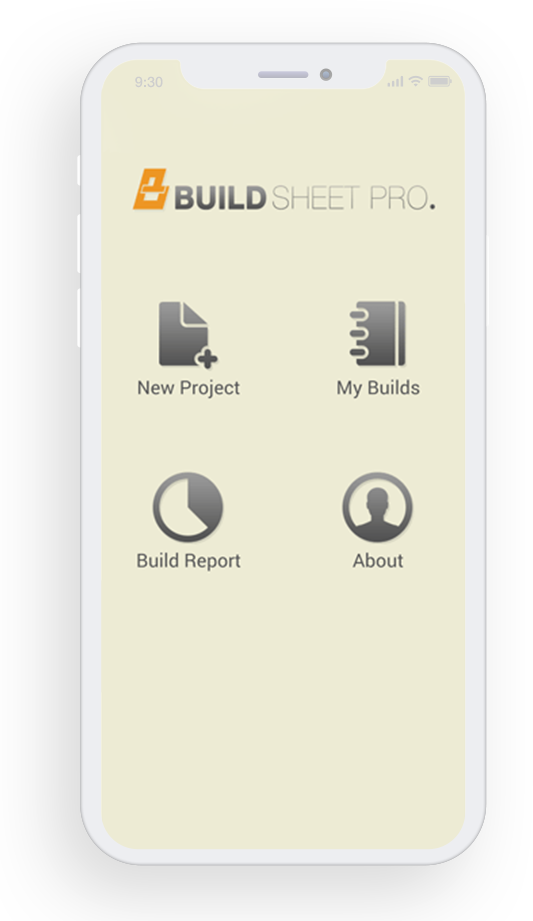 Build Sheet Pro Screens