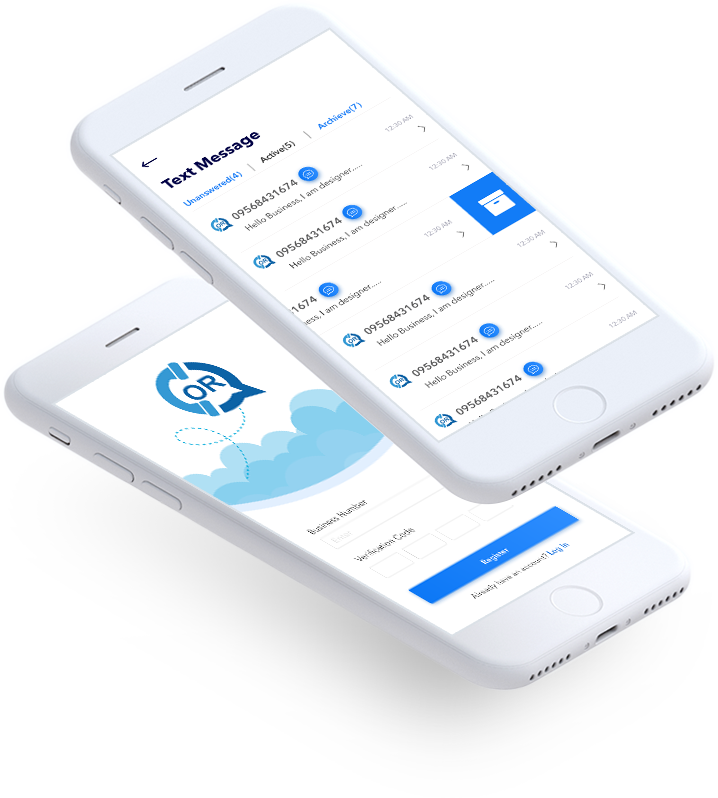 About Call or Text
Call or Text app allows users to receive texts to their business lines within a minute and reply to customers, which appears just as coming directly from business line number. To avail the feature, user needs to verify their existing business contact number. Once they complete the process of verifying the call back code, they are ready to use the app. With Call or Text, business can feel redefined, be it customer engagement, getting order or handling customer queries.
Call or Text Features

Easy Login
The free-to-use app is designed with an easy login process. To access it, users need to enter their existing business number along with password.

Multiple User Log In
Call or Text is introduced with multiple user login feature and gives business an opportunity to manage interaction with customers via multiple devices.

Send Receive Unlimited Texts
With the mobile app, users are allowed to send or receive texts related to their business, without any limitation.

Access Member Stats
The app displays member stats showing number of messages interaction for desired time span, depending on reporting needs.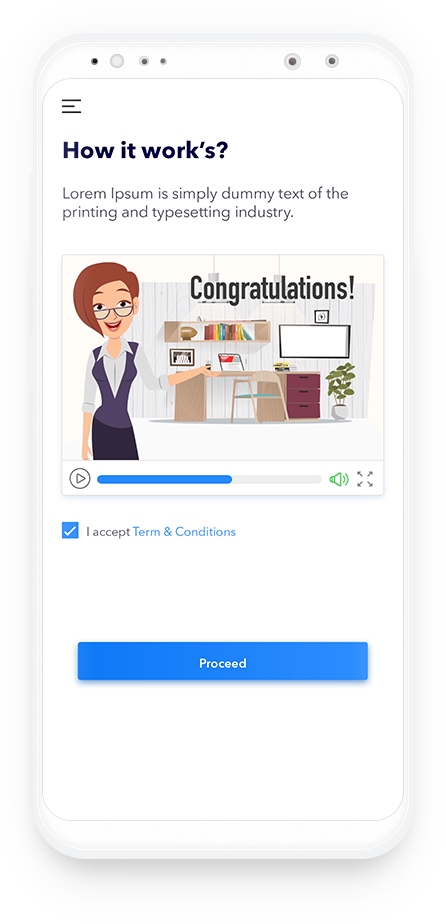 Have an App Idea?
Let us Bring it to Life!