We Do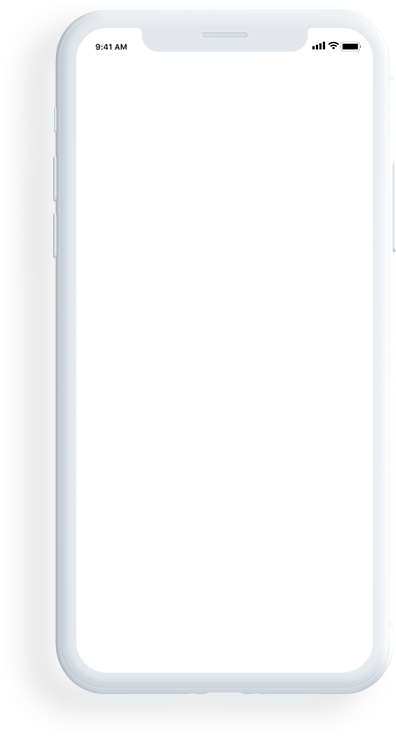 Blockchain App Development Services
Irrespective of the type and size of your business, Blockchain apps can do a lot for your business growth. We leverage user-centric engagement models to create a Blockchain app that enables your users to make, accept and manage payment in cryptocurrency.
We use cutting-edge technologies including C++, JavaScript, Python, Node.js, Java, Solidity, etc., to build smart apps. We help your business stay on top with our best-in-class Blockchain development services.
Blockchain App Upgrade
Frequent changing technologies, launching new devices, mobile OS, etc., increases the necessity to upgrade your Blockchain app. Our comprehensive array of app upgrade solutions help your product sustain in the fast-paced competition and remain top over competitors.
Our professionals add more flexibility, scalability, functionality, etc., to ensure a smooth experience on your software. It helps you reap out the maximum outputs of your products.
Blockchain App Bug-fixing and Security
We take every measure to make your Blockchain app bug-free, be it forming a new end-point, deploying new code, migrating present data to a new backend, forfeiting old backend or updating front end.
Our professionals constantly update the security system of your application to prevent it from potential security vulnerabilities. We focus on data security, identity, authentication, transaction, storage, etc.
Blockchain App Maintenance
Your Blockchain app needs to have good health to remain untouched with the constantly changing environment. AppsChopper provides a world-class app maintenance solution to retain new users, regain past users and drive revenues of your product.
We do everything, be it improving features over time, analyzing user metrics and feedback, monitoring crash analytics, keep UI updated, reviewing user engagement, etc., to provide you a top-notch Blockchain app maintenance solution.
Some Mobile Apps We Delivered
We are a preferred Blockchain app design and development agency for top and creative companies. Our portfolio below speaks of the delivered work quality.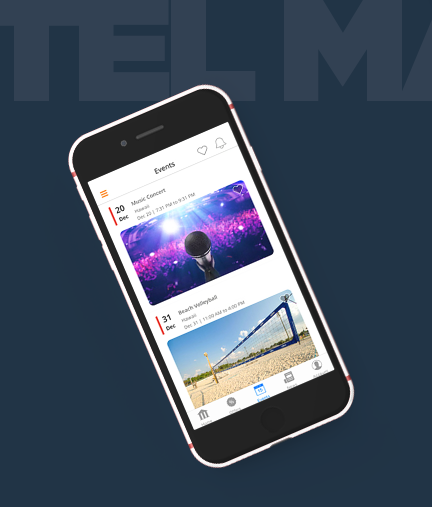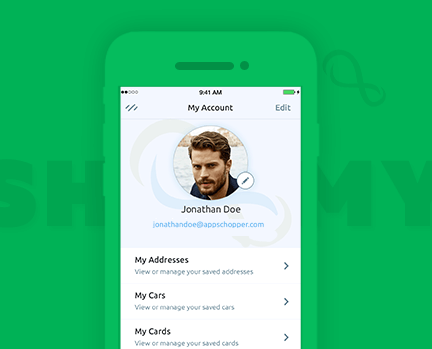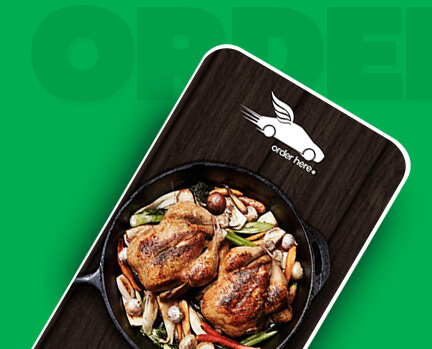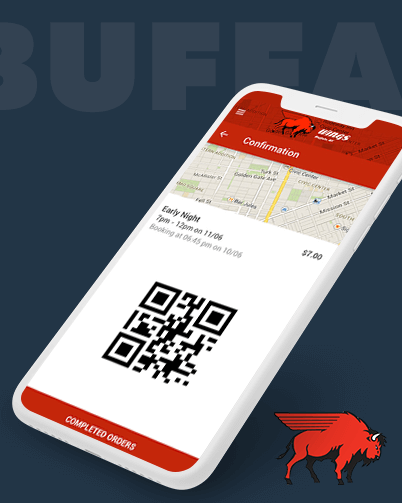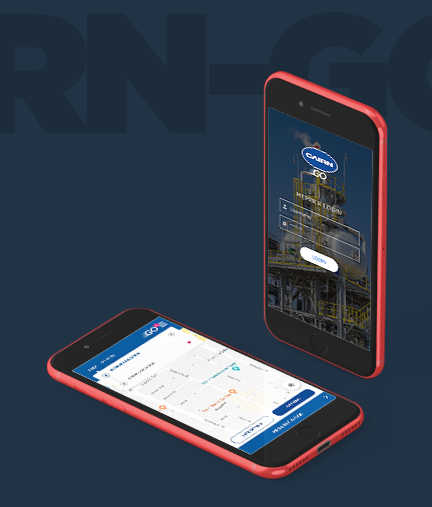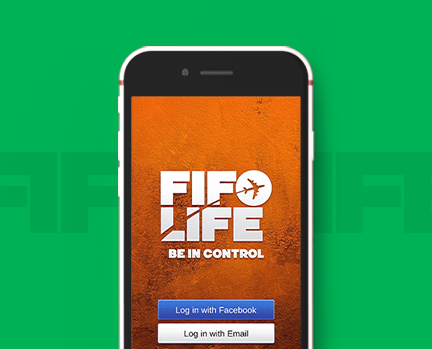 Ideal Process of Blockchain App Development
We take each work as unique and custom, keeping the process very personalized for the product. However, in most scenarios, our Blockchain app development process includes:
1/11
Understanding and analyzing business requirements
2/11
Freezing scope and development technologies
3/11
Wireframing and app data flow architecture design
4/11
Blockchain app visuals and user experience design
5/11
Project management and code engineering
6/11
Integrating third-party APIs
7/11
Automated, manual and user acceptance testing
8/11
Integrating best app monitoring and analytics tools
9/11
Publishing Blockchain application on the app stores
10/11
Marketing and user data analysis for improvisation
11/11
Product maintenance and support
How We Make

Blockchain Apps Differently?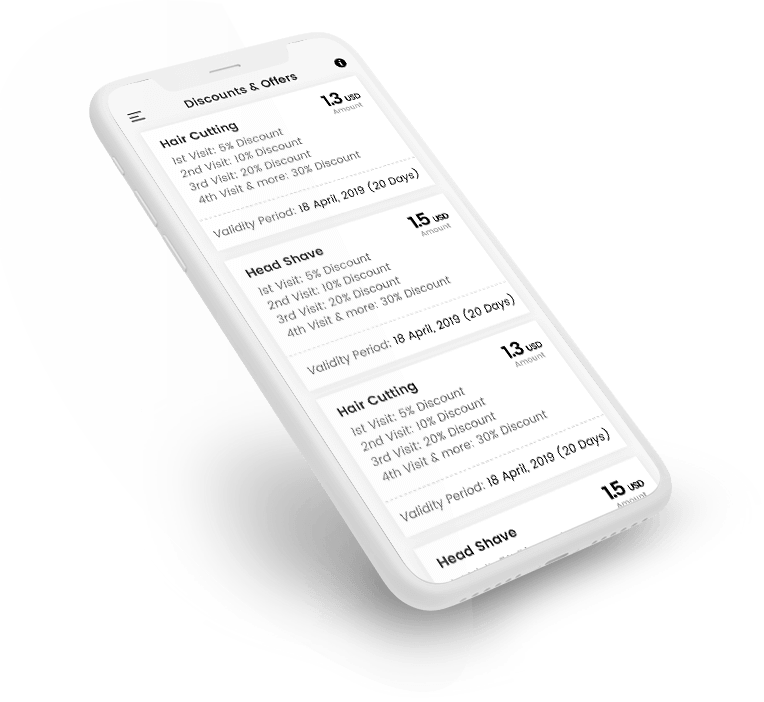 1

Robust System

Our professionals minimize intermediaries to make, authenticate and verify every important transaction. We also minimize any backdoor transaction intervention.

2

Reliable Ecosystem

We leverage and incorporate the hidden potentials of Blockchain within your app. Our professionals build a network to verify and trace every transaction.

3

Security

We leverage cryptography with the latest industry practices to ensure top-level security for your Blockchain app, accompanied by strengthening encryption.

4

User-centric

As a Blockchain app development company, our professionals make your app transparent to let users track transactions smoothly and avert any possibility of fake details.

5

Quick and Efficient

We streamline all processes and automate them as well to increase the efficiency and speed of your Blockchain application, to improve transactions.
Leader in Blockchain Application Development Services
From nurturing your Blockchain app concept to converting it into a reality across your business requirements, our engineers do everything to cater to you. We develop products amalgamated with scalability with performance to propel your business growth.
We have a team of Blockchain app designers and developers who have created business-centric, scalable and customized apps for multiple firms. To let your business avail speedy and lower risk transactions, we deliver private Blockchain development solutions.
Came into existence with limited developers, AppsChopper has now adequate resources and is operated from multiple locations such as New York, Walpole, and Boston. For startups, enterprises, and established market players, we have created a variety of apps.
Know About Us
Recognized Forums
Yelp

Clutch

GoodFirms

CrunchBase

Glassdoor

Merchant Circle

Trustpilot

Behance

Dribbble
Testimonials
Tools & Technologies Used in Blockchain App Development
Creating a Blockchain app needs multiple design and development technologies. Explore the best ones we work on to deliver amazing apps for different platforms.
Swift

Objective C

Xcode

Java

Kotlin

Android SDK
Sketch

Photoshop

Illustrator

After Effects

InVision

Flinto
HTML5/CSS3

MEAN

MERN

Backbone.JS

AngularJS

Vue.Js

React.Js/React Native

Flutter

Ionic

Node.JS

Laravel

CodeIgniter
Node.JS

Python

Django

Grails

Go

PhP

PostgreSQL

MySQL

MongoDB

Redis

Cassandra

ElasticSearch
GoogleAE

AWS

Heroku

Firebase

UrbanAirship

PushWoosh
Google Analytics

Flurry

Apple Pay

Google Wallet

Stripe

Braintree
FAQs on Blockchain App Development
Can we schedule a call to discuss my app idea and understand your technical capabilities?
Yes, we are available for a call or email to discuss your app idea, whatever seems convenient to you.
What is Blockchain?
Blockchain is a distributed database and the most important technology behind bitcoin. Users who make their active participation in the network having their data store to record important transactions. All transaction entries are stored within a cryptographic chain of blocks. Blockchain prevents information from getting copied and allows it to be updated, verified and secured with maximum security.
What are the advantages of a Blockchain-based ledger?
It lets you ignore any kind of fraud or double spending, since it doesn't need any third-party authentication. So, it helps in limiting the transaction cost. Around the clock, remittance minimizes transaction time. A decentralized database, on the other hand, is useful in encrypting the asset and also regulating changes to data.
Which technologies do you use in Blockchain development?
We use Solc, Tierion, Hyperledger, Golang, Azure, Truffle and others to develop Blockchain-based applications.
What is the standard cost of building a Blockchain application?
There's no fixed cost. The cost of Blockchain app development depends on many factors including functionality, features, use of visuals, development hours, team strength, etc. It could be built under $10,000 and there's no upper limit.
Do you also develop the app back-end?
Yes, we develop a robust and scalable app back-end along with custom APIs to let you easily manage app data and processes.
Do you sign NDA and NC agreements?
Yes, we are comfortable signing legal contracts when you hire us.
Can we catch up at coffee?
Yes, we are open for coffee if you are in NYC, Walpole, Boston or nearby. Let us know your calendar and one of our executives will schedule the meeting.
Our Client Love us & Vice Versa
We work with owner's mentality. So, we are rated 4.6 stars with 95% satisfaction for Blockchain apps development services from over 250 global clients.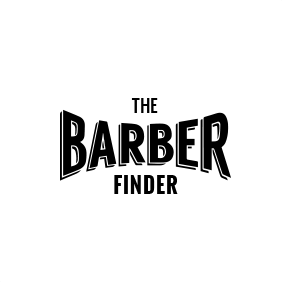 AppsChopper delivered our Barber Finder app swiftly. The communication was good, their team has the right expertise, the timeline was honored, and the delivered app was bugfree on both iOS and Android versions. I have also partnered with them for maintenance services and would recommend them for mobile app services.
Tony Young
Barber Finder AppNew York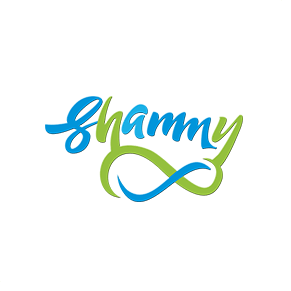 AppsChopper is technically very strong and have good business sense. We consulted them for digitizing our car grooming business, and they helped us in building amazing on-demand car grooming mobile app for our business model. Their team is professional and very co-operative.
Devon Maris
ShammyNew York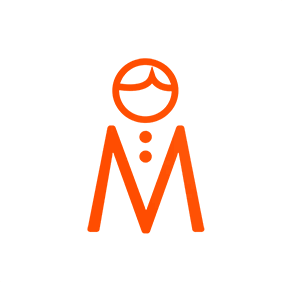 I am a die-heart fan of AppsChopper for the kind of dedication they put throughout their work and take every possible measure to ensure project delivery within the discussed time-frame. When I approached them to develop an app that can allow users directly connect with hotels to get updates, their team discussed their clear strategies and shared a proper plan to complete the projects, and developed Hotelmate, a mind-blowing app.
Kypros Kypri
HotelmateCyprus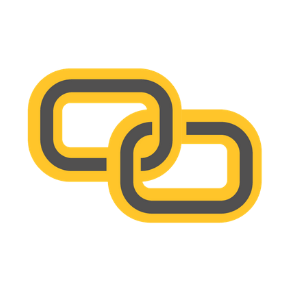 For me, no other agency is as good as AppsChopper for mobile development. The company did a fantastic work with our project and delivered an outstanding solution. We are anxious to use their Blockchain app development services again for my upcoming project. Thank you Shaun and your team for delivering outstanding job.
Layla Brown
Pro LinkDallas
Big Brands

Love our Work

It's not just startups that seek us out. Industry leaders have sought out our app development services to help them deliver an engaging and effective app experience.
60
days free Maintenance
We are here to support you post-deployment, with Free Maintenance service for 60 days.
Bug-Free & Tested Apps
We deliver 100% bug-free app, thanks to our test-driven design and development approach.
Idea? Delivered!
We'll respond to your inquiry within one business day.
Other Services We Offer
We are a one-stop-shop for your mobile app needs. Explore some other related services to enhance your product development and performance.