We Provide Healthcare App Development Services for your Patients
Businesses nowadays focus on pay-for-value, the healthcare industry is not an exception. To cater to the healthcare sector with value-based services, AppsChopper delivers advanced healthcare mobile apps that perform a variety of functions to meet the needs of institutions and patients.
Our adroit application engineers create custom healthcare app solutions, which are patient-centric and cater to desired health-related needs. We engrave experience on apps to delight users, producing stunning and feature-rich personalized app solutions.
AppsChopper nurtures innovative strategies and ensures appropriate implementation to craft a sophisticated, functional and quality mobile application, to make healthcare operations smooth and satisfy the needs of industry.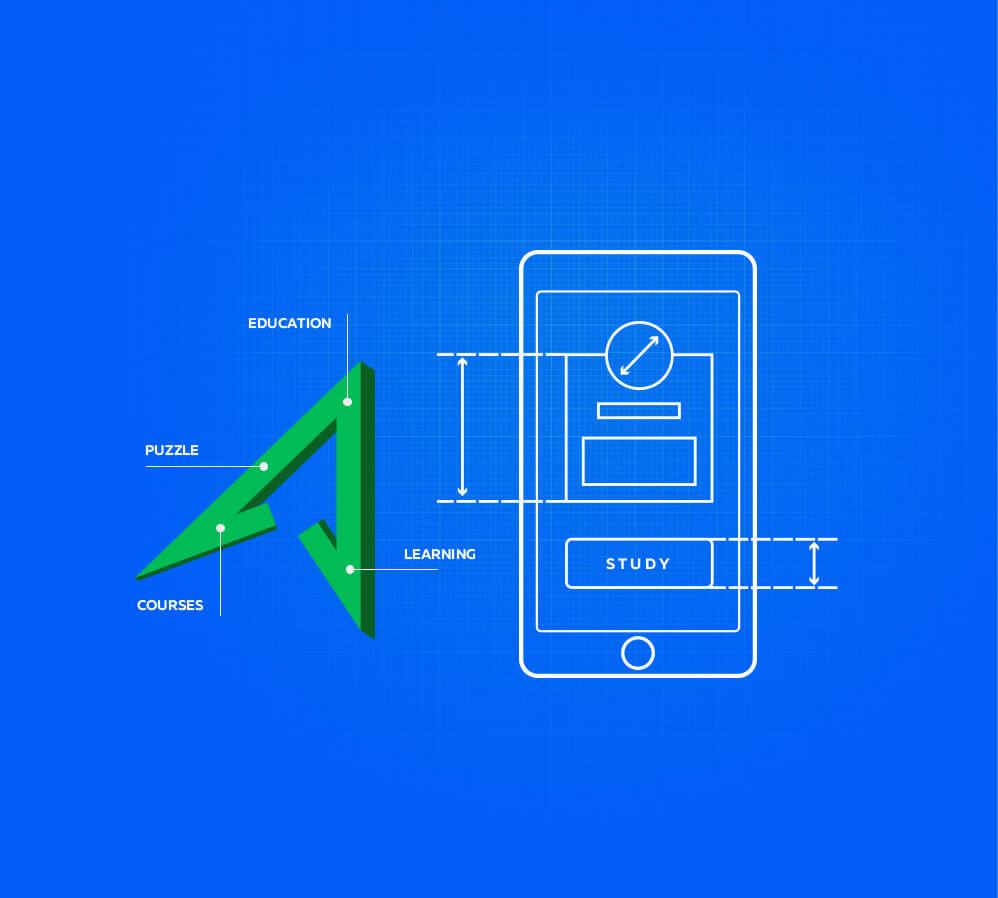 Our Healthcare App Development Workflow
Our application developers hold expertise to deliver health solutions, no matter how complicated and sensitive the project is. To ensure a smooth workflow, we plan well and accomplish healthcare app development projects into several stages.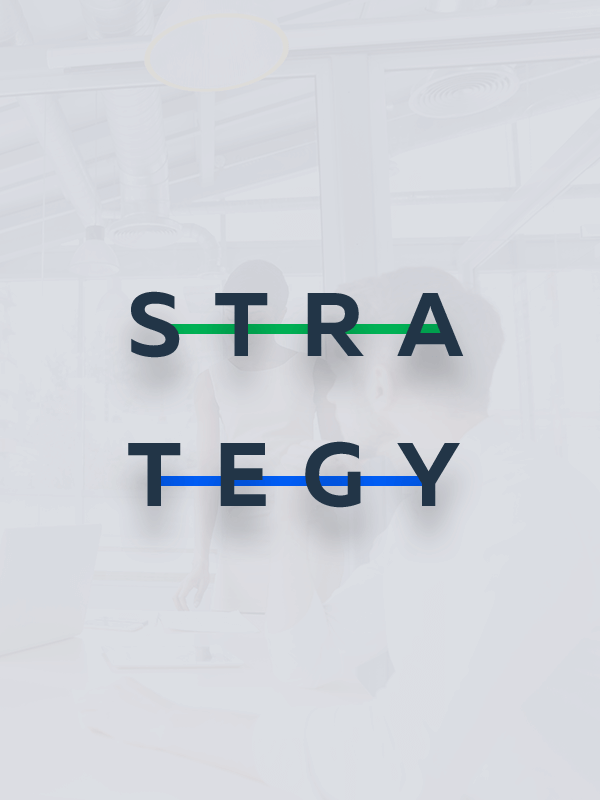 01
Strategy
We analyze health & fitness app need, target audience and various other factors while strategizing healthcare app development. Once every prospect is properly figured by our technical analysts, we draft the best plan to carry out the entire project considering user engagement and business model.
02
Planning
Once we come up with an effective strategy for the health & fitness app, our team plans the architecture and plans the development phase. Depending on the app needs we divide the whole process into small modules and integrate them to build the perfect solution.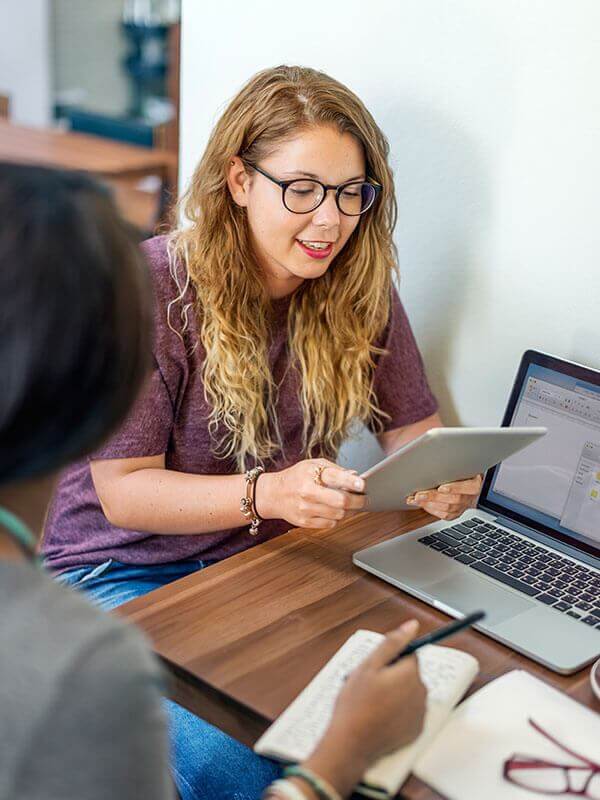 03
Execution
Post all the strategy and planning we start developing your robust health app, coded with industry standards and performance-oriented. We build patient-centric user experience customized for healthcare & fitness vertical and makes everything at users' fingertip.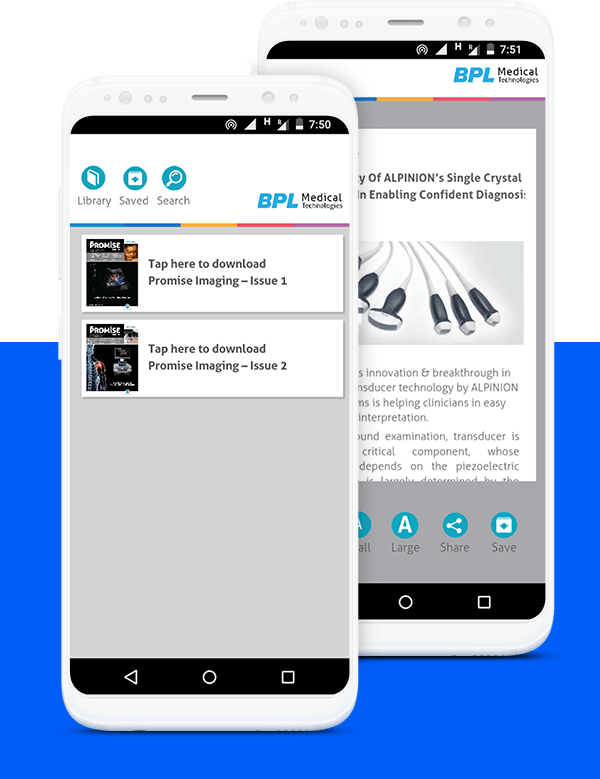 04
Publishing
After development, we head to conduct quality and usability testing of the app to ensure the quality standard. Once we are satisfied internally, the final product is delivered. On approval, we publish the app live on stores for end-user to access.
Our Mobile App Portfolio
We have designed and developed amazing mobile apps for a variety of custom business needs, sharing some of them from our mobile app portfolio.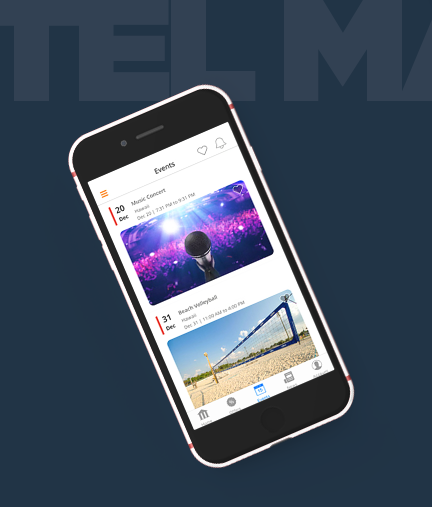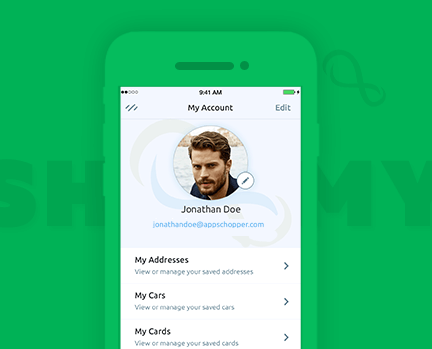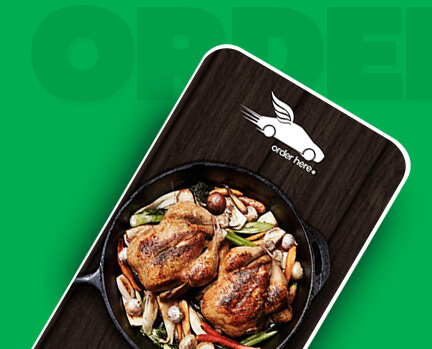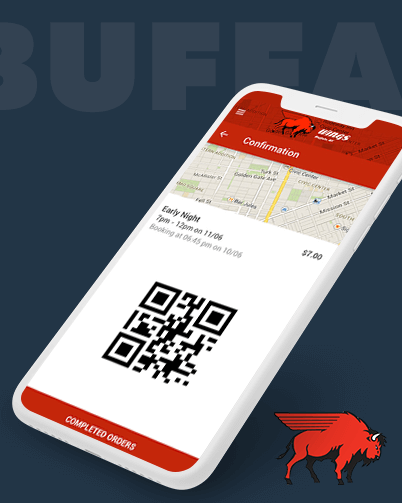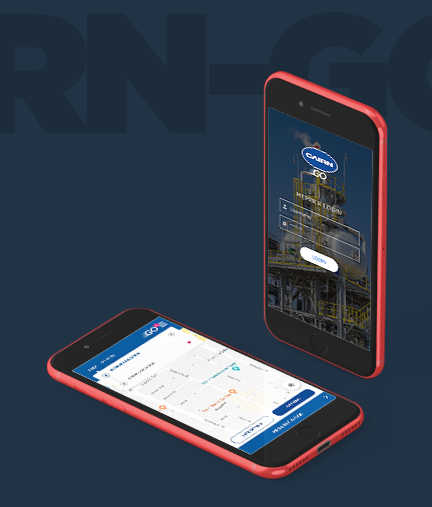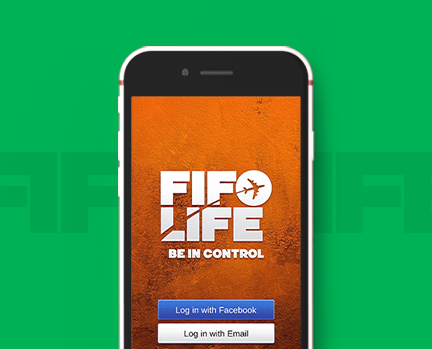 Integrating Technology for Health & Fitness Needs
We serve clients with healthcare applications excelled with robust features, user-friendly navigation, and classy interface. We focus on delivering an improved versions of the existing applications integrating cutting-edge technology, trendy features, engagement parameters, etc.
Our team converts brainstorming ideas into a realistic healthcare mobile app. We never settle with anything less focused and possess excellence in structuring milestones while building solutions for healthcare vertical.
AppsChopper has taken healthcare app development to the next level, fusing patients' specific needs with scalable healthcare products. We enjoy our expertise in creating mobile healthcare app in the following domains.
Healthcare Magazines
Medical Database
Health Test & Reports
Doctor Consultation
Analytical Solution
We have Great App Stories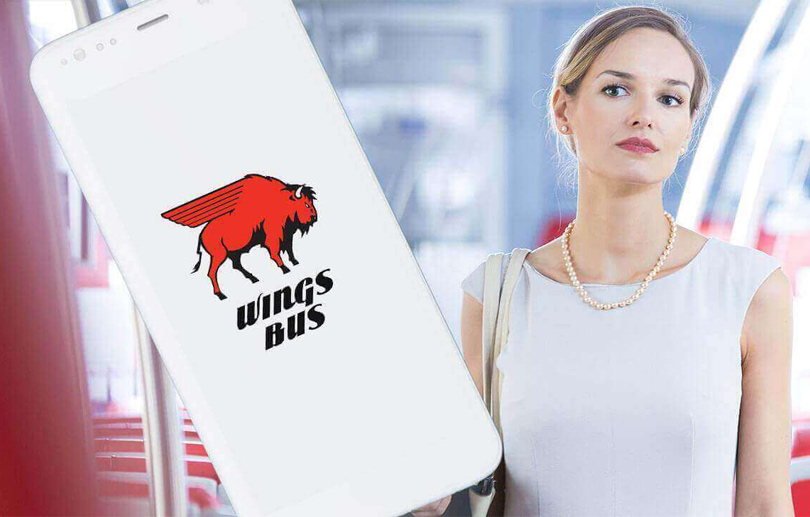 Case Study: Buffalo Wings
Real-time bus ticket booking service for users to check busses on their route and book seats.
/ explore /
Case Studies
Big Brands

Love our Work

It's not just startups that seek us out. Industry leaders have sought out our app development services to help them deliver an engaging and effective app experience.
Have an App Idea?
Let us Bring it to Life!