Healthcare
We blend innovative technologies with healthcare and medical needs to build reliable health apps.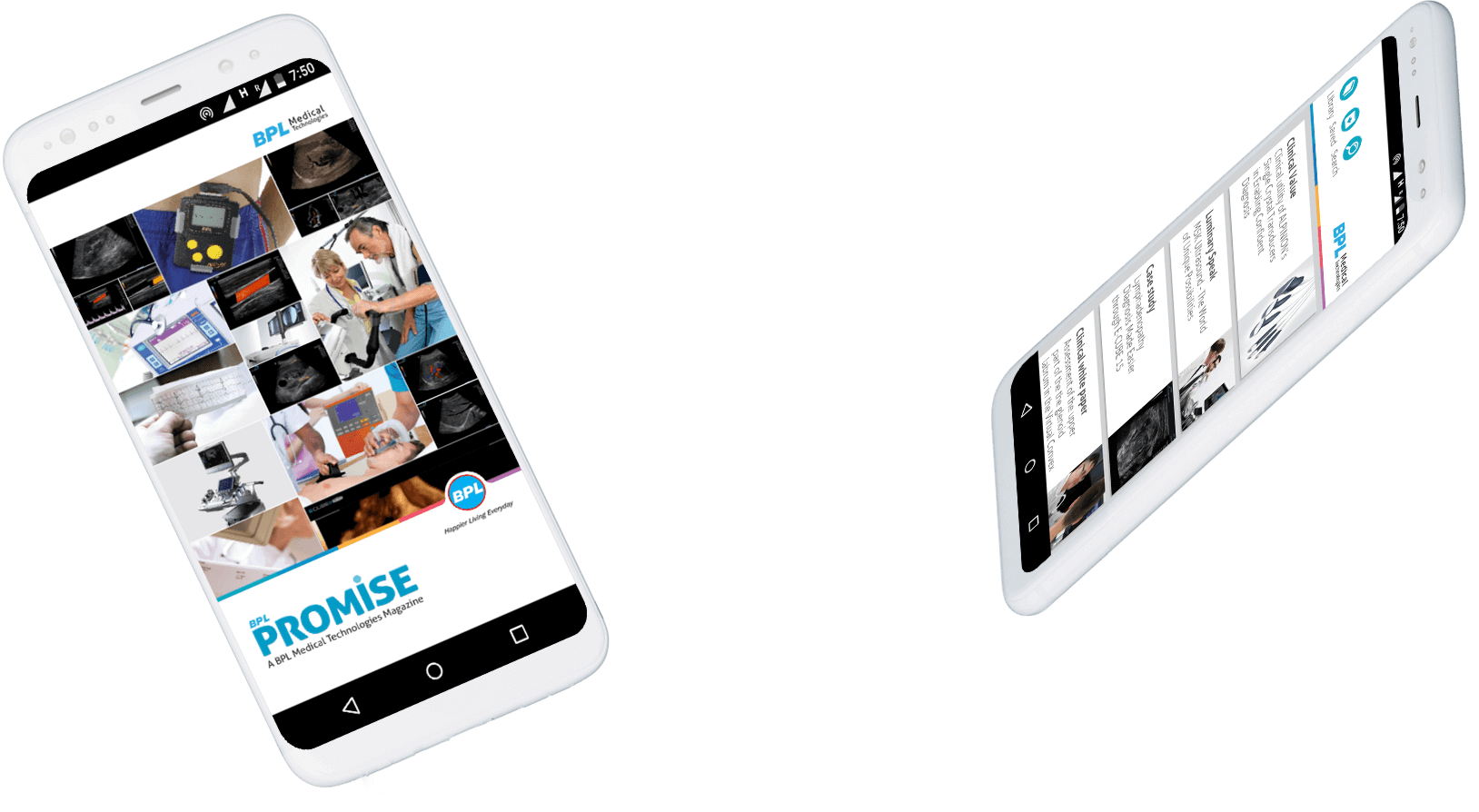 We Develop Healthcare Apps for your Patients
Businesses nowadays focus on pay-for value, healthcare industry is not an exception. To cater healthcare sector with value-based services, AppsChopper delivers advanced healthcare mobile apps that performs variety of functions to meet needs of institutions and patients.
Our adroit application engineers create custom healthcare app solutions, which are patient-centric and caters desired health related needs. We engrave experience on apps to delight users, producing stunning and feature-rich personalized app solutions.
AppsChopper nurtures innovative strategies and ensures appropriate implementation to craft a sophisticated, functional and quality mobile application, to make healthcare operations smooth and satisfy the needs of industry.
Our Healthcare App Development Workflow
Our application developers hold expertise to deliver health solutions, no matter how complicated and sensitive the project is. To ensure a smooth workflow, we plan well and accomplish healthcare app development projects into several stages.
Strategy
Planning
Execution
Publishing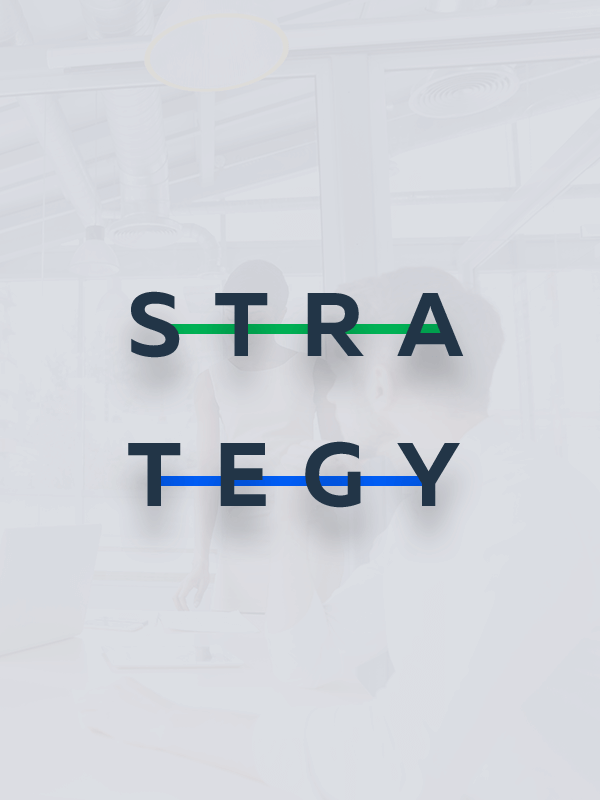 01
Strategy
We analyze health & fitness app need, target audience and various other factors while strategizing healthcare app development. Once every prospect is properly figured by our technical analysts, we drafts the best plan to carry out the entire project considering user engagement and business model.
02
Planning
Once we come up with an effective strategy for the health & fitness app, our team plans the architecture and plans the development phase. Depending on the app needs we divide the whole process into small modules and integrate them to build perfect solution.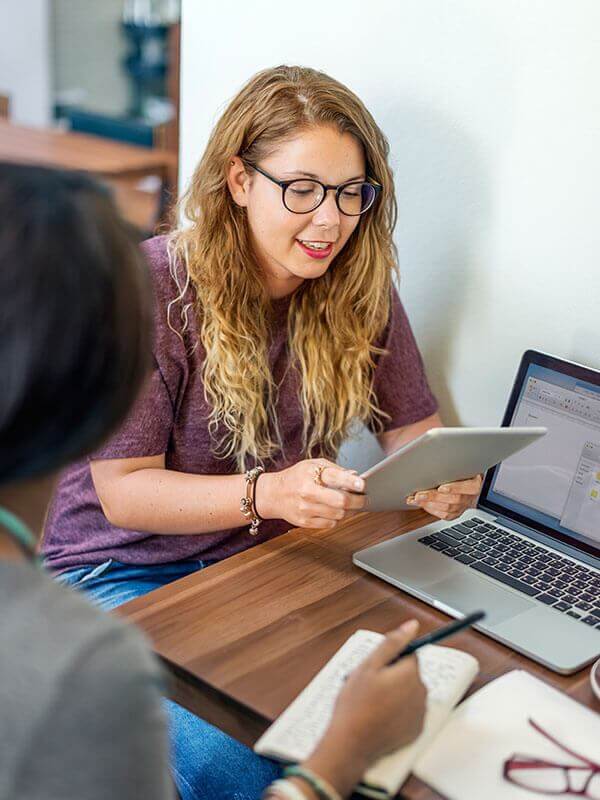 03
Execution
Post all the strategy and planning we start developing your health app which is robust, coded with industry standards and performance-oriented. We build patient-centric user experience customized for healthcare & fitness vertical, and makes everything at users' fingertip.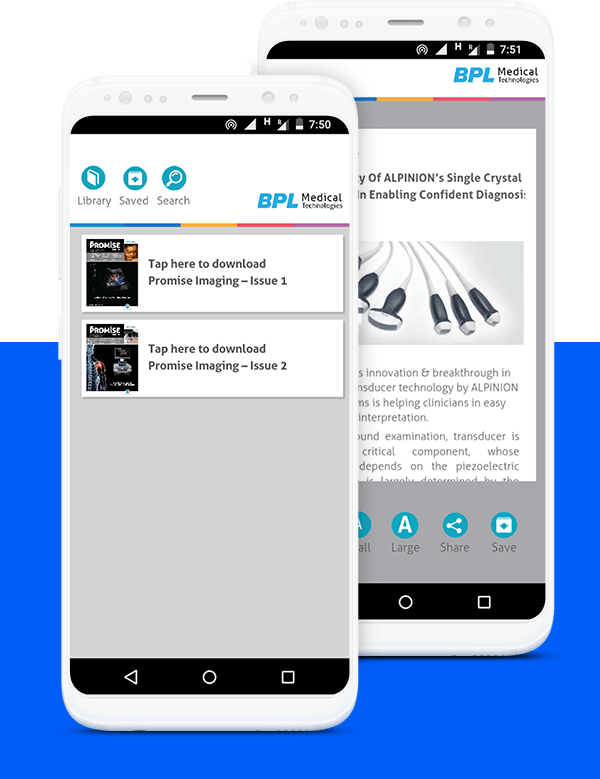 04
Publishing
After development, we head to conduct quality and usability testing of the app to ensure the quality standard. Once we are satisfied internally, the final product is delivered. On approval we publish the app live on stores for end-user to access.
Our Healthcare App Portfolio
We have developed amazing apps for healthcare vertical, sharing some from the huge list of our app portfolio.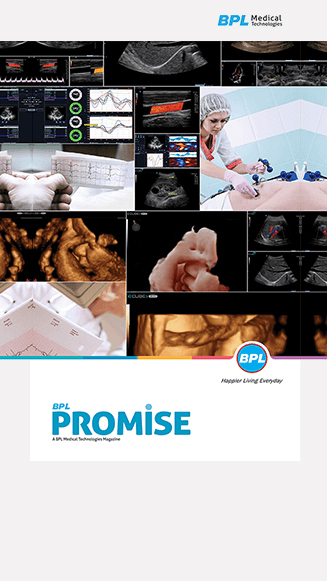 Healthcare Magazine App
BPL Promise a healthcare industry app that helps users access details about modern trends in healthcare technology. The app is a healthcare magazine that lets users be aware of the latest and ongoing technology in healthcare industry.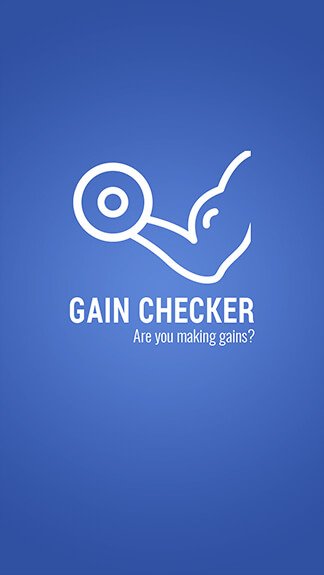 Body Gain/Loss Tracking Photo App
Gain Checker is a photo application that helps users stay fit and track the progress of their body through pictures. The app allows users to focus on body building and quickly compare gain or losses of muscles or fat, in order to see the complete progress.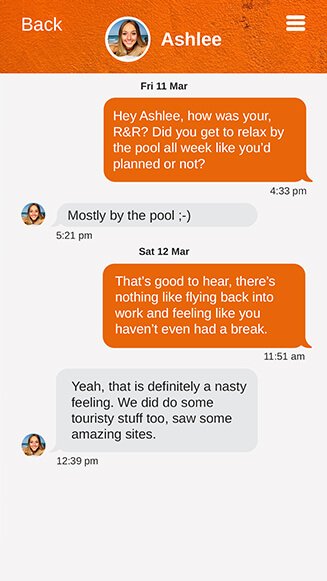 Feature Rich Family & Friends App
Fifo Life is a user-friendly app that helps users stay engaged with activities like friend- search, live chat, roster management and more. The mobile app helps users cope up with ups and downs of their family and friends' life in easy way.
Integrating Technology for Health & Fitness Needs
We serve clients with healthcare applications excelled with robust features, user-friendly navigation and classy interface. We focus on delivering improved version of the existing applications integrating cutting-edge technology, trendy features, engagement parameters, etc.
Our team converts brainstorming ideas into a realistic healthcare mobile app. We never settle with anything less focused and possess excellence in structuring milestone while building solutions for healthcare vertical.
AppsChopper has taken healthcare app development to the next level, fusing patients' specific needs with the scalable healthcare products. We enjoy our expertise in creating mobile healthcare app in the following domains.
Healthcare Magazines
Medical Database
Health Test & Reports
Doctor Consultation
Analytical Solution
Big Brands

Love our Work

We have served business leaders and helped them deliver difference to their users with our mobile app services, and helped startups become brands.