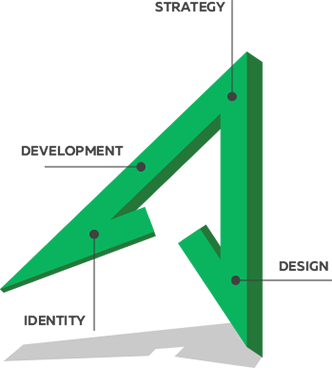 Who
We Are
Founded in 2011, AppsChopper is a mobile app services organization with offices in New York, Boston and Fremont, which strategize, design, develop, and market apps for major mobile platforms. We are a part of one of the best digital services companies in America, Webby Central LLC that delivers world-class development and marketing services.
We are a team of creative minds with different specialties, who love to build mobile apps for end-users, with clients' business objective.
Our Core Values
ROI for Business
Our prime focus is on building apps integrated with monetization models like in-app ads, in-app purchase, etc., that best fits business model.
Apps that User Love
We use our experience to build esthetically beautiful, highly-usable, and scalable apps that people love to use again and again daily.
Topping the Charts
We add ingredients to make apps viral, ensuring that they are shared and downloaded by users with word-of-mouth and tops the chart.
What AppsChopper Can do for you?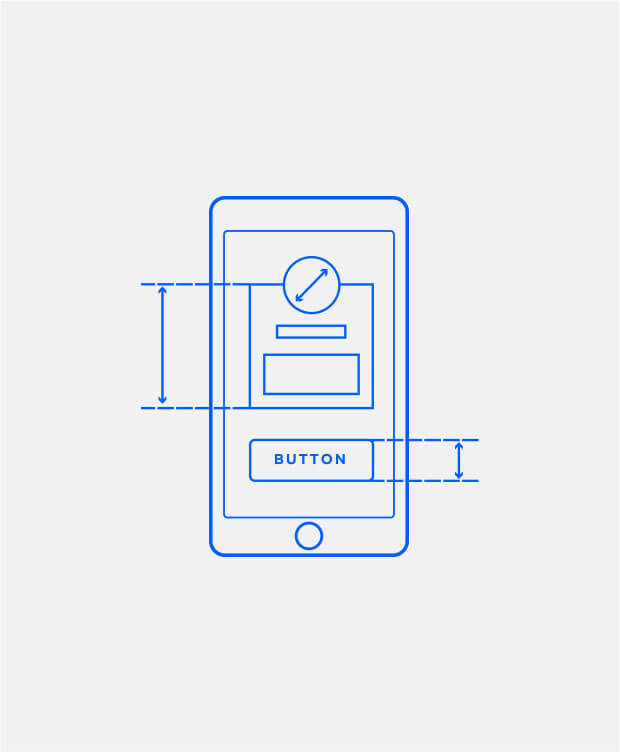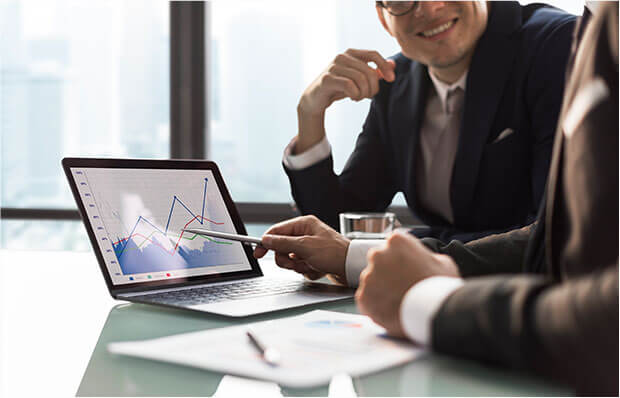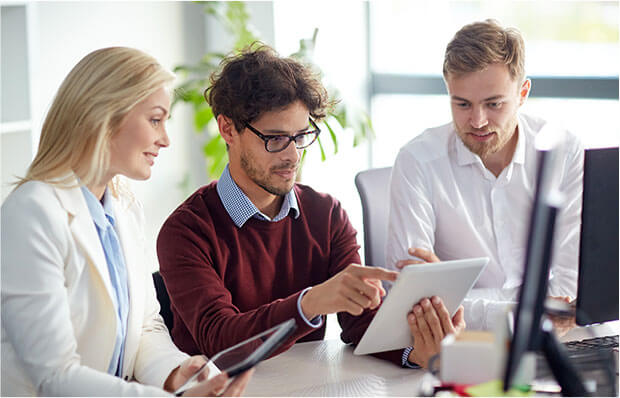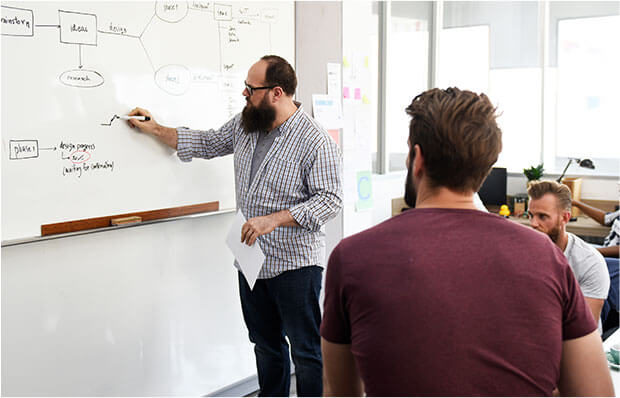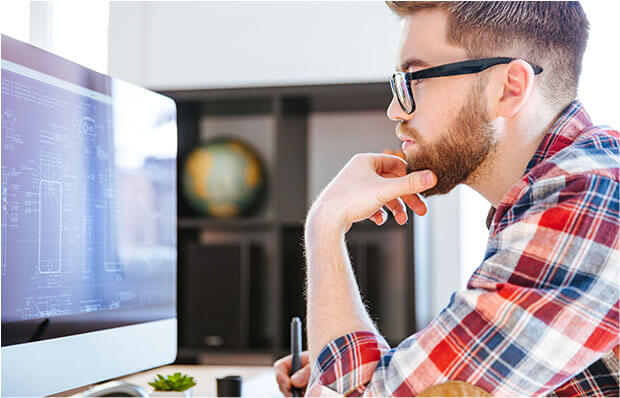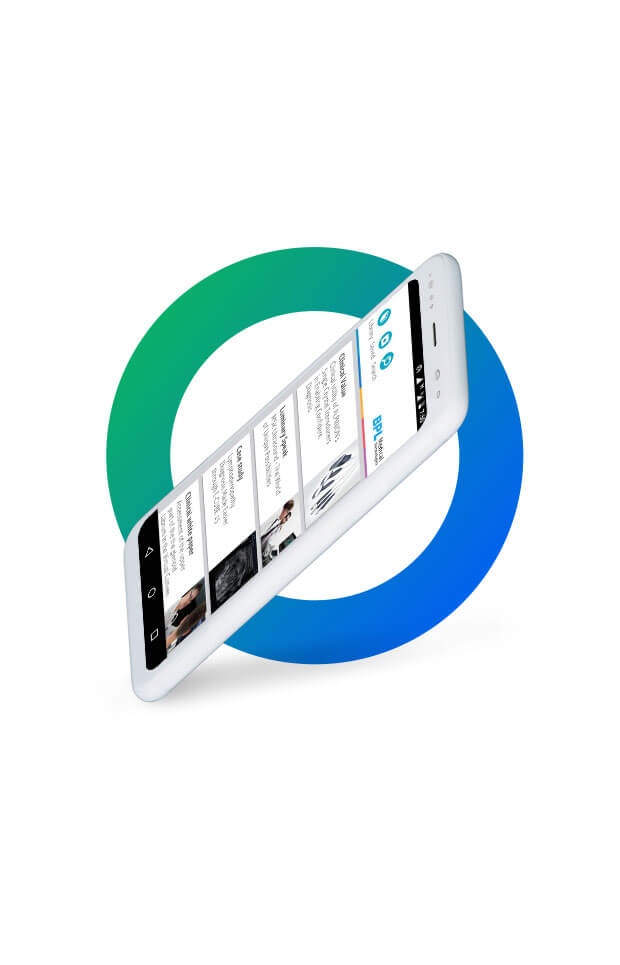 What's Our Story
AppsChopper has earned a preeminent name among the leaders of mobile application development companies. We are creating robust footprints on the global market since 2011 to deliver dynamic custom-made mobile apps. The company is engaged in rendering high-tech mobile and web app solutions straight from the scratch comprising of app architecture, designing, development, deployment and maintenance for absolute business solution.
Today, the company has proved itself to be an advance player for delivering exceptional set of mobile technology solutions, to go ahead of business goals and specifications. We are an effectual ladder in today's cutthroat market to reach out potential users within a short span of time. Our custom designed applications help organizations to build healthy relationship with target users to elevate business growth and brand recognition. We provide broad range of development services for native as well as cross platform applications comprising of Android, iPhone, iPad, iPod, and Web applications.