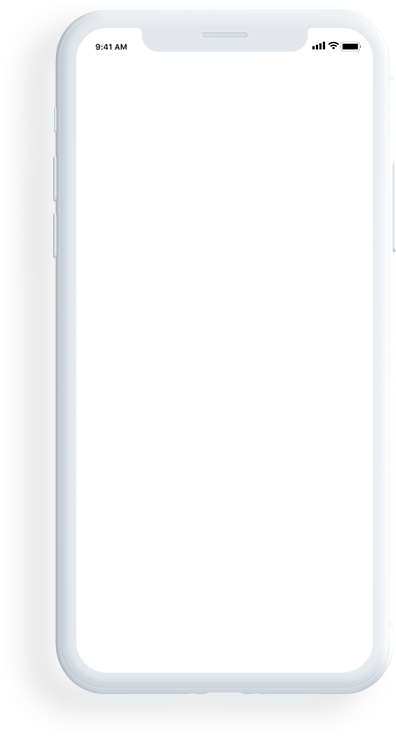 IoT App Development Services
We render industry-focused IoT app solutions to cater clients from different industries. We identify their custom business needs and incorporate these well, while creating powerful IoT application, which transforms their operational capability and take it to the next level.
Our professionals leverage advanced IoT development tools including Tessel 2, Arduino, Node-Red, Zetta, Canopy, Losant and others, to create high-tech IoT apps. We ensure to provide a seamless connected experience to your target users.
IoT App Upgrade
We upgrade your IoT app to ensure that it is not left behind from your competitors. Our professionals take every possible measure to upgrade your IoT app, according to evolution of new technologies and trends. And let you gain a competitive edge over others.
Our professionals make your app's functionality advanced and add new features to help you keep up with the current trends. We aim to make your app appropriate for latest hardware, software and also various other connected devices.
IoT App Bug-Fixing & Security
With continuous growing data security concern, we promise to improve security of your app and make it fully safe for your target users. We review code quality thoroughly and remove buggy codes to make your app bug-free and ensure it is free from technical glitches.
We make a robust architecture accompanied with a protective security layer, to boost security level of your app. Our developers are well versed of security framework of different IoT app platforms and implement them best to make your app secure and ready for your users.
IoT App Maintenance
As an internet of things app development company, we make your app updated for users and let them experience like accessing a brand new app. We improve features, functional, interface, etc., of your app to make it compatible with latest version of operating systems and other new technologies.
Our professionals implement the latest techniques to upgrade your app thoroughly. We perform an in-depth performance analysis, track users' behaviors while engaging with app, content update, change user interface and lots more. We upgrade your app according to users' demand and ensure maximum user engagement.
Our IoT App Portfolio
We have designed and developed amazing IoT apps for a variety of custom business needs, sharing some of them from our mobile application portfolio.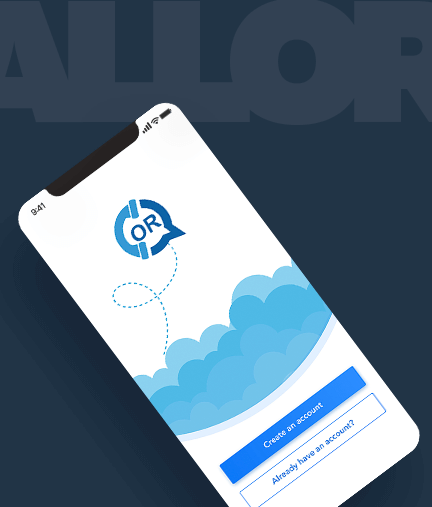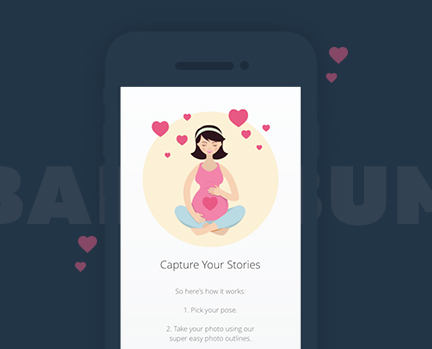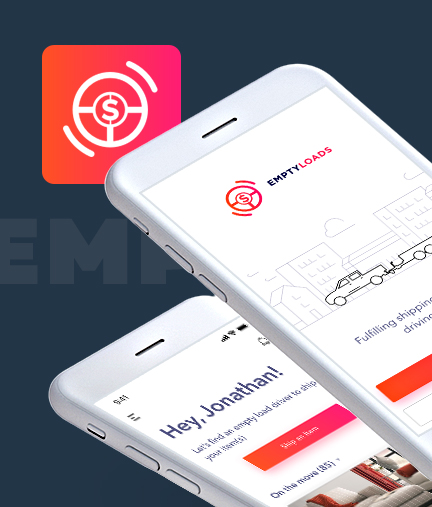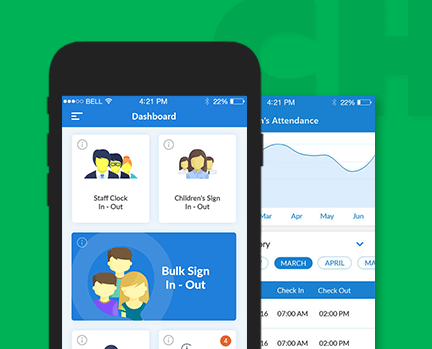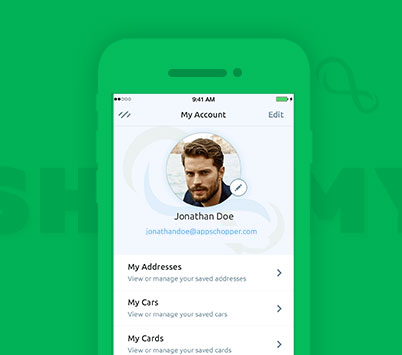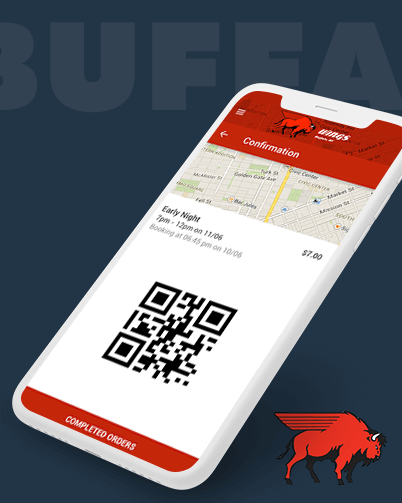 Our IoT App Development Process
Our each work is custom and unique, so we keep our IoT app development process very personalized. However, in most of the scenarios, internet of things app development process includes:
1/10
Understanding and analyzing business requirements
2/10
Freezing scope and development technologies
3/10
App data flow architecture design with wire-frames
4/10
Mobile & web app visuals and user experience design
5/10
Project management and code engineering
6/10
Integrating third party APIs for mobile & web
7/10
Automated, manual and user acceptance testing
8/10
Integrating best app monitoring and analytics tools
9/10
Marketing and user data analysis for improvisation
10/10
Product maintenance and support
How We Make

IoT Apps Differently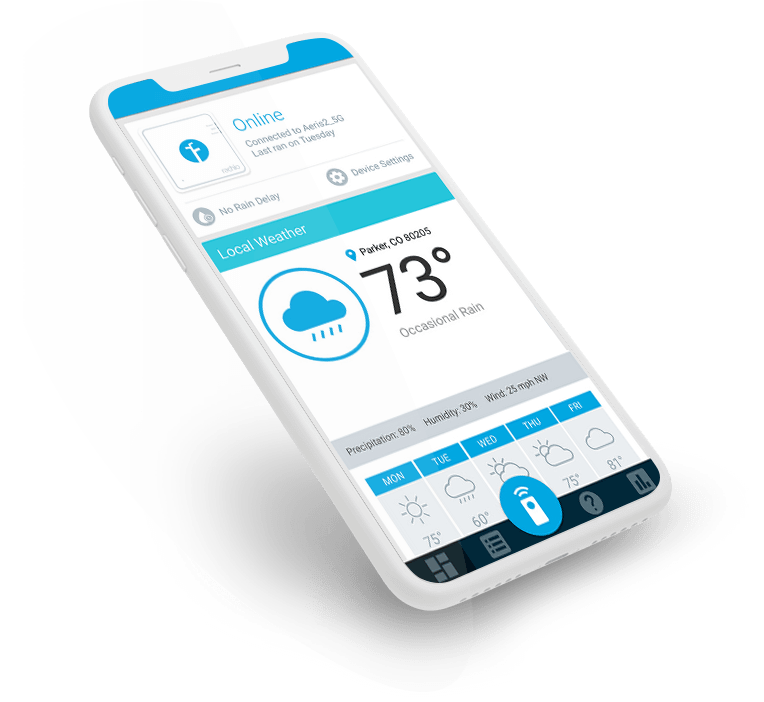 1

User Interface

We create simple yet a highly interactive user interface of your IoT app to minimize user efforts while searching anything. We make your app highly engaging.

2

Future-Proof App

As an internet of things development company, we deliver future-ready IoT app and ensure its well connectivity with any devices, sensor over any networks, along with flexible choices for deployment with PaaS, Saas, etc.

3

Connectivity

We build world-class IoT application, which can easily connect with wearables and other devices, through Bluetooth, ZigBee, Z-wave, WiFi, etc.

4

Automation

We integrate top automation features, while building IoT apps and ensure proper data management and accumulation.

5

Data Analytics

We integrate highly advanced data analytics to IoT apps, which ensure a better management and boost of the entire system, with a real-time smart analytics.
Leader in IoT App Development Services
We are a team of experienced IoT developers who have been creating robust and scalable IoT apps, since launch of this platform. We create highly smart IoT applications that help business gain maximum exposure and stay on top in their own horizon.
Established in 2011, we ventured in app development industry with a small team and limited resources. At present, we hold multiple offices in various cities across the US, including New York, Walpole and Boston.
Our IoT developers have created varieties of apps that are performing well and helping businesses like startups and enterprises generate higher revenues. As an IoT development company, we deliver the most promising solutions to address core concerns of businesses and help them lead the competitive market.
Know More
Tools & Technologies Used in IoT App Development
Developing IoT apps requires multiple development technologies. Below is the list of the best that we work on to create amazing apps.
Swift

Objective C

Xcode

Java

Android SDK

Eclipse
Sketch

Photoshop

Illustrator

After Effects

InVision

Flinto
HTML5

CSS3

AngularJS

React Native

Ionic

Backbone.JS

Laravel

CodeIgniter

Drupal

WordPress

Magento

Vue.Js
Node.JS

Python

Django

Grails

Go

PhP

PostgreSQL

MySQL

MongoDB

Redis

Cassandra

ElasticSearch
GoogleAE

AWS

Heroku

Firebase

UrbanAirship

PushWoosh
Google Analytics

Flurry

Apple Pay

Google Wallet

Stripe

Braintree
FAQs on IoT App Development
What types of IoT app development services you offer?
We render following IoT app development services; Consultation and IoT app development, Implement and support, Gateway development, IoT solutions with powerful architectures, Connective with wearable devices, Security consulting, Voice-enabled technology and Cloud platform.
How do you improve safety of IoT app for data exchange?
We follow hybrid data encryption standards like 256 bits AES and 2028 bits RSA, to make data exchange safe.
Which tools and technologies you use to develop IoT apps?
We use following tools to develop varieties of IoT apps; Tessel 2, Arduino, Node-Red, Zetta, Canopy, Losant etc.
How much time you take to build IoT apps?
Well, it depends on your requirements, project complications, features, etc. Sometimes, even a small project takes a lot of time due to complex implications
Do you also develop backend?
Yes! We develop robust and scalable backend along with custom API for two-way handshake between users' devices and your mobile app database.
Do you sign an NDA?
Yes! Of course, we sign a legal contract with our clients when they hire us.
Can we catch up at coffee?
Yes, we are open for coffee if you are in NYC, Walpole, Boston or nearby. Let us know your calendar and one of our executive will schedule the meeting.
Our Client Love us & Vice Versa
We are rated 4.6 stars for react IoT apps development with 94% satisfaction, based on over 250 reviews.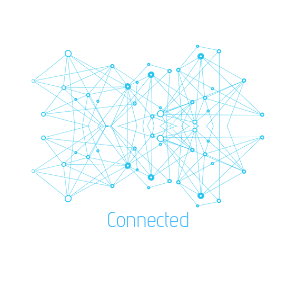 My name is Sophia and I hired AppsChopper to work dedicatedly with us on our IoT app development project. I found their team to be good as they delivered my product with up-to-the mark quality and great user experience. I would appreciate their mind blowing assistance and paying attention to every detail for delivering my product.
Sophia Wilson
Connected AppBoston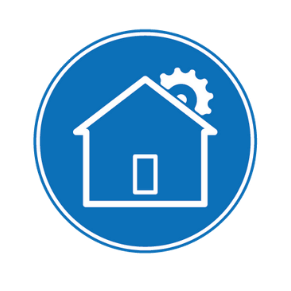 I share my mind blowing experience of working with AppsChopper, they are blessed with a dynamic team of app developers. They are exceptional and possess required excellence and expertise for delivering IoT solution to offer a dynamic boost to my business.
Elijah Miller
Home Auto App Hatford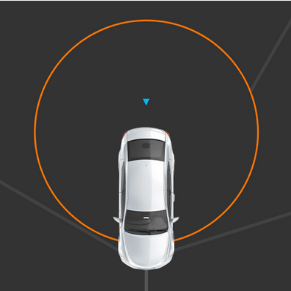 Working with AppsChopper for many years was amazing. They treat every project as their own and adept with the right measure to reach out impeccable solutions. They are nice at their professional front and holds great potentials to cater business needs. They enjoy a nice reputation among people for great work.
Logan Rodriguez
Consol AppAtlanta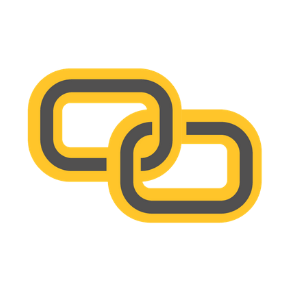 For me, no other IoT provider is as good as AppsChopper for IoT development. The company did a fantastic work with our project and delivered an outstanding solution. We are anxious to use their IoT app development services again for my upcoming project. Thank you Sumit and your team for delivering outstanding job.
Layla Brown
Pro Link App Dallas
Big Brands

Love our Work

We have served business leaders and helped them deliver difference to their users with our mobile app services, and helped startups become brands.
60
60 days free Maintenance
We are here to support you post deployment, with Free Maintenance service for 60 days.
Bug-Free & Tested Apps
We deliver 100% bug-free app, thanks to our test-driven design and development approach.
Got Idea? Consider Delivered!
We respond to 98% queries within one working day.