We Provide Social Media App Development Services for Users
We help you harness the benefits of social media and make your user connect & communicate with engaging social networking features. Our value-based social networking app development lets you find a new way to make users interact, refining their overall experience.
At AppsChopper, our team caters to you with multifarious social networking applications to satisfy business objectives. We consider every important aspect and your specific need while developing a social media app that gives a return on investment.
We empower you to make your social concept reach wider to find more audience for your business. AppsChopper holds a leading position in the app development horizon, adept innovative, scalable and fast mobile app to assist businesses to pursue their core objectives.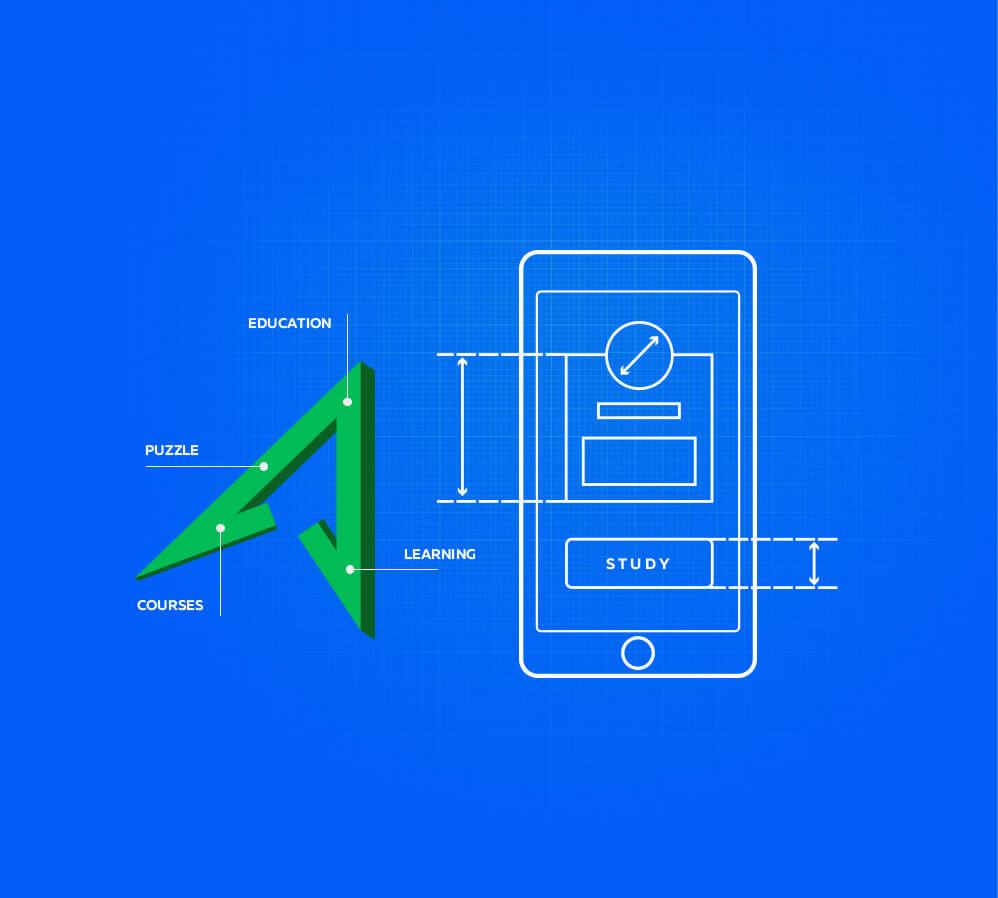 Our Social Networking App Development Workflow
We chalk out different stages to make our social media application development smooth and successful. Our team is adhered to follow a proven approach and industry standards to deliver the best app solution.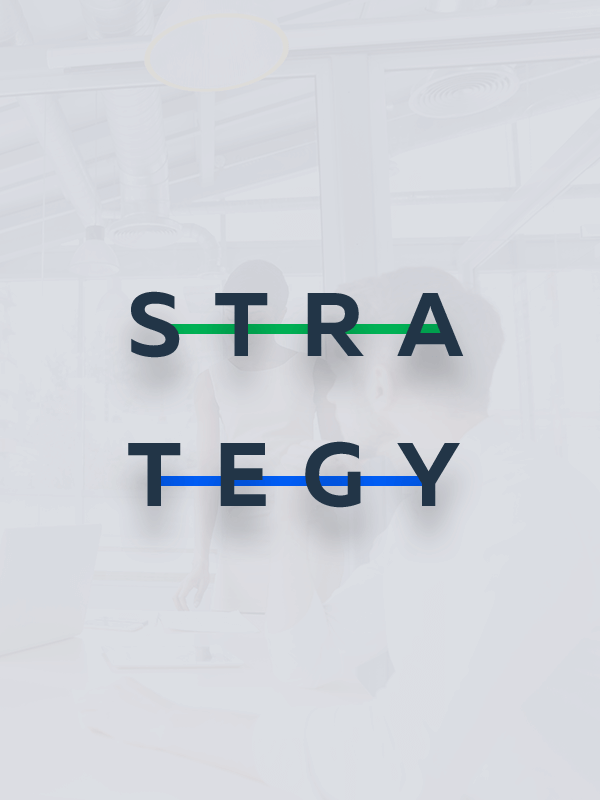 01
Analysis
We start with an assessment of your ideas, requirements, and feasibility of the desired social networking mobile app. We then analyze and strategize a plan involving different stages, and suggest what more can be added from our experience to improve it.
02
Prototype
Our engineers prepare a prototype of the mobile application featuring your requirements and also various innovative aspects. The fully-functional prototype helps you get a glimpse of how the app will look like and function once delivered.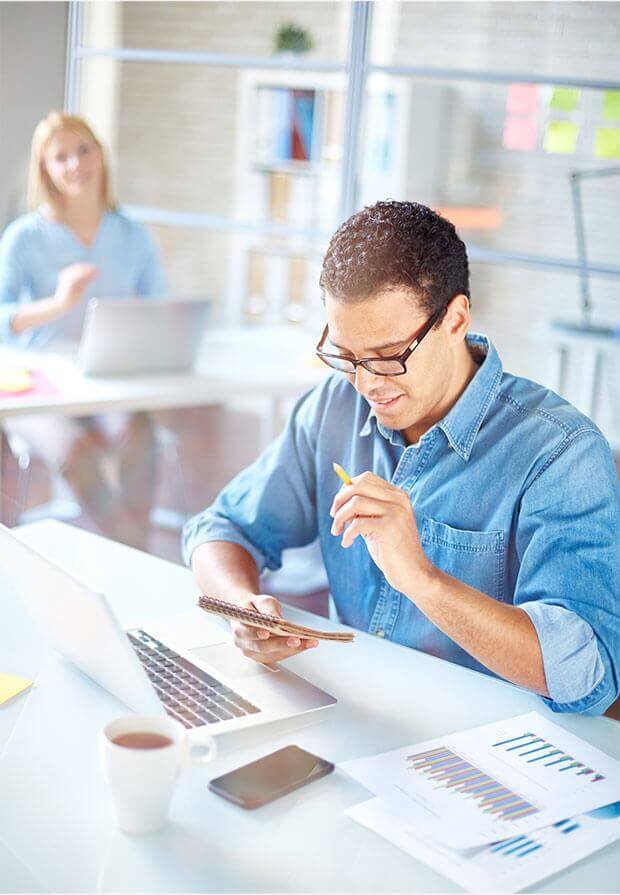 03
Develop
We head to develop the application based on the defined prototype and our well-defined plan. Our app engineers design and code the social networking application in modules and integrates them once all modules are coded.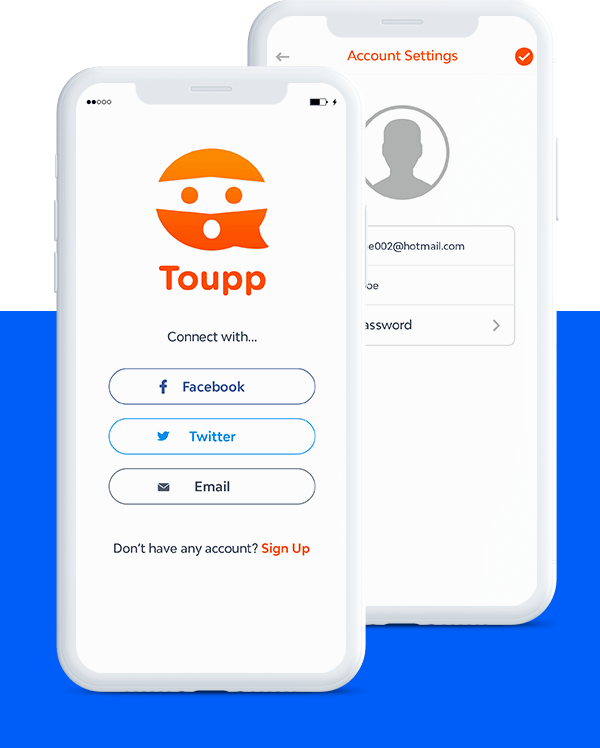 04
Deliver
We conduct strict quality check of our end product to ensure quality standard in every real-world circumstance, and also user experience. We hand over the end product to you after your satisfaction and push the app over stores for people to socialize.
Our Mobile App Portfolio
We have designed and developed amazing mobile apps for a variety of custom business needs, sharing some of them from our mobile app portfolio.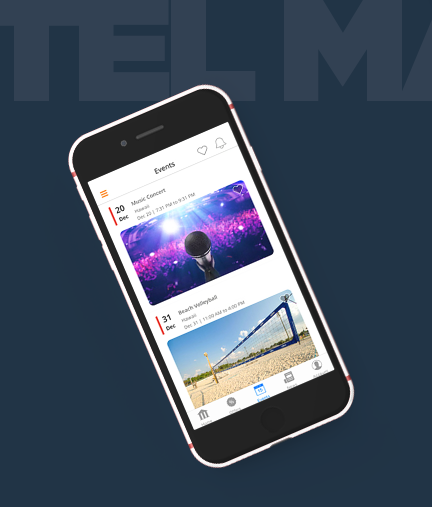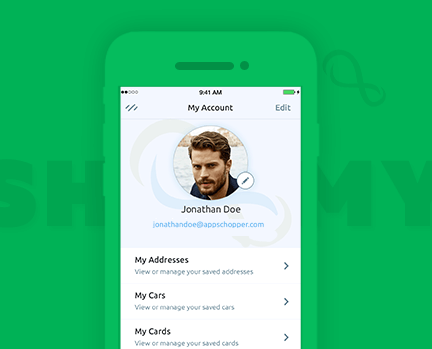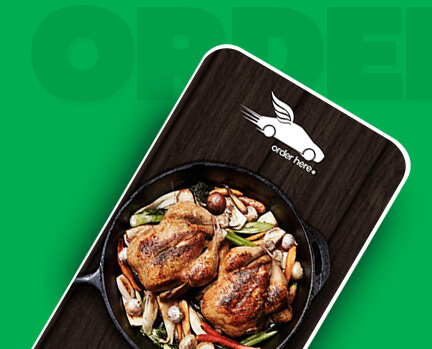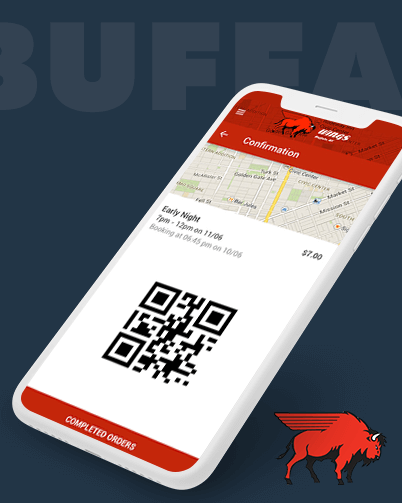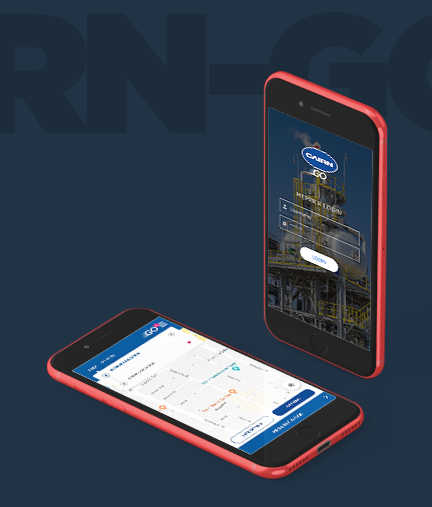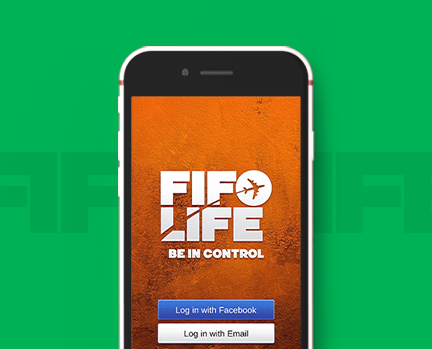 Social Media Apps for Users to Connect and Engage
Our engineers keep up with the latest features and trends in the market and innovate with the app to render solutions that people use, again and again, We conceptualize ideas proficiently and convert them into scalable products based on clients' concerns and requirements.
At AppsChopper, we're blessed with state-of-the-art infrastructure that drives our developers to deliver top-notch social networking app in lesser time, maintaining quality and technology. We engage, innovate, be social and build social apps for business needs.
We understand the necessity of user experience in social media apps and integrates the features that people love to use while socializing. Prioritizing performance, our team builds scalable applications, leveraging advanced technologies.
Sports Social Network
Anonymous Feedback
Social Poetry
Photo Sharing
Family & Friends Network
We have Great App Stories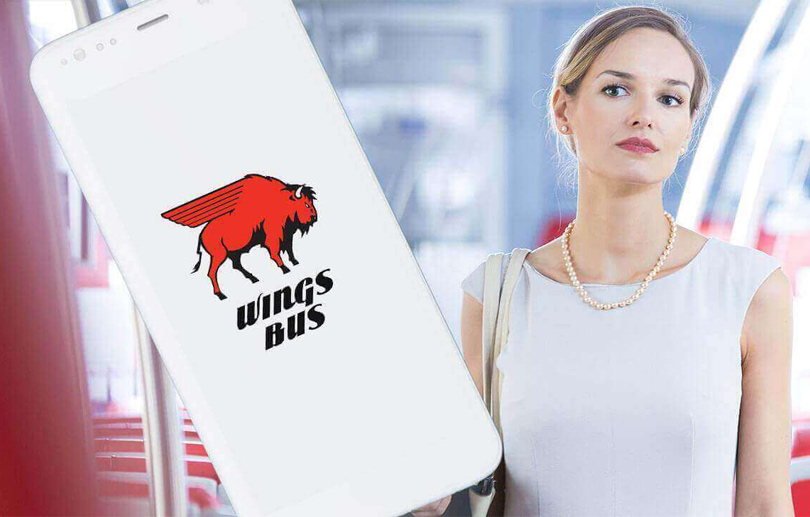 Case Study: Buffalo Wings
Real-time bus ticket booking service for users to check busses on their route and book seats.
/ explore /
Case Studies
Big Brands

Love our Work

It's not just startups that seek us out. Industry leaders have sought out our app development services to help them deliver an engaging and effective app experience.
Have an App Idea?
Let us Bring it to Life!