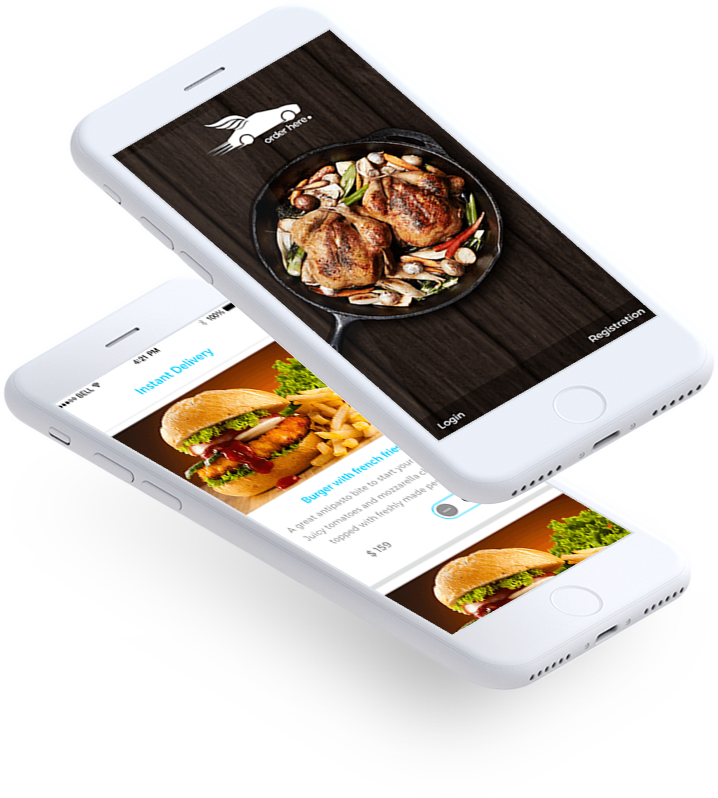 About Order Here
The food ordering app helps user avoid rush and get their favorite dishes delivered at their doorstep instantly. With Order Here application, user gets a wide list of restaurants and varieties of food with flexible sort and filter options to order their favorite food. The app is also a powerful deals platforms for foodies, enabling them avail great money saving offers.
Features of Order Here

User Accounts
The app has a secure user account architecture which require people to log-in once before ordering their selected food.

Browse Latest Menu from Multiple Restaurants
Order Here is a powerful food aggregator that lists multiple restaurants delivering in a locality, enabling user to order from their preferred outlet.

Instant Delivery
The app features a USP of super quick delivery, which facilitate user home delivery within approx. 15 minutes of order placement.

Sort and Filters
Order Here has a flexible sort and filter mechanism enabling user with options to filter out their preference and sort them on different criteria.

Track Order
The app has real-time order tracking system that allow user to check status of their food, right from ordering till it gets delivered.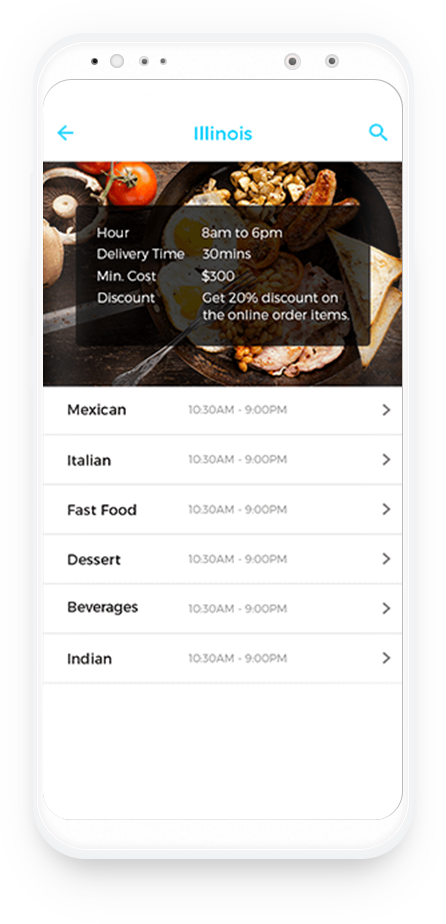 Order Here Screens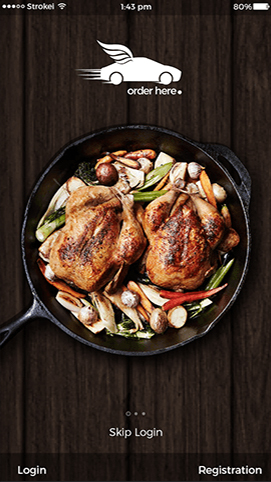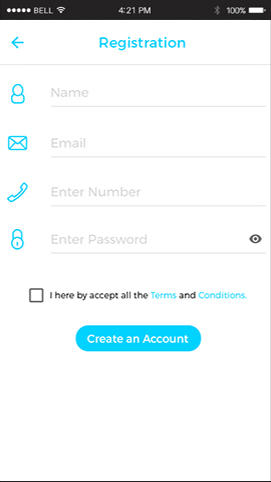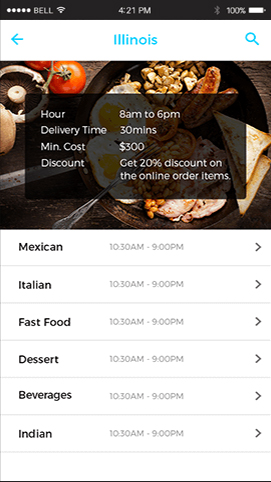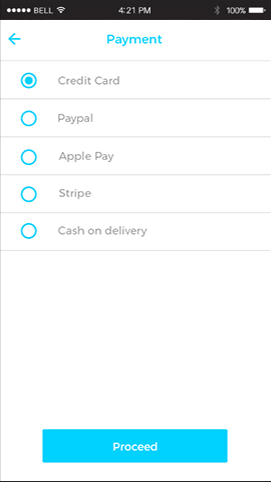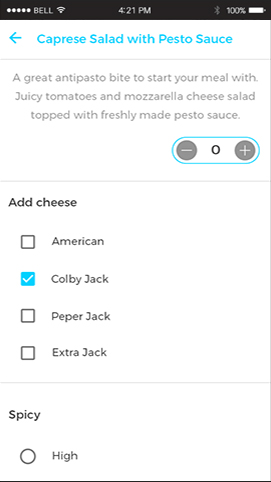 Got an App Idea?
Get it Delivered with Us.