We design and develop creative mobile apps for your startup, by shaping ideas into beautiful user-centric products. Our engineers help your firm grow by creating apps that people use daily.
explore
We assist your enterprise business to shift from traditional processes. As a custom mobile app development company, we develop scalable mobility solutions for your enterprise business.
explore
We have a pool of talented in-house mobile app developers. We also render services to design and develop mobile applications for agencies looking for development partners, be it from scratch or buggy project.
explore
Leader in Mobile Application Development Services
AppsChopper is a creative mobile design and application development company with offices in New York, Walpole and Boston. We create beautifully designed, highly-usable, secure and scalable mobile software for your users, to help you generate revenue.
We build custom mobile apps for iOS and Android mobile platforms. Our range of mobile app services comprise of strategy consultation, designing mobile app UI/UX, code engineering, mobile app testing and publishing, with a defined process.
We have worked with some of the best-known startups as well as big brands, and have delivered successful applications to drive their business growth. As an app company, we hold a good reputation on some of the most recognized forums in mobile app industry.
Know About Us
Our Services Got Featured In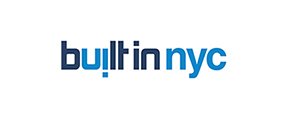 Some Mobile Apps We Delivered
We are preferred mobile design and app development firm for top and creative companies. Showcasing some of our recent favorite work.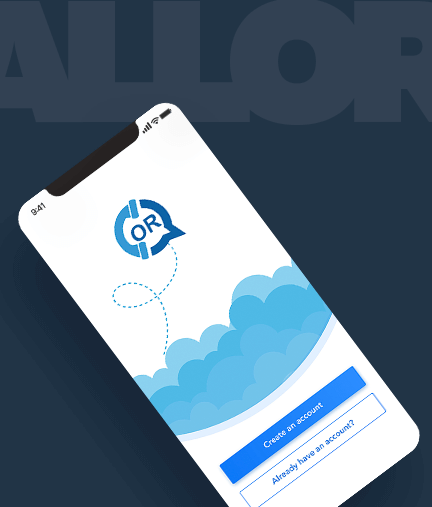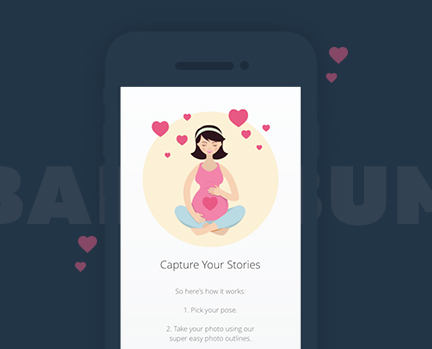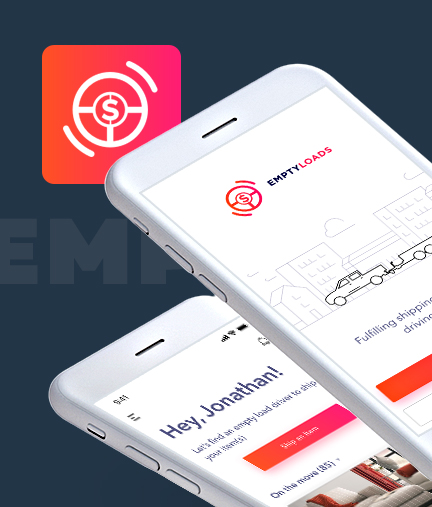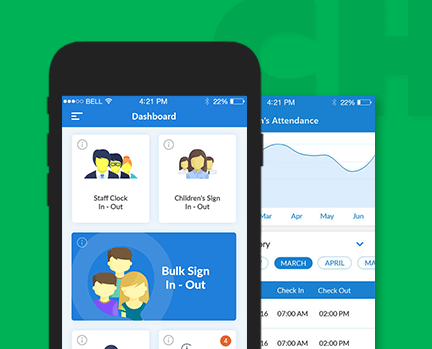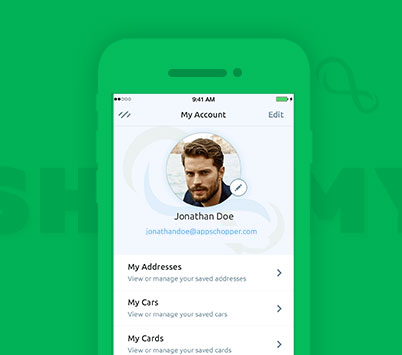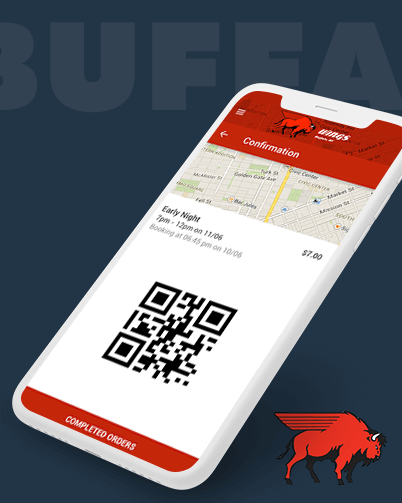 Explore Our Portfolio
We have Great App Stories
Clients Frequently Asked
What do mobile application development services include?
Mobile app development services include strategy consultation, documenting concept, project management, UI/UX design, development for iOS and Android platform, web and backend coding, testing, publishing app on stores and maintenance services.
How much does mobile app development cost?
Mobile app development cost depends on the concept of your mobile app. It varies on factors like development platforms, number of features, project complexity, development hours, strength of development team, etc.
How much time does mobile app development take?
The app development time is directly proportional to the type of mobile app. A basic app with limited features and functionality requires less development time. Whereas the complex one with multiple features, ux challenges, cutting-edge functionality requires lot more development hours.
Do you develop custom or hybrid mobile apps?
We recommend and prefer to develop custom apps as they are more flexible, offer better performance and experience. But, we also develop hybrid apps on latest cross-platform frameworks including React Native, Flutter, etc., to cater special demands of our clients.
Do you use templates for mobile app design or development?
No! We never use templates for mobile app design or development. We hand-code every project from scratch to maintain code quality, scalability and performance on user devices.
Ideal Mobile App Development Process
We take each work as unique and custom, keeping the process very personalized for the product. However, in most scenarios, our mobile app development process includes:
1/11
Understanding and analyzing business requirements
2/11
Freezing scope and development technologies
3/11
Wireframing with app data flow architecture design
4/11
Mobile & web app visuals and user experience design
5/11
Project management and code engineering
6/11
Integrating third party APIs for mobile & web
7/11
Automated, manual and user acceptance testing
8/11
Publishing mobile app on Apple and Google stores
9/11
Integrating best mobile and web analytics tools
10/11
Marketing and user data analysis for improvisation
11/11
Product maintenance and support
Tools & Technologies Used in Mobile App Development
Creating a mobile app needs multiple design and development technologies. Explore the best ones we work on to deliver amazing mobile apps
Swift

Objective C

Xcode

Java

Kotlin

Android SDK
Sketch

Photoshop

Illustrator

After Effects

InVision

Flinto
HTML5/CSS3

MEAN

MERN

Backbone.JS

AngularJS

Vue.Js

React.Js/React Native

Flutter

Ionic

Node.JS

Laravel

CodeIgniter
Node.JS

Python

Django

Grails

Go

PhP

PostgreSQL

MySQL

MongoDB

Redis

Cassandra

ElasticSearch
GoogleAE

AWS

Heroku

Firebase

UrbanAirship

PushWoosh
Google Analytics

Flurry

Apple Pay

Google Wallet

Stripe

Braintree
Industry Expertise
Since 2011, we have delivered mobile apps for every business vertical. Our work in below showcased industries speaks of the quality.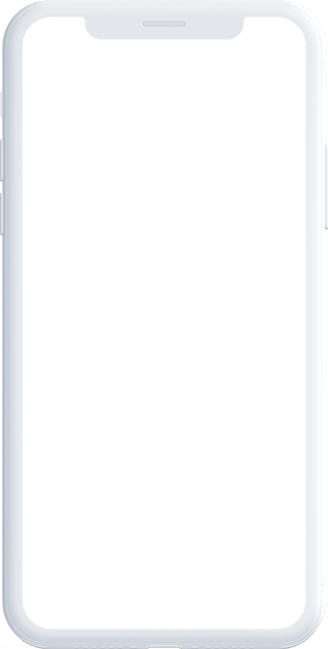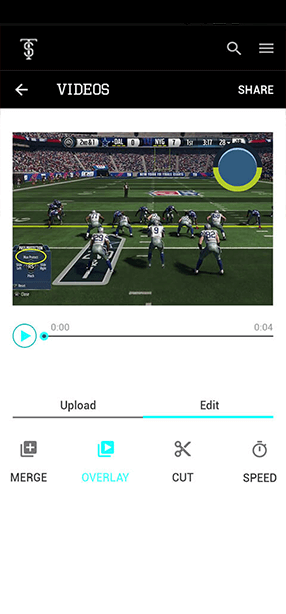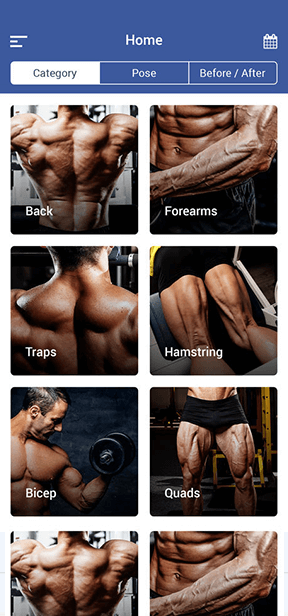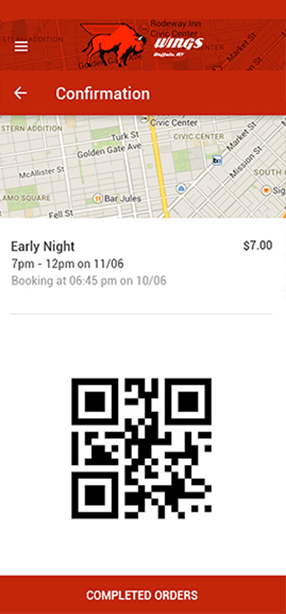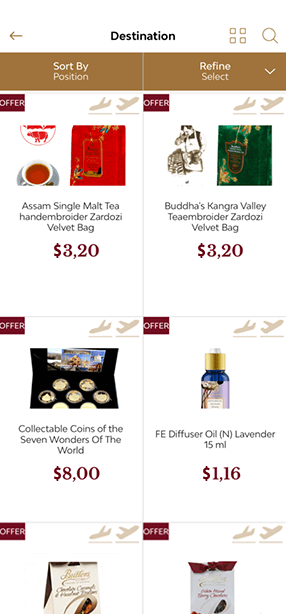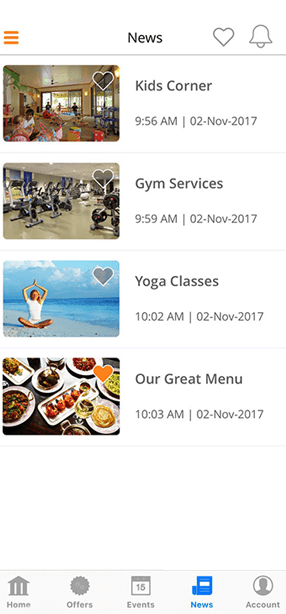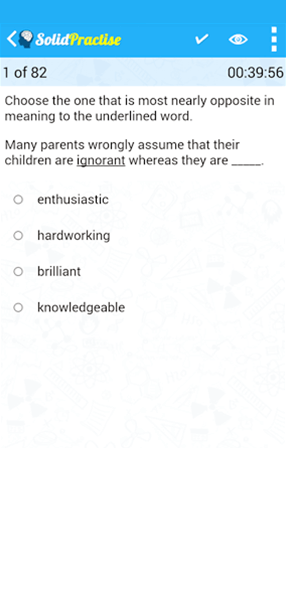 Social
We create your social community where user engages with the content and talks about.
HealthCare
We design healthcare apps integrated with the latest technologies for your patient's care.
Navigation
We code navigation apps that keep your users on the right track till destination.
Retail
We build retail mobile apps for making operations smooth and catalyze your business growth.
Travel
We create travel apps that give your user hassle-free cab, hotels, etc., booking experience.
Education
We develop education apps with awesome e-learning experience for your students.
Service Review from Clients
We work with owner's thinking. So, we are rated 4.8 stars with 98% satisfaction for mobile apps development services from over 250 global clients.
Bill Quamby
Call or Text App | New York
"AppsChopper was amazing in their job. We hired them for a small maintenance job, and they impressed me a lot. We have decided to freeze them as our app agency for iPhone and android looking at the quality, their knowledge and timely delivery."
Philip
Empty Loads App | Boston
"They have an outstanding design team and developers. I selected AppsChopper for designing my app for iPhone & Android platforms and front-end development. Their team defined the scope and created bug-free front-end for both devices."
Devon Maris
Shammy App | New York
"AppsChopper is technically very strong and have good business sense. We consulted them for digitizing our car grooming business, and they helped us in building amazing on-demand car grooming mobile app for our business model. Their team is professional and very co-operative."
Matthew Lux
Buffalo Wings App | Boston
"We reached AppsChopper to get a mobile app for our shuttle booking business 'Buffalo Wings'. Their team is good, they easily mapped my requirements technically. We reached them to get our app developed in short time span, that too with some real challenging features at that time. And they didn't disappointed us."
Joaquín Marcos
Skilltaly App | Spain
"I'm Joaquín Marcos CEO and Founder of Skilltaly from Spain. I've developed my sport social network app on iOS and Android from AppsChopper. I must say that they have a high-quality standard, they are flexible with different changes in the project and the most important, they are very trustworthy."
Explore App
Kypros Kypri
Hotel Mate App | Cyprus
"I am a die-heart fan of AppsChopper for the kind of dedication they put throughout their work and take every possible measure to ensure project delivery within the discussed time-frame. When I approached them to develop an app that can allow users directly connect with hotels to get updates, their team discussed their clear strategies and shared a proper plan to complete the projects, and developed Hotelmate, a mind-blowing app."
Big Brands

Love our Work

We have served business leaders and helped them deliver difference to their users with our mobile app services, and helped startups become brands.