Apps for Startups
Whether you run a brick-and-mortar shop or have the next game-changing idea, it's never been more crucial for your business to have an app. AppsChopper designs and develops mobile apps for your business by transforming ideas into beautiful, user-friendly products.
explore
Enterprise Development
Even the most established businesses need to push forward to stay relevant. As a custom mobile app development company, AppsChopper develops scalable mobility solutions for your enterprise customers to help shift your business from traditional processes into the future.
explore
Partner Services
Our pool of talented in-house mobile app developers specialize in designing and developing mobile applications for agencies looking for development partners, whether you're seeking a new app from scratch, or require a complete redesign of an existing app.
explore
A Leader in Mobile Application Development Services
AppsChopper is a creative mobile design and application development company with offices in New York, Boston and Walpole, Mass. We create beautifully designed, highly usable, secure and scalable mobile software to drive buy-in from users and revenue for your business.
We build custom mobile apps for both iOS and Android mobile platforms. Our range of mobile app services comprises a defined process of strategy consultation, mobile app UI/UX design, code engineering, mobile app testing, and publishing.
We have worked with some of the best-known startups as well as big long-established brands alike, and have delivered successful applications to drive their business growth. As an app company, we take our customer relationships very seriously and are proud of our sterling reputation on some of the web's most trusted and recognized forums.
Learn More About Us
Recognized Forums
Yelp

Clutch

GoodFirm

Crunchbase

Glassdoor

Merchant Circle

Trustpilot

Behance

Dribbble
Start a Conversation
AppsChopper Has Been Featured In
A Few of Our Favorites
AppsChopper is the preferred mobile design and app development firm for some of the world's most creative companies. Take a look at some of our recent successes.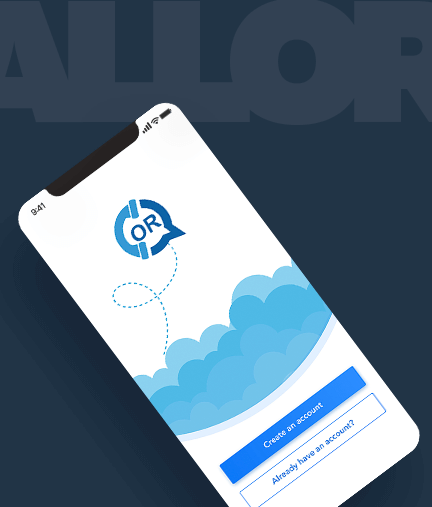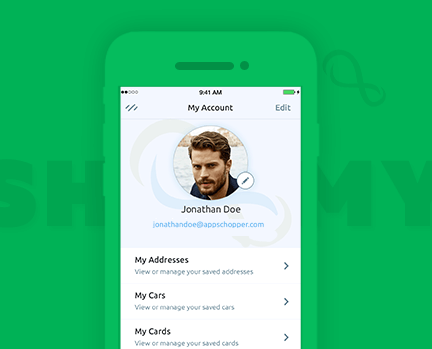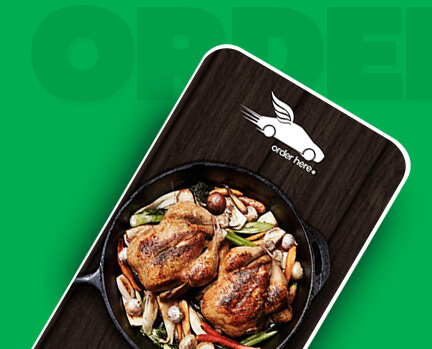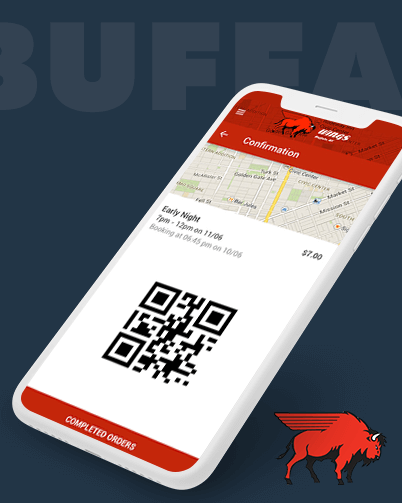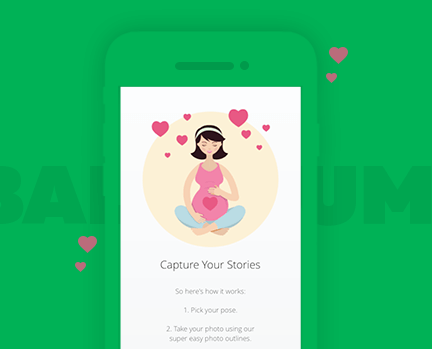 Explore Our Portfolio
Behind Every Great App is a Great Story
Frequently Asked Questions
What do Mobile Application Development Services Include?
Mobile app development services include strategy consultation, concept documentation, project management, UI/UX design, iOS and Android platform development, web and backend coding, testing, app publishing to the App Store and Google Play, and maintenance services.
How Much Does Mobile App Development Cost?
The cost of mobile app development varies depending on the app concept. Development platforms, specific features, project complexity, and required man-hours all influence the cost of building an app.
How Much Time does Mobile App Development Take?
App development time is directly proportional to the type of mobile app. A basic app with limited features and functionality requires less development time. Whereas a complex app with multiple features, UX challenges, and cutting-edge functionality would take longer to develop.
Do You Develop Custom or Hybrid Mobile Apps?
We recommend building custom apps, as they are more flexible, offer better performance and provides a better user experience. However, we also develop hybrid apps on the latest cross-platform frameworks, including React Native, Flutter, etc., to cater to the needs of our clients.
Do You Use Templates for Mobile App Design or Development?
No! We never use templates for mobile app design or development. Every app is unique and deserves to be treated as such. We hand-code every project from scratch to maintain code quality, scalability, and performance on user devices.
Mobile App Development Process
Each project is fully customized to the needs and preferences of our clients, but we generally follow a tried-and-true mobile app development process:
1/11
Understanding and analyzing business requirements
2/11
Establishing scope and development technologies
3/11
Wireframing with app data flows and architectural design
4/11
Mobile & web app visuals and UX design
5/11
Project management and code engineering
6/11
Third-party API integration for mobile and web
7/11
Automated, manual and user acceptance testing
8/11
Mobile app publishing on the App Store and Google Play
9/11
Mobile and web analytics tools integration
10/11
Marketing and user data analysis for improvisation
11/11
Product maintenance and support
Tools & Technologies Used in Mobile App Development
Creating a mobile app requires multiple design and development technologies. We use only the most advanced and reliable development tools to deliver amazing mobile apps.
Swift

Objective C

Xcode

Java

Kotlin

Android SDK
Sketch

Photoshop

Illustrator

After Effects

InVision

Flinto
HTML5/CSS3

MEAN

MERN

Backbone.JS

AngularJS

Vue.Js

React.Js/React Native

Flutter

Ionic

Node.JS

Laravel

CodeIgniter
Node.JS

Python

Django

Grails

Go

PhP

PostgreSQL

MySQL

MongoDB

Redis

Cassandra

ElasticSearch
GoogleAE

AWS

Heroku

Firebase

UrbanAirship

PushWoosh
Google Analytics

Flurry

Apple Pay

Google Wallet

Stripe

Braintree
Industry Expertise
Since 2011, we have delivered mobile apps across nearly every industry. Our breadth of experience and expertise can be viewed below.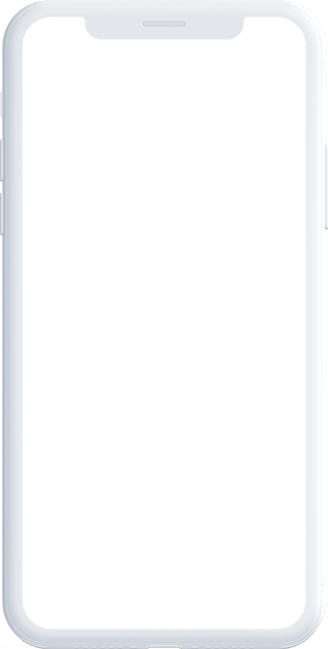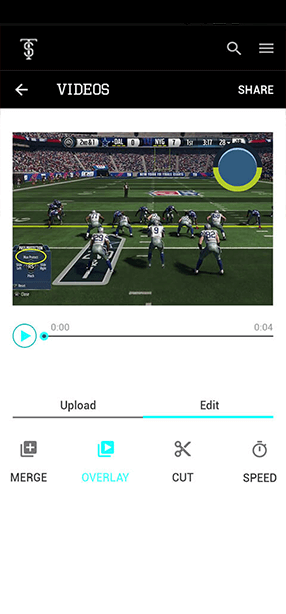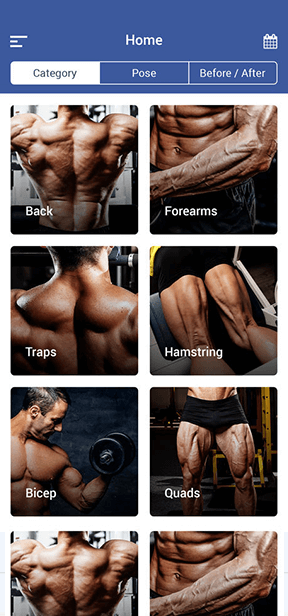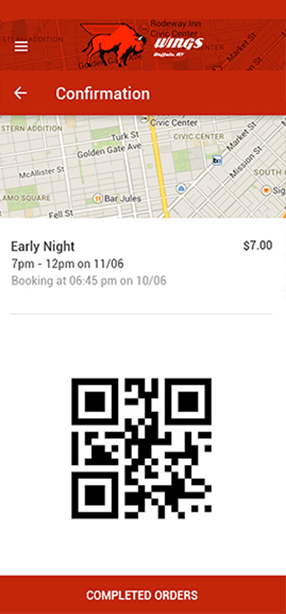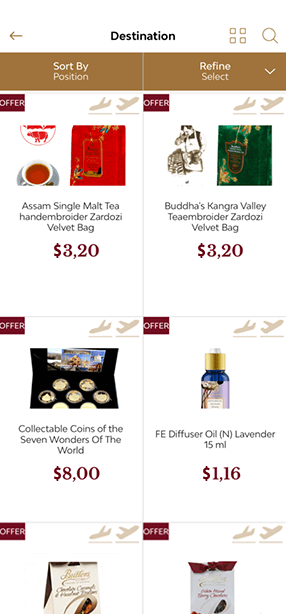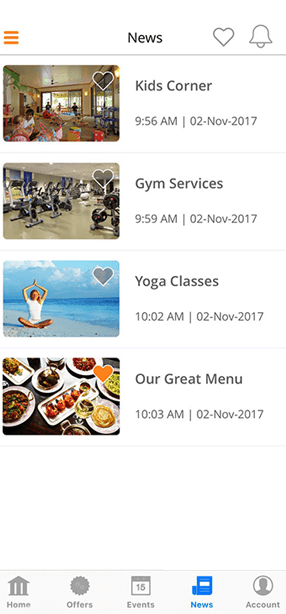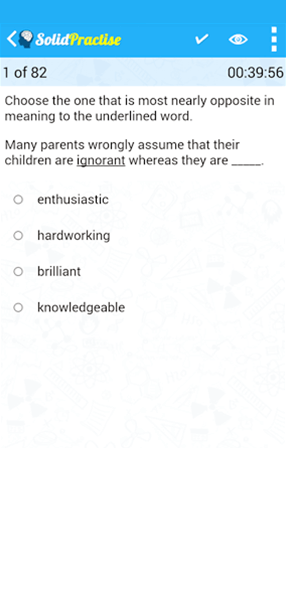 Social
We create social communities to drive user engagement and access to content.
HealthCare
We design healthcare apps bringing medical information and care to your users' fingertips.
Navigation
We code navigation apps that always keep your users on the right path.
Retail
We build retail mobile apps to boost growth and optimize operations.
Travel
We create apps to make booking travel as painless as possible.
Education
We develop education apps to deliver fun and effective e-learning opportunities.
A Word From Our Clients
We think our app development services are second-to-none, but you don't have to take our word for it. Over 250 clients across the globe have recognized our exceptional mobile app development services, with an average of 4.8 stars and 98% satisfaction.
Bill Quimby
Call or Text App | New York
"AppsChopper was amazing in their job. We hired them for a small maintenance job, and they impressed me a lot. We have decided to freeze them as our app agency for iPhone and android looking at the quality, their knowledge and timely delivery."
Tony Young
Barber Finder App | New York
"AppsChopper delivered our Barber Finder app swiftly. The communication was good, their team has the right expertise, the timeline was honored, and the delivered app was bugfree on both iOS and Android versions. I have also partnered with them for maintenance services and would recommend them for mobile app services."
Devon Maris
Shammy App | New York
"AppsChopper is technically very strong and have good business sense. We consulted them for digitizing our car grooming business, and they helped us in building amazing on-demand car grooming mobile app for our business model. Their team is professional and very co-operative."
Matthew Lux
Buffalo Wings App | New York
"We reached AppsChopper to get a mobile app for our shuttle booking business 'Buffalo Wings'. Their team is good, they easily mapped my requirements technically. We reached them to get our app developed in short time span, that too with some real challenging features at that time. And they didn't disappointed us."
Joaquín Marcos
Skilltaly App | Spain
"I'm Joaquín Marcos CEO and Founder of Skilltaly from Spain. I've developed my sport social network app on iOS and Android from AppsChopper. I must say that they have a high-quality standard, they are flexible with different changes in the project and the most important, they are very trustworthy."
Explore App
Kypros Kypri
Hotel Mate App | Cyprus
"I am a die-heart fan of AppsChopper for the kind of dedication they put throughout their work and take every possible measure to ensure project delivery within the discussed time-frame. When I approached them to develop an app that can allow users directly connect with hotels to get updates, their team discussed their clear strategies and shared a proper plan to complete the projects, and developed Hotelmate, a mind-blowing app."
Big Brands

Love our Work

It's not just startups that seek us out. Industry leaders have sought out our app development services to help them deliver an engaging and effective app experience.