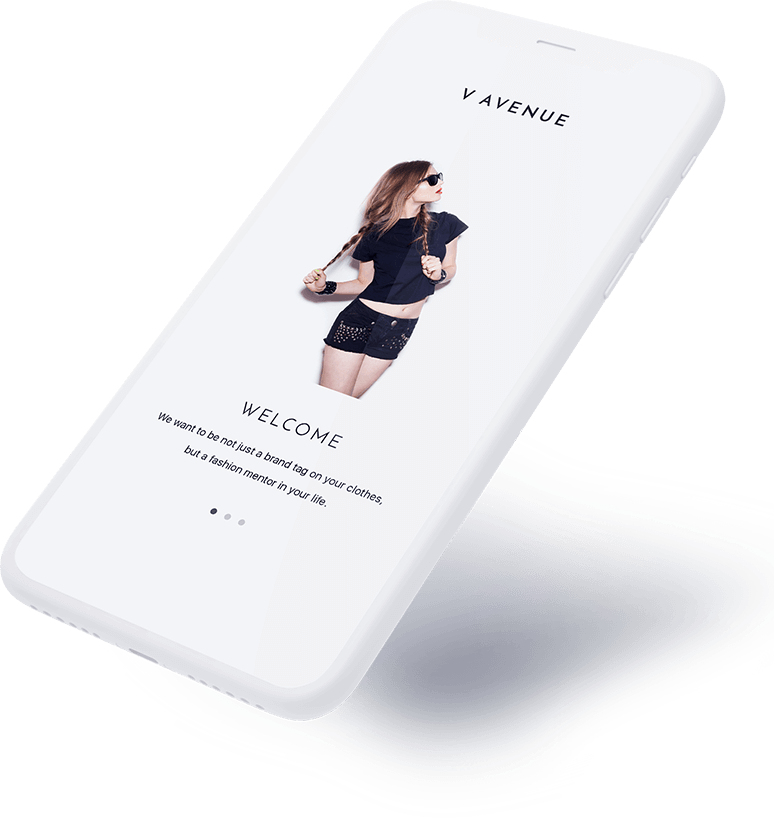 Establishing New Standard of iOS App Development Services
We innovate app experience for iPhone, iPad and iPod devices and deliver apps that get featured on App Store.
As an iOS app development company, we carve iPhone, iPad, iPod, Watch and Apple TV apps with latest iOS platform features for your user.
Our iOS App Development Spectrum
We develop iOS apps that people love to use again and again.
Apps that get featured over App Store.
iPhone App Development
We build feature-rich custom iPhone apps that run smoothly on all iOS versions and models. We are an iPhone app development company and deliver apps integrating your brand, user experience, business strategy, and help monetize it.
iPad App Development
Being sanctuary of brilliant minds, our team carves engaging apps for bigger screen iOS devices. As an iPad app development agency we deliver custom apps for entertainment, lifestyle, gaming and other verticals.
iPod App Development
AppsChopper is a one-stop destination for iOS apps, we build out-of-the-box apps for iPod devices to carry music wherever user wants. We build iOS apps that work seamlessly on iPod devices leveraging hardware capabilities.
Watch App Development
We are a known iOS development company for building stunning apps on Apple Watch OS. Our team strategizes creative app designs for tiny screen and develops feature-rich app synced with iPhone.
Apple TV App Development
Our proficiency in Apple TV apps development makes us stand apart among competitors. We build stunning TV OS apps to change TV viewing experience of your target users completely.
One-Stop iPhone Application Development Company
Do you have an iOS app idea? Consider it delivered! We convert your iPhone app ideas into user-friendly apps for your business needs. Our team holds over a decade of experience in serving clients worldwide and delivering technologically advanced iPhone apps.
We are focused on serving different industries prolifically and set our workflow for target user of specific vertical. AppsChopper holds a strong background, catering global clients with top-notch iPhone app products within defined time-frame.
As iPhone app development service provider, we never compromise with quality of the products we deliver. We code iPhone application following industry standards, building error-free and interactive smart apps that get featured over App Store.
Our iOS Apps Development Portfolio
We have developed amazing apps for iOS mobile platform, sharing some from the huge list of our app portfolio.
iPhone App Development Benefits with AppsChopper
We are setting benchmarks of app development for iOS platform.
What we do so Special?
Product Ownership: We consider each project as our own. Our business analysts take ownership on your behalf and keep eye on every prospect; be it design, development, testing or app launch.
Out of the Box Designs: With design master heads on board, we guarantee designs that stand out of competition. Our team understands ins & outs of visuals & experience, and designs app best for your end-users.
App Development: AppsChopper has been building apps since inception of the iOS platforms. We have experienced team delivering standard and fully functional apps on legendary Objective-C as well as latest Swift language.
Keeping App Updated: We are not just an iOS application development company building and uploading your app on store, we serve as a partner who keeps your app updated for latest OS and new features.
Our Clients Love Us and Vice-Versa
Showcasing some of the amazing testimonials shared by our clients. We are rated 4.8 stars for iOS apps development, based on over 250 reviews.
Big Brands

Love our Work

We have served business leaders and helped them deliver difference to their users with our mobile app services, and helped startups become brands.