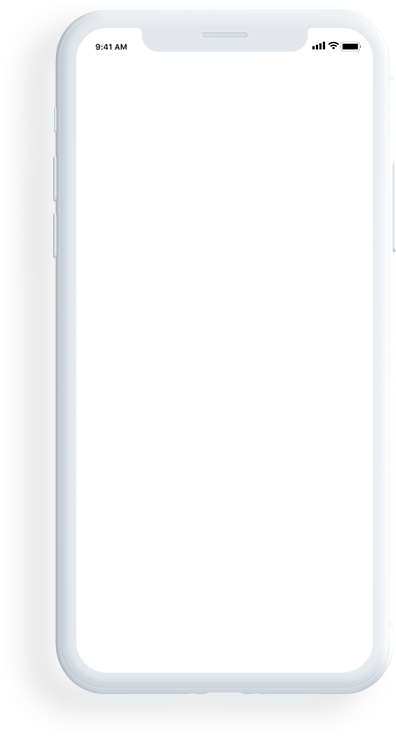 Progressive Web App Development Services
At AppsChopper, we are efficient in combining both web and mobile world to build a quick progressive web app with native alike user interface and functionality on mobile devices. It increases user engagement and thus ROIs.
We use Chrome development tools and other latest technologies including HTTPS, Lighthouse, App Install Banner, etc., to build business-centric PWAs. We use the right tools to serve your custom business requirements.
Progressive Web App Upgrade
Technologies change year-by-year and so users' needs and behaviors. It's important to upgrade your app with the latest technologies to maintain its existence in the market and also improve user engagement.
Our PWA developers proficiently use the latest technologies to upgrade your PWA periodically. We upgrade functionality and compatibility of your app with many devices, for a seamless user experience.
Progressive Web App Bug Fixing & Security
We understand that a buggy app can't cater your target audience and thus fails to meet your business expectations. Our professionals make your PWA bug free with perform code revision to identify issues, automate testing to get error reports and more.
We make your PWA secure through HTTPS to prevent from any unauthorized access and mixed content issue. Our professionals boost data security with protective security layers, data encryption and a powerful architecture.
Progressive Web App Maintenance
We provide the best in-class PWA maintenance service to help your app in maintaining its constant existence with frequently changing user behaviors. And maximizes the installation rates.
We take every possible measures to maintain your web app adequately, be it regular content update, performance review, user behavior, feedbacks and more.
Progressive Web App Portfolio
We have designed and developed amazing PWAs for a variety of custom business needs, sharing some of them from our portfolio.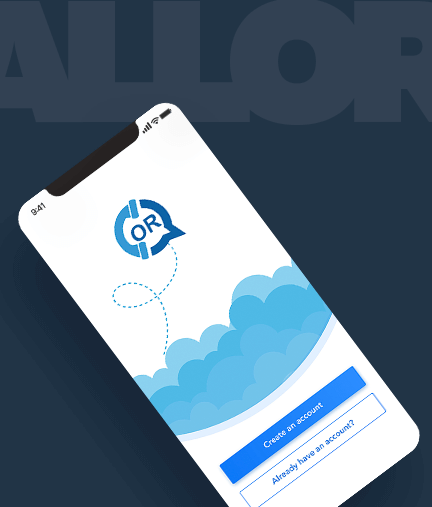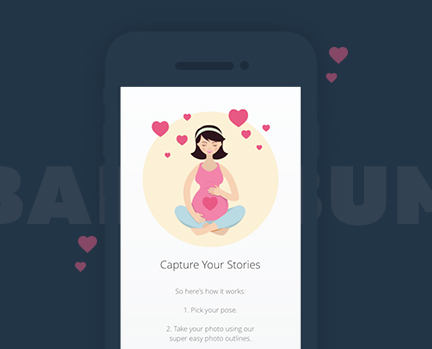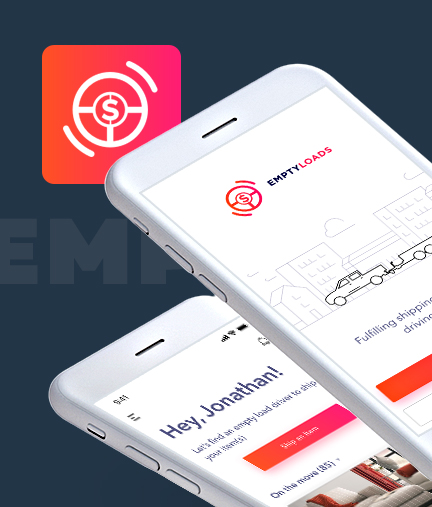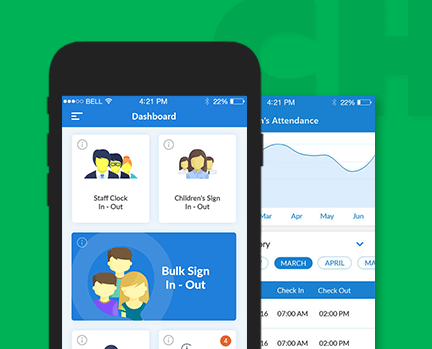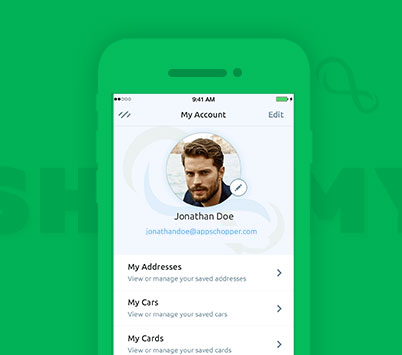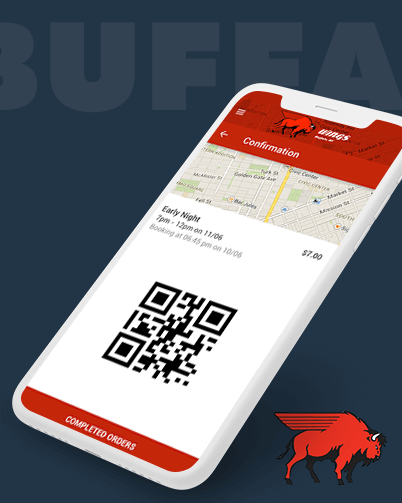 Our Progressive Web App Development Process
Our each work is custom and unique, so we keep our progressive web app development process very personalized. However, in most of scenarios, the PWA development process includes:
1
Understanding and analyzing business requirements
2
Freezing scope and development technologies
3
App data flow architecture design with wire frames
4
Mobile & web app visuals and user experience design
5
Project management and code engineering
6
Integrating third party APIs for mobile & web
7
Automated, manual and user acceptance testing
8
Integrating best app monitoring and analytics tools
9
Marketing and user data analysis for improvisation
10
Product maintenance and support
How We Make

Progressive Web Apps Differently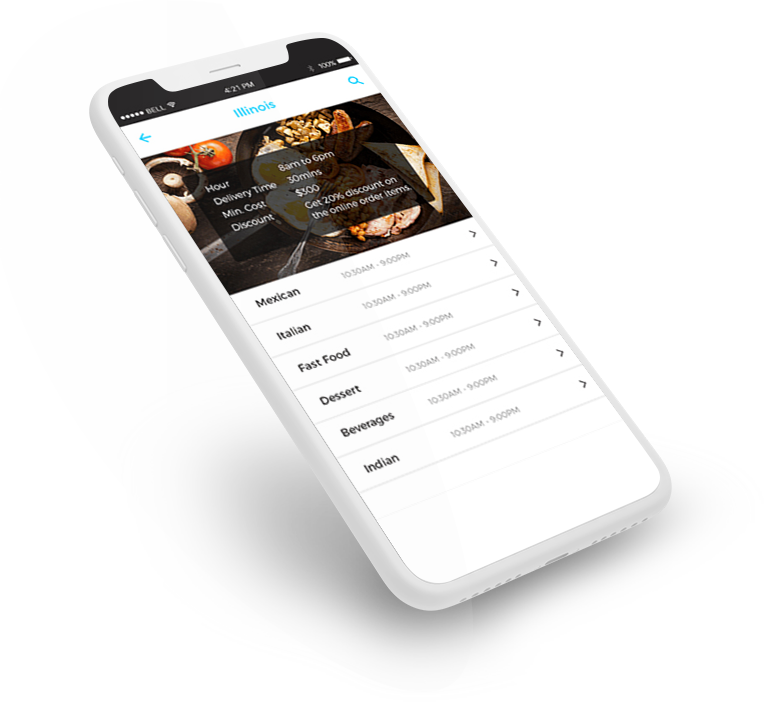 1

Offline Connectivity

We engineer robust PWAs with an offline compatibility, using JASON and other offline tools. It lets users access the app even in a poor network condition.

2

Quick and Robust

We leverage App Shell Model to engineer a fast and an incredible PWA, which easily loads on different devices and work exceptionally, to deliver a seamless user experience.

3

Responsive

As a PWA development company, we understand what responsive does stand for, and build powerful PWA that functions flawlessly across browsers of multiple devices and yields outstanding performance.

4

Native Alike Performance

Our app engineers make a perfect amalgamation of native and mobile browser environment to create a world-class PWA, which behaves like native apps, in terms of functionality, features, user interface, etc.

5

SEO Friendly

AppsChopper develops progressive web apps according to the latest SEO guidelines to make your app easily discoverable and accessible. We let you implement PWAs to make your online campaign result-driven.
Leader in Progressive Web App Development Services
At AppsChopper, we employ a dynamic team of PWA developers who have been offering user-centric app solutions, since the launch of this cutting-edge technology. They implement the latest code practices, modern technologies and innovative tools to create custom PWAs.
Started our operation with a single office in New York, accompanied with limited resources, we, at present, hold a strong presence across the country. Our progressive web app developers have developed varieties of PWAs that drive users to the brand and increase revenues.
As a progressive web app development company, we have a better understanding of firm's needs and engineer scalable and business-centric products to surge their product sale.
Know More
Tools & Technologies Used in PWA Development
Developing a PWA requires multiple development technologies. Below is the list of the best that we work on to create amazing progressive web apps.
Swift

Objective C

Xcode

Java

Android SDK

Eclipse
Sketch

Photoshop

Illustrator

After Effects

InVision

Flinto
HTML5

CSS3

AngularJS

React Native

Ionic

Backbone.JS

Laravel

CodeIgniter

Drupal

WordPress

Magento

Vue.Js
Node.JS

Python

Django

Grails

Go

PHP

PostgreSQL

MySQL

MongoDB

Redis

Cassandra

ElasticSearch
GoogleAE

AWS

Heroku

Firebase

UrbanAirship

PushWoosh
Google Analytics

Flurry

Apple Pay

Google Wallet

Stripe

Braintree
FAQs on Progressive Web App Development
How does progressive web app works?
Unlike other apps, you don't need to install PWA to access. You can simply browse a web page using a simple URL. If you link the page frequently, then the PWA gets added to the home screen and sends notification even offline.
Does PWA run on all browsers?
Yes! All major desktop and mobile browsers including Firefox, Chrome, Opera and others support PWA.
What is the cost of developing PWA?
There's no fixed cost of PWA development. But, it's less expensive compared to other mobile applications. In this, developers don't need to code separately for different platforms, which not only limits the time consumption, but also reduces the overall cost.
Which technologies do you use for progressive web app development?
Our progressive web app developers are up-to-date with the latest technologies such as JASON, PWA.rocks, Angular JS, GitHub, Webpack, etc., and make their best use in building quality apps.
Do you sign an NDA?
Yes! Of course, we sign a legal contract with our clients when they hire us.
Can we catch up at coffee?
Yes, we are open for coffee if you are in NYC, Walpole, Boston or nearby. Let us know your calendar and one of our executive will schedule the meeting.
Our Client Love us & Vice Versa
We are rated 4.9 stars for progressive web apps development with 95% satisfaction, based on over 250 reviews.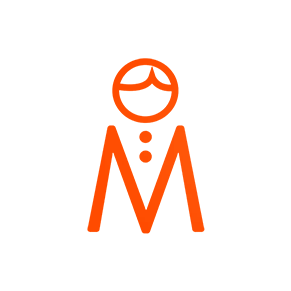 I am a die-heart fan of AppsChopper for the kind of dedication they put throughout their work and take every possible measure to ensure project delivery within the discussed time-frame. When I approached them to develop an app that can allow users directly connect with hotels to get updates, their team discussed their clear strategies and shared a proper plan to complete the projects, and developed Hotelmate, a mind-blowing app.
Kypros Kypri
Hotelmate AppCyprus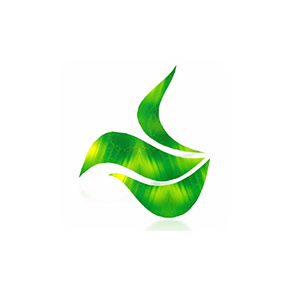 I would like to thank UI/UX Team at AppsChopper for showing kind of dedication and patience for my design change requests. They did a fantastic job for improving overall appearance and performance of my app. They highlighted all the issues once after going through the applications and applied advanced techniques for making my app more engaging. Your guys are amazing!
Grant Hsu
Freshby AppAustralia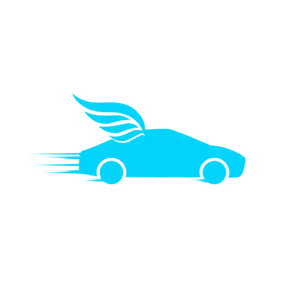 I hired AppsChopper to get a mobile app for my local food business. We were looking for an app to get more online orders. Their team developed our progressive web app, and I must say that they have done a great job.
Suresh
Order Here AppVictoria
AppsChopper was spot on, they are a good bunch of people who takes work seriously and delivers what they commit, they have the right skill-set and hierarchy to run a good app agency. This was my first project with them and definitely I will go for them if I need app development services in future.
Shareena
Cheqdin AppAberdeen
Big Brands

Love our Work

We have served business leaders and helped them deliver difference to their users with our mobile app services, and helped startups become brands.
60
60 days free Maintenance
We are here to support you post deployment, with Free Maintenance service for 60 days.
Bug-Free & Tested Apps
We deliver 100% bug-free app, thanks to our test-driven design and development approach.
Got Idea? Consider Delivered!
We respond to 98% queries within one working day.