We Build Retail Business Apps for Shoppers
AppsChopper delivers powerful retail app that helps retail businesses find more potential users for their services and sustain existing ones. We build feature-rich app that helps users explore products, read reviews, and buy online with ease.
While developing app, our main objective is to empower the retail business to harness advantages of mobile app and boost digital sales. We assist retail sector with multi-functional mobile apps endowed with dynamic features, and let end-user experience convenience.
At AppsChopper, we're committed to use state-of-the-art technology for creating feature-rich app that works beyond expectations. Well-versed with experienced engineers, our team crafts scalable retail app solution to improve users' experience and automate retail businesses.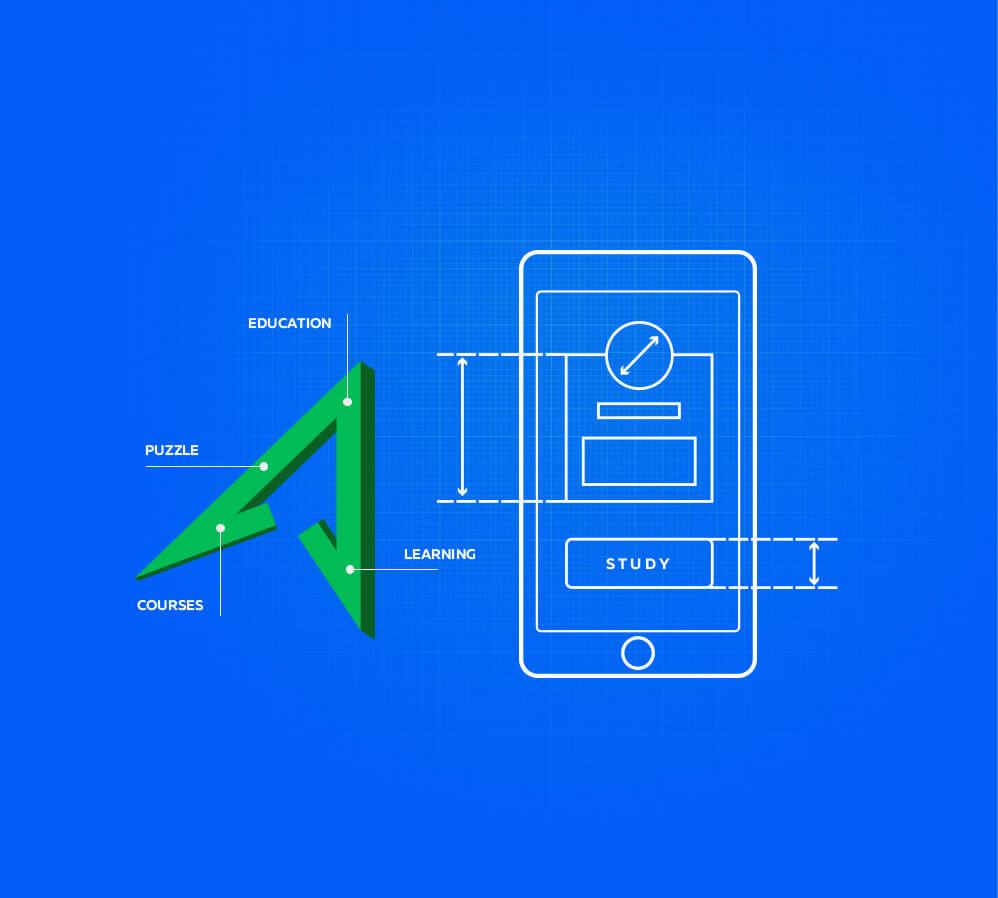 Our Retail App Development Workflow
We build navigation apps with seamless user experience based on proven strategies, breaking solution into modules and testing it continuously for usability of the product. We maintain a smooth workflow in the following stages.
Inspection
Planning
Development
Delivery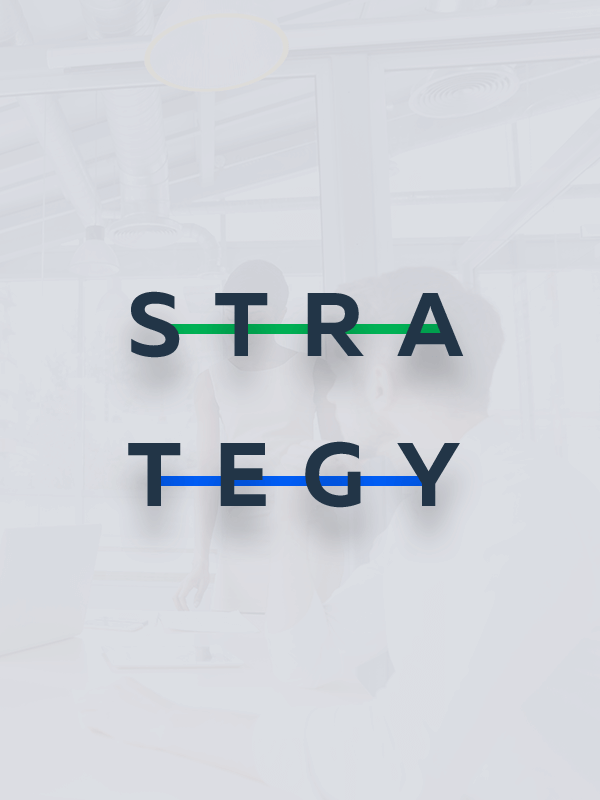 01
Inspection
Our team inspects and analyzes the business idea and required features of mobile retail application thoroughly. We draft the right strategy based on our inspection and research, once satisfied proceeds to the other stages.
02
Planning and Innovation
Our strategists shape up the best plan that caters specific retail business's needs and branding objective. We put great efforts on testing the feasibility of integrating innovative visuals and features, personalizing the experience for end-users.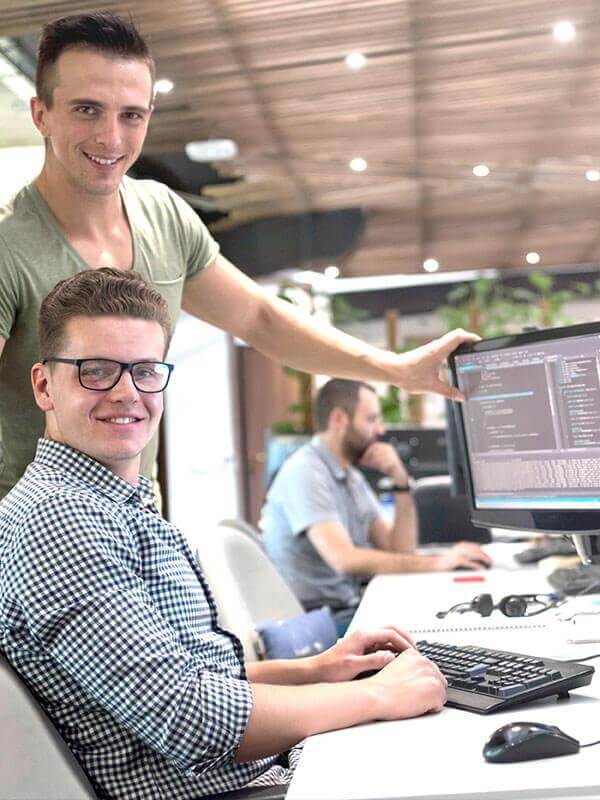 03
Development
After all the brainstorming, we sketch out prototype and designs of the application, keeping business brand placement. Once approved by our client, our engineers breaks app into modules and codes it to build a robust retail app.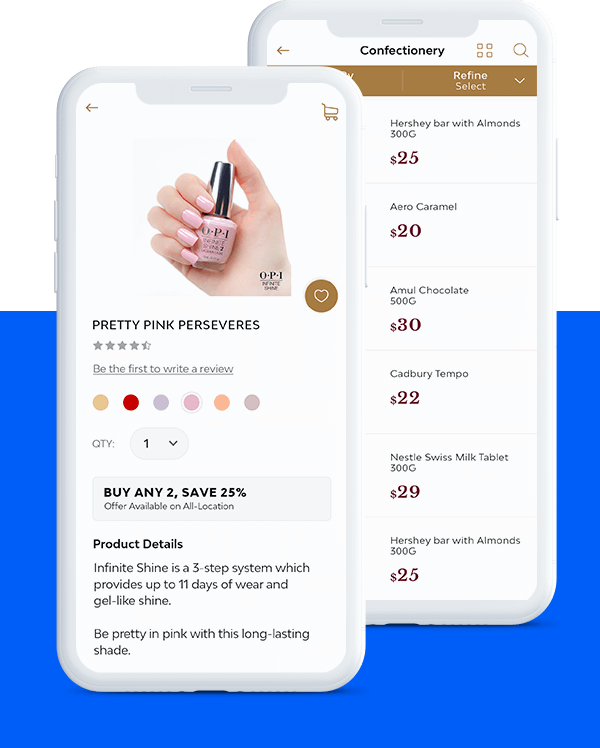 04
Delivery
Once we come up with the final product, we tests the mobile app for usability in various real-world circumstances to ensure our quality standard. After satisfactory results, we finally deliver the product to our client.
Our Mobile App Portfolio
We have designed and developed amazing mobile apps for a variety of custom business needs, sharing some of them from our mobile app portfolio.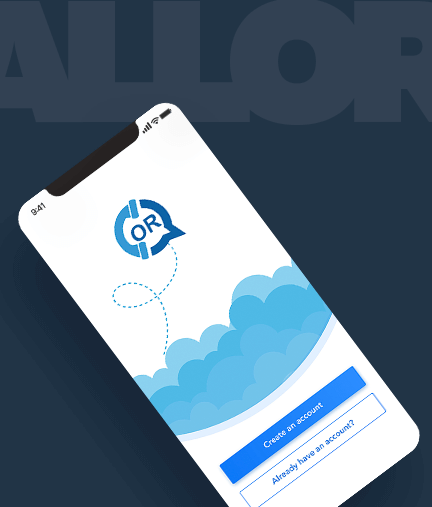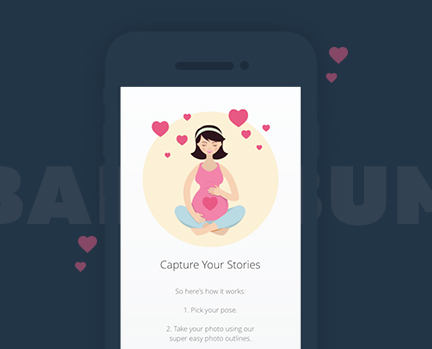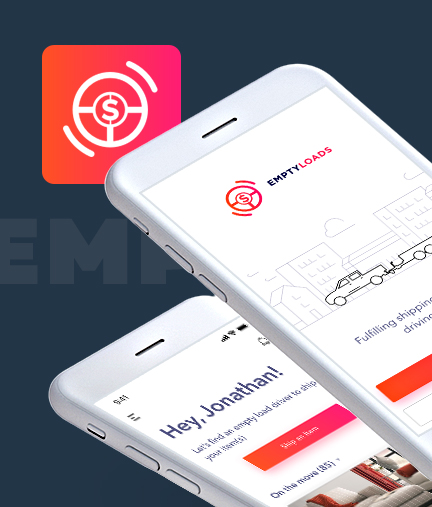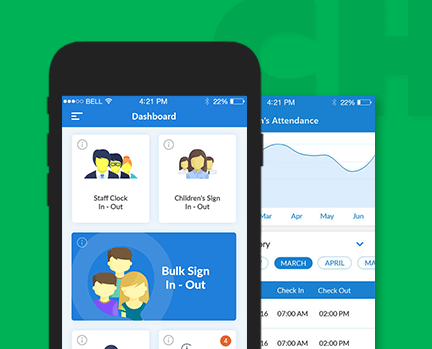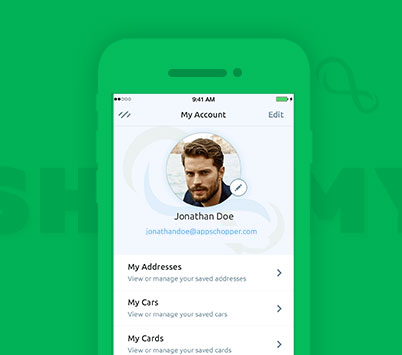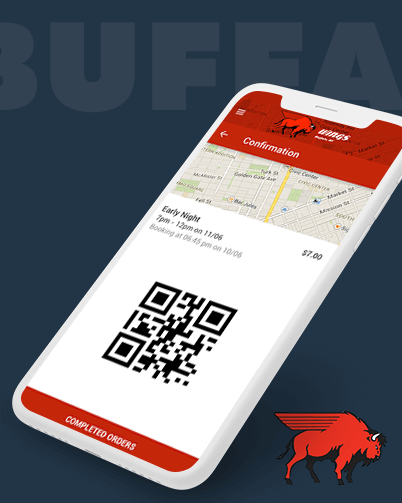 Digitizing Retail Business with Cutting-Edge Mobile Apps
We at AppsChopper deliver the right solution to boost your retail business extensively while maintaining a long term growth. The retail app we build not only helps you gain users' attention, but also minimizes complications involved in your retail business operations.
Our team analyzes and evolve your ideas in-depth to understand business requirements, which empower us to build an advanced app competent with the latest trend to foster your business growth.
Keeping ourselves up-to-date with the cutting-edge technology is our strength and, we adhere to it. This helps us to use a holistic approach for coding a feasible retail application to satisfy the business requirements at ease. We have helped business by developing retail apps in following domains:
Grocery Shopping
Local Market Ordering
Pulses Ordering
Rural Area Shopping
Shopping Mall App
We have Great App Stories
Case Study: Buffalo Wings
Real-time bus ticket booking service for users to check busses on their route and book seats.
/ explore /
Case Studies
Big Brands

Love our Work

It's not just startups that seek us out. Industry leaders have sought out our app development services to help them deliver an engaging and effective app experience.