The Client
Enjoying a good connection with footballers and athletes, the client, based in Europe, is committed to work for sports enthusiasts. Its main aim is to let them expand their social networks to connect with others and share ideas & thoughts. The client was looking for a trusted partner who could convert their app idea into a platform to allow sport enthusiasts to communicate and collaborate effectively.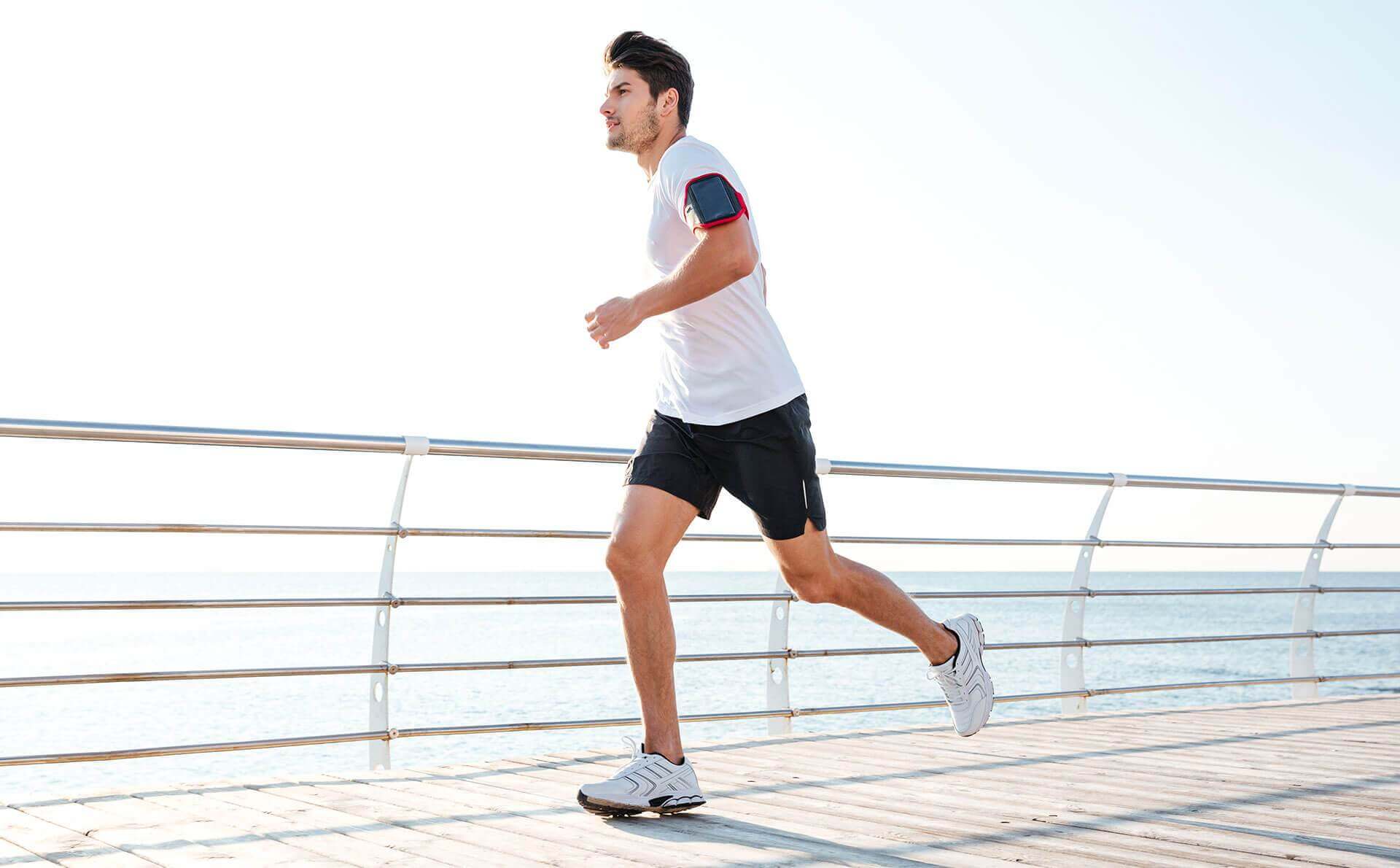 The Challenge
Understanding the client's core concerns including business modules, objectives, ideas and target audience, we moved ahead confidently with dynamic strategies to pursue objectives of app development. The client approved us to go-ahead for building the app with the following challenges:
Build a social network customized for sports enthusiasts, where amateur and professionals can interact based on their region and location.
Real-time video editing and sharing among followers and sports lovers.
High performance and great user experience were something that was emphasized by the client.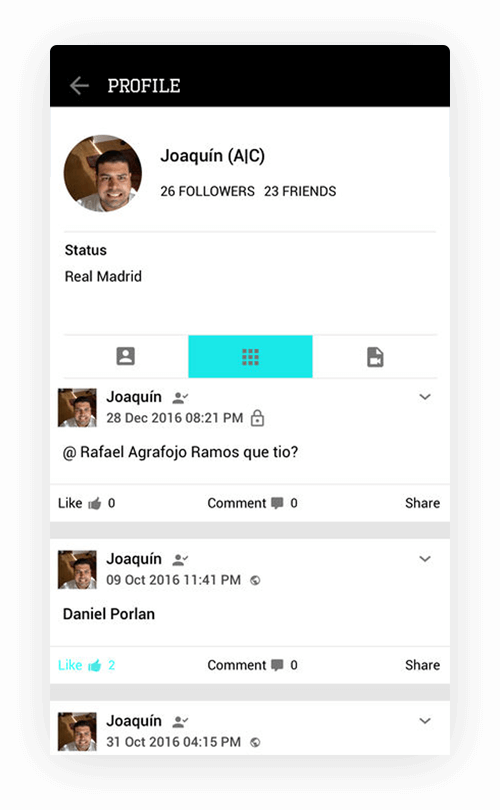 Solutions from AppsChopper
Our engineers overviewed the project and started the mission to deliver a highly scalable, user-engaging and feature-rich sports social networking app. We suggested a few additional functionalities that were added on the platform on the client's approval:
Providing features like search for sports enthusiasts with filter of region to find and connect with others.
Improve video editing experience by including features like playback speed, cropping and overlay option for users.
Add features like tagging users, and sharing content via Facebook & LinkedIn.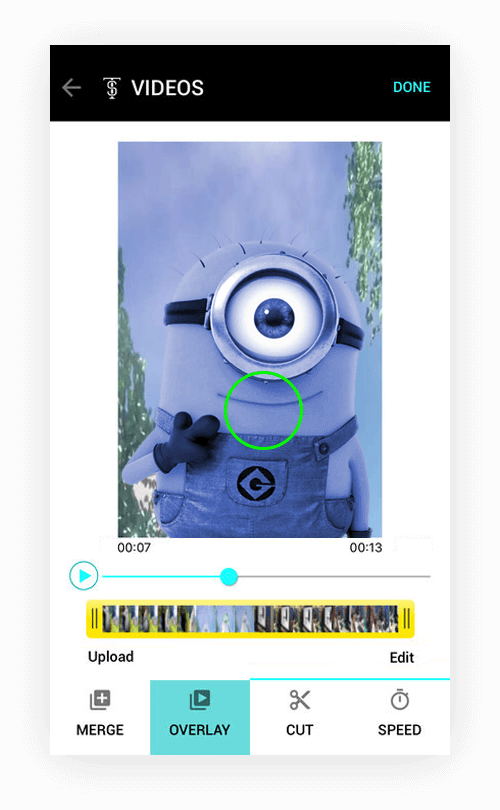 Final Outcome
AppsChopper's team of dexterous engineers managed and worked on the project consistently and ensured its delivery in the defined timeline. Collaborated the client throughout the development phase, we accomplished the project with the following outcomes:
The app generated a huge user base until now by utilizing the facets provided by it.
User experience of the new mobile app drove a higher engagement within the platform in terms of finding profiles, engaging with content feed, etc.
Robust video editing tools will all the features one may require to make video content engaging.
6 Months Journey of Skilltaly
Value Added for Client
Our end product witnessed its rising popularity among athletes. It added value for the client in the following ways:
Hub of Showreel Media: The app became a center of content where users can add voice-over to video and describe game situations.
Social Channel for Sports Lover: The app empowers and improves the lives of athletes by serving as a platform of entertainment by letting them connect with sports fans easily.
Preferred Video Editor: The app attracted a lot of users to record, edit highlight reels, slow down the part and highlight themselves in the game.
Have an App Idea?
Let us Bring it to Life!