Benchmarking Hybrid App Development Services by building Powerful Cross Platform Apps
We create scalable and elegant-looking hybrid mobile app solution that works flawlessly on iOS and Android mobile platforms, helping you target users on multiple mobile platforms.
At AppsChopper, we leverage web technologies like HTML5, CSS and JavaScript, and embed code as native application using Cordova. We build hybrid apps with high-performance, easy maintenance, great UI/UX, data security and feature-rich.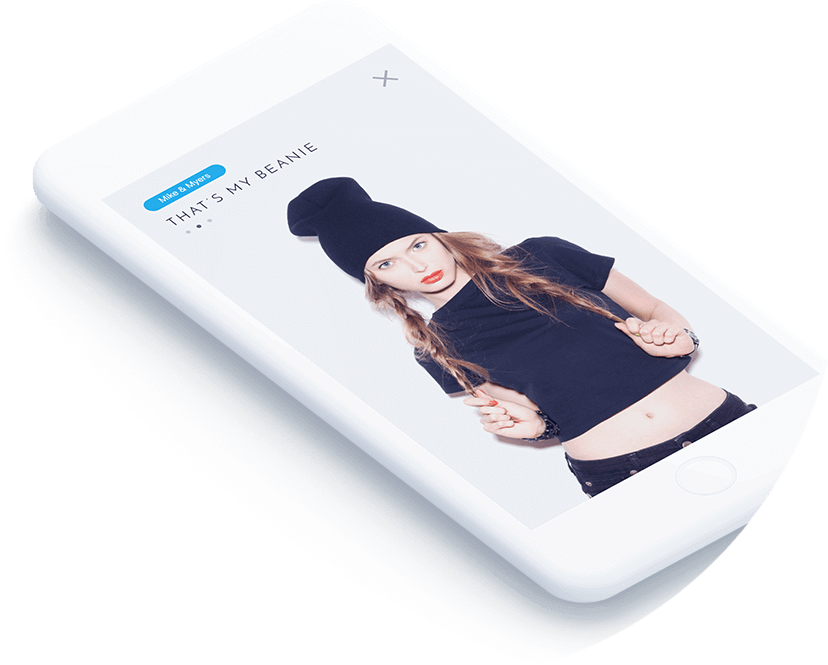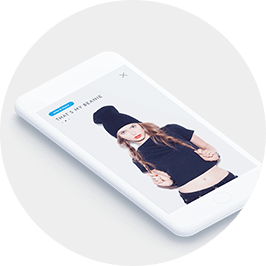 CROSS PLATFORM
Our Cross Platform App Development Services
We develop cross platform app that are native alike.
Apps with beautiful graphics and great usability.
AppsChopper helps you to harness full potentials of cross platform mobile technologies building smart mobile app that empower users to experience robust features, responsiveness and smooth functionality. We innovate with hybrid platform capabilities to serve your core business objectives.
With years of experience in hybrid app development, our engineers develop mobile apps using a single set of code for iOS and Android, following industry coding standards. The apps are coded once and executed on multiple platforms saving time-to-market and development cost.
As a hybrid app development company, our core focus is to enhance your users' experience while they interact with the app. Our team makes sure that the apps we build runs proficiently on all devices, platform versions and careers.
We deliver feature rich cross platform apps integrated swiftly with most complex device hardware features via hybrid approach. Apps that works even when offline, and syncs information with database whenever network is available.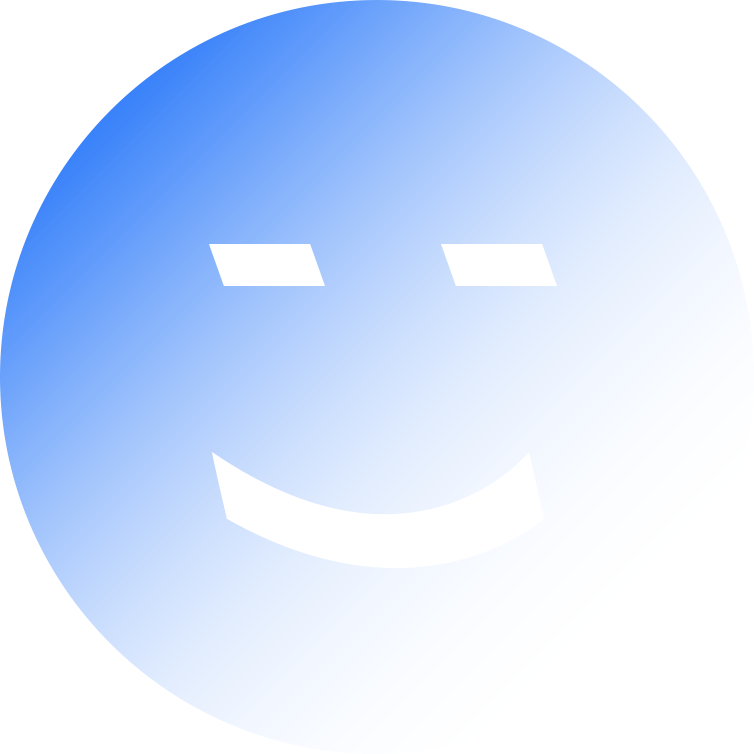 When We Say Hybrid Apps, We Mean It!
At AppsChopper, we know what cross platform mobile application is meant for and craft the right app solution integrating with the latest technology and feature-enriched to serve its actual purposes.
Though creating a single code for native platform is complicated, our developers do it easily maintaining a perfect balance in the code to ensure its smooth and efficient performance on different platforms without any usability issues for your users.
We deploy advanced cross platform techniques with proficiency to assist you with:
Preferred platform from Apache Cordova, PhoneGap, Ionic, AngularJS, Xamarin, Titanium, etc.

Cross platform tools to test, debug and code the hybrid apps.

Rich extensions for cross platform application development.
Hybrid App Development Advantages with AppsChopper
We build native alike cross platform mobile apps.
What we do special?
Leverage Hybrid Pain Points:
We have mastered to work against the odds of hybrid approach. Our team build high-performance, secure, and highly-usable apps that works well with hardware integrated features and make optimal use of memory and power.
Use of Latest Technology:
We innovate with latest technologies and utilize them to serve clients with advanced hybrid app solution, to enrich users' overall experience. AppsChopper aims to let clients harness full benefits of latest technology while building hybrid apps, and help gain users' attention.
Uncompromised UI & UX:
Our team of engineers ensure best use of visuals and user experience while designing cross platform apps. We know the relevance of UI/UX and incorporate it well during hybrid app design to deliver a beautiful and usable end product.
Cross-Platform Accessibility:
As soon as the hybrid app is developed, our testing team conduct performance tests of the end product thoroughly on different devices running on variety of OS versions to ensure flawless usage among real-world users.
Our Clients Love Us and Vice-Versa
Showcasing some of the amazing testimonials shared by our clients. We are rated 4.7 stars for cross platform apps development, based on over 250 reviews.
Big Brands

Love our Work

We have served business leaders and helped them deliver difference to their users with our mobile app services, and helped startups become brands.