The Client
The client, based in Australia, is a self-funded startup delved into nurturing brilliant and innovative ideas for fitness motivation. Their team is tech-savvy and possesses in-depth knowledge of technology. The client was looking for a fitness app that could help users capture photos of their bodies from different angles and manage them to compare health progress.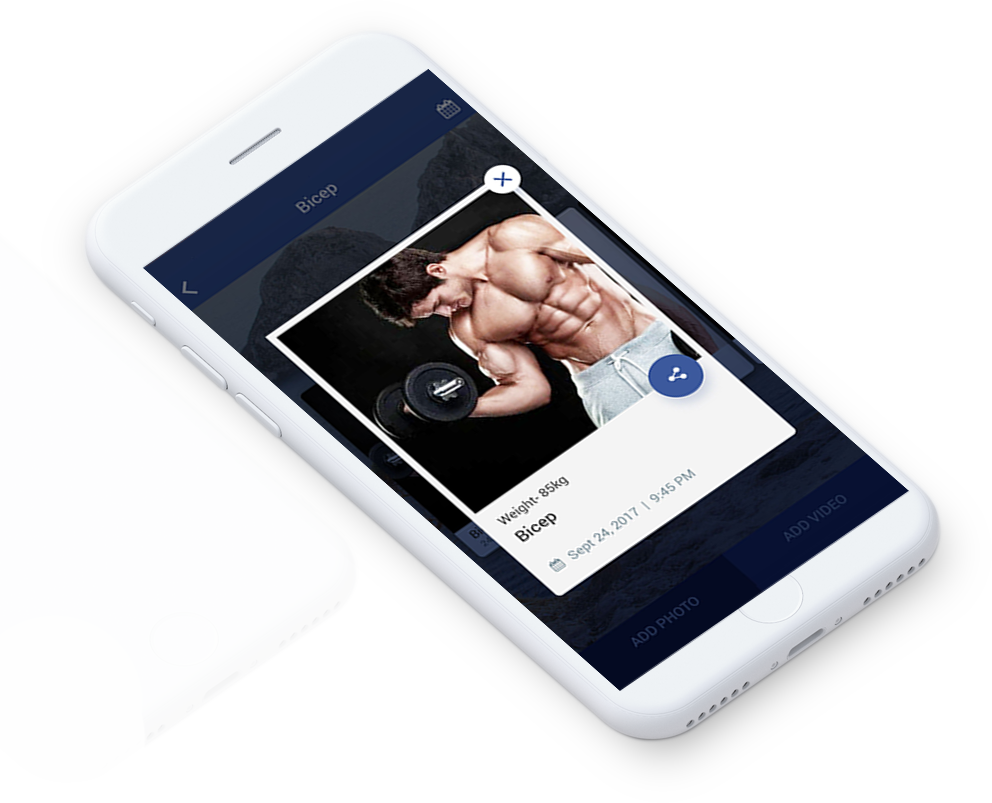 The Challenge
Unlike other projects, this app looked very straight but developing it was full of challenges. Some of the major challenges that we analyzed after getting approval from clients were:
Maintaining the quality of pictures at a threshold was near impossible as all devices do not possess great cameras.
Integrating app dynamics within the business model of the client.
Uncertainty on how the app will perform when it will hit the market.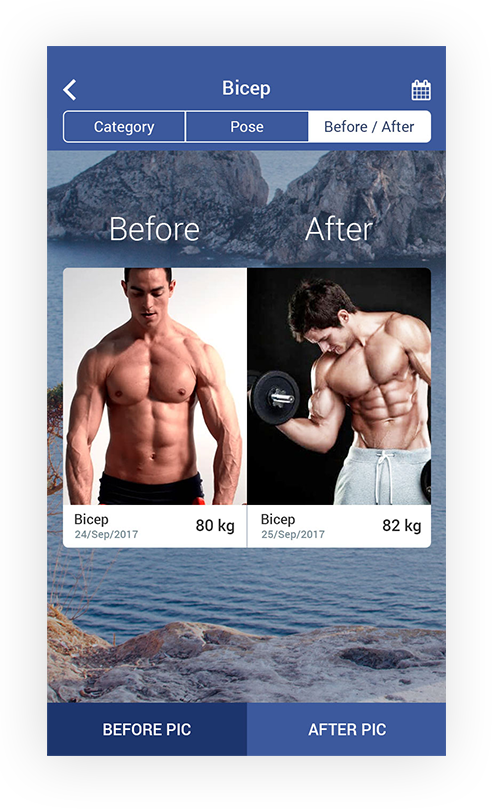 Solutions from AppsChopper
Team AppsChopper accepted the challenges and started framing the right strategy to build the perfect solution while keeping the focus on the client's ideas and primary concerns. After detailed analysis, our team suggested the following solutions:
We played with the lighting, focus, etc. of the camera and developed filters to make the app capture the best images on different devices.
Our team integrated in-app purchases as the monetization model on specific items.
Add features like workout reminders, structured photo gallery, sending and sharing images, etc.
Analysts researched and suggested to build the app for the iOS platform initially and decide for the Android app based on the success of predecessor.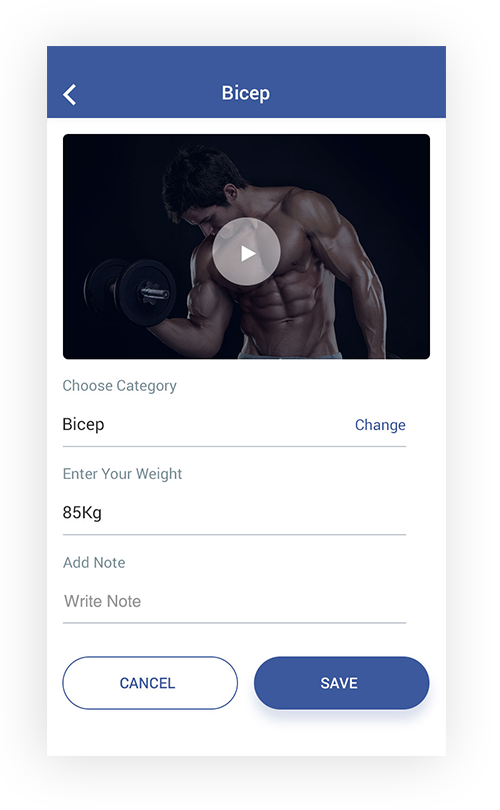 The Outcome
We followed our tried and tested development methodology with a holistic approach, while our focused area throughout was to make the end-product scalable and user engaging. We developed the final product with below outcome:
Gain Checker offered great aesthetics and ease-of-use making it convenient for users to compare gain or loss of muscles.
The app allowed users to capture images of body parts from different angles easily to see the progress of health.
App was highly-usable with structured image capturing, reminder for workout, option to share images, etc.
Workout enthusiasts iOS platform adopted the app and we also developed the Android version.
Value Added for Client
The delivered app was beyond expectations and got huge appreciations from the client. Gain Checker app added value to the client in the following ways:
Goal of Fitness Solution: It helped the client in achieving their goal of helping those looking for the best fitness solutions.
Good Subscriber Base: The app drove fitness enthusiasts as subscribers via app.
Reliable Tool Among Users: Gain Checker became a reliable tool to keep track of workout and reminds of schedule through push notifications, which also keeps users engaged.
Recurring Revenue: The integrated monetization model help generate good revenue for the client.
Have an App Idea?
Let us Bring it to Life!