We Do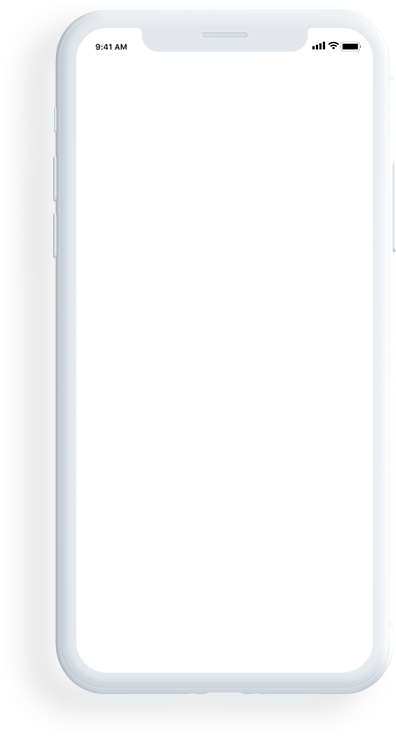 Discovery
The discovery phase is a significant part of the MVP app development process. At AppsChopper, we conduct in-depth business research and collect insights, understand the market, and identify the scope and risks. We then strategically select and prioritize a list for MVP development.
Once this phase is through, you will know your target audience and its needs. It will help you decide the best ways to align your ideas according to those needs to fit your business objectives. This is when we begin creating a roadmap and determining resource requirements.
MVP Consulting
Our business analysts will help you conceptualize your app idea, list the must-have features, and pick the most suitable tech stack for your MVP development. We validate your app idea and bring it to life with a prototype to gain a brief understanding of the real-world impact before the final launch.
We will use the knowledge gained during the discovery phase to build a data architecture. It may consist of wireframes with basic workflow and navigation based on its complexity. The MVP in software development is visualized following your brand and accessibility needs upon approval of the user flow.
Development
Our experienced MVP app developers will turn the approved wireframes and visual designs into functional code in this phase. Our team will involve the most beneficial tech stack determined through data and requirement gathering in your project, from ideation to final app launch.
AppsChopper uses agile methodology to design a scalable MVP. Our team puts consistent efforts in planning, implementation, and testing while working in sprints. This gives us time to focus on improvement areas, locating and resolving issues faster.
Delivery & Support
Once the MVP is developed, our testers run it through various manual and automated tests to ensure performance, compatibility, and compliance with requirements and regulations. Our developers and testers prepare documentation and release notes to attest that the MVP has met the above criteria and to inform users of the app's core data. It is now ready for launch.
The development and QA teams monitor app usage data and statistics on the chosen platform. The resulting changes to subsequent versions will be data-driven and lead to the ultimate goal of a successful, full-product release. We will also continue serving our clients with our expertise through post-development support services.
Some MVPs We've Created
We are the preferred company for innovative MVP development for startups and established companies alike. Our portfolio below speaks to the quality of the work we deliver.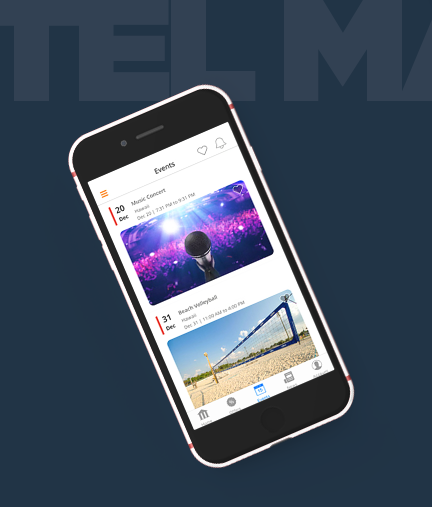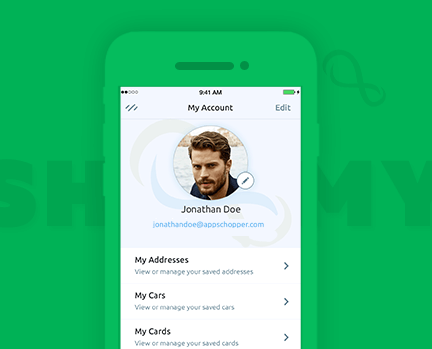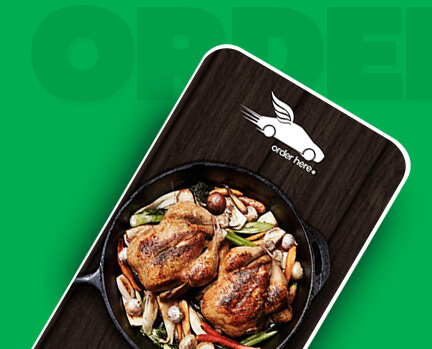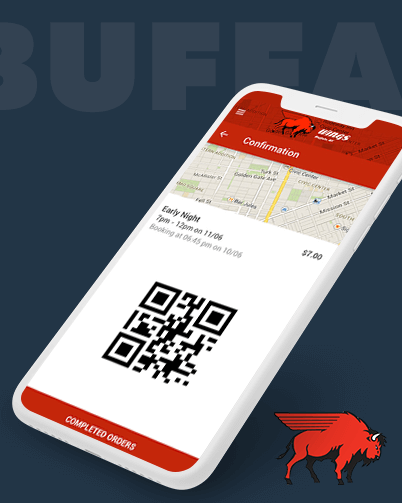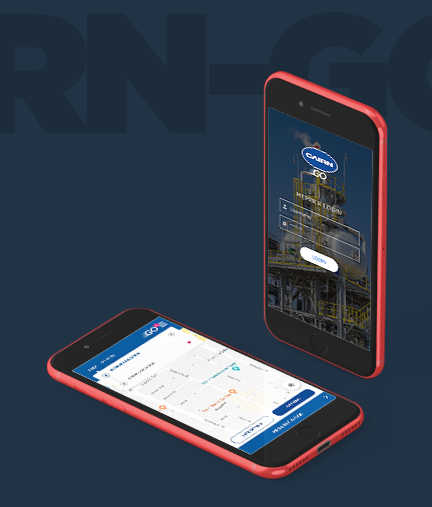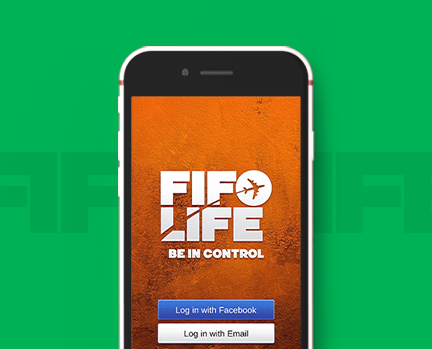 Our MVP Development Process
12 years of experience working with mobile apps have helped us shape our expertise into flexible, result-oriented services. Consequently, AppsChopper offers MVP app development for startups and established enterprises from different industries with an emphasis on sound technological implementation.
1/4
Begin With Market Research
2/4
Product Design and Development
MVP Development Company That Knows the Process Inside Out
Our app developers help business owners understand their requirements and help them set realistic expectations from the apps they envision. Our goal is to help clients identify their target audience and test their idea on real customers without making the level of investment required by a full-fledged mobile application.
We understand that the market is growing exceedingly competitive regardless of the industry. The quicker businesses can get their idea to market and get user feedback, the sooner they can make adjustments according to user preferences and outshine their competition.
That is one of the reasons why our MVP development agency has been successful in serving clients from a wide range of industries, achieving success together.
Know More
Recognized Forums
Yelp

Clutch

GoodFirms

Crunchbase

Glassdoor

Merchant Circle

Trustpilot

Behance

Dribbble
Testimonials
Frequently Asked Questions
Why is MVP development required?
Developing a minimum viable product is important as it will help you get user feedback before launching the final product. It basically helps eliminate the risk of failures that will save you cost & time. However, beginning with an MVP gives other advantages as well. For instance, the shorter time-to-market leads to early user feedback, which gives the development and testing teams more time and room for making improvements to the app and testing them. Resources are also distributed more evenly because of reduced complexity, so it's easier to manage multiple aspects of the project, such as design, development, marketing, and maintenance.
How do you choose a suitable MVP development company?
While selecting the MVP app development company, read the reviews, check what services they provide, case studies, and look at the portfolio to see if they have an experience with your project type. Try to determine their communication style and ask whether the company will be willing to sign a Non-Disclosure Agreement (NDA), since it is the key to preventing sensitive, original data from getting into your rivals' hands.
How long does it take to develop an MVP?
There is no definite time for completing the MVP as it depends on the business requirements, the app's complexities, the amount of research to do, and more.
How much does it cost to develop an MVP?
There is no actual answer to this question because it also depends on the app's requirements. In other words, the cost of developing a minimum viable product depends on various aspects, like the project's scope, the complexity of the app's features or functionalities, the platform you pick, etc.
How will you assign the resources for my MVP development?
We follow a simple approach while allocating the resource for MVP development based on the budget, the user's pain points, and the accuracy of the app's functionality.
Our Client Love us & Vice Versa
We are rated 4.7 stars for mobile strategy consulting with 95% satisfaction, based on over 250 reviews.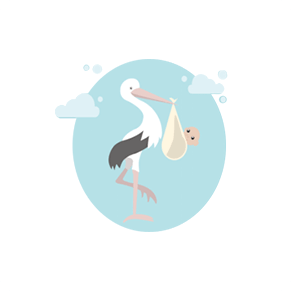 My friend referred me to AppsChopper, and we are happy working with them. I hired them on our Lifestyle app (BellyBump), a moments capturing product for expecting moms. Their strength lies in mobile strategies and iPhone development. Definitely work with them again with this mobile app development company.
Brandon Brotsky
Belly Bump AppNew York
AppsChopper was spot on, they are a good bunch of people who takes work seriously and delivers what they commit, they have the right skill-set and hierarchy to run a good app agency. This was my first project with them and definitely I will go for them if I need app development services in future.
Shareena
Cheqdin AppsAberdeen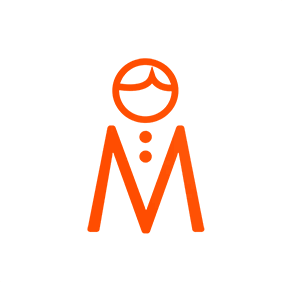 I am a die-heart fan of AppsChopper for the kind of dedication they put throughout their work and take every possible measure to ensure project delivery within the discussed time-frame. When I approached them to develop an app that can allow users directly connect with hotels to get updates, their team discussed their clear strategies and shared a proper plan to complete the projects, and developed Hotelmate, a mind-blowing app.
Kypros Kypri
Hotel Mate AppCyprus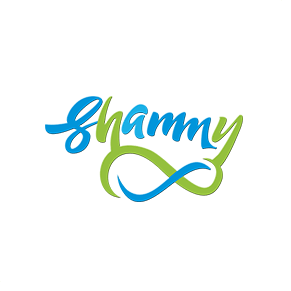 AppsChopper is technically very strong and have good business sense. We consulted them for digitizing our car grooming business, and they helped us in building amazing on-demand car grooming mobile app for our business model. Their team is professional and very co-operative.
Devon Maris
Shammy AppNew York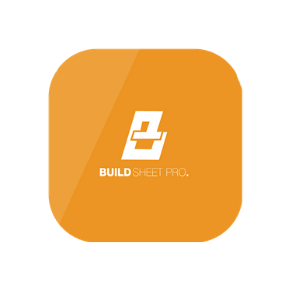 We loved the way team AppsChopper worked on our app for finance management. They suggested to go for cross platform app development as we were bit low on budget. We initially doubted that the product will be not that good due to the hybrid approach, but we were impressed with the quality of our app. Big thanks to AppsChopper.
Nick Genty
Build Sheet Pro AppCoffeyville
Big Brands

Love our Work

It's not just startups that seek us out. Industry leaders have sought out our app development services to help them deliver an engaging and effective app experience.
60
days free Maintenance
We are here to support you post-deployment, with Free Maintenance service for 60 days.
Bug-Free & Tested Apps
We deliver 100% bug-free app, thanks to our test-driven design and development approach.
Idea? Delivered!
We'll respond to your inquiry within one business day.
Other Services We Offer
We are a one-stop-shop for your mobile app needs. Explore some other related services to enhance your product development and performance.