The Client
FIFO Life has been endeavored to help users to cope with ups and downs in their life in a better way. To improve their overall experience, it constantly explores all feasibilities to implement the latest technologies and trends to help people get rid of stress and enjoy a soothing lifestyle. Our client desired an app that can solve people's day-to-day needs and ease out stress in their life. We engineered the exact solution amalgamating dynamic features that allowed users to communicate and take the well-being of friends and family in this busy life.
The Challenge
Every new project comes with certain challenges, this one was not different as well. Constituting major challenges that we faced.
A Client approached us for getting custom-made solutions for an existing app, which was inaccessible at that time.
The app was already tested by the third party, made its Android and iOS version defiled with 140 and 220 bugs respectively in numbers.
We were asked to enhance its functionality while ensuring smooth application engaging user experience.
The delivery time frame was within one month.
Partners and Family Assistance
Solutions from AppsChopper
Our team, analyzing the above challenges, re-worked on everything comprehensively to chalk out a proper plan including how we will proceed to come out with the desired product. We suggested below solutions to construct the feature-rich Fifo Life app.
We analyzed the structure of the app in-depth to spot the core issues and offered a better architecture, to make the app work flawlessly.
We spotted more bugs in the functionality of PHP back-end and fixed them to make the app accessible on devices sleekly.
Our team focused on certain minor yet key areas and implemented feasible solutions of data flow to ensure smooth app functioning, keeping in mind clients' requirements.
AppsChopper set up an experienced team, who have handled similar projects in the past, to wrap up the project systematically to meet the deadline.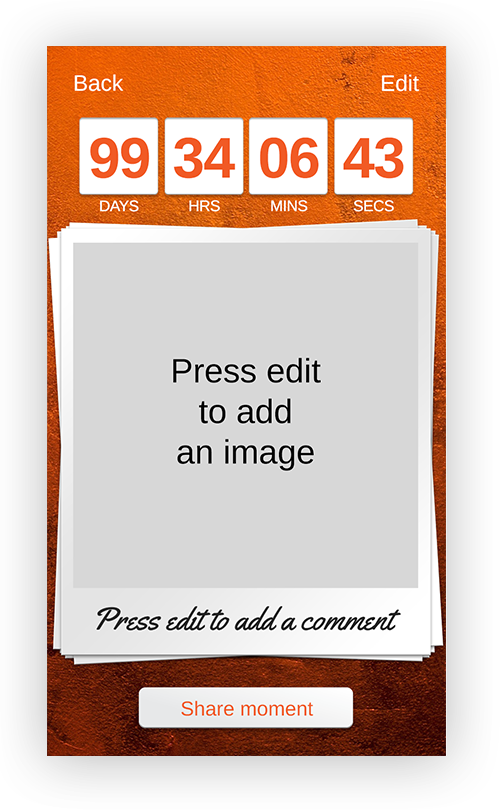 The Outcome
AppsChopper managed the project methodically from scratch to end while ensuring quality and user experience of the end product. We satisfied the client by delivering the desired app with the following results:
A bug-free app with great performance even on the older devices running on outdated OS.
App with user-experience that is easy to use for not-so-techie users.
The app was enabled to be accessed smoothly on cross platforms.
Other cities also started looking forward to implementing the same kind of solution as its easy, fast, and inexpensive.
App was customized with features including countdown timer, live chat, friend search, roster management, mental health assistance, etc.
1 Month of Strategic & Development
Value Added for Client
The delivered product was able to give the right solution to the client, accessibility and enhanced user experience, which he was looking for. With this app we help add value to the client in the following ways:
Featured Over Store: Fifo Life ranked in Top 5 apps under the Lifestyle category for a long time.
Great User Feedback: The app got positive reviews over the App Store and Play Store.
Popular Among Users: The app was loved among different family members and co-workers for improving communication, which was the motive of Fifo Life.
Have an App Idea?
Let us Bring it to Life!