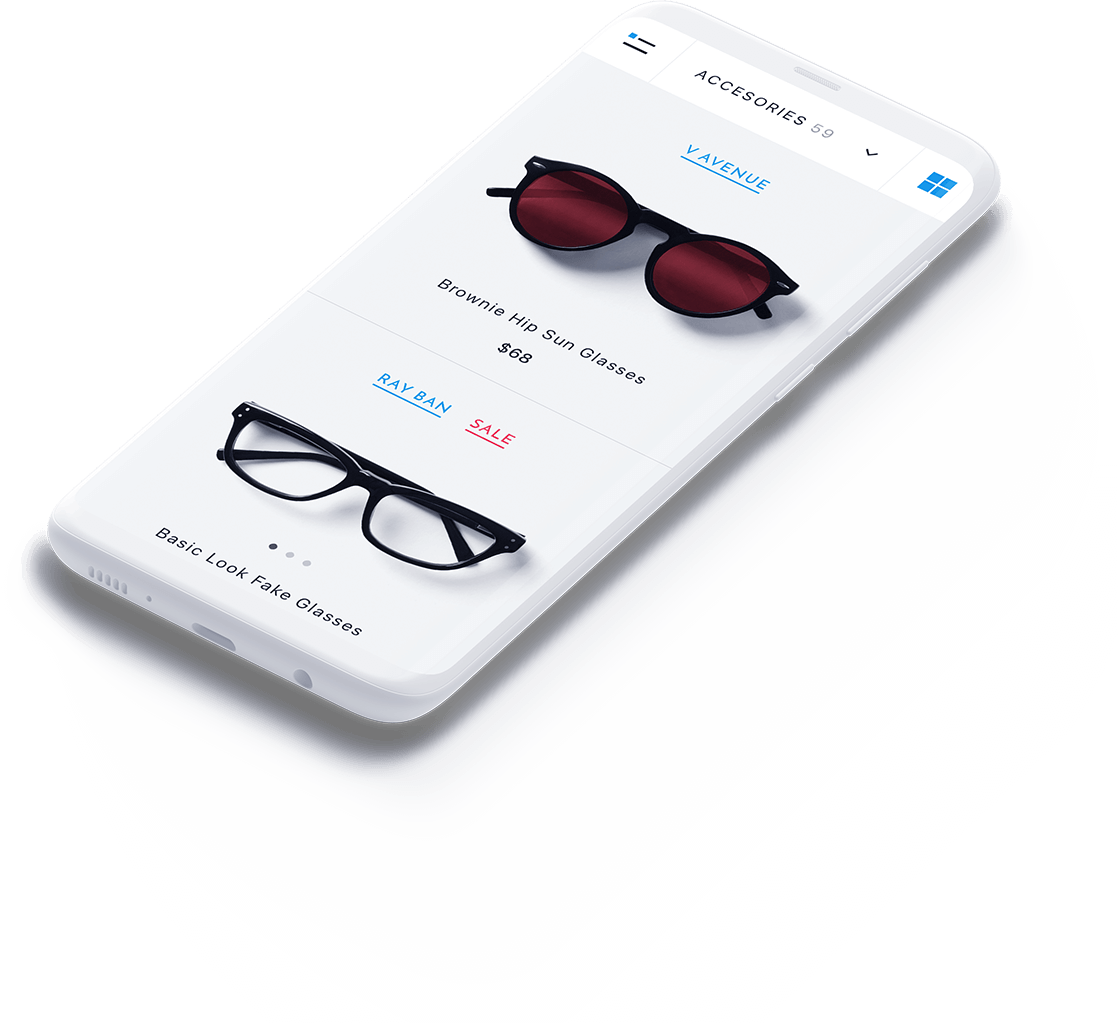 Building New Definitive of Android App Development Services
We bring-in user-experience on Android phone and tablet devices, and develop apps that get featured on Play Store again and again.
As an android app development company we deliver high-performance and feature-rich products, which are secure, robust, scalable and responsive.
Our Android App Services Spectrum
We develop android apps that generate download and ROI for business.
Apps that people love to engage with, every day.
Android Apps UI/UX Design
Our team leverages Google android Material Design and crafts graphics and user-experience, which are loved by end-users. We canvas designs that are dynamic and elegant.
Android Mobile Apps Development
We develop custom apps for android mobile devices that function seamlessly on smartphones of all screen resolutions, and deliver performance on devices running latest as well as legacy android OS. Our team helps you with app strategies to monetize.
Android Tablet Apps Development
As an android company, we understand responsiveness and performance on tablet devices. Our team develop android apps for the big screens that are multi-tasking and support high-definition touch.
Android Wear Apps Development
We extend accessing your apps on mobile to android smartwatches. As an android development company our team integrates latest android features within apps, leveraging hardware and Watch OS capabilities.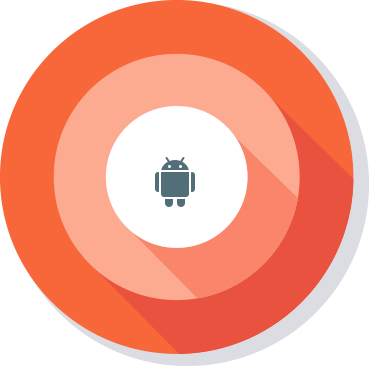 One Shop for Android Application Development Services
Got an android app idea? Consider it delivered with us. We are an android application development company who helps businesses strategize app features, integrates brand within the visuals and customizes experience for the target audience.
We have been developing apps since Google acquired android platform. Our team holds experience in developing apps on legacy android OS, and loves to bring out the best with the latest OS features. Ensuring android developer guidelines we deliver secure, scalable and bug-free android apps.
We do not only offer android development services, but help businesses design marketing strategies and execute them adequately. Our team delivers growth to businesses in terms of branding and performance marketing, we help apps monetize.
Our Android Apps Development Portfolio
We have developed amazing apps for android mobile platform, sharing some from the huge list of our app portfolio.
Android App Development Advantages with AppsChopper
We are setting definitive of app development for android platform.
What is special with us?
Sound Communication: We understand importance of transparency and sharing updates with clients, and integrated CRM tools within the system. Our system records and updates app progress so client stay updated with projects' exact progress.
Value for Money: We deliver android apps that get featured over Play Store, generating genuine downloads. Our team builds result-driven engaging apps that serve core purposes of monetization and generates hefty returns on investment.
Active Support Team: We care for our clients, and have a team of professionals who are eager to handle clients' queries. Our team suggests logical solutions from their work experience and implements clients' directives to bring-out best for the situation.
App Monetization: We do not just develop, we help get your apps installed on devices of your target audience. Our team designs branding, app install, engagement, etc., campaigns and delivers returns for your investment of development and marketing.
Our Clients Love Us and Vice-Versa
Showcasing some of the amazing testimonials shared by our clients. We are rated 4.8 stars for android apps development, based on over 250 reviews.
Big Brands

Love our Work

We have served business leaders and helped them deliver difference to their users with our mobile app services, and helped startups become brands.