Mobile and Web Apps Testing
We meticulously test your native iOS/Android mobile apps and web applications to improve the apps' overall performance. We ensure that your native apps deliver a rich user experience on a particular platform and the web apps run seamlessly on all browsers.
Bugs Identification and Fixation
Our mobile testing team unearths all types of bugs, including app-specific, platform-specific, explicit, app crashing, UI/UX, button response, security-related, and others that usually halt your app's performance. Hence, making your app user, market, and competitor ready.
Mended, Improved App
Our app testing analysts ensure that your app has a pleasant UI and engaging UX, allowing users to perform the intended tasks on the app trouble-free. We assess the responsiveness, operating capacity, scalability, and readiness of the app to make it speedy and power-packed.
Recognized Mobile App Testing Services
At AppsChopper, we believe in delivering quality and performance to our clients, which is why we don't just build mobile apps; we test them rigorously too. Our mobile app testing services ensure that your app is thoroughly checked for bugs, compatibility, performance, and security before it is launched.
We understand that mobile apps are the backbone of many businesses today, which is why we ensure that your app is reliable, secure, and user-friendly.
Our team of expert testers uses the latest tools and techniques to test your app on various devices, operating systems, and network conditions. This way, we can ensure that your app is accessible to all your users, regardless of their device or location.
Learn More About Us
Recognized Forums
Yelp

Clutch

GoodFirms

Crunchbase

Glassdoor

Merchant Circle

Trustpilot

Behance

Dribbble
Start a Conversation
Our App Development Services Got Featured In
Some Mobile Apps We Delivered
Here is a glance at some of our recent app testing projects, demonstrating our expertise in mobile app testing.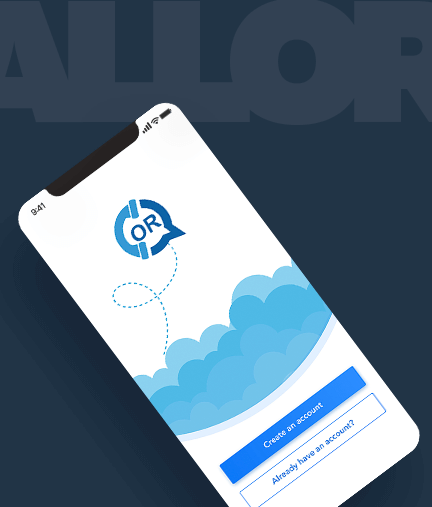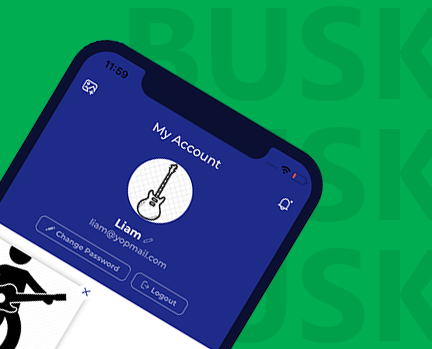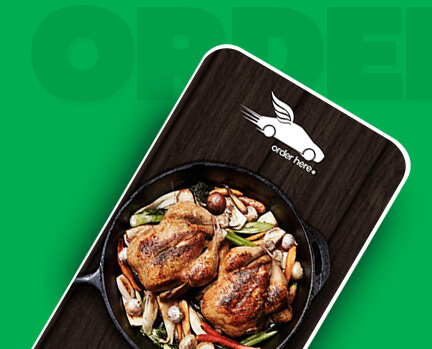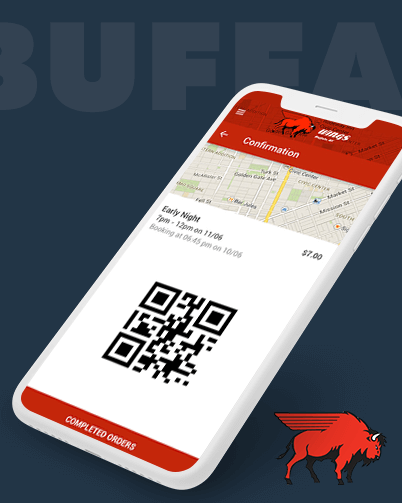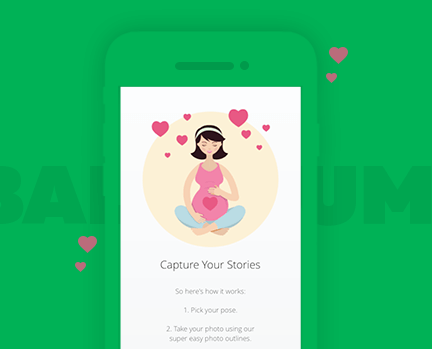 Explore Our Portfolio
Clients Frequently Asked
What types of testing services do you offer?
Our testing services include functional, manual, automated, usability, performance, security, and localization testing.
How much does app testing cost?
The cost of app testing varies based on factors such as the size, complexity, and type of app, as well as the type of testing you need.
How do you approach app testing?
Our process involves analyzing issues, setting up a testing environment, creating test cases, executing tests, tracking defects, and analyzing results for improved app performance.
Will you write test cases if we provide the app?
Yes, we will. Our team will work with developers and other stakeholders to create comprehensive test suites for your app.
Do you test on real devices and browsers?
Absolutely! Our testing process includes using a wide range of real devices and browsers to ensure accurate and thorough testing.
How Our Mobile App Testing Process Works
Mobile app testing is a crucial part of the app development process to ensure that the app is functional, efficient, and user-friendly. Here's a high-level overview of the mobile app testing process:
1/9
Defining the scope of testing
2/9
Identifying and prioritizing test cases
3/9
Designing the test plan and test strategy
4/9
Setting up the test environment
5/9
Executing test cases (manual, automated, and performance testing)
6/9
Identifying and reporting bugs and issues
7/9
Verifying bug fixes and retesting
8/9
Conducting regression testing before the release
9/9
Post-release monitoring and maintenance
How We Do App

Testing Differently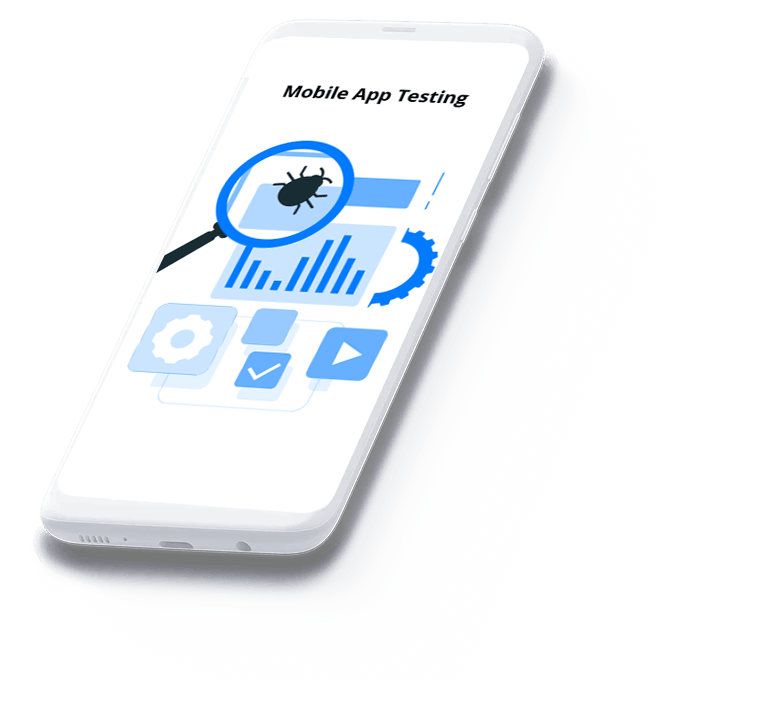 1

Multi-Industry Domain Expertise

With over a decade of experience in this field, we master diverse domain knowledge, offering a wide array of app testing services to everyone, from startups to large businesses globally.

2

Customized Test Cases

Our team's key focus remains on drafting customized test cases and test suites on different devices and browsers. Therefore, ensuring the rigorous app testing process and smooth app functioning.

3

Leverage Cutting-Edge Tools

We stay abreast of the modern, cutting-edge tools and technologies to strengthen and accelerate the app testing process. Thus, delivering you the bug, error, and glitch-free applications.

4

Improved App's Efficiency

Our experts take a holistic approach to your mobile testing services needs and improve your app's overall efficiency. We assure quality in every aspect and deliver you an impeccable app.

5

Quick Support

We take a customer-focused approach and provide you the quickest support possible. We ensure to offer the most satisfying solution to all your queries and doubts regarding app testing.
Industry Expertise
Since 2011, we have tested mobile apps for every business vertical. Our work in below-showcased industries speaks of quality.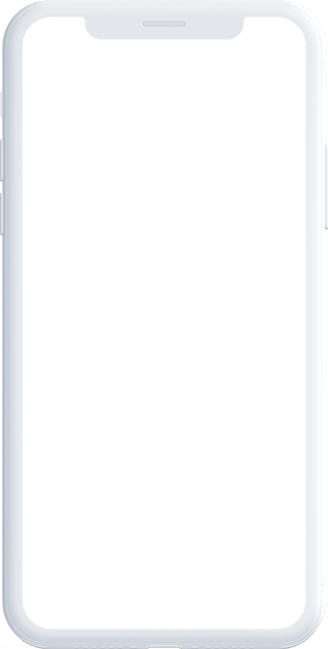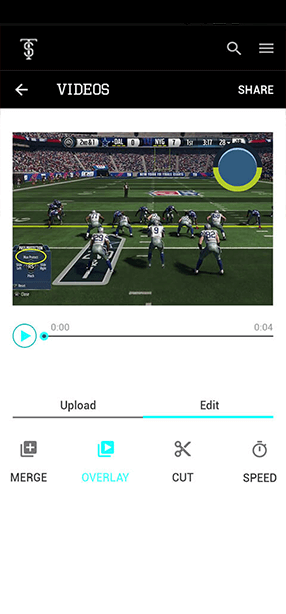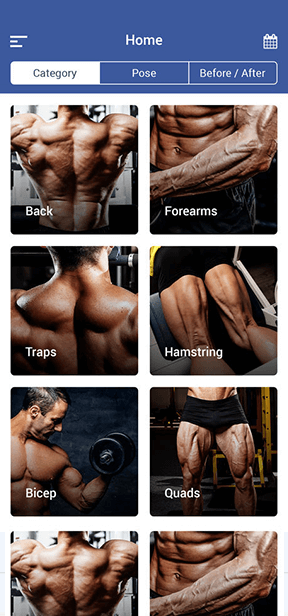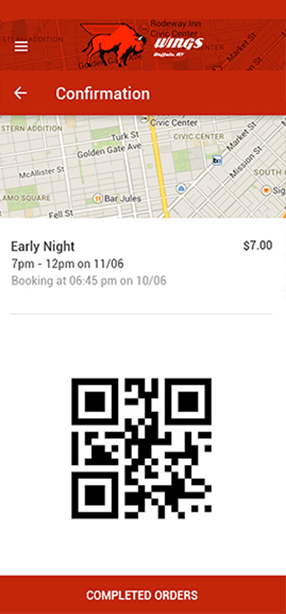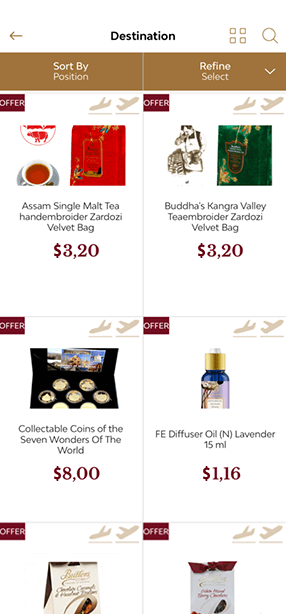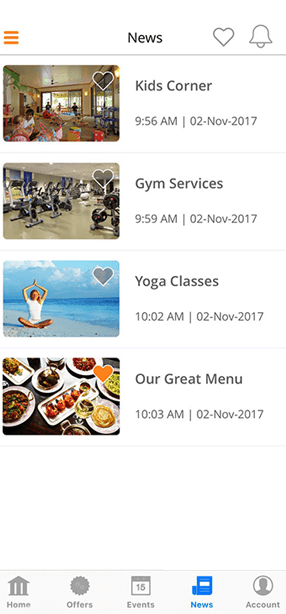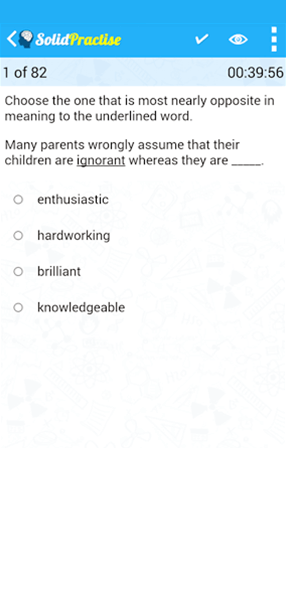 Social
We create your social community where users engage with the content and talk about it.
Healthcare
We design healthcare apps integrated with the latest technologies for your patient's care.
Navigation
We code navigation apps that keep your users on the right track till destination.
Retail
We build retail mobile apps for making operations smooth and catalyze your business growth.
Travel
We create travel apps that give your user a hassle-free cab, hotels, etc., booking experience.
Education
We develop education apps with incredible e-learning experiences for your students.