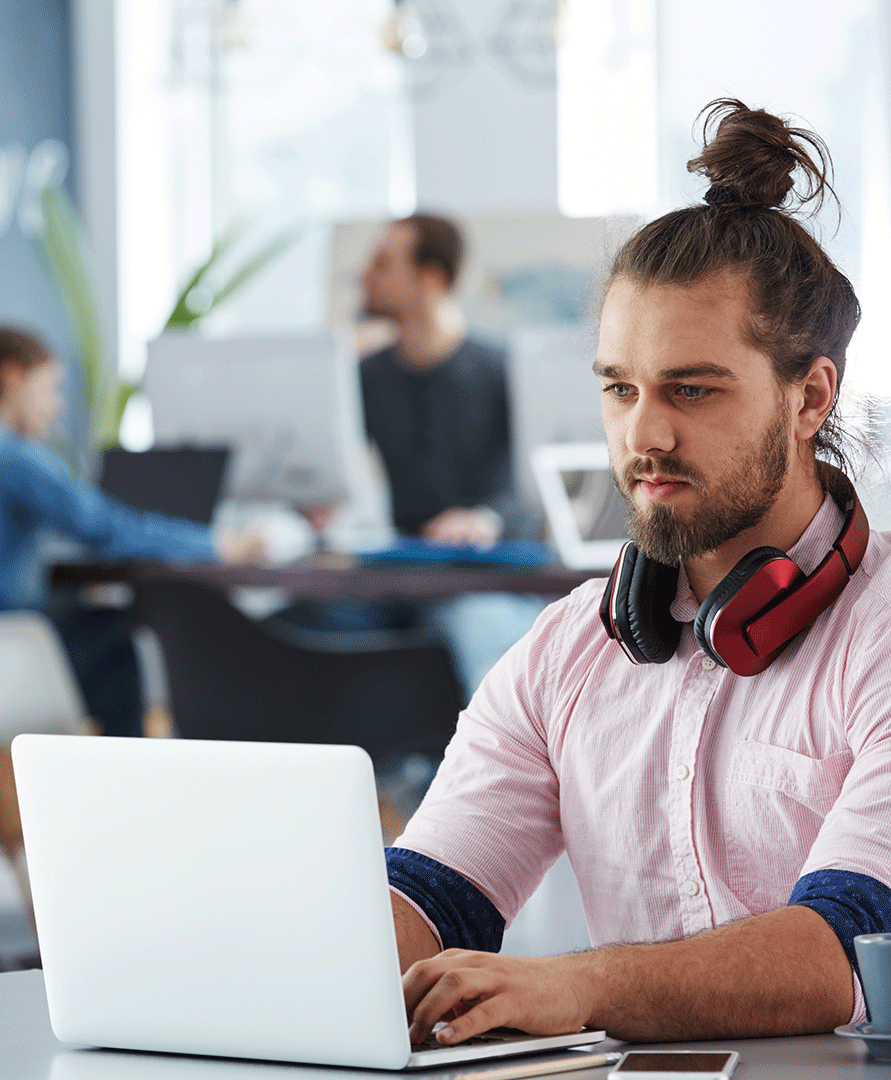 Specialized Mobile App Marketing, Advertising & Promotion Services
We brand your app with creative campaigns to enhance its visibility among your target users and thus ensure its success in terms of downloads and engagement.
Our mobile app marketing experts formulate right methodologies and proven strategies to broaden app reach among users and make it on the App Store and Play Store.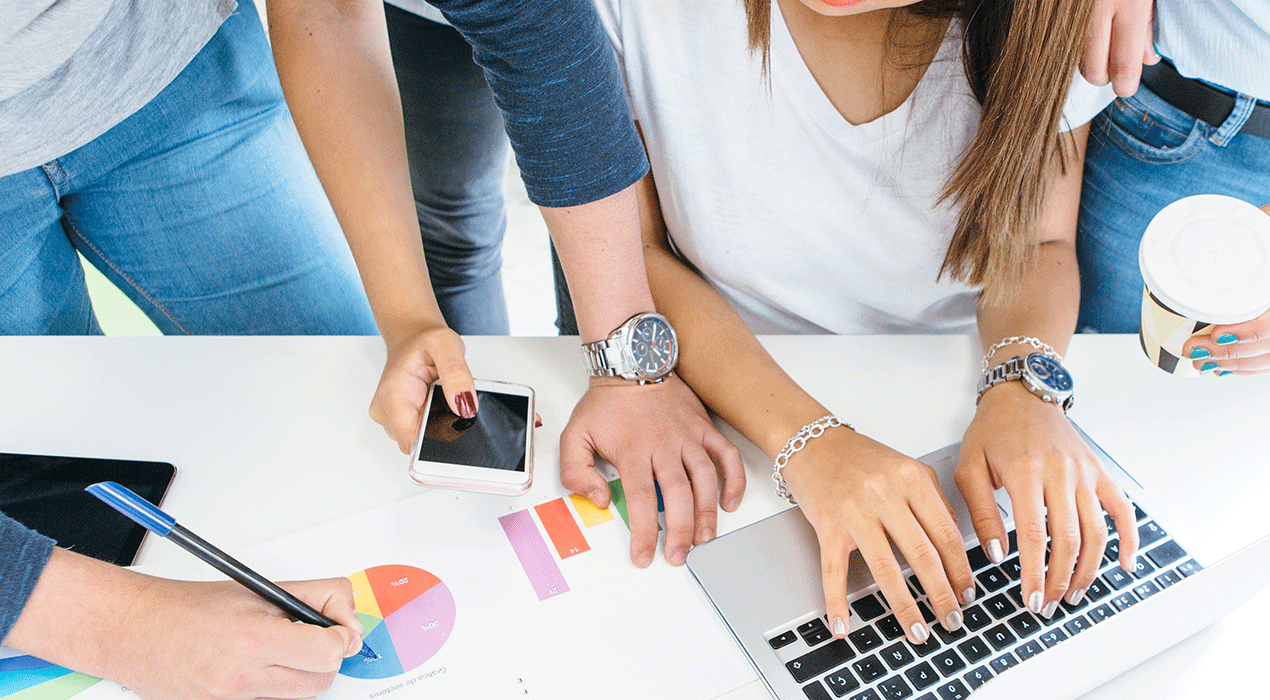 Branding & Performance Mobile App Marketing Services
At AppsChopper, we help you carve step-by-step marketing plan. We start with designing a powerful mobile app marketing strategy for pre-launch promotion, to create buzz around the upcoming app within target users. Our app marketers runs promotion campaigns targeting your audience giving teasers of the app benefits and features.
Our team runs effective on-launch campaigns for your app to bring it in news, generate downloads, and do ASO to make it rank higher in App Store and Play Store. We help you increase app user base through our world-class mobile app marketing services blending excellence with proven app marketing techniques.
We draft innovative mobile marketing strategies for post launch product promotions to ensure highest returns. Our marketers execute campaigns to widen your market reach through mobile app advertising campaigns post app launch, with branding and performance as end-goal.
Our Mobile App Marketing Approach behind Successful Campaigns
At AppsChopper, our mobile app marketing experts follow the best marketing practices for promoting your apps, to make it stand out of the crowd and maximize success of your business with below planned approach:
Defining Target Audience
We learn about the target audience from you, and perform a detailed analysis of the end-user understanding their geo, demographics, interest, behavior, spending trend, etc., and molds the audience targeting for your business profitability.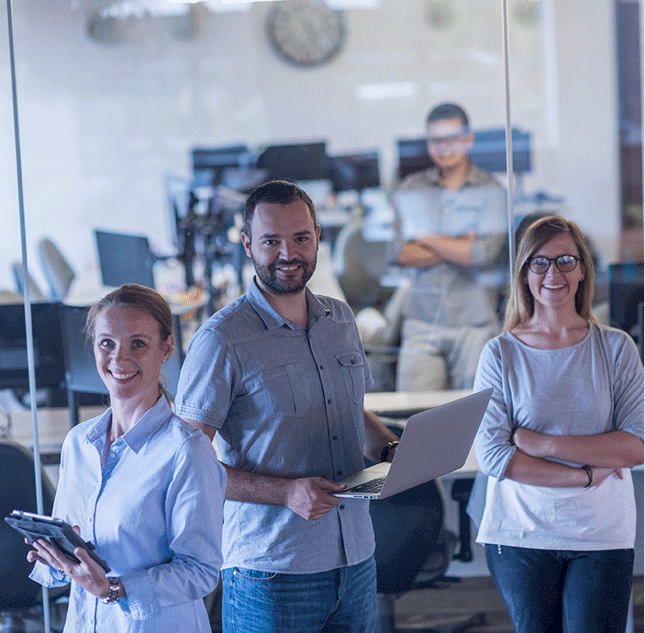 Prioritizing Business Goals & Objectives
Our team help you understand user behavior on mobile apps and define business goals accordingly. We advertise your app with an aim to drive users that has interest and behavior in your product, and has a tendency to funnel towards the app's end-goal.
Creating Foolproof Marketing Strategy
As an app marketing company, we designs most effective promotion strategies customized for your business vertical, target audience and end-goal. Our team design complete campaign in parts for pre-launch branding, on-launch promotions and post-launch advertising with branding and user-acquisition as end-goal.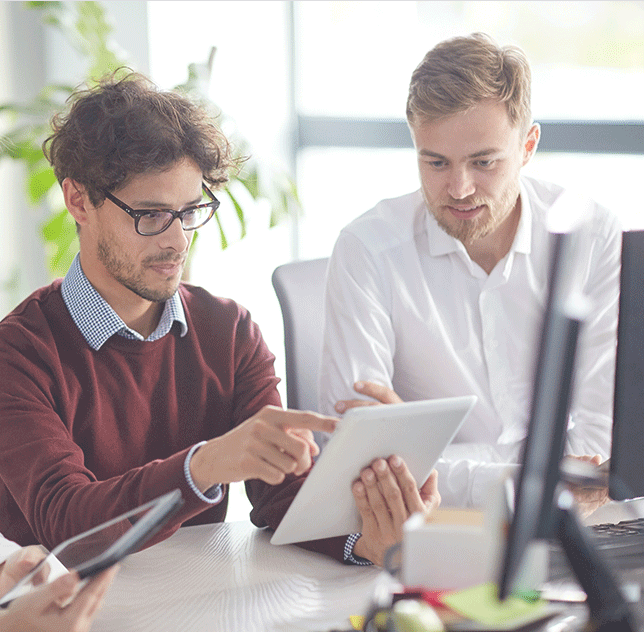 Campaign Execution & Improvisation
We are into mobile marketing services from the beginning of mobile apps. Our team works dedicatedly on your campaign execution to achieve the planned results. We keep on targeting your users and analyzing their behavior to improvise with the targeting for higher conversions, resulting in greater returns.
Our Mobile App Strategies Implementation Process
marketing
Why Choose AppsChopper for App Marketing?
We are a mobile app marketing agency who understands your complete app journey and hold expertise in app ideation, design, development and monetization. Our team helps you design marketing strategies with realistic targets and achieve them with proficiency.
Our team improvises with UX of your mobile app to enhance user engagement and conversions. With in-house app design and development strength, we conveniently make required changes to the app with your concern to optimize application performance.
Our Clients Love Us and Vice-Versa
Showcasing some of the amazing testimonials shared by our clients. We are rated 4.7 stars for mobile app marketing services, based on over 250 reviews.
Big Brands

Love our Work

We have served business leaders and helped them deliver difference to their users with our mobile app services, and helped startups become brands.