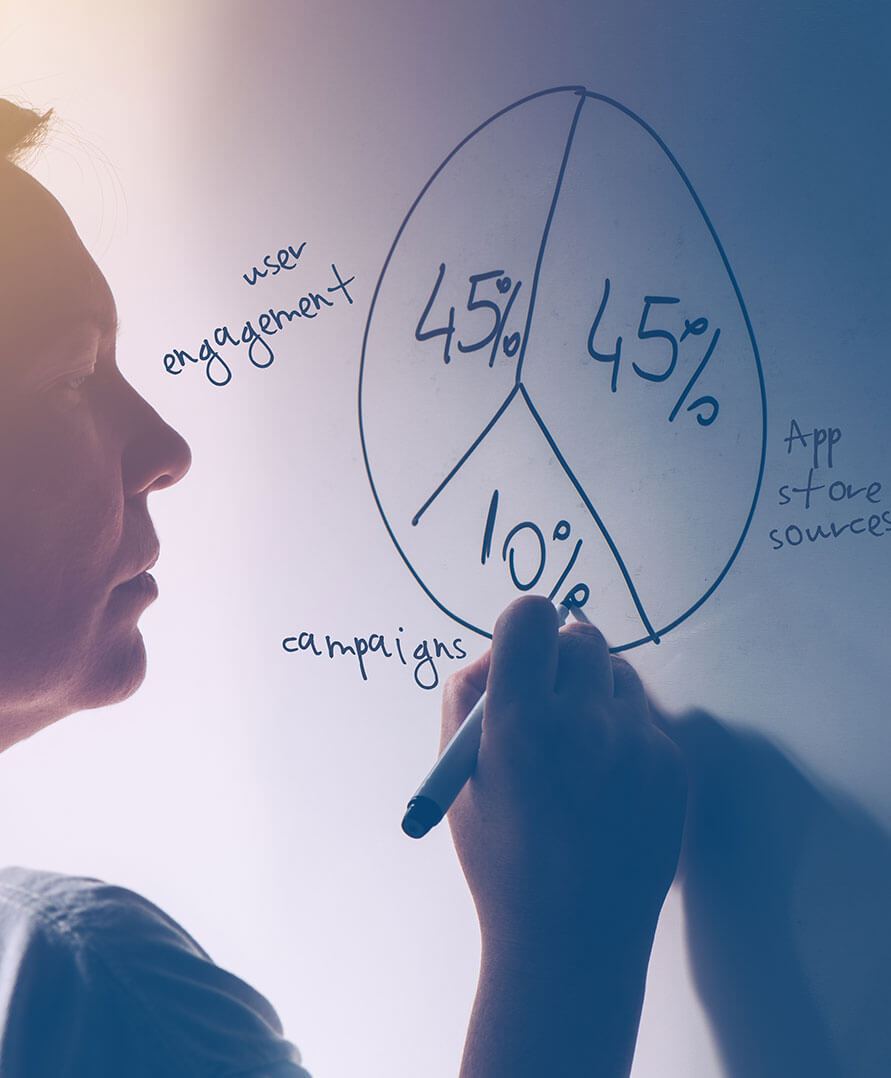 Mobile App Analytics Integration Services for iOS & Android
We provide mobile analytics services to integrate the most powerful analytics tools and help analyze app usability factors to keep your business and users on the right track.
AppsChopper employs a team who integrates analytic tools within your apps and perform data analysis to study factors like users' behavior, engagement matrices, funnel flow, user retention rate, etc.
Mobile App Analytics for Big Data and BI Analysis
Integrating powerful analytic tools for analyzing business audience and revenue
We integrate mobile analytic solutions to help figure out major factors that are considerable to make your app useful, scalable and profit generating. We give you access to a reliable data platform to analyze revenue generation, app usage, user retention, adaptability, etc.
Our mobile analysts are up-to-date with advanced app analytics tools for configuring data management and tracking your app's performance. Our data analysts explore your global audience and highlight all vital points for optimizing conversion with custom dashboards.
We are into mobile analytic services since analytics tool got launched for mobile apps. Our team integrates Google analytics, Flurry, Localytics, Apsalar, Countly, Mixpanel, Facebook analytics and other popular tools flawlessly to show meaningful information.
Our team of mobile app analysts possesses in-depth skills of data interpretation and also performs consecutive real-time analysis to get a complete insight of customers' responses, user retention rate and business revenue.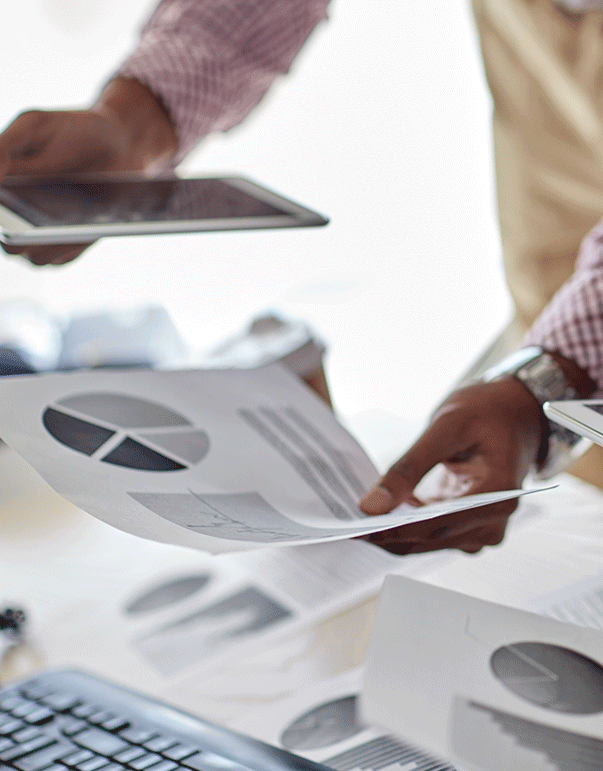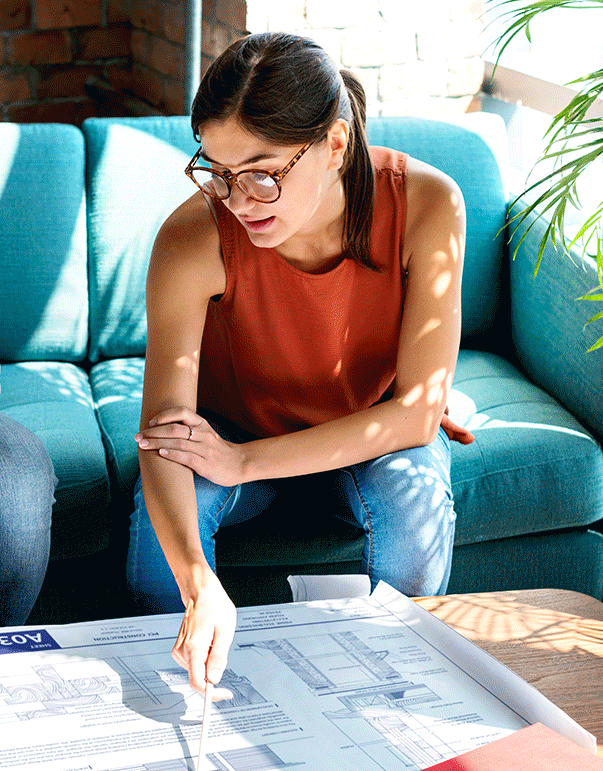 AppsChopper's Perfection in App Analytics
AppsChopper drafts strong strategies to configure tracking tools and show analytics of the current mobile app users with the accurate data. We prepare reliable and meaningful in-app analytics report based on our experience and your custom needs data visualization.
User Engagement
We configure analytic tools to track active devices, user engagement metrics, user retention, funnel visualization, demographics, geo, etc., to analyze and enhance user experience.
App Store Sources & Page
We offer a complete insight dashboard to show information including metadata, data on search ads, etc., to increase traffic, visibility and revenues of your mobile app.
Marketing Campaigns
Our mobile app analytics services allow you to measure the effectiveness of your app marketing efforts and also monitor accelerating download rate of your apps.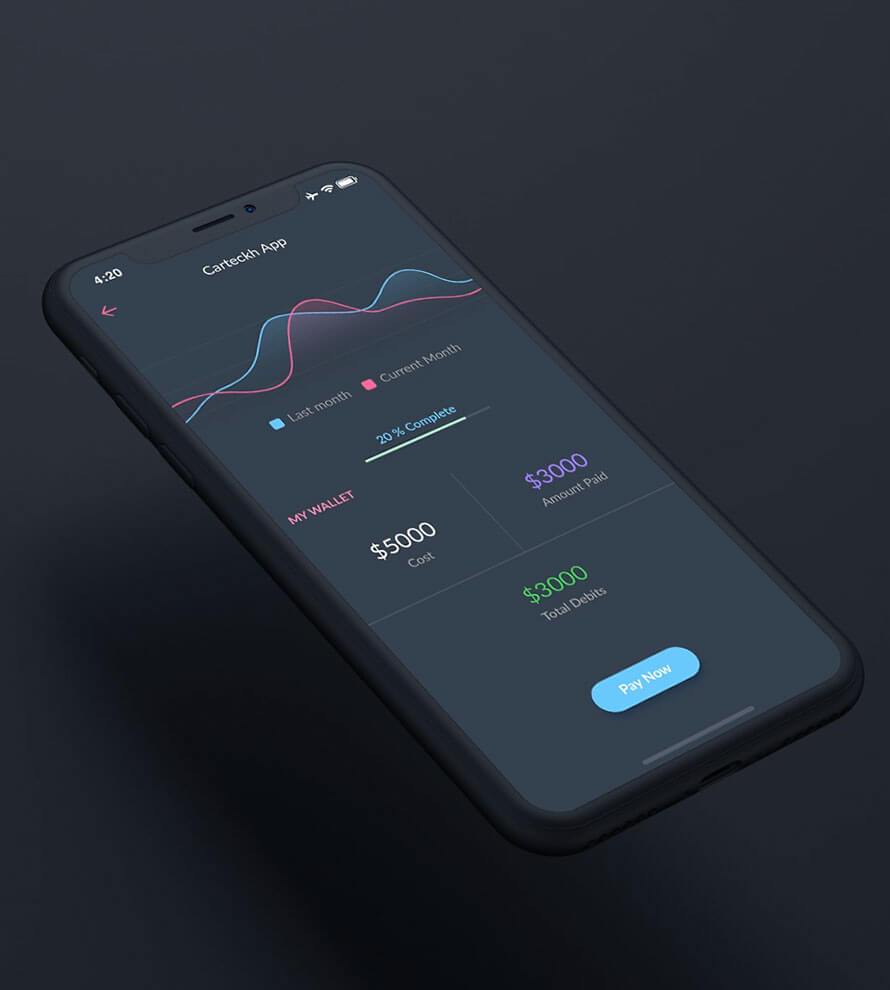 Mobile App Analytics Tools We Integrate
We integrate Google Analytics in android and iOS mobile apps to enable you leverage one of the best data analytics solution. Our developers configure Google Analytics app tracking SDKs seamlessly within your app to show all the data at one place, for audience analysis, segregation, remarketing and much more.
Our team hold expertise in configuring some of the most popular mobile analytic tools like Flurry, Localytics, Apsalar, Countly, Mixpanel and Facebook analytics for tracking app users. We integrate respective SDKs within your iOS and android apps to capture and analyze a variety of unique matrices in different tools.
We also offer mobile analytics integration services for other app data tracking tools for custom needs of your business. Our engineers integrate SDKs and create custom dashboards to display useful insights of users' behavior.
Why AppsChopper for Mobile App Analytics?
AppsChopper holds great experience implementing analytics tracking on thousands of mobile app solutions and understands the technicality & configuration required for great insights. Our engineers understand your data tracking needs and recommends the best analytic solution for your specific business needs.
Our analysts design app-centric dashboards to help you better understand user interaction, app installation, traffic sources, behavior on app, funnel journey and user engagement. We bring meaningful app insights in numeric and pictorial forms to help you analyze the trends of growth with custom data filters.
Our Clients Love Us and Vice-Versa
Showcasing some of the amazing testimonials shared by our clients. We are rated 4.7 stars for mobile app analytics integration services, based on over 250 reviews.
Big Brands

Love our Work

We have served business leaders and helped them deliver difference to their users with our mobile app services, and helped startups become brands.