We Do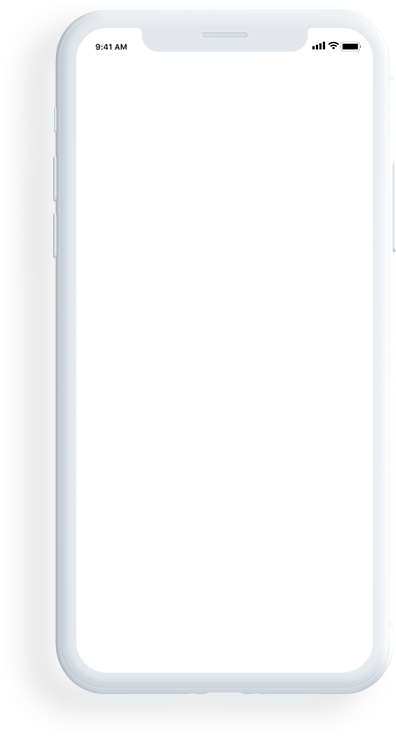 AR & VR App Development Services
We bring your concept to life by harnessing maximum potentials of AR and VR technologies to build resonating apps that can interact with a real environment, more innovatively and realistically.
Our professionals leverage cutting-edge tools such as ARKit, ARToolkit, NyARToolkit, Wikitude and others to deliver scalable AR apps with robust features. We develop top-notch apps, utilizing maximum out of platforms like Unreal Engine, Unity, etc.
AR & VR App Upgrade
With today's fast-paced technological advancements, your AR and VR app needs a periodic update to ensure its successful existence in the market and also compatibility with the latest devices.
Our professionals improvise the functionality of your app to make it advance to match the current trends. We also integrate modern features to help it remain a popular choice among users.
AR & VR Bug Fixing & Security
As a virtual and augmented reality app development company, we pay attention to ensure the safety of your applications. We focus on the latest security measures for your AR and VR apps and plan a robust architecture to enhance your app's security.
Our professionals review code quality and introduce needful changes to make your app bug free. We pay attention to data encryption for network connects, identity and access management, etc. to make your app highly secure.
AR & VR App Maintenance
As a custom augmented reality and virtual reality app development company, we keep your app updated to match the latest trends, to continue to deliver a seamless user experience. We ensure its smooth and efficient functionality on the latest devices.
We do regular performance review, content update, monitor user engagement and lots more to update your app accordingly. We deliver end-to-end AR/VR app maintenance services to cater to a wide range of industries.
Some Mobile Apps We Delivered
We are a preferred AR and VR mobile app design and development agency for top and creative companies. Our portfolio below speaks of the delivered work quality.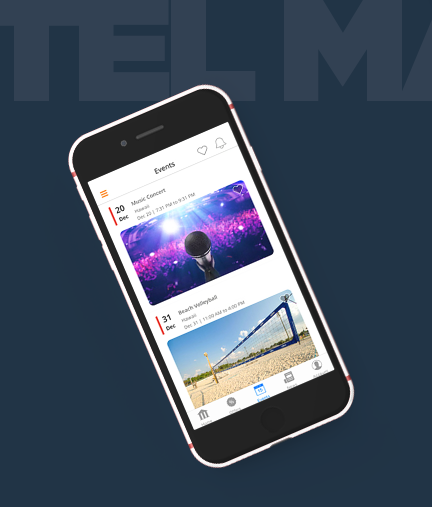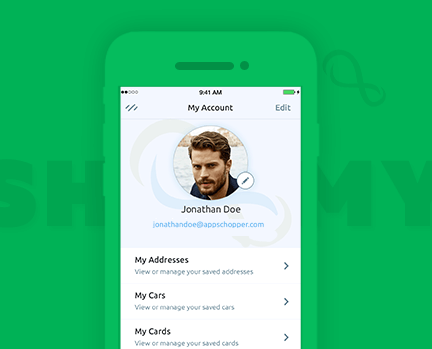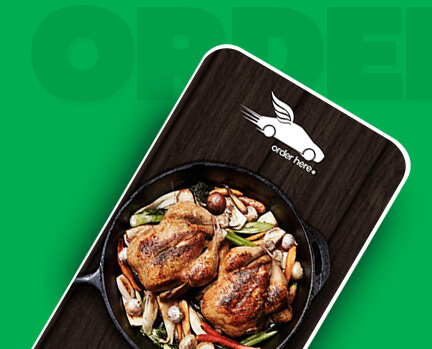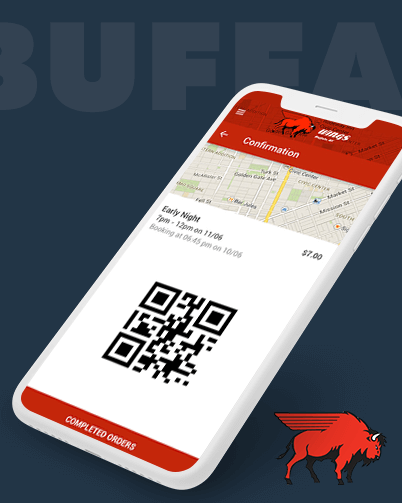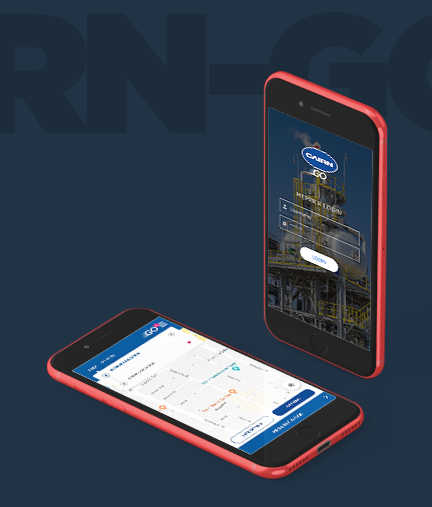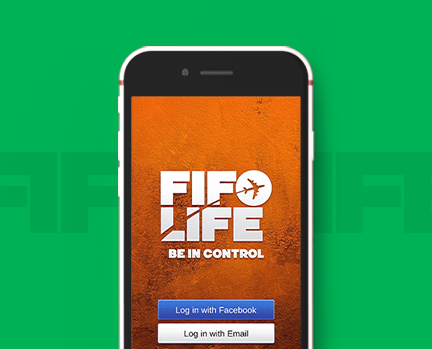 Our AR & VR App Development Process
Our each work is custom and unique, so we keep our virtual reality and augmented reality app development process very personalized. However, in most of the scenarios, our AR/VR development process includes:
1/10
Understanding and analyzing business requirements
2/10
Freezing scope and development technologies
3/10
App data flow architecture design with wire-frames
4/10
Mobile & web app visuals and user experience design
5
Project management and code engineering
6/10
Integrating third party APIs for mobile & web
7/10
Automated, manual and user acceptance testing
8/10
Integrating best monitoring and analytics tools
9/10
Marketing and user data analysis for improvisation
10/10
Product maintenance and support
How We Make

AR & VR Apps Differently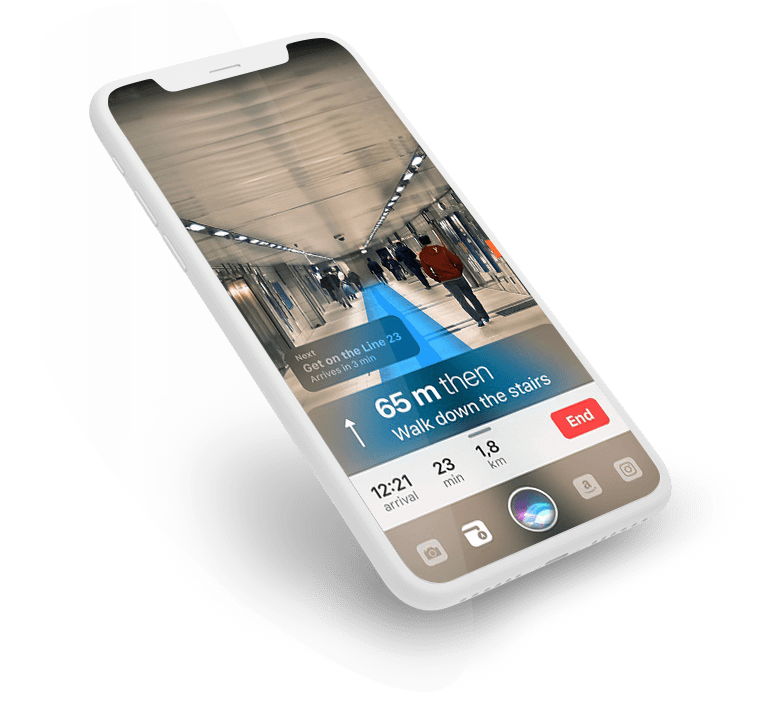 1

3D Modeling

AppsChopper makes the best out of 3D modeling to give a new dimension to your product marketing and branding vision. We ensure an effective use of animation, content, special effects, etc., to make your AR/VR products more meaningful.

2

Sales and Presentation Tools

We integrate the best-in-class VR tools to gain the desired outcomes for targeted product sales and help you pursue your business goal most efficiently.

3

Focus on Different Platforms

We deliver high-end app solutions and ensure their compatibility with multiple VR headsets and other important platforms including Oculus Go, HTC Vive, Sony Playstation VR and others.

4

Location-based AR Apps

We build the best-in-class geo-location-based augmented reality apps that can leverage the device's accelerometer, compass, GPS, etc., to deliver complete and accurate details of the location.

5

360-Degree Video Perspective

We create world-class VR apps across different platforms and ensure to deliver astounding 360-degree video experience to your users.
Leader in AR & VR App Development Services
We are a team of young minds and enthusiastic virtual reality and augmented reality developers who have been delivering resonating app solutions, since the launch of these platforms. We create tech-driven AR and VR applications to match the specific needs of businesses.
We started AR/VR app development services with limited resources and commitment to deliver business-centric app solutions. We now operate multiple offices across the US and have a full-fledged team of AR/VR developers created numbers of apps for startups and enterprises.
As an augmented reality agency, we build sophisticated, secure and scalable AR and VR app solutions that get maximum user engagement. It drives your business growth with maximum revenue generation.
Know More
Recognized Forums
Yelp

Clutch

GoodFirms

CrunchBase

Glassdoor

Merchant Circle

Trustpilot

Behance

Dribbble
Testimonials
Tools & Technologies Used in AR & VR App Development
Developing AR/VR App requires multiple development technologies. Below is the list of the best that we work on to create amazing apps.
Swift

Objective C

Xcode

Java

Kotlin

Android SDK
Sketch

Photoshop

Illustrator

After Effects

InVision

Flinto
HTML5/CSS3

MEAN

MERN

Backbone.JS

AngularJS

Vue.Js

React.Js/React Native

Flutter

Ionic

Node.JS

Laravel

CodeIgniter
Node.JS

Python

Django

Grails

Go

PhP

PostgreSQL

MySQL

MongoDB

Redis

Cassandra

ElasticSearch
GoogleAE

AWS

Heroku

Firebase

UrbanAirship

PushWoosh
Google Analytics

Flurry

Apple Pay

Google Wallet

Stripe

Braintree
FAQs on AR & VR App Development
Can we schedule a call to discuss my app idea and understand your technical capabilities?
Yes, we are available for a call or email to discuss your app idea, whatever seems convenient to you.
What are the differences between AR & VR.
Augmented reality can place virtual objects in a real environment whereas virtual reality cal place the subject in virtual surroundings.
How does the AR app work?
AR can overlay the real-world objects with texts, images, videos, animations, etc. The process is quick as soon as the input gets received from the input devices.
Which technologies are required to function in the AR platform?
AR platform functions on various technologies including Scenekit, Unity, Unreal Engine and lots more.
How much does it cost to develop AR/VR apps?
The overall cost of AR/VR app development depends on factors like type of app, features, functionality, etc. And also how much time and effort it requires to develop.
Do you also develop backend?
Yes! We develop robust and scalable backend along with custom API for a two-way handshake between users' devices and your mobile app database.
Do you sign NDA and NC agreements?
Yes, we are comfortable signing legal contracts when you hire us.
Can we catch up at coffee?
Yes, we are open for coffee if you are in NYC, Walpole, Boston or nearby. Let us know your calendar and one of our executives will schedule the meeting.
Our Client Love us & Vice Versa
We are rated 4.6 stars for AR & VR apps development with 94% satisfaction, based on over 250 reviews.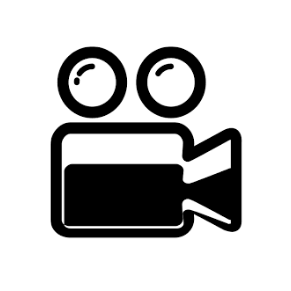 I am pleased with the job AppsChopper accomplished. The team has been good throughout project development and ensured complete satisfaction with the end result. The company has become a reliable partner for us and we will further approach them to deal with futuristic projects.
Eric Brooks
Record Play AppSeattle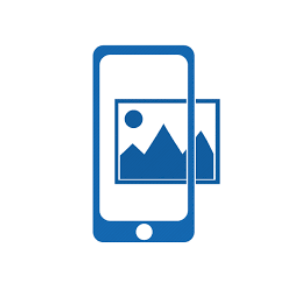 AppsChopper tops in augmented reality and virtual reality world. They possess matchless talent and experience to create outstanding product beyond my expectations. I am extremely satisfied with Shaun and his app development team for showing a kind of dedication to create my app.
Donald Long
AR Top AppMinneapolis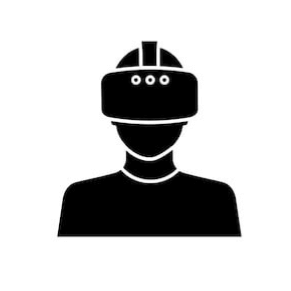 We have recently finished our project with AppsChopper and wish to share my deepest gratification for their hard work and handling our virtual reality app development proficiently. What I noticed that these guys not only have an in-depth understanding of technologies, but they also implement it proficiently to enable app with stunning features.
Thomas Morgan
VR Play AppSan Jose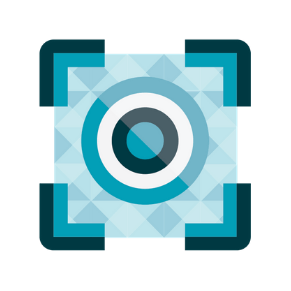 I have pleasure to share my experience with AppsChopper! The team possessing a complete expertise in AR technology. They created a mind-blowing app for me and included features beyond my imagination. These guys deserve to be called a true professional.
Mary Bell
AR Sport AppNew York
Big Brands

Love our Work

It's not just startups that seek us out. Industry leaders have sought out our app development services to help them deliver an engaging and effective app experience.
60
days free Maintenance
We are here to support you post-deployment, with Free Maintenance service for 60 days.
Bug-Free & Tested Apps
We deliver 100% bug-free app, thanks to our test-driven design and development approach.
Idea? Delivered!
We'll respond to your inquiry within one business day.
Other Services We Offer
We are a one-stop-shop for your mobile app needs. Explore some other related services to enhance your product development and performance.