We Do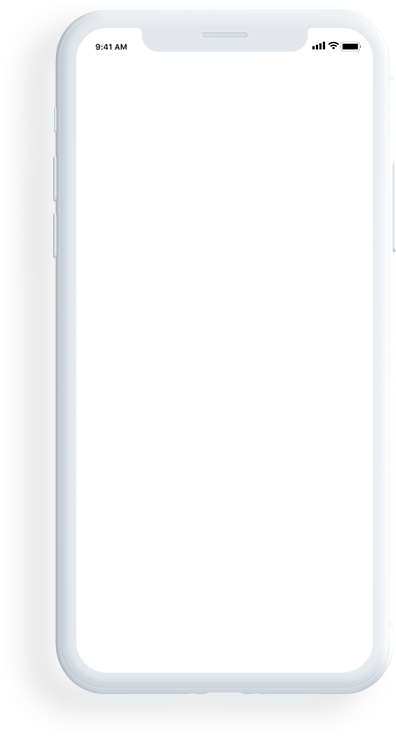 Mobile App UI/UX Design Services
We offer mobile app design services to carve your mobile app by blending the right design trends for your business vertical, end-user needs and best user experience practices, ensuring a higher business revenue.
Our designers leverage the best designing tools including Sketch, Photoshop, Experience Design, Illustrator, Balsamiq, Axure RP, etc. And know how to design creative Human Interface Design for iOS and Material Design for Android.
Mobile App UI/UX Upgrade
Do you feel that your app design is outdated? We keep your mobile app's UI/UX updated with the latest trends and OS releases. Our designers revamp your existing interface with trending designs, keeping it attractive, simple, intuitive and user-friendly.
We are an app design company that knows how to upgrade an application's design, enhancing mobile usability, load performance, animations, effects, etc., improving user engagement.
App UI/UX Improvements
We make UI/UX of your product clutter-free, improvising with design trends. Our designers work closely with you to understand your app design needs and innovate with your design, ensuring an eye-catching interface.
We know how to improve design consistency, color, texture, typography, spacing, icons, clarity, and other design elements to deliver a user-centric experience on your mobile software.
App UI/UX Maintenance
Looking for a partner to maintain your app design? We offer services to keep your mobile and web app design refreshed. Our designers use the right techniques to maintain the quality and usability of your products for your target audience.
We use the right tools to understand user behavior on your application and work to improve the engagement. Our app designers maintain load performance, image quality, design element placement and lots more to funnel users towards conversion.
Some UI/UX Designs We Delivered
We are a preferred mobile app UI/UX design agency for top and creative companies. Our portfolio below speaks of the delivered work quality.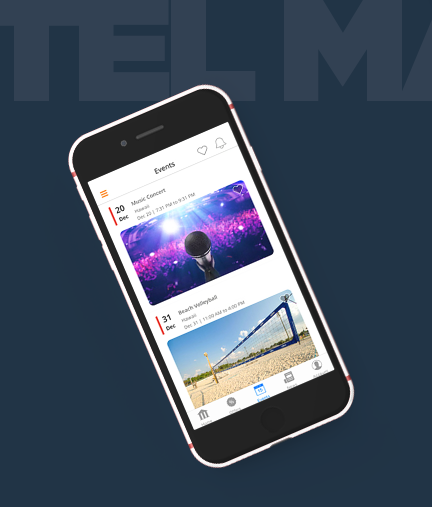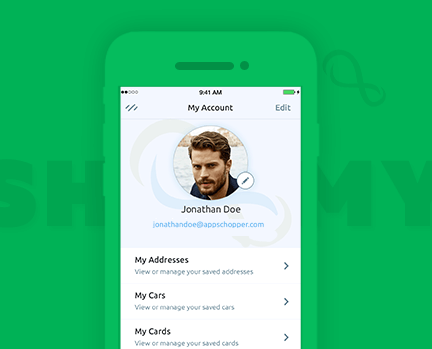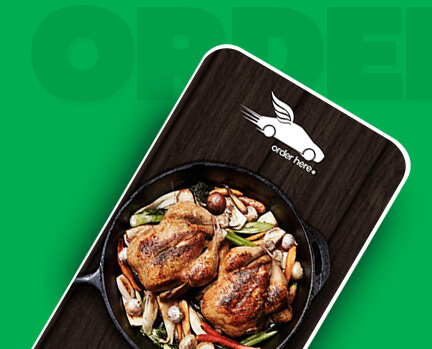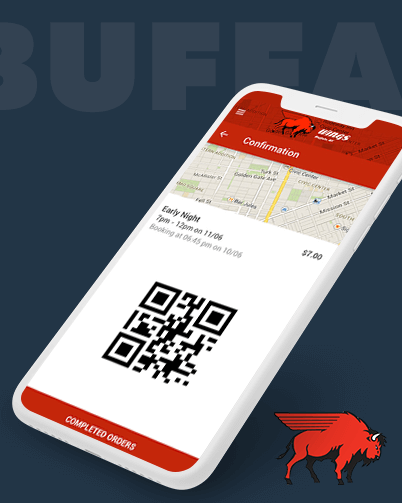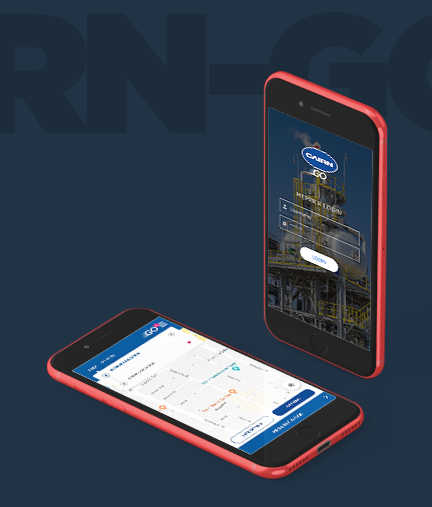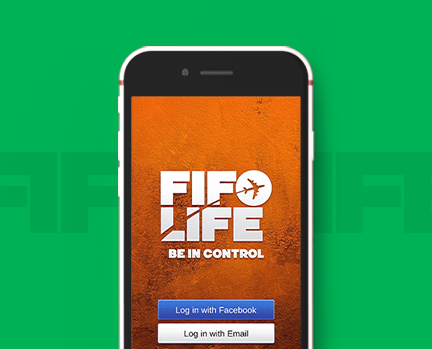 Ideal Process of App UI/UX Design
We take each work as unique and custom, keeping the process very personalized for the product. However, in most scenarios, our mobile app design process includes.
1/6
Understand the target audience and the nature of business
2/6
Create storyboard according to user case, define them
3/6
Sketching user experience for different scenarios
4/6
Wireframing screens to visualize experience
5/6
Building a prototype to understand design
6/6
Creating final designs and improvising
How We Carve

App UI/UX Differently?
1

Product Design Research

Our designers know the right techniques to research visuals and experience that works for your industry. With in-depth research, we design a scalable UI/UX to distinguish your products from the competition.

2

User-first Design

We make app designs for end users, be it a consumer of an e-commerce app or a corporate user. Our team keeps your user preference first, learned through the best tools and years of experience.

3

Experience for Conversions

We have a very defined process for designing innovative yet engaging user experience. Our team emphasizes tricks to minimize steps, funnel users, simplifies process and lot more to deliver user experience optimized for conversions.

4

Innovate with Trends

Our app designers love to innovate with the app design trends. We build out-of-the-box mobile app designs, which are attractive to eyes and set the standard for designers.

5

Design Guidelines

Our designers strictly follow the Human Interface Design and Material Design guidelines shared by Apple and Android. As an app design agency, we keep checking on rules and carve apps with beautiful designs.
Leader in Mobile App UI/UX Services
As a leading mobile app design company, we create a unique and business-centric app design to meet the visions and goals of our clients. We assist startups and enterprises to make a powerful market presence and increase their brand value.
Incepted with a single office in New York, we have now made our presence in multiple cities across the US. We have helped businesses to grow and improve their revenue with our mobile UI/UX design services.
We understand your brand's growth requirements and design clean, aesthetic, beautiful and user-compelling designs of your web and mobile applications.
Know More
Recognized Forums
Yelp

Clutch

GoodFirms

CrunchBase

Glassdoor

Merchant Circle

Trustpilot

Behance

Dribbble
Testimonials
Tools & Technologies Used in UI/UX Design
Creating an app design needs multiple designing tools. Explore the best ones we work on to deliver beautiful UI/UX for iOS and Android platforms.
Swift

Objective C

Xcode

Java

Kotlin

Android SDK
Sketch

Photoshop

Illustrator

After Effects

InVision

Flinto
HTML5/CSS3

MEAN

MERN

Backbone.JS

AngularJS

Vue.Js

React.Js/React Native

Flutter

Ionic

Node.JS

Laravel

CodeIgniter
Node.JS

Python

Django

Grails

Go

PhP

PostgreSQL

MySQL

MongoDB

Redis

Cassandra

ElasticSearch
GoogleAE

AWS

Heroku

Firebase

UrbanAirship

PushWoosh
Google Analytics

Flurry

Apple Pay

Google Wallet

Stripe

Braintree
FAQs on UI/UX Design
Can we schedule a call to discuss my app idea and understand your technical capabilities?
Yes, we are available for a call or email to discuss your app idea, whatever seems convenient to you.
Why UX is necessary if you can just design UI?
It's mainly because UI is responsible for improvising the look and appearance of your web or mobile app. A beautiful app alone can't funnel customers to conversions. UX defines the way how users engage with the app and improves their overall experience while interacting with your product.
Which tools and technologies you use for UI/UX design?
We use the best tools available in the marketing including Sketch, Photoshop, Adobe XD, Illustrator, Balsamiq, Axure RP, etc.
How much do you charge for UI/UX design?
The overall cost of your mobile app design depends on the scope, number of screens, interactivity, animations, and needs of the project.
How do you estimate the overall timeline for UI/UX design process?
We consider many factors such as analyze function point, use case templates and lots more to estimate the overall timeline.
Do you also code the design you create?
Yes, we are a full-service mobile app design and development company. We code your mobile apps for iOS and Android platforms using either Native or Hybrid approach.
Do you also code the app back-end?
Yes! We code a robust application back-end that works seamlessly on both mobile and web versions.
Do you sign NDA and NC agreements?
Yes, we are comfortable signing legal contracts when you hire us.
Can we catch up at coffee?
Yes, we are open for coffee if you are in NYC, Walpole, Boston or nearby. Let us know your calendar and one of our executives will schedule the meeting.
Our Client Love us & Vice Versa
We work with owner's mentality. So, we are rated 4.8 stars with 95% satisfaction for UI/UX design services from over 250 global clients.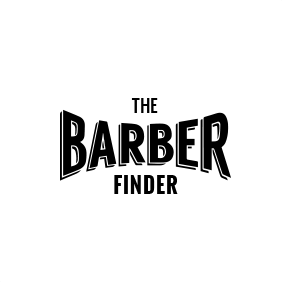 AppsChopper delivered our Barber Finder app swiftly. The communication was good, their team has the right expertise, the timeline was honored, and the delivered app was bugfree on both iOS and Android versions. I have also partnered with them for maintenance services and would recommend them for mobile app services.
Tony Young
Barber Finder AppNew York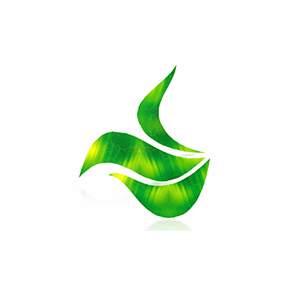 I would like to thank UI/UX Team at AppsChopper for showing kind of dedication and patience for my design change requests. They did a fantastic job for improving overall appearance and performance of my app. They highlighted all the issues once after going through the applications and applied advanced techniques for making my app more engaging. Your guys are amazing!
Grant Hsu
Freshby AppAustralia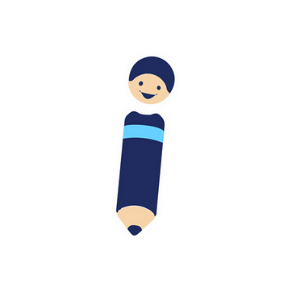 I found AppsChopper online for design and development of my eLearning app. I wanted to go with hybrid approach as it saves some bucks. Initially, I was doubtful on app quality. They assured me of good performance and to my surprise; they delivered a high performance app. Highly recommend them for cross platform development.
Zakaria gwaila
iStudy AppSan Francisco
AppsChopper was spot on, they are a good bunch of people who takes work seriously and delivers what they commit, they have the right skill-set and hierarchy to run a good app agency. This was my first project with them and definitely I will go for them if I need app development services in future.
Shareena
Cheqdin AppAberdeen
Big Brands

Love our Work

It's not just startups that seek us out. Industry leaders have sought out our app development services to help them deliver an engaging and effective app experience.
60
days free Maintenance
We are here to support you post deployment, with Free Maintenance service for 60 days.
Bug-Free & Tested Apps
We deliver 100% bug-free app, thanks to our test-driven design and development approach.
Idea? Delivered!
We'll respond to your inquiry within one business day.
Other Services We Offer
We are a one-stop-shop for your mobile app needs. Explore some other related services to enhance your product development and performance.