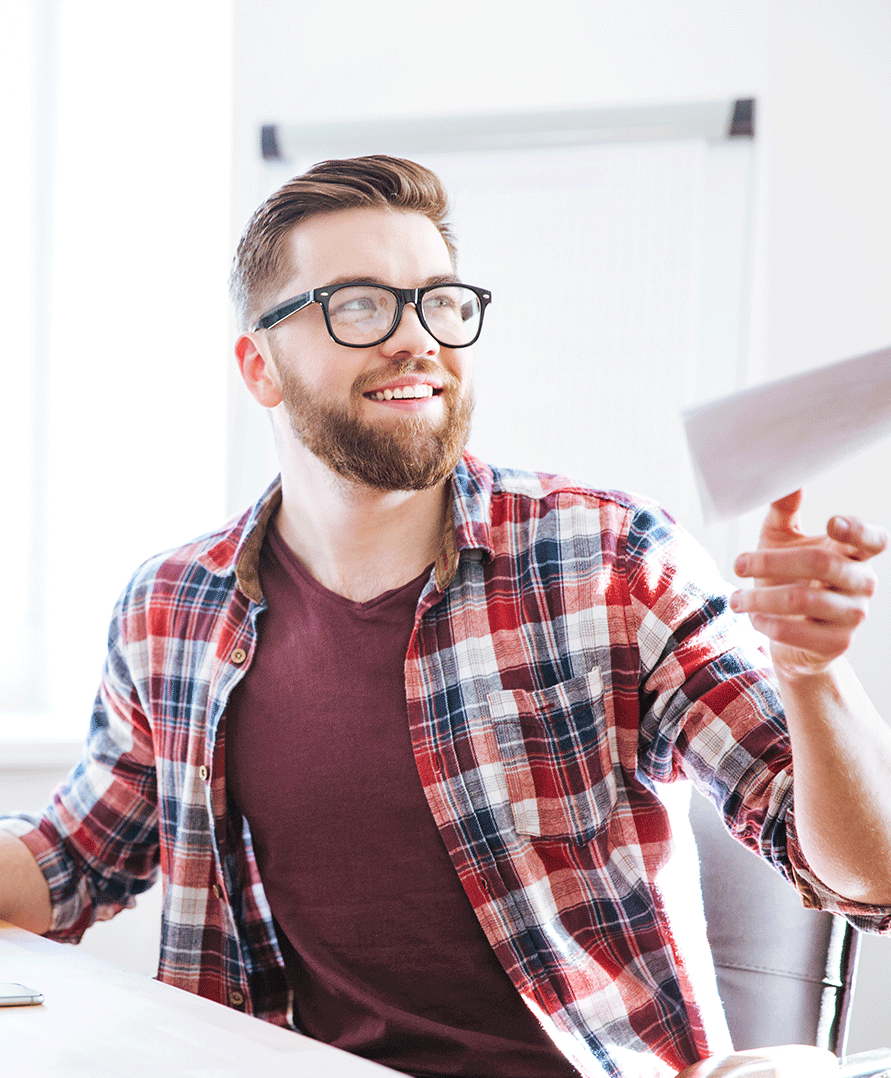 Best App Design Company for Out-of-the-box Mobile App UI UX Services
We carve elements of iOS and Android apps to design visuals and navigation for greater engagement and experience of your app's target users. As app design company, we invigorate apps with path-breaking, clutter-free and attention-seeking designs.
Our team of UX consultants follows a lean strategy to design world-class mobile app experience and renders engagement with an aesthetic appeal. We take mobile app design to the next level with an eye on design intricacies to render engaging experience.
Delivering Impeccable Mobile App Design Services, Every Time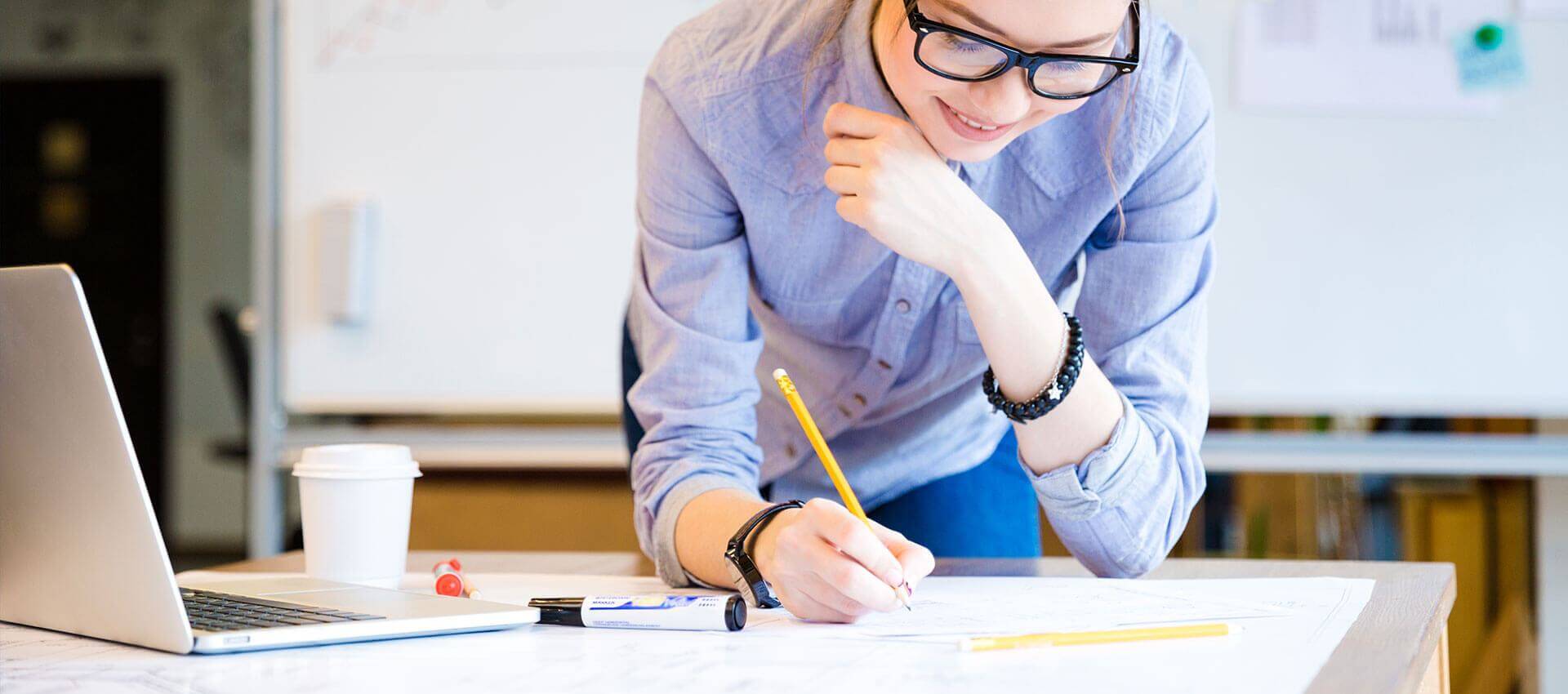 Our team understands the dependence relation between UI and UX, distinguishing same we design creative solutions for your business integrating interface that soothes user eyes and experience that improves user-engagement for desired goals.
We, as an experienced app design agency, keep UI/UX design ahead of development and invigorate even unexplored areas with pixel perfection to deliver magnificent designs. Our designs got recognized at some of the industry leading forums.
We shape smooth refreshing user experience through a breathtaking user interface design. We make your app unique and distinguished from others through the visuals, while ensuring user engagement with utility and performance.
How We Design your Mobile App's UI and UX?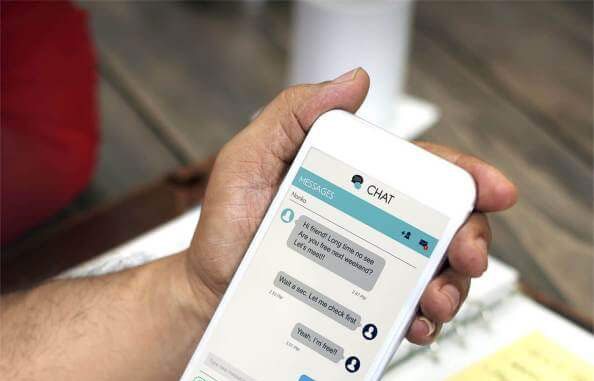 1. Concept Formulation
We start with product overview to initiate your app design to ensure a perfect collaboration of practical ideas, innovative concepts and plans. Our experts determine your requirements and carry out the process of analyzing the feasibility of ideas and outline the app architecture.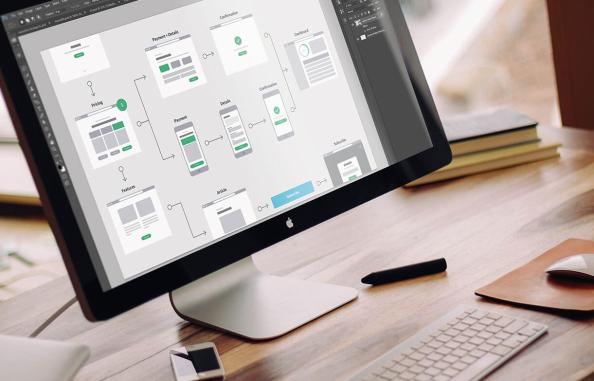 3. Wireframing Design
We redefine visuals and experience of your mobile app design while focusing on implementing our experience and best practices to design layout of your app. Our UI/UX consultant blends cutting-edge features and functionalities perfectly to create fantastic app design.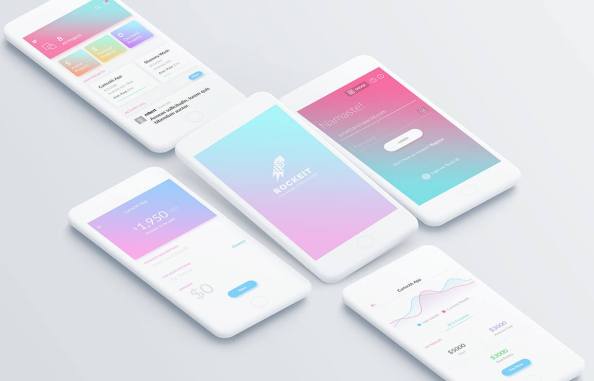 5. UI/UX Design
Our team of creative designers craft attention-seeking UI design that resonates with an enhanced user experience. We put hard efforts to sketch the artwork, UI and UX design of the mobile applications that are apt for user-engagement and branding.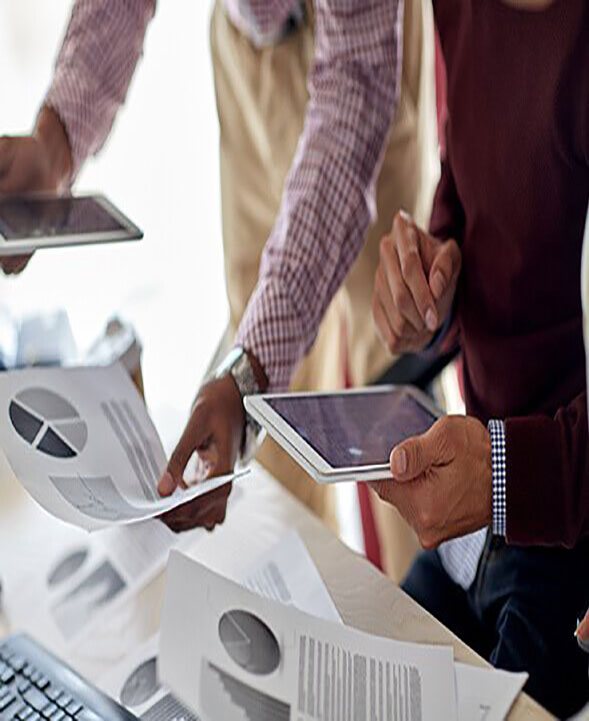 2. Market and Audience Analysis
Once we outline ideas, we overview market and target audience through in-depth researches. Based on the research, we relocate the potential consumers and find out their behavior, preferences, demographics, interest, etc.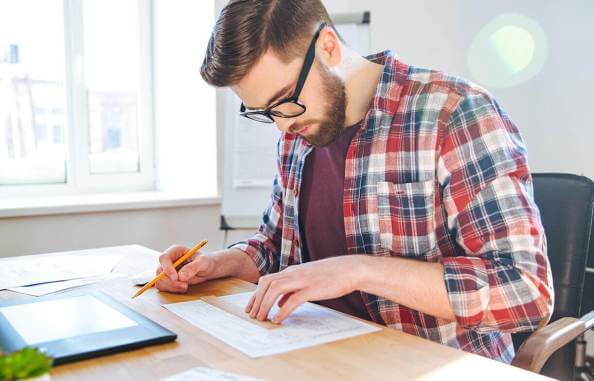 4. Design Prototype
We create clickable prototype of your mobile application in the initial phase and launch it among a small user group. Our experts analyze overall functionality and pinpoint the voids for improvements. Prototyping helps manage and experiment the existing features of apps smartly.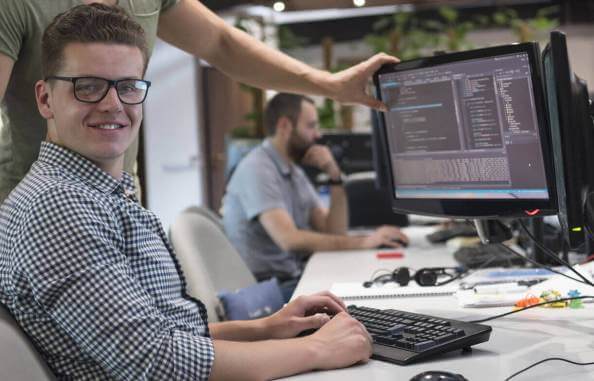 6. Development, Testing & Refinement
Our developers follow agile approach to integrate features within the final designs, we test the product within a set of end-users, and refines UI and UX based on the inputs from users; to make your app pixel perfect for the target audience.
Our App UI/UX Design Portfolio
We have designed beautiful apps for wide range of business verticals, sharing some from the huge list of our app portfolio.
approach
Our Mobile App UI and UX Design Approach
We make your investment worthwhile with an everlasting mobile app design that enjoys a better user engagement. Our experts engrave your mobile app with an enticing UI based on the type of business, market and target audience.
Our team follows approach to make an out-of-the-box UI/UX design ensuring great engagement of your target audience. Our creative UI/UX minds create top-notch app design to pave a smooth path to future updates, affordable support and easy maintenance.
Our Clients Love Us and Vice-Versa
Showcasing some of the amazing testimonials shared by our clients. We are rated 4.8 stars for mobile apps UI and UX design services, based on over 250 reviews.
Big Brands

Love our Work

We have served business leaders and helped them deliver difference to their users with our mobile app services, and helped startups become brands.