Adoption Strategies
You can't have a great product without any users. We'll work with you to determine your target audience, create an attack plan to reach it and provide detailed analytics reports to ensure you're reaching exactly who you want to be reaching.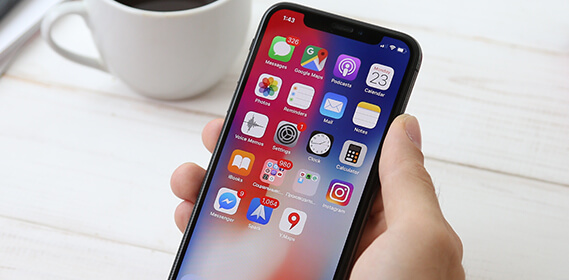 Mobile App Development
The age of the app is firmly upon us, and we've got the experience and know-how to build sophisticated and user-friendly apps for iOS and Android, designed precisely to your specifications.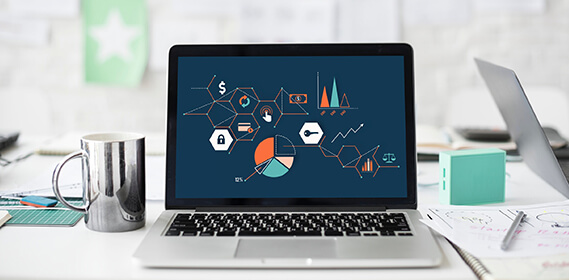 Web Development
For all the beauty and functionality of your user-facing app, there's a whole lot of complexity and sophistication on the back end. AppsChopper builds and maintains a robust web back-end system for your mobile app, facilitating the smoothest possible hand-off to the front-end app. And, for the next generation of hybrid web, we build powerful progressive web apps that are nearly indistinguishable from our native apps.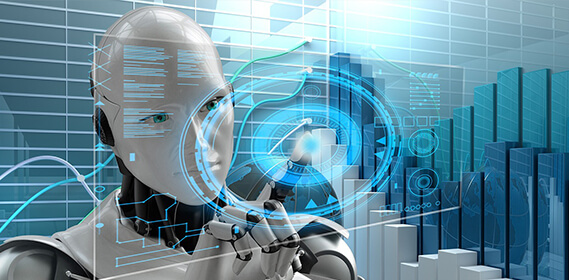 Emerging Tech
Technology doesn't sleep and neither do we. Our team is on the front lines of technological innovation, constantly innovating with cutting edge tools and systems to provide you with IoT, M2M and the latest app and web solutions to keep you ahead of the competition.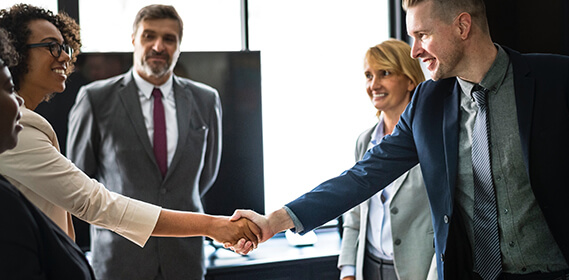 Maintenance & Support
Our job isn't done upon project delivery. From routine maintenance to feature upgrades, our dedication to your success extends well beyond product completion.
Have an App Idea?
Let us Bring it to Life!