We Do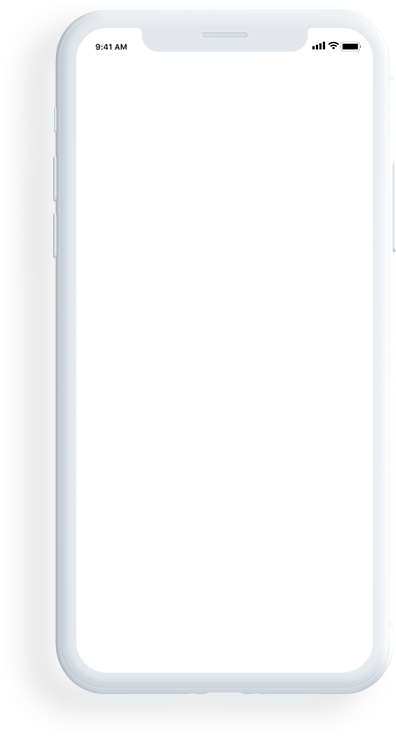 Mobile Wallet App Development Services
AppsChopper delivers custom digital wallet development services aiming to provide cashless payment solutions for both business and their customers. We develop iOS wallet and Android wallet apps for organizations to help them grow with an easy transaction process.
Our engineers code advanced wallet apps with cutting-edge features like login screen, secure payment gateway, SMS Gateway, change password, etc. We also integrate payment technologies like NFC, iBeacon and Bluetooth, QR code Configuration, etc., to make your app fast and reliable.
Mobile Wallet App Upgrade
Wallet app upgrade is required after a certain period to continue to offer smooth, fast and secure transactions. AppsChopper takes care of your app's upgrade needs and makes the right strategy accordingly.
We integrate the latest payment gateway, increase cash transfer limit, etc., to improve user experience. With the fast-paced launch of new devices and mobile OS, we upgrade your apps by integrating new features, functionality, etc.
Mobile Wallet App Bug-fixing and Security
Bug-infected digital wallet apps are slowly that causes incomplete transaction quite often. AppsChopper reviews your app's code, prepare test cases, performs data test, etc., to fix bugs quickly. We improve your app's performance and user engagement.
A secure app helps you in pursuing your business goal. We make your app secure by ensuring multiple activities including end-to-end encryption, multi-factor authentication feature and lots more.
Mobile Wallet App Maintenance
To maintain user base and market demand, your mobile wallet apps need to be updated at a regular interval. AppsChopper provides a comprehensive digital wallet application maintenance solutions to keep your app updated for end users.
Our professionals review every transaction, track and analyze app performance, user activities, etc., to identify issues and fix the same instantly to maintain your wallet apps to enhance user engagement.
Some Mobile Apps We Delivered
We a are preferred wallet app design and development agency for top and creative companies. Our portfolio below speaks of the delivered work quality.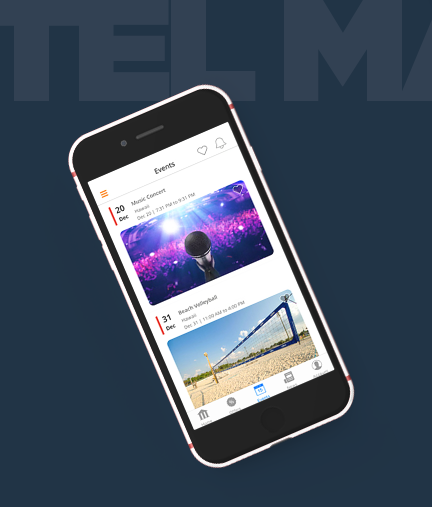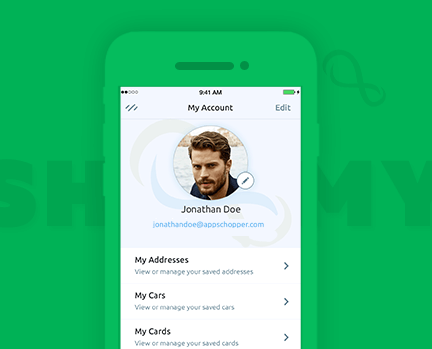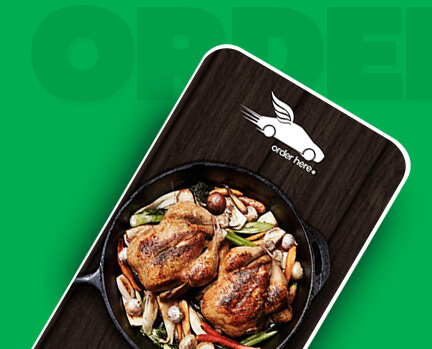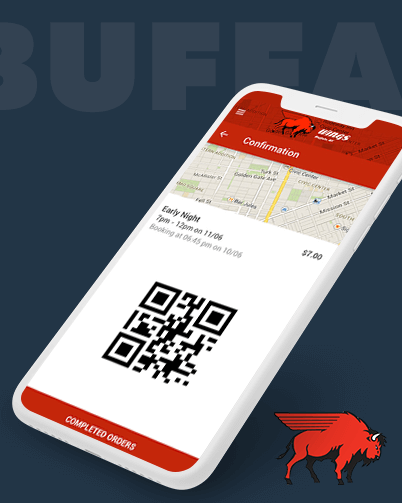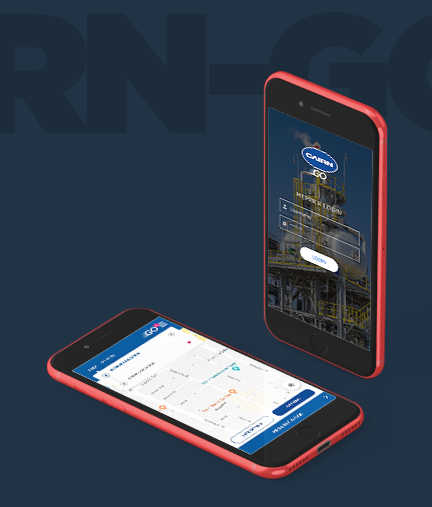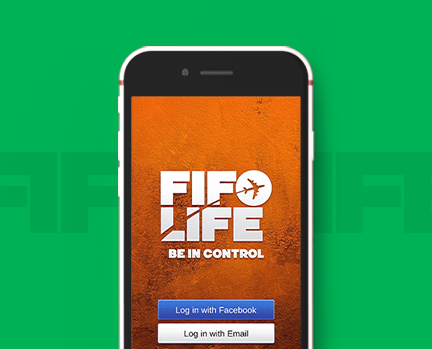 Ideal Process of Mobile Wallet App Development
We take each work as unique and custom, keeping the process very personalized for the product. However, in most scenarios, our mobile wallet app development process includes:
1/11
Understanding and analyzing business requirements
2/11
Freezing scope and development technologies
3/11
Wireframing and app data flow architecture design
4/11
App visuals and user experience design
5/11
Project management and code engineering
6/11
Integrating third-party APIs
7/11
Automated, manual and user acceptance testing
8/11
Integrating best app monitoring and analytics tools
9/11
Publishing application on the stores
10/11
Marketing and user data analysis for improvisation
11/11
Product maintenance and support
How We Make

Mobile Wallet Apps Differently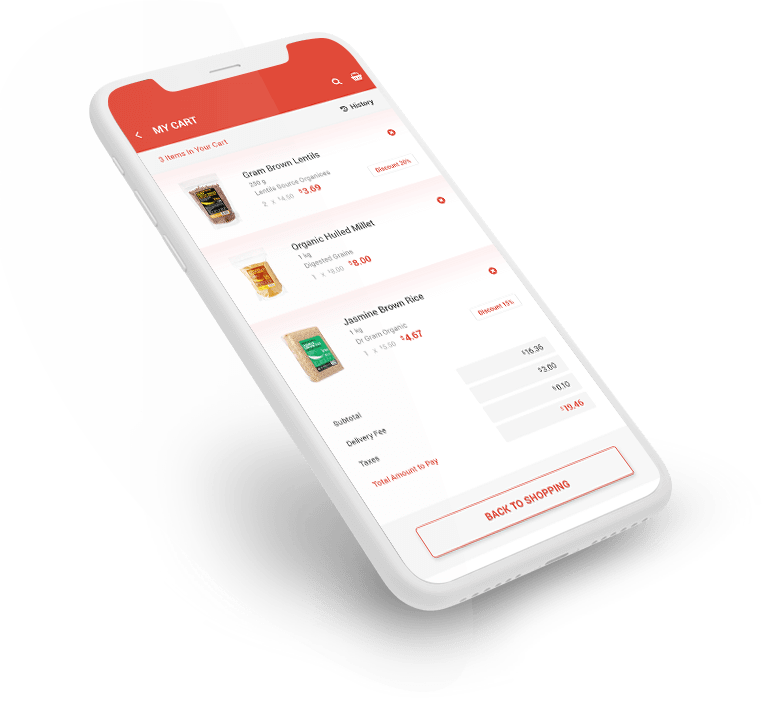 1

Easy-to-Use

AppsChopper develops an engaging digital wallet app for your business by making it simple to use for your end-users. Our engineers develop apps with a simple login process and help users easily access their wallets to make transactions smoothly.

2

Improved Security

We increase the reliability of your e-wallet apps among users, by adding extra security measures. Our professionals leverage cutting-edge technologies like fingerprint scanner offered by Android and Apple, to enhance the wallet app's security for merchants and users.

3

Easy and Timely Payment

As a mobile wallet development agency, AppsChopper creates robust apps that allow users to link their credit and debit cards easily to make online transactions smoothly. We integrate NFC technology to help users make payments easily and timely.

4

User Engaging

We develop your wallet app that helps you in offering cashback, discounts, gifts, promotional offers, etc. It helps your digital wallet app engage users and witness maximum download rates and higher retention rates.

5

Improved Conversion Rates

As an experienced digital wallet app development agency, AppsChopper understands your users' expectations from your wallet apps. Our professionals code wallet apps with reduced checkout friction to improve your app's conversion rates.
A Leader in Mobile Wallet Application Development Services
As a mobile wallet application development company, AppsChopper renders end-to-end digital wallet app development services to cater to custom business needs. We assist businesses in dealing with growing user expectations through mobile money transfer.
Operated from New York, Boston and Walpole, AppsChopper started as a small app development company with a clear objective of catering clients with technology-based solutions. Founded in 2011, we have developed varieties of digital wallet apps for startups and enterprises.
Working with thousands of firms so far, our professionals possess a deep understanding of what should be incorporated within wallet apps to fulfill a firm's growth needs and user expectations. And we develop your product accordingly to cater to your specific business needs.
Know About Us
Recognized Forums
Yelp

Clutch

GoodFirms

CrunchBase

Glassdoor

Merchant Circle

Trustpilot

Behance

Dribbble
Testimonials
Tools & Technologies Used in Mobile Wallet App Development
Creating a mobile app needs multiple design and development technologies. Explore the best ones we work on to deliver amazing apps for different mobile platforms.
Swift

Objective C

Xcode

Java

Kotlin

Android SDK
Sketch

Photoshop

Illustrator

After Effects

InVision

Flinto
HTML5/CSS3

MEAN

MERN

Backbone.JS

AngularJS

Vue.Js

React.Js/React Native

Flutter

Ionic

Node.JS

Laravel

CodeIgniter
Node.JS

Python

Django

Grails

Go

PhP

PostgreSQL

MySQL

MongoDB

Redis

Cassandra

ElasticSearch
GoogleAE

AWS

Heroku

Firebase

UrbanAirship

PushWoosh
Google Analytics

Flurry

Apple Pay

Google Wallet

Stripe

Braintree
FAQs on Mobile Wallet App Development
Can we schedule a call to discuss my app idea and understand your technical capabilities?
Yes, we are available for a call or email to discuss your app idea, whatever seems convenient to you.
What are digital wallets?
Digital wallet apps let your users store money once they register and log in with your application. It allows them to link their credit, debit or other payment sources easily to store money and use to make payment for multiple needs.
What are the benefits of mobile wallets for my business?
Well, there are a plethora of business benefits of digital wallet apps including easier process of bookkeeping, improve customer experience, understand user behavior and their spending capacity, integrating loyalty program and many more.
What are the common features you integrate into a mobile wallet app?
We integrate the right features to your apps, based on your business needs and users' expectations. Some common features include easy to use, smooth user interface, data synchronization, wearable device integration, GPS tracker, etc.
How much does it cost to develop a mobile wallet app?
There's no fixed cost. The overall development cost depends on numerous factors including type of wallet app, features, development time, etc.
Do you also develop app back-end?
Yes, we develop a robust and scalable application back-end along with custom API, allowing you to easily manage the app process and control data access.
Do you sign NDA and NC agreements?
Yes, we are comfortable signing legal contracts when you hire us.
Can we catch up at coffee?
Yes, we are open for coffee if you are in NYC, Walpole, Boston or nearby. Let us know your calendar and one of our executives will schedule the meeting.
Our Client Love us & Vice Versa
We work with the owner's mentality. So, we are rated 4.8 stars with 97% satisfaction for mobile wallet apps development services from over 250 global clients.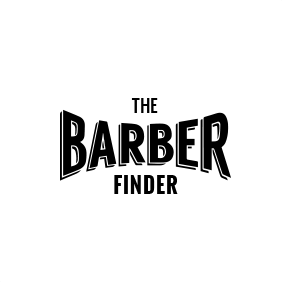 AppsChopper delivered our Barber Finder app swiftly. The communication was good, their team has the right expertise, the timeline was honored, and the delivered app was bugfree on both iOS and Android versions. I have also partnered with them for maintenance services and would recommend them for mobile app services.
Tony Young
Barber Finder AppNew York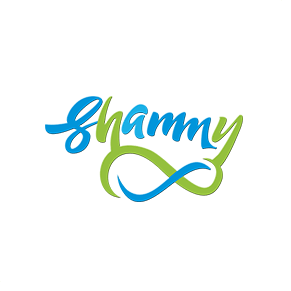 AppsChopper is technically very strong and have good business sense. We consulted them for digitizing our car grooming business, and they helped us in building amazing on-demand car grooming mobile app for our business model. Their team is professional and very co-operative.
Devon Maris
ShammyNew York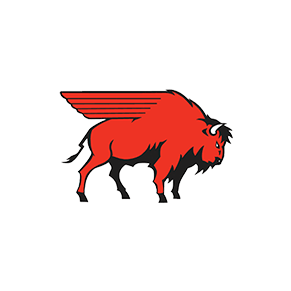 We reached AppsChopper to get a mobile app for our shuttle booking business 'Buffalo Wings'. Their team is good, they easily mapped my requirements technically. We reached them to get our app developed in a short period; that too with some real challenging features at that time. And, they didn't disappoint us.
Matthew Lux
Buffalo WingsNew York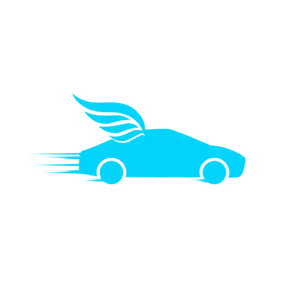 I hired AppsChopper to get a mobile app for my local food business. We were looking for an app to get more online orders. Their team developed our iOS and android app, and I must say that they have done a great job.
Suresh
Order HereVictoria
Big Brands

Love our Work

It's not just startups that seek us out. Industry leaders have sought out our app development services to help them deliver an engaging and effective app experience.
60
days free Maintenance
We are here to support you post-deployment, with Free Maintenance service for 60 days.
Bug-Free & Tested Apps
We deliver 100% bug-free app, thanks to our test-driven design and development approach.
Idea? Delivered!
We'll respond to your inquiry within one business day.
Other Services We Offer
We are a one-stop-shop for your mobile app needs. Explore some other related services to enhance your product development and performance.