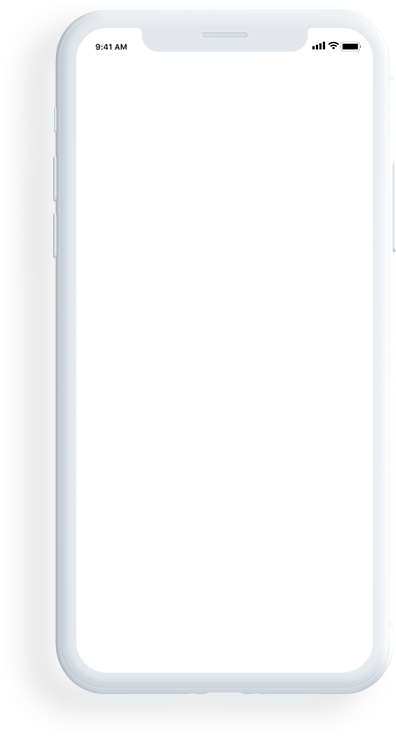 React Native App Development Services
We develop cross platform hybrid mobile apps with react native, having high functionality and delicate UI for great user engagement. We help you cater native alike experience with most advanced hardware and OS features.
Our team loves improvising with code. We excel JavaScript libraries and react native framework to build apps that deliver apps for real world scenarios.
React Native App Upgrade
In today's digital era, technologies are evolving with a great pace. So, your app needs to be upgraded periodically to compete and grow your business / stay on top of your competition.
Our engineers upgrade your existing app with latest device and software advancements, and help it keep up to date and running.
React Native Bug-Fixing and Security
Data security is a key concern these days. Governments all over the globe thinking more and more about their citizens data privacy & security and hence to comply with the same, every business should be 100% ready.
We make sure your app data is safe and secure from vulnerabilities. Our team emphasizes on robust app architecture, added data encryption and more, to protect your app and users' data.
React Native App Maintenance
Whether it is general content update, checking users' behavior, monitoring performance or quick bug fixes, we can keep your react native app running smoothly .
Our team tracks usability, performance analysis, source code repository, crash monitoring, feedback analysis, etc., to ensure you have an updated app for end users.
Our React Native App Portfolio
We have designed and developed amazing react native based cross platform apps for a variety of custom business needs. Have a look at some of them from our mobile application portfolio.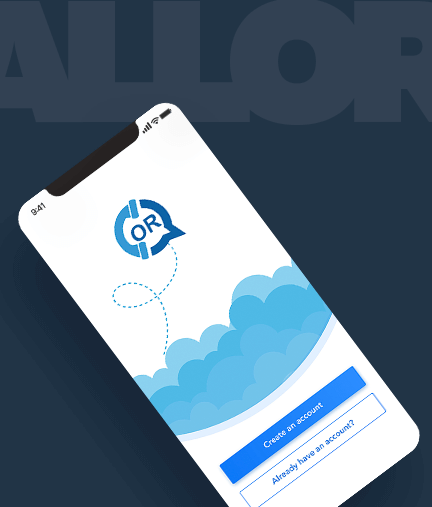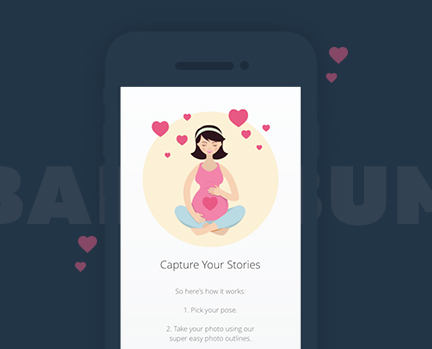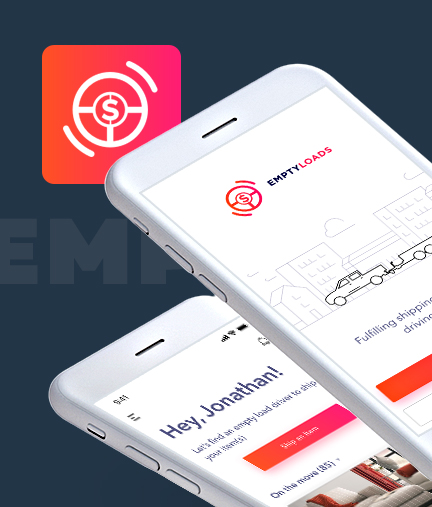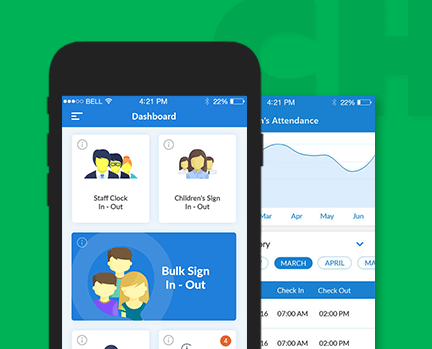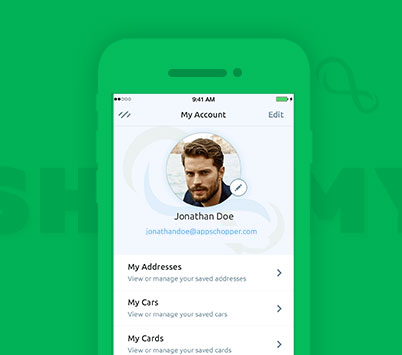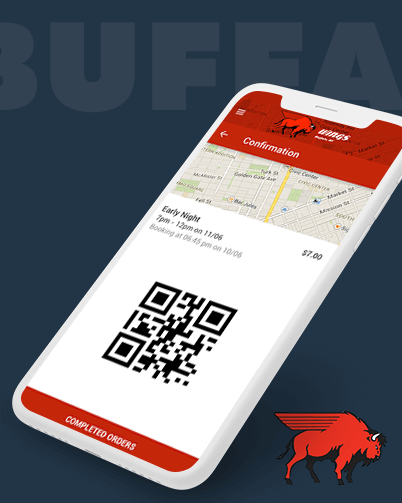 Our React Native App Development Process
Our each work is custom and unique, so we keep our react native app development process very personalized. However, in most of the scenarios, the react native development includes following process.
1
Understanding and analyzing business requirements
2
Freezing scope and development technologies
3
App data flow architecture design with wire frames
4
Mobile & web app visuals and user experience design
5
Project management and code engineering
6
Integrating third party APIs for mobile & web
7
Automated, manual and user acceptance testing
8
Integrating best app monitoring and analytics tools
9
Publishing applications on Apple, Google and Windows stores
10
Marketing and user data analysis for improvisation
11
Product maintenance and support
How We Make

React Native Apps Differently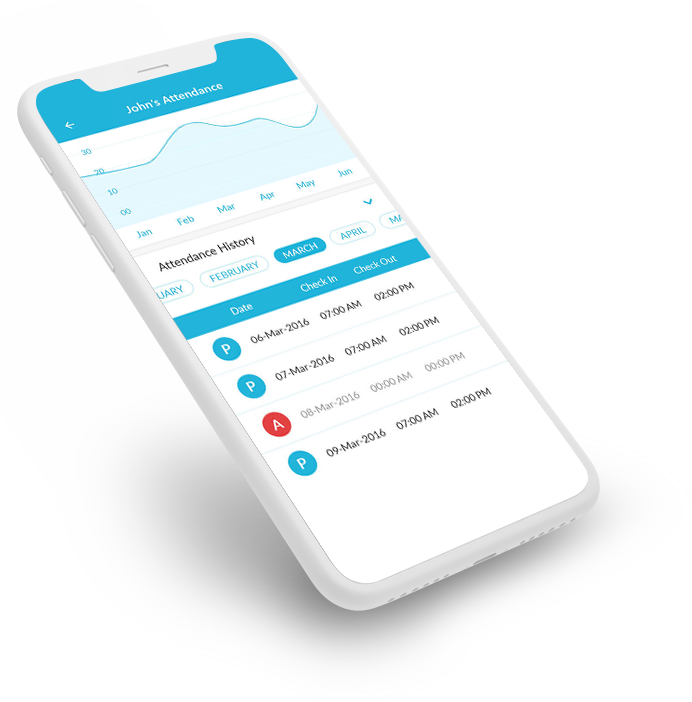 1

Performance

A slow app fails to cater users. We leverage react native architecture, perfectly using GPU (Graphic Processing Unit), CPU and memory to make your app quick and performance-packed.

2

Animation

Our react native app developers convert code to native views and blend animations, to build beautiful user experience that brings maximum user engagement and high ROI.

3

Elegant UI/UX

Our design team carves exceptional user interface, graphic and experience. As a react native development agency, we build highly responsive cross platform apps that load perfectly on all user devices.

4

Cost Efficient

We leverage web technologies and wraps the code efficiently to utilize single code base for carving apps for different devices. With approx 95% code utilization, our approach helps reduce app development cost substantially.

5

App Scalability

We make sure your react native apps work forever. With our structured and custom coding approach, we build apps that are future ready for new feature enhancement & upgradation.
Leader in React Native App Development
We have adopted hybrid app development approach as soon as the initial frameworks were launched in the app market. Since its launch in 2015 by Facebook, we focused on react native development services and have delivered some amazing cross platform apps.
We have a specialized team of react native developers having years of experience in building hybrid apps. Our team has developed apps that run on different devices flawlessly and have helped business drive sales.
Came into existence with a small office in New York, AppsChopper, at present, holds its presence in Massachusetts as well. We have catered startups as well as enterprise businesses with the best in-class react native development services.
Know More
Tools & Technologies Used in React Native App Development
Developing a react native app requires multiple development technologies. Below is the list of the best that we work on to create super fast, native like apps.
Swift

Objective C

Xcode

Java

Android SDK

Eclipse
Sketch

Photoshop

Illustrator

After Effects

InVision

Flinto
HTML5

CSS3

AngularJS

React Native

Ionic

Backbone.JS

Laravel

CodeIgniter

Drupal

WordPress

Magento

Vue.Js
Node.JS

Python

Django

Grails

Go

PHP

PostgreSQL

MySQL

MongoDB

Redis

Cassandra

ElasticSearch
GoogleAE

AWS

Heroku

Firebase

UrbanAirship

PushWoosh
Google Analytics

Flurry

Apple Pay

Google Wallet

Stripe

Braintree
FAQs on React Native App Development
What are some key benefits of developing apps using React Native?
With react native, 95% of code base is shared between the two most popular mobile platforms, saving development time and cost.
What are the things you keep in mind when building React Native apps?
Designs for different platforms, data security, and performance are the crucial factors in our mind while developing react native apps.
What are the advantages of React Native over Xamarin and Ionic?
Mobile apps design and hardware features on Xamarin and Ionic lags the seamless native experience compared to react native.
What is the standard cost of building a react native application?
There is no fixed cost. The react native app development cost depends on many factors including functionality, features, use of visuals, development hour, team strength, etc.
Do you also develop app back-end?
Yes, we develop robust and scalable app back-end along with custom API for two-way handshake between user's devices and your mobile app database.
Do you sign an NDA?
Yes! Of course, we sign a legal contract with our clients when they hire us.
Can we catch up at coffee?
Yes, we are open for coffee if you are in NYC, Walpole, Boston or nearby. Let us know your calendar and one of our executive will schedule the meeting.
Our Client Love us & Vice Versa
We are rated 4.7 stars for react native apps development with 95% satisfaction, based on over 250 reviews.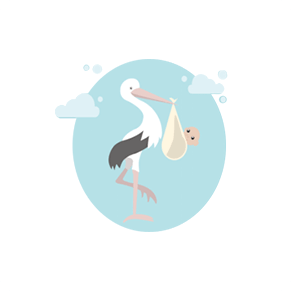 My friend referred me to AppsChopper, and we are happy working with them. I hired them on our Lifestyle app (BellyBump), a moments capturing product for expecting moms. Their strength lies in mobile strategies and iPhone development. Definitely work with them again with this mobile app development company.
Brandon Brotsky
Belly Bump AppNew York
AppsChopper was spot on, they are a good bunch of people who takes work seriously and delivers what they commit, they have the right skill-set and hierarchy to run a good app agency. This was my first project with them and definitely I will go for them if I need app development services in future.
Shareena
Cheqdin AppAberdeen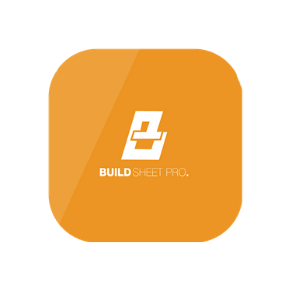 We loved the way team AppsChopper worked on our app for finance management. They suggested to go for cross platform app development as we were bit low on budget. We initially doubted that the product will be not that good due to the hybrid approach, but we were impressed with the quality of our app. Big thanks to AppsChopper.
Nick Genty
Build Sheet ProCoffeyville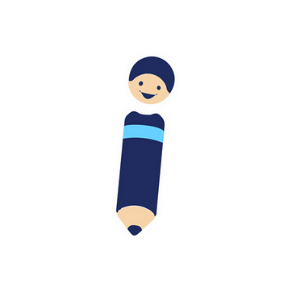 I found AppsChopper online for design and development of my eLearning app. I wanted to go with hybrid approach as it saves some bucks. Initially, I was doubtful on app quality. They assured me of good performance and to my surprise; they delivered a high performance app. Highly recommend them for cross platform development.
Zakaria gwaila
iStudy AppSan Francisco
Big Brands

Love our Work

We have served business leaders and helped them deliver difference to their users with our mobile app services, and helped startups become brands.
60
60 days free Maintenance
We are here to support you post deployment, with Free Maintenance service for 60 days.
Bug-Free & Tested Apps
We deliver 100% bug-free app, thanks to our test-driven design and development approach.
Got Idea? Consider Delivered!
We respond to 98% queries within one working day.