The Client
Aiming to let customers experience easy and quick food delivery, the startup aims to revolutionize the food ordering system to help customers taste the delicious food from the comfort of their living place. Owned and operated by a family, it has become a prominent market player in the food domain within its operating region. Our client was on the lookout for a fast, reliable and user-friendly food ordering app for their restaurant business aiming to enhance user engagement and make their business prosper.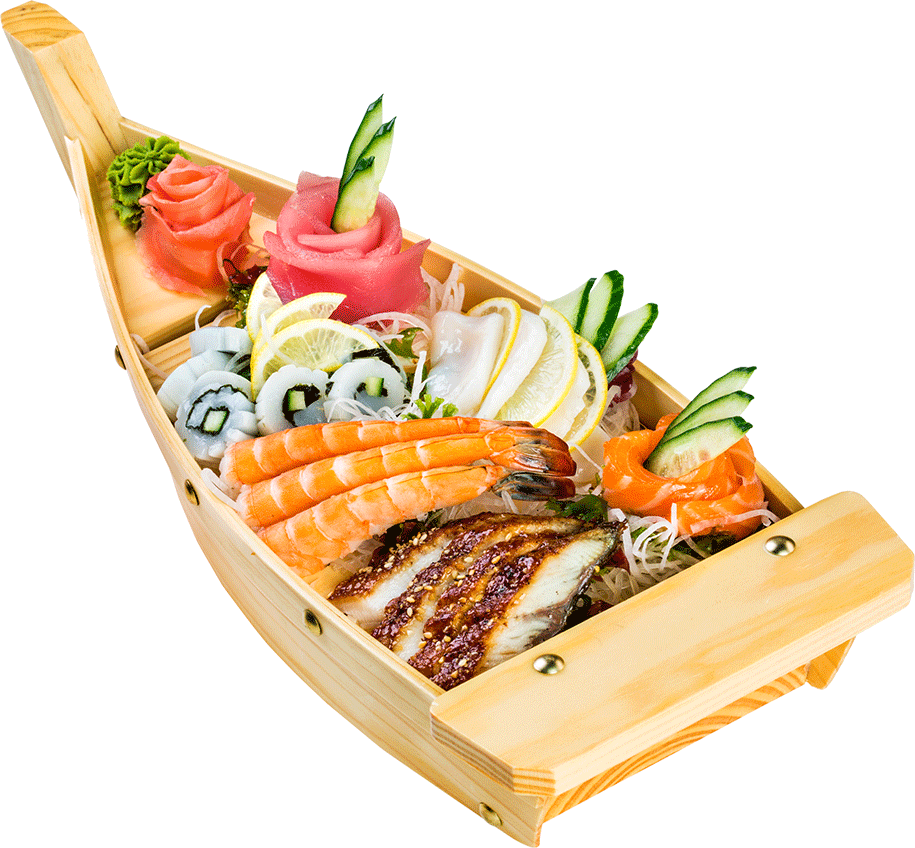 The Challenge
The challenge brought by the client was more than just developing the app for food ordering and delivery business. In a nutshell, the difficulties of the project were as below:
Developing the app from scratch with very limited technology and features understanding shared by the client.
Build the fastest food ordering solution with user-friendly characteristics and some innovative features.
Accomplish the app development in one and a half months.
Deliver a high-quality product within a very limited budget.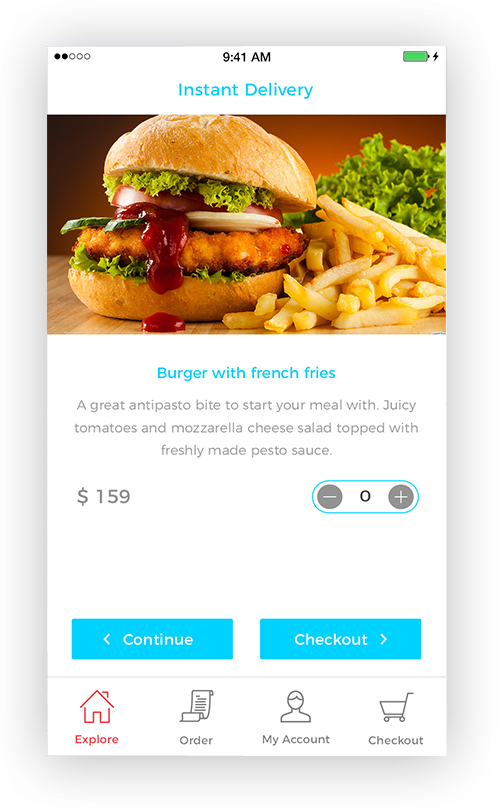 Solutions from AppsChopper
We listened to the client carefully and gathered their unplanned app idea and started analyzing the architecture of the desired food ordering app for their business model and target audience. Our team was ready to take on the project and suggested below solutions based on market scenario:
We documented and suggested the best features that can be integrated within the app for clients' business needs.
Our team designed architecture and user experience to make the menu section and add order to cart quickly and conveniently.
Our experts used WordPress as their app's backend for offering modern features to make it flexible and cost-effective.
We followed the module based agile methodology to deliver the app within a defined time frame.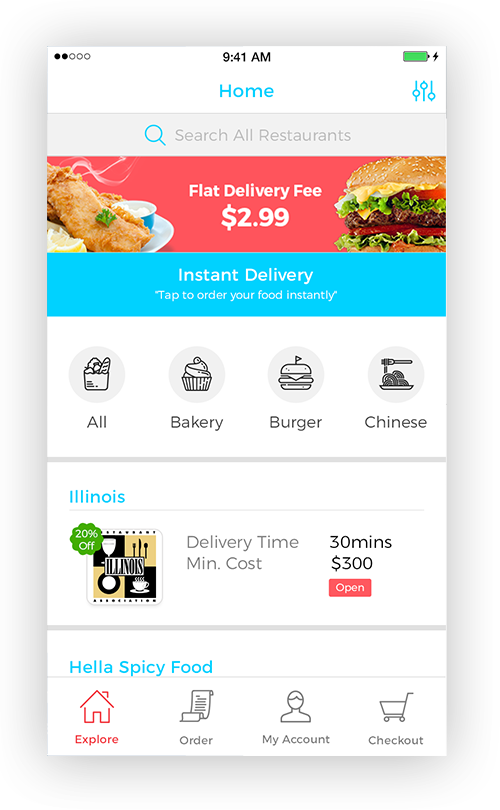 Final Outcome
Our experts exhibited good teamwork and maturity throughout the development process to take this app to the next level. The outcome concisely was a fully functional app loaded with friendliest experience and performance.
We delivered a food ordering and delivery app above the expectation level of the client.
The product received great customer engagement and online orders.
Business got high recognition in their locality standing above competitors.
1.5 Month Journey of Order Here
Value Added for Client
The final product, Order Here, was able to cater to the needs of the client and improved users' experience in the following ways:
Employee Time Saving: Minimized repeated food queries from customers, as the app helped users discover a wide variety of dishes with details, and filter the food according to their preference.
Increased Customer Loyalty: Increase in frequency of recurring orders from customers, as users started getting updates on a wide variety of cuisines through the application.
Brand Recognition: The client got recognition among localities and became a preferred brand for food ordering among foodies.
Have an App Idea?
Let us Bring it to Life!